How To Stop Masturbating With Therapy
Excessive masturbation is the most secretive and isolating form of sexual addiction. Societal stigmas around sex and pleasure force many people into believing that masturbation addiction can be addressed with ease, but nothing could be further from the truth. Many masturbation addicts aren't aware that they're suffering with an addiction, and it isn't until their addiction begins to negatively impact their everyday lives that they ask themselves how to stop masturbating.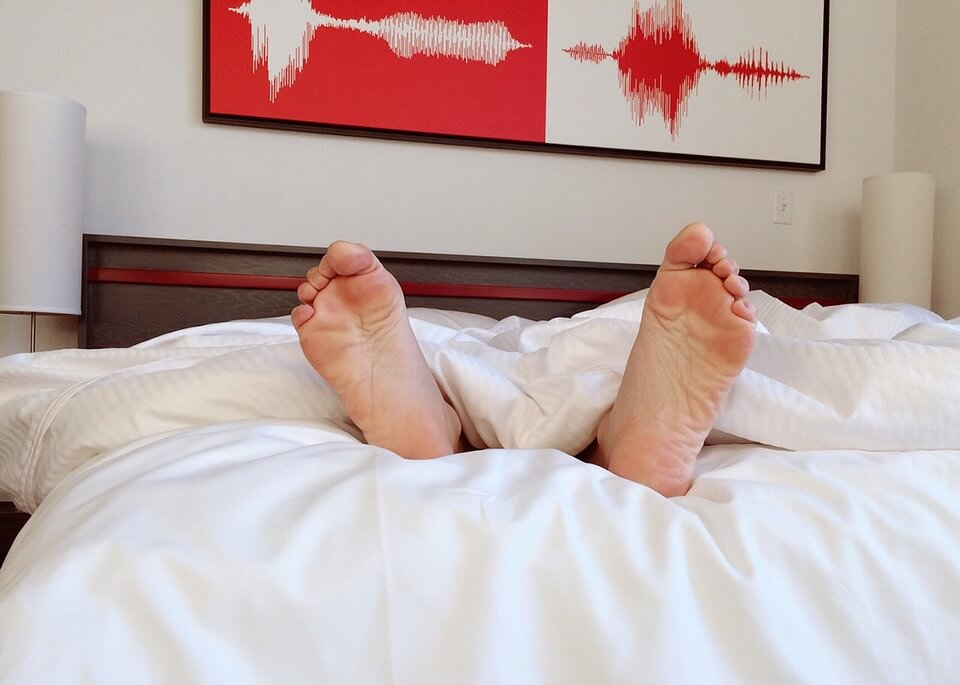 Source: maxpixel.freegreatpicture.com
What is Masturbation Addiction?
As with all cases of addiction, it tends to happen gradually. People may start masturbating more frequently and thinking about it more often. Suddenly, it seems, such behaviours and fantasies are difficult to cease. Masturbation addicts often use it as a form of escapism during times of pressure and stress. They learn to use masturbation as a way of addressing and masking emotional pain, to the point that masturbation becomes their primary defence mechanism. Instead of addressing the issues at hand, they will use masturbation as a substitute for a solution to their problems.
Signs of Masturbation Addiction
Many people suffering with masturbation addiction eventually come to apply masturbation sessions to their routine schedules. Over time, it will become such a part of their life that they will masturbate at particular times, in particular places or when a certain "thing" happens (lunch breaks at work, getting home from work or college early, etc).
Masturbation addicts can find themselves concealing their sexual behaviours from friends and family for fear of being misunderstood. However, as time goes on, their behaviour only escalates. Masturbation will become a more frequent staple in their lives, forcing them to continuously seek out more intense or taboo sexual content in order to achieve the same level of gratification. Fantasy can begin to feel preferable to actual relationships, partly because there are no boundaries and no chances of rejection or criticism from a partner. An addict may also stop associating sex with love, affection, and romantic connections.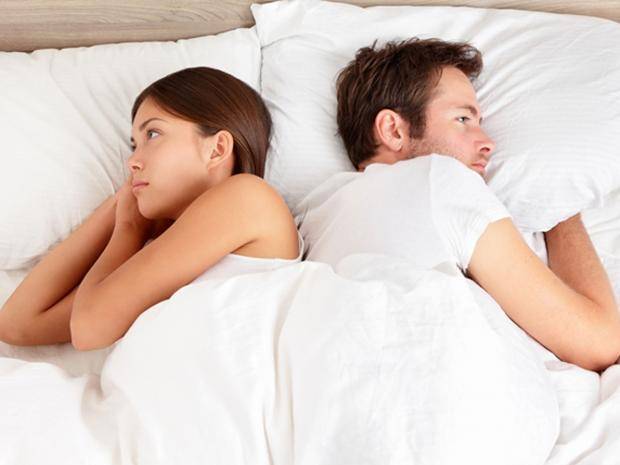 Source: independent.co.uk
The following signs are all factors which can indicate an addiction to masturbation:
Social isolation / loneliness
Decreased desire for real-life sexual intimacy
Depression / anxiety
Significant amounts of time lost to masturbation or seeking out sexual content
Physical harm to genitals
Sexual dysfunction - unable to achieve orgasm, delayed ejaculation, erectile dysfunction, etc.
Relationship issues
How to Stop Masturbating
Because masturbation addiction is primarily associated with stress issues, therapy for such addictions usually involve help with stress level management. When a person can healthily address their anxiety, stress or depression, they are less likely to turn to masturbation to offer themselves a short-term release.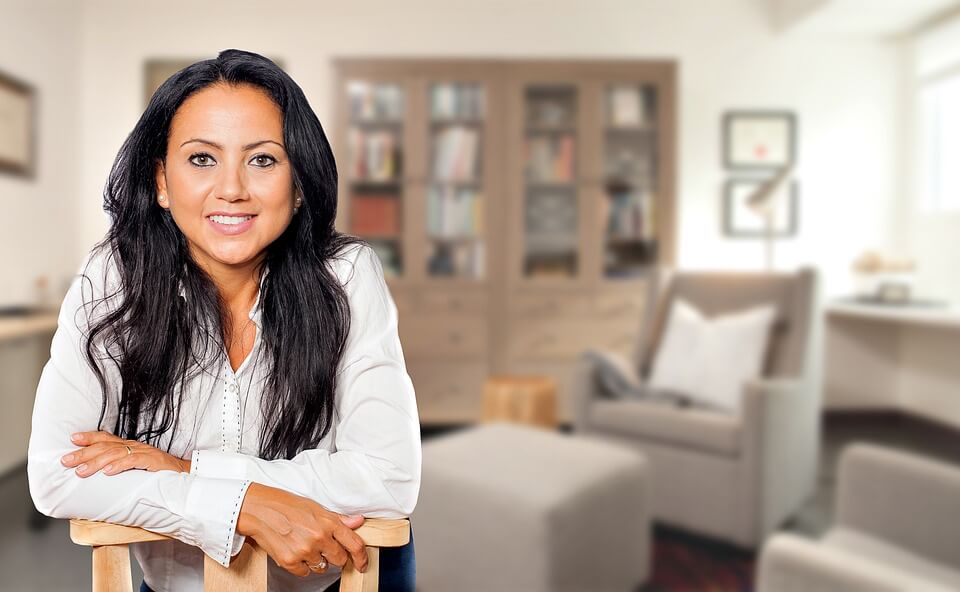 Source: pixabay.com
Seeking help for excessive masturbation can feel embarrassing and shameful, however, undergoing therapy with a qualified expert is necessary in the cases of such addictions. As with many other types of addiction, masturbation addicts require outside support in order to apply changes to their lifestyle.
For many, recovery from compulsive masturbation requires extensive counseling, which can differ depending on a person's circumstance (married or single). A therapist is also able to devise personalized plans in order to address sexual triggers so that the urge to masturbate is kept only to a minimum. Most importantly, a therapist will offer hope for a future which involves healthy intimacy and sexuality.
---
Previous Article
When, Why, And How To Stop Masturbation Habit
---
Next Article
There Is Life After Substance Abuse: How To Get The Help You Need
---
The information on this page is not intended to be a substitution for diagnosis, treatment, or informed professional advice. You should not take any action or avoid taking any action without consulting with a qualified mental health professional. For more information, please read our
terms of use.