How To Find An Autism Specialist Near Me
Updated February 17, 2020
Reviewer Lauren Guilbeault
If you or a loved one has been diagnosed with autism, one of the first questions you will probably have is, "What treatments are available?" Autism is a lifelong condition, but symptoms can be managed with the help of intervention therapies. Finding an autism specialist near you doesn't have to be difficult, but there are some important factors to keep in mind. With the right information, you will find a specialist in no time.
Source: jbsa.mil
What is Autism?
Autism, otherwise known as autism spectrum disorder, is a developmental disability that is identifiable through a number of symptoms. These symptoms affect social skills, communication and behavior. The condition is considered a "spectrum" because affected individuals display symptoms through varying levels of severity. Some people with autism are able to live independently, attend work or school and interact with peers. Others need high levels of support or care assistance, are nonverbal or have extensive medical needs.
Many people with autism are diagnosed as children. There are many early signs that someone may have the disorder. These signs include (but are not limited to):
Lack of eye contact
Delayed or no use of speech
Loss of verbal skills
Strong need for routine
Limited interests
Repetitive behaviors
Preference to play alone
Sensory aversions
Lack of response to name
Delayed social, motor, verbal skills or executive functioning abilities
Many of these signs can be identified by the time a child is 2-3 years old. However, they may surface in infancy. According to the Centers for Disease Control and Prevention (CDC), roughly 1 in 59 children are diagnosed with autism spectrum disorder. The condition is more common in boys than girls, but it can be found in all races, ethnicities and social classes.
At this time, there is no "cure" for autism spectrum disorder. Symptoms are managed through individual care plans that target behavioral, social and communication needs. Prescription medications may be used to target symptoms of co-morbid disorders such as anxiety, obsessive-compulsive disorder, or in severe cases, Fragile X syndrome or epilepsy.
What is an Autism Specialist
The term "autism specialist" can describe a lot of different professionals. There are many job titles that overlap or refer to the work a specialist does. Rather than looking for someone with the specific title of "autism specialist," consider finding an individual that has the education, background and credentials in one or more intervention methods that support individuals with autism. Common intervention methods include:
Applied Behavioral Analysis (ABA)
Occupational Therapy
Speech Therapy
Relationship Development Intervention
Sensory Integration Therapy
Most intervention facilities employ a variety of professionals including developmental specialists, counselors, speech therapists, physical therapists, behavioral techs and more. These individuals provide intervention within their scope. Most facilities look for professionals with degrees in psychology, education, Applied Behavior Analysis, speech and hearing sciences or related fields.
Some educational programs offer a path for professionals to become Certified Autism Specialists. However, this is not a title that applies to all individuals that provide intervention services. Regardless of their specific professional area or title, the one thing these professionals have in common is training targeted toward helping people with autism.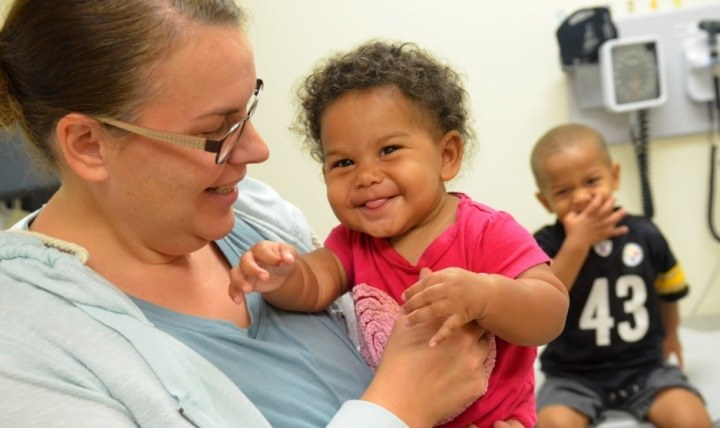 Source: health.mil
What Does an Autism Specialist Do?
Autism specialists work with those who have been diagnosed with autism to improve or manage their behavioral, social and communication skills. They do so by creating intervention or treatment plans, teaching and implementing intervention strategies and supporting individuals in reaching their treatment goals. Their job is to help a person with autism live as independently as possible while giving them strategies for everyday success appropriate to their level of need.
Autism specialists can work in a variety of settings. Some are a part of private practices, where clients drive to treatment. Others can see clients in the home, school or public setting. Much of the role of an autism specialist revolves around supporting the client and their family. They may provide information about resources in the community, education about evidence-based practices or strategies or connect their clients to other professionals that can offer services outside of their scope.
How Can I Find an Autism Specialist in My Area?
You can find an autism specialist in your area through a variety of ways including:
Doctor Referrals
Once your physician has made a diagnosis of autism, they can refer you to a facility that provides intervention services. Some facilities only work with children under the age of 3. These are called, "early intervention services." Other programs specialize in school-aged children or adults only. Your doctor will refer you to a facility that is right for the age of the patient and the level of severity of their symptoms.
Internet Search
A simple internet search for "autism specialist near me" will yield many results in major cities. If you choose to independently search for a provider be sure to know what you are looking for. Some facilities may simply refer to themselves as "support services" or will have a business name that doesn't directly apply to autism. Once you have a list of potential facilities or providers, call them and ask more about their background and services.
Non-Profits
Major autism non-profits such as Autism Speaks or Autism-Society.org can point you to local resources. Many non-profits contain databases of certified service providers. If the non-profit offers a database, search for providers based on zip code and service type near you. If there is a lack of providers in your area, reach out to the non-profit for additional support or referrals.
Support Groups
Most places have support groups for those with autism or for those caring for someone with autism. Attend support group meetings or activities and try to get referrals from those who have already found services. Those who have been in the know for a while will be able to tell you which providers to choose and which to avoid.
Insurance Companies
If you have medical insurance, you can call and ask for a list of in-network providers that offer intervention services. Your insurance company should also be able to let you know which providers are accepting new patients and which are not. Don't forget to ask the insurance company about any applicable co-payments or medical costs you are responsible for.
Local Schools
Source: commons.wikimedia.org
If your child has been diagnosed with autism, the public school setting can offer much of the support they will need. Public schools are staffed with developmental specialists, speech and occupational therapists and more. Try to find what resources are available in the locations your child is already a part of.
What to Keep in Mind
When looking for the right autism specialist to work with you or your family there are a few helpful tips to keep in mind. You will want to make sure you understand these key points before you start services with any provider.
Cost
Some providers accept insurance and others do not. Ask about your financial responsibility before you commit to services. Some intervention services will take place 2-3 times per week or more, depending on the needs of the client, resulting in major medical bills that add up very quickly if you are not prepared.
Know the Limits
Some programs are designed with specific clients in mind. For example, early intervention programs only work with children ages 0-3. Once a child is 3 years old, they may need to find support through another provider. Ask about any age or service limitations and what support is offered if a client needs to transition care.
Location of Care
Some facilities send autism specialists right to your home or child's school to provide intervention services. Others require you to travel to an onsite location. Know the location of care for the facility you choose to avoid missing appointments. Be mindful about what will be right for you. If you are working with an individual that is affected by severe autism, traveling to an onsite location may make the experience more of a challenge for everyone involved.
Investigate
Don't be afraid to ask about the education and qualifications of the professionals you will be working with. Feel free to do a little extra digging to check the accreditation and credentials of the facility you have chosen and look up any malpractice suits if necessary. Treatment will only be as good as the provider.
Connection
Before treatment begins, you will likely meet the specialist who will be working with you. Make sure there is a positive connection between the provider and the person receiving treatment. The provider should be patient, empathetic and knowledgeable. If the relationship does not start off on the right foot, treatment may be more difficult.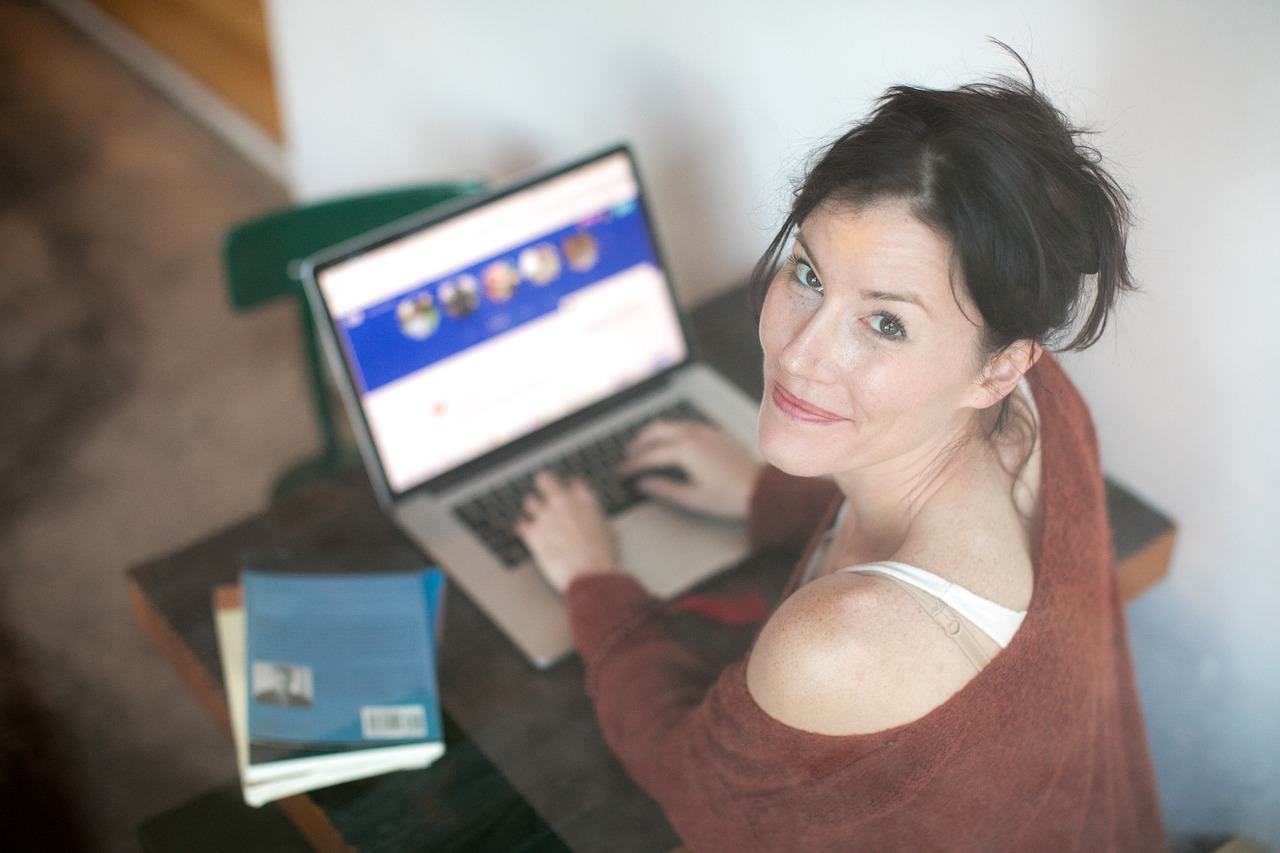 Source: pixabay.com
Finding an autism specialist near you isn't hard. Often, what is more challenging is finding the right provider for your situation. If you are diagnosed with autism or care for someone affected by the disorder, reach out to BetterHelp.com today. There is a lot that goes into managing any health condition, including autism. We can provide the extra help and support that you and your loved one need during the day-to-day challenges of living with autism spectrum disorder.
---
Previous Article
16 Best Apps For Autism
---
Next Article
How An Autism Quiz Or Test Can Help You Get Diagnosed
---
The information on this page is not intended to be a substitution for diagnosis, treatment, or informed professional advice. You should not take any action or avoid taking any action without consulting with a qualified mental health professional. For more information, please read our
terms of use.