How Do I Ask Questions In Online Advice Chat?
Updated October 01, 2018
Reviewer Nicole J. Johnson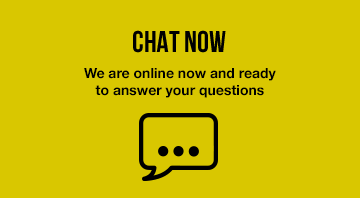 Source:knowthescore.info
Society has become more globally connected and more reliant on technology, so it makes sense that the medical and mental health industry would change as well. We are currently seeing the increase of professional online advice chat. Today, many doctors are communicating with co-workers, patients and caregivers via online messaging. We see technology all throughout the medical community; appointments are booked online, and practices are reviewed openly by satisfied or unsatisfied patients. In many cases, live conference calls can take place via messenger software along with a smartphone and or tablet.
Online advice chat is not just the latest trend, there have been studies over the past 20 years pointing to the positive outcomes of online therapy. One article from CNN stating that online therapy is just as effective in helping people with depression as traditional care. In fact, online therapy (based on the proven cognitive behavioral therapy model) proved to be equal to traditional antidepressant with CBT treatment.Another study coming from Dr. Godleski showed that "telemental health" could even "surpass the efficacy" of in-person sessions. Results showed a decrease in the number of psychiatric admissions and total days of hospitalization.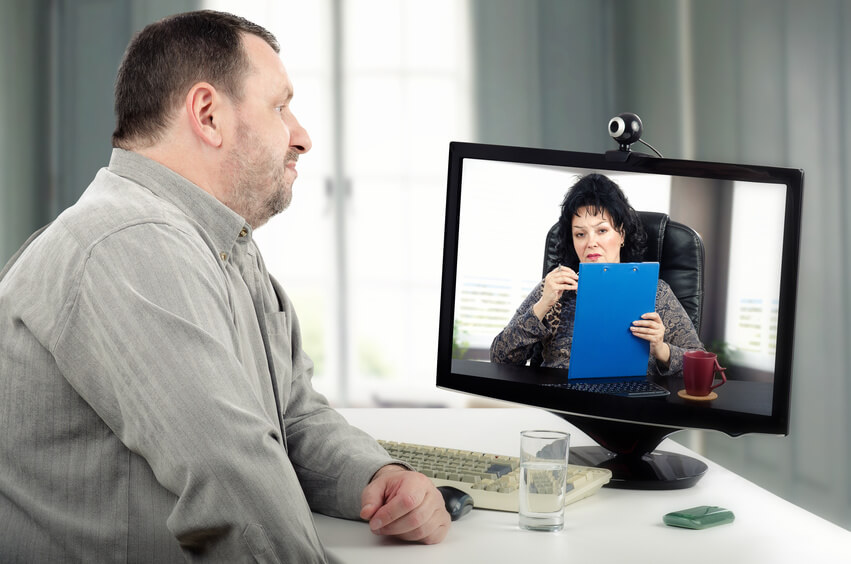 Source: wecounsel.com
The question you may have is, how does the service work? Is it really comparable to a personal session with a provider where you can ask questions at will?
Asking Questions in Online Advice Chat
After the signup process the client is matched with an available counselor. This match is based on available schedules, objectives, preference and the specific issues the client wants to work through. There are some therapists that specialize in treating depression and bipolar, while others may work in addiction recovery, anger management, LGBTQA issues, religion, grief and PTSD.


Source:lgbtyouth.org.uk
Online advice chat can mimic traditional in-person therapy because it allows not only chatting via text, but also exchanging messages in real time, chatting on the phone and video conferencing. Patients and therapists are given a dedicated private room, where the patient can speak their mind.
Although patients can be matched with a specific counselor and schedule talk time, there is also the option to exchange messages with another qualified counselor at any time, day or night.
It's easy to see the advantages to this online advice chat technology, since counselors are screen beforehand, ensuring they are licensed, certified, and accredited in their background. Th providers you will work with have met their educational and professional standards to provide therapy.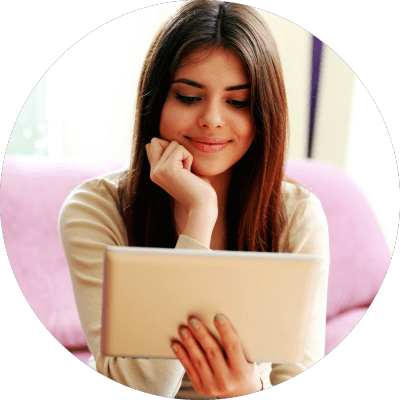 Source:growingself.com
Why not see how it works? You can visit BetterHelp.com and start talking to a counselor in real time without obligation.
---
Previous Article
How Talking With Strangers Can Boost Your Sense Of Well-being
---
Next Article
Does Mental Health Online Chat Make You Feel Better?
---
The information on this page is not intended to be a substitution for diagnosis, treatment, or informed professional advice. You should not take any action or avoid taking any action without consulting with a qualified mental health professional. For more information, please read our
terms of use.