How Much Does An Online Counseling Chat Cost?
By Toni Hoy
Updated February 10, 2020
Reviewer Rachael Lee
It's easy to understand why some people might be hesitant to commit to online counseling. It is a fairly new concept and may be hard to wrap your mind around chatting with your therapist.
It might also be hard to get used to the idea of not seeing your therapist in person. Assumptions of sessions being impersonal, or your therapist not being able to 'read' your body language are normal things to consider. But think about how often you send messages to friends and have video calls with family and loved ones. Think of how personal those interactions feel. Because of advancements in technology, online communication can feel personal and connected and therapy can feel the same way.
There are a lot of great benefits for online counseling. For many chatting with a professional therapist is appealing because it is incredibly convenient. Clients do not have to leave their homes and it can be done almost anytime you want to express how you are feeling. The cost of therapy, in general, is always a concern and one people have trouble committing. It's true, some in-person doctors charge high prices just for an hour of their time, but you may find online therapy to be much more affordable.

Source: rawpixel.com
Online Counselling Chat Cost Estimates
The simple answer is that it depends on where you're located, where the online service is stationed, and what features the company offer. For example, according to PsychCentral, some online counseling services can charge anywhere from $25 to $125 per email exchange. These services may have unique features that influence the price such as, text chat, telephone, webcam and so on.
The price depends on the length of time, the educational background, and/or experience of the counselor. Other services may not charge like a traditional flat rate clinic but might charge according to the minute; anywhere from $1.75 to $4.99 per minute of chat.
Some online services charge per week or per month and operate by way of membership. These fees range from $140 to $260 and include unlimited messaging between you and your counselor. Becoming a member gives you access to the companies list of licensed mental health providers. You can choose which provider best fits your needs and then have access to all the unique features that the online platform offers. Looking at it from this perspective, the cost to have weekly access to your counselor online for a month is equal to the typical cost of one face-to-face session. Online counseling is a much more affordable option for accessing mental health care.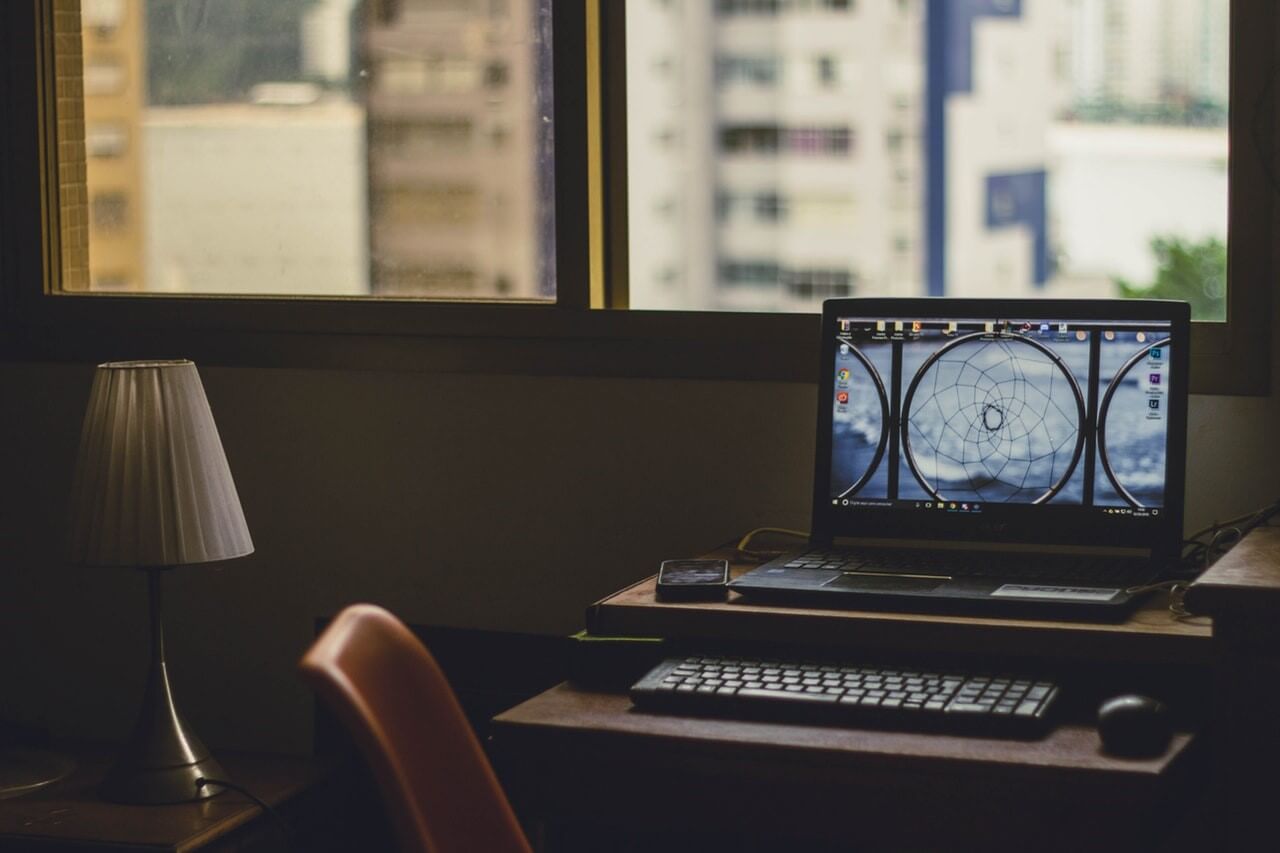 Source: pexels.com
When considering online therapy and the cost, be sure to check to see if your insurance carrier covers it. According to a CNN article, health care coverage of online therapy is likely to increase in the coming years, particularly as video conferencing becomes more popular.
Advantages of Online Chat Counseling
The good news is that online counseling chat may be cost-efficient when you consider that most online therapy models rely on cognitive behavioral therapy-a proven method of recovery and reduction of symptoms. Some counseling services might stress talking and friendly chatter, rather than actually focusing on workable solutions. CBT attempts to change thinking patterns and help teach the patient new coping skills. This is the more cost-efficient, practical and effective model.
Another advantage of online counseling is the disinhibition effect. The disinhibition effect describes the loosening of social restrictions and inhibitions that are normally present in face-to-face interactions. Invisibility, or the 'you can't see me' effect can help counseling be more effective. Not seeing your therapist face-to-face can offer a feeling of protection and it might be easier to share more about yourself in a space that is not face-to-face. You don't have to worry about your tone of voice or your body language when you are chatting, and it might be easier for you to share how you are feeling or past events that were difficult.
Online chat counseling also holds many benefits for people whose first language isn't English. Not having to worry about pronouncing things the right way, or worrying if your therapist will understand you, online chat counseling can eliminate this added difficult and allow you to type messages back and forth without the added worry of fearing of misunderstanding.
Convenience is also a very big advantage of online chat counseling. Online chat counseling provides more flexibility in scheduling because you can send messages back and forth at your own convenience without having to schedule a set time to meet. You also get to save a lot of time because you are not traveling to and from an office for an in-person appointment. You also don't have to worry about being late to an appointment because of traffic or bad weather or missing an appointment because a babysitter canceled, kids or homesick, or you got called into work for a meeting. Online chat counseling lets you send messages back and forth to your counseling from anywhere you want, and this is a big plus for convenience and being able to fit counseling into your life.
Online chat counseling provides access to a very large selection of licensed mental health providers. By choosing online mental health services, you are not limiting yourself to your immediate geographic locations and you can choose from licensed therapists all across your state (in the U.S). It is very important to be able to find the best counselor to fit your specific needs, and sometimes that doesn't exist near the area that you live. Studies show that the most important factor in a successful therapeutic relationship is the trust and relationship formed between you and your counselor. Online counseling gives you many choices to find the best fit for you.

Source: pexels.com
How Much Does BetterHelp Cost?
You can pay a low flat fee, $40 to $70 per week (billed monthly), for unlimited sessions and be spared the anxiety of being charged per minute. Now you have the answer to the question "how much is BetterHelp?" There are no hidden fees, and the rates are laid out for you. You can focus on getting the treatment you need.
Finding reasonably priced therapy can be challenging. Thankfully, Betterhelp pricing is competitive. It offers users unlimited access to their therapist, including messaging to their counselor in between sessions. If you're concerned about affording these rates, there's a BetterHelp financial aid option. If you're interested in learning more about it receiving supplemental assistance for online therapy, contact the support team, and learn more. No matter which option you choose, BetterHelp prices are adaptable to your individual financial needs.
Even better, when you work with our staff at BetterHelp.com, you get to speak to licensed and accredited therapists who have met more than the minimum state qualifications. Counseling doesn't have to be expensive, and now you can receive instant help whenever you need it, in the comforts of your own home.
---
Previous Article
There's No Harm In An Online Chat With Strangers, Or Is There?
---
Next Article
Bipolar Chat: Is It For Me?
---
The information on this page is not intended to be a substitution for diagnosis, treatment, or informed professional advice. You should not take any action or avoid taking any action without consulting with a qualified mental health professional. For more information, please read our
terms of use.