How A Mental Health Counselor Can Help You
When seeking therapy or counseling services it is important to consider who will be able to best suit your needs, goals and expectations. There are different types of counselors who have different training backgrounds. Each type of mental health professional has different training requirements and specializations. One popular kind of therapist is a mental health counselor, which is a licensed clinical professional who uses therapeutic approaches like cognitive and behavioral therapies to help people who are suffering from mental illness or emotional issues.
Who Can Mental Health Counselors Work With?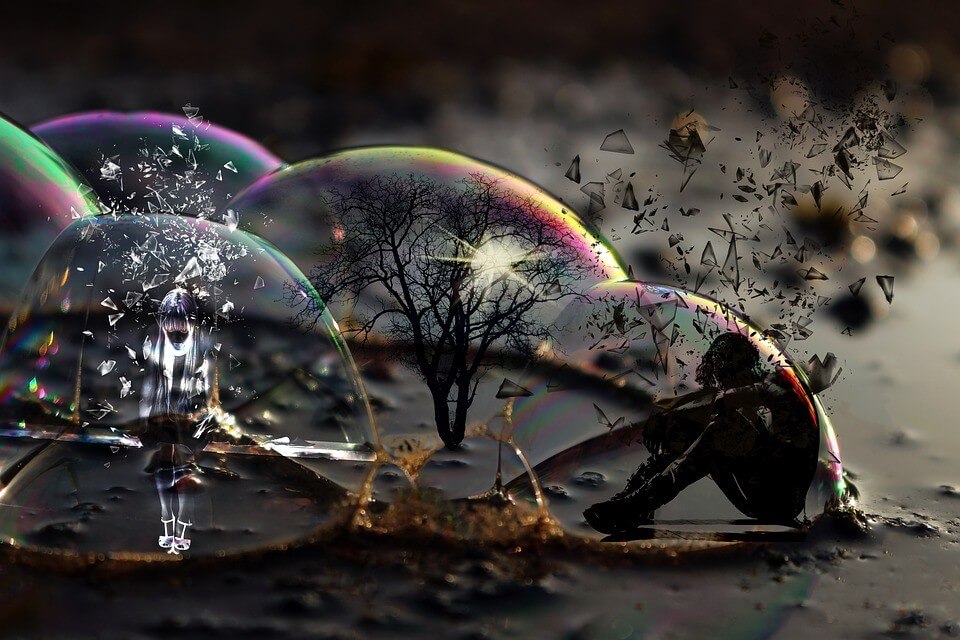 Source: pixabay.com
Mental health counselors are trained specifically to work with those who are suffering from mental illness and related disorders. Their credentialing requirements allow them to work directly with and diagnose people who suffer from mental health disorders. They are equipped to make and accept referrals to professional services along with assessments for clinical recommendations. Mental health counseling licenses permit counselors to work with any age group.
Can A Mental Health Counselor Help Me?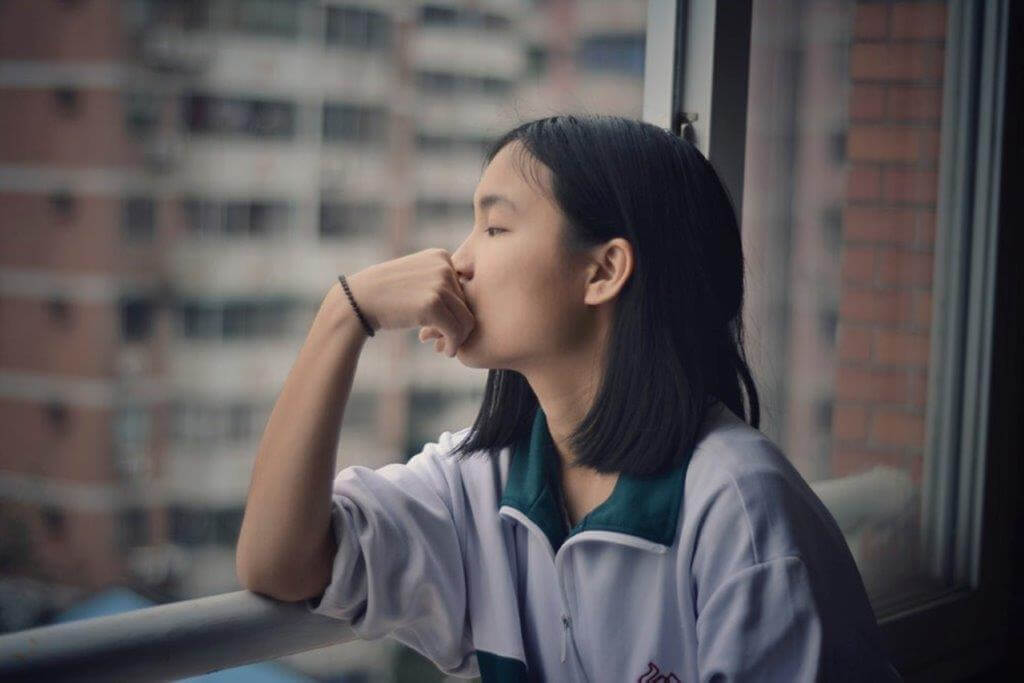 Source: unsplash.com
Mental health counselors are specifically trained in the counseling and therapeutic process. Mental health counselors go through extensive training and supervision to ensure that they are properly trained to help with the challenges and struggles of their clients. The following are common issues that mental health counselors are equipped to help with:
Mood or anxiety disorders

Personality disorders

Psychotic disorders

Eating disorders

Substance abuse disorders

Cognitive and developmental disorders

Relationship issues and couples counseling

Stage of life crises

Suicidal and homicidal ideation

Criminal intervention

Crisis intervention

Trauma, abuse and posttraumatic stress disorder

Adjustment issues

Chronic pain and illness

Grief and bereavement

Coordination of care with medical professionals
How To Choose The Right Mental Health Counselor For You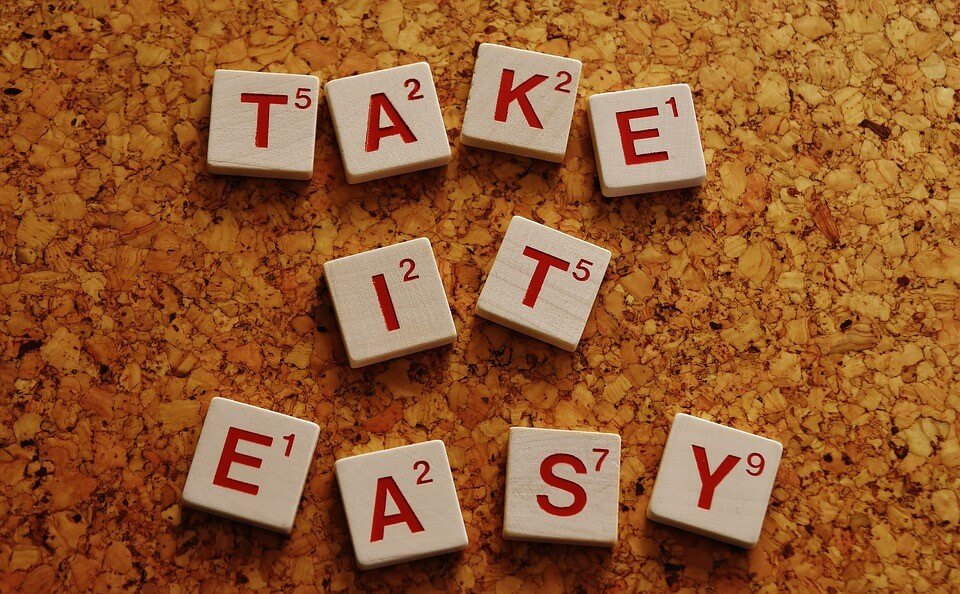 Source: pixabay.com
If you feel that you are struggling to cope with your mental health and wellness, take the following steps to find the right mental health counselor for you:
Identify the problem.

This is not always easy to do, but the first step to healing is to identify what you are struggling to cope with. If you do not fully understand what is bothering you, or if you feel you need assistance with articulating the issue, then consider speaking with a trusted professional, like your primary doctor.

Consider the best form of therapy for you.

As the field of mental health counseling grows there are more options emerging in how you get the help you need. Many choose a traditional form of therapy, in which they meet with their mental health counselor in person once a week. Others may prefer to attend a facility that offers services like individual, group, and couple's counseling. It is also an option to receive

online therapy

, which is particularly useful for those who do not have the means to meet in person, or are hesitant to sit face-to-face with a counselor.

Choose your mental health counselor

. It is important to review each candidate's specializations and demographics. This will ensure that

you choose a mental health counselor who will be able to address your individual needs.

Attend your first session.

This can sometimes be scary, but keep in mind that you will be speaking with a professional, who will be equipped with the tools and resources to help you feel comfortable throughout the process. Do not be afraid to ask questions, and keep in mind that it may take time to grow the therapeutic relationship. Stick with it; you will be glad you did!
---
Previous Article
A Guide To The Different Types Of Counselors
---
Next Article
How To Find The Right Counseling Services For You
---
The information on this page is not intended to be a substitution for diagnosis, treatment, or informed professional advice. You should not take any action or avoid taking any action without consulting with a qualified mental health professional. For more information, please read our
terms of use.