How A Mental Health Counselor Can Help You
By: Sarah Fader
Updated May 07, 2021
Medically Reviewed By: Lauren Fawley
When seeking therapy or counseling services it is important to find a counselor or therapist who will best suit your needs, goals, and expectations. There are different types of counselors who have different training and backgrounds. Each type of mental health professional has different training requirements and specializations. One popular kind of therapist is a mental health counselor, a licensed clinical professional who uses therapeutic approaches like cognitive and behavioral therapies to help people who are dealing with mental illness or emotional health issues.
Who Can Mental Health Counselors Work With?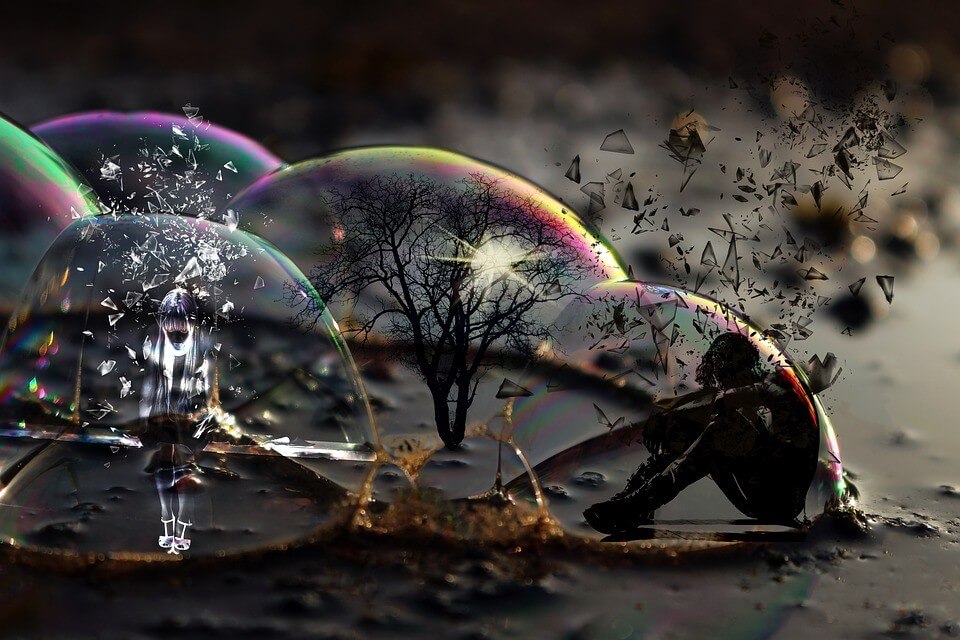 This website is owned and operated by BetterHelp, who receives all fees associated with the platform.
Source: pixabay.com
Mental health counselors are trained specifically to work with those who are experiencing mental illness and related disorders. Their credentialing requirements allow them to work directly with and diagnose people who deal with mental health disorders. They are equipped to make and accept referrals to professional services along with assessments for clinical recommendations. Mental health counseling licenses permit counselors to work with any age group. Mental health counselors can also be helpful to people going through a life change or experiencing a shorter-term problem that does not meet the criteria for a full-blown clinical mental illness.
Can A Mental Health Counselor Help Me?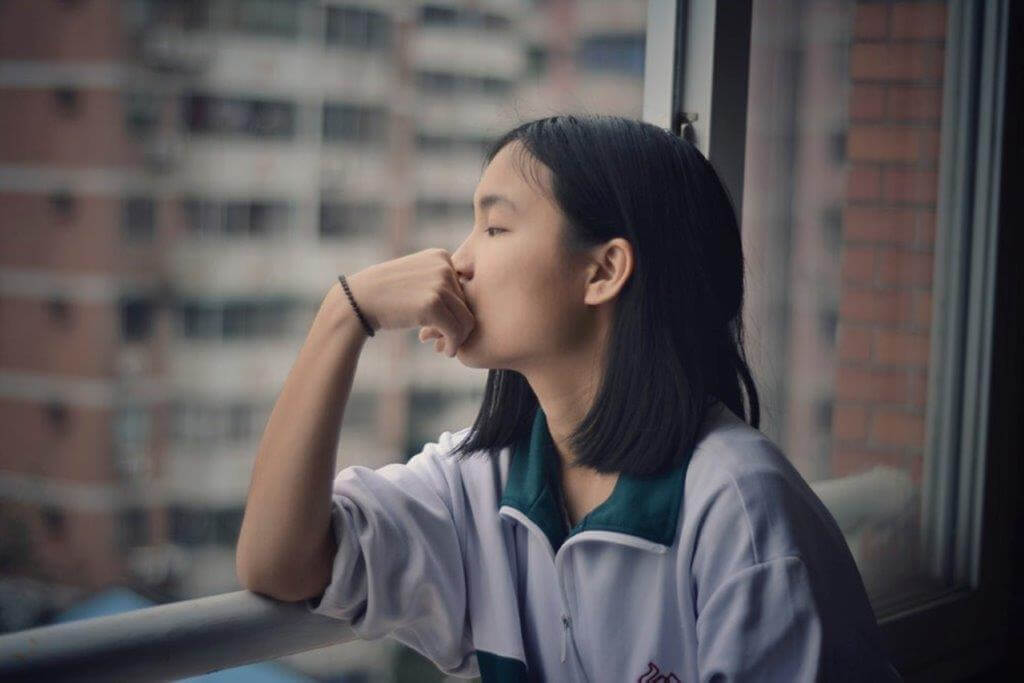 Source: unsplash.com
Mental health counselors (MHCs) are specifically trained in the counseling and therapeutic process. Professional mental health counselors go through extensive training and supervision to ensure that they are properly trained to help with the challenges and struggles of their clients. Depending on which state you live in, an MHC might be called by a different legal term (such as licensed professional counselor or LPC). Mental health counselors typically do not prescribe medication, but they can recommend that you see a medical prescriber if they feel it is right for you. The following are common issues that mental health counselors are equipped to help with:
Mood or anxiety disorders (such as depression, anxiety, OCD, bipolar disorder, panic disorder, etc.)
Personality disorders (such as narcissistic and borderline personality)
Psychotic disorders (such as schizophrenia)
Eating disorders (such as anorexia and bulimia nervosa)
Substance use disorders (alcohol or narcotic abuse or dependence)
Cognitive and developmental disorders (such as attention deficit)
Relationship issues, couples counseling, and family counseling
Suicidal and homicidal ideation
Criminal intervention
Crisis intervention
Trauma or abuse recovery, post-traumatic stress disorder
Adjustment issues (related to coping with major changes or short-term problems)
Chronic pain and illness
Grief and coping with loss
Coordination of care with medical professionals (such as psychiatrists, primary care doctors, psychologists who can do psychological testing if needed, etc.)
If you are an emergency situation with any of the above issues, please consider the below resources:
National Eating Disorder Association Helpline :1-800-931-2237 (M-Th : 9 AM-9PM EST, Fri 9 AM - 5 PM EST)
How To Choose The Right Mental Health Counselor For You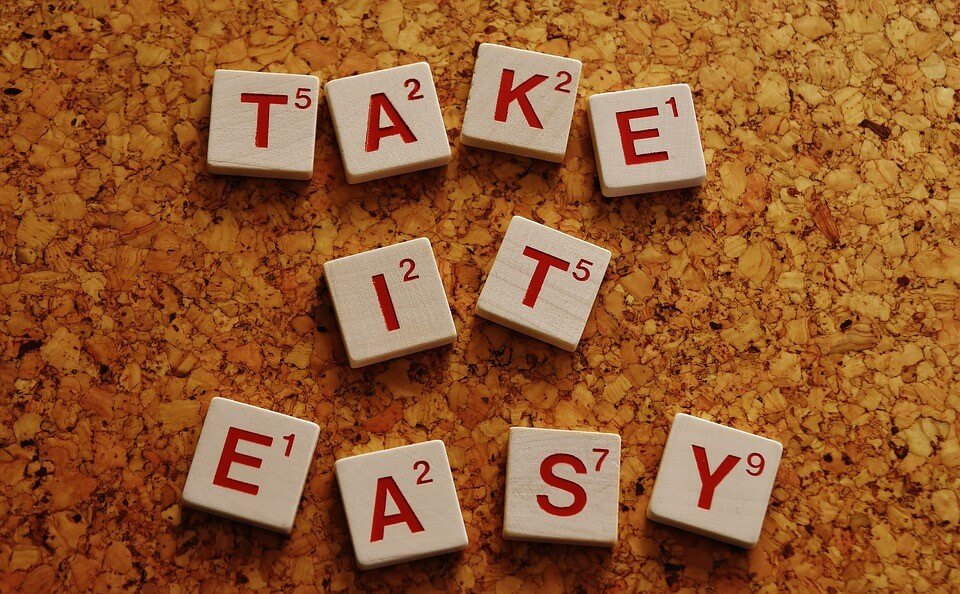 Source: pixabay.com
If you feel that you are struggling to cope with your mental health and wellness, you are not alone. Therapists understand that mental illness can impact anyone and do not hold negative beliefs (or stigma) about what it is to ask for help. Here are some steps to follow to help find the right mental health counselor for you:
Identify the problem. This is not always easy to do, but the first step to healing is to identify what you are struggling to cope with. Was there a precipitating event that contributed to you thinking about therapy? Do you have concerns about your behavior, or have other people expressed concern about some ways you have been acting? How long have you been feeling this way? If you do not fully understand what is bothering you, or if you feel you need assistance with articulating the issue, do not let this stop you from seeking help. A good therapist can likely help you to ask the right questions to get at what is troubling you.
Consider the best form of therapy for you. As the field of mental health counseling grows there are more options emerging in how you get the help you need. Many choose a traditional form of therapy, in which they meet with their mental health counselor in person, usually once a week to start. Others may prefer to attend a facility that offers health services like individual, group, and couples counseling. It is also an option to receive online therapy, which is particularly useful for those who do not have the means to meet in person or are hesitant to sit face to face with a counselor. If you have private health insurance or Medicare/Medicaid, there are likely therapists who work with your insurer to provide affordable health care. If you are paying out of pocket for therapy, there are therapists who usually set fees on a sliding, income-based scale. Online therapy will likely be the most affordable kind of counseling if you are paying out of pocket.
Choose your mental health counselor. It is important to review each candidate's specializations and background. It is important to ensure that your counselor is a licensed professional so that you know they have had to take steps to be appropriately educated and credentialed. Professional counselors are also subject to regulation and oversight in order to protect the public (you). It is okay to ask specific questions about a candidate for a good counselor for you; for example, is the counselor a good fit for LGBTQ individuals or is the counselor someone who fits with my spiritual beliefs?Ask whatever questions are important to you. This will ensure that you choose a mental health counselor who will be able to address your individual needs. All counselors are required to have extensive training on diversity and multi-cultural implications in therapy, so if you do not find someone with your exact background or heritage, do not despair. A good therapist will try very hard to understand where you are coming from.
Attend your first session. It is normal to feel some discomfort about opening up to someone about your problems. Try to keep in mind that you will be speaking with a professional, who will be equipped with the tools and resources to help you feel comfortable throughout the process. Counselors are professionally and ethically bound to keep your confidentiality and to listen without judgment. Do not be afraid to ask questions, and keep in mind that it may take time to grow a deeper and trusting professional relationship with one another. It is not uncommon for people to change therapists if the person you are working with just does not seem like the best fit for you after a while. It is also common to have several different counselors if at times in your life you start and stop therapy. The key to therapy is to have an open mind and to try to realize that there can be always something to be learned about yourself that will be of value to you.
BetterHelp.com is an online counseling platform that contracts with licensed mental health professionals who are there for you at any time you are ready to begin your therapeutic process to change and greater well-being. Therapists are available via private and secure messaging, live chat, or live audio or video sessions, depending on your individual needs.
If you find you're still deciding which type of therapy might work best for you, it might help to have some additional information on how effective online therapy is. HuffPost and The New York Times have both run recent articles about that very topic. They sum up some of the top research that has been done regarding online therapy. And while it'so important to keep in mind that therapy is not one-size-fits-all and that different therapy techniques have different needs; the overall research seems to indicate that most psychotherapy or talk therapy is as effective online as it is in person for common issues.
Some other benefits to online therapy include how flexible it is. There's no need to find and travel to an office; you can contact your counselor anywhere you have a secure, reliable internet connection. As you search for the right counselor for you, BetterHelp also has many techniques to help. That includes more than 14,000 counselors, with smart matching, and it'so easy to switch to someone else if that's what you'd like.
Here are some recent reviews by BetterHelp users about their counselors:
"I met with Debra to find a way to resolve a family conflict. I was new to counseling and was hesitant to reach out for help. Debra was a compassionate listener who immediately made me feel comfortable. She helped me gain insight and self-knowledge in order to incorporate new tools and behaviors that I could use in order to set boundaries and establish healthy communication with my family member. I have found a new confidence in setting boundaries in other areas of my life as well." Read more on Deborah Keklak.

"Erin has been great with me, she is very flexible and understanding. Ridiculously brilliant and intuitive. I would recommend Erin to anyone because I feel like I have the best therapist around. I was new to therapy and uncomfortable at first but she has done wonders with coaching me and making me feel at ease about the whole idea. Not only has she helped me with my own mental struggles but helped me increase stability in my marriage and home." Read more on Erin Miller.

---
Previous Article
A Guide To The Different Types Of Counselors
---
Next Article
How To Find The Right Counseling Services For You
---
The information on this page is not intended to be a substitution for diagnosis, treatment, or informed professional advice. You should not take any action or avoid taking any action without consulting with a qualified mental health professional. For more information, please read our
terms of use.