Is Phone Counseling/Therapy Appropriate?
By: Sarah Fader
Updated May 11, 2021
Medically Reviewed By: Patricia Corlew , LMFT, LPC,
Technology is getting more and more advanced, making many things much easier and more efficient, includingcounseling and therapy. However, some people are still not sure that telephone counseling is appropriate. There are those who believe that for counseling or therapy to be effective, you have to do it the old-fashioned way—in person. While this may be true for certain circumstances, in most cases, telephone counseling is perfect. In fact, phone counseling literally saves lives, in the form of suicide prevention and addiction treatment hotlines.
These services, typically staffed by volunteers and dependent on donations to function, are some of the most valuable public mental health initiatives around today. That being said, the same treatment approach that is highly effective in one set of circumstances may be far less useful in a different setting. With the rise of several online counseling sitesofferingsmartphone-facilitated counseling, we need to ask ourselves if therapy by phone can be effective.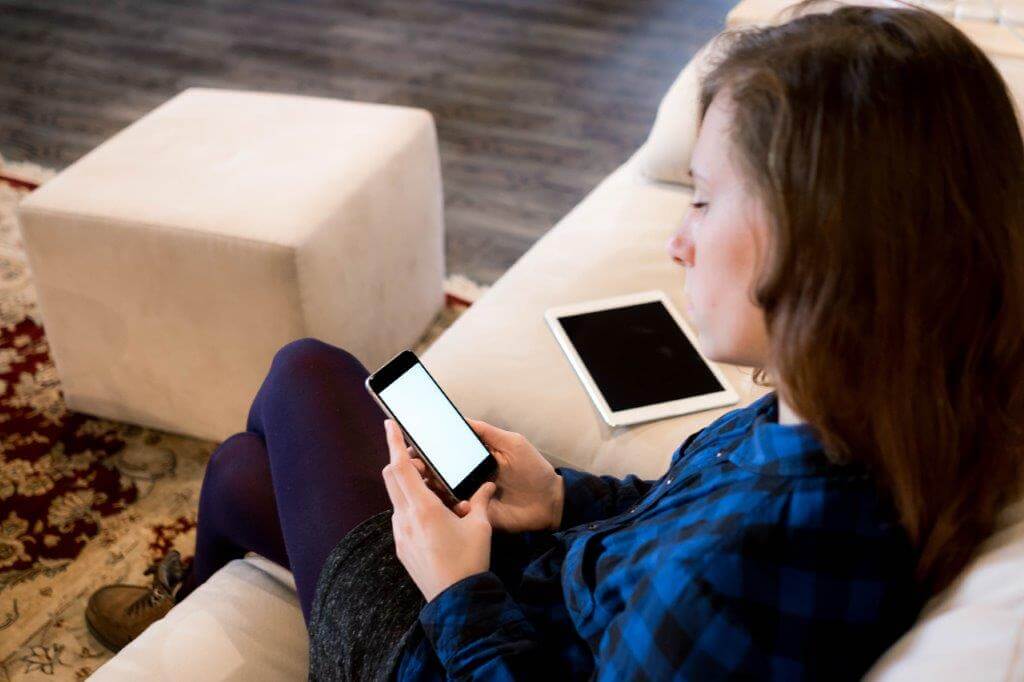 Source: commons.wikimedia.org
Distance Therapy
Using modern technology, therapists can now work with clients in any location, from prisons to overseas to remote areas. Obviously, this requires some differences in approach compared to the traditional, in-person fifty-minute hour. Talk therapy has certainly proven to be an effective therapeutic tool; but how much is lost when a therapist is unable to rely on visual cues?
The short answer must be that this depends on the individual therapist and his or her therapeutic approach. In terms of cognitive behavioral therapy (CBT), the content of what is being said may be much more significant than how it is expressed. Other types of psychotherapy may require greater insights into the patient's emotional responses, including observing body language.
However, in most cases, telephone therapy or counseling is not only appropriate but is actually more effective than traditional face-to-face therapy or counseling. There are so many people who need help, and cannot or will not get it because it isn't accessible, is too costly, or has a stigma attached to it.
For example, those with severe anxiety issues such as social anxiety disorder or post-traumatic stress disorder have a difficult time going out in public or talking to strangers. In addition, patients who suffer from depression have a hard time getting out of bed sometimes, let alone going to see a counselor or therapist. For these individuals, telephone therapy can be a lifesaver.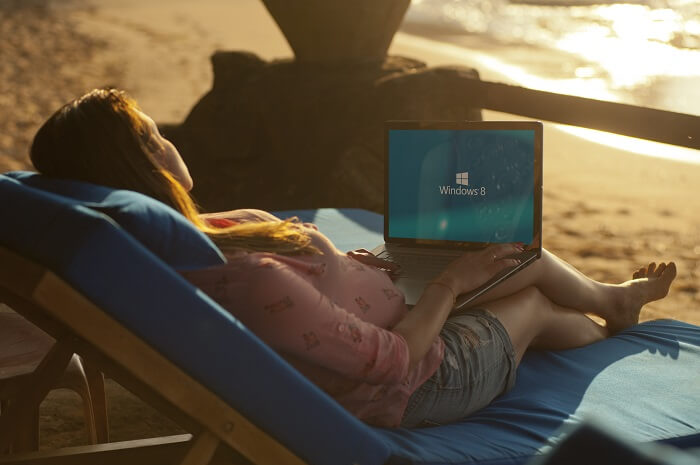 Source: pexels.com
A Route to Affordable Counseling
Regardless of the nature of their problems, many potential patients simply cannot afford traditional face-to-face talk therapy. This is not only a matter of not being able to afford the rates charged but also a systemic issue in the health insurance industry. For instance, many health insurance policies do not cover mental health conditions. In other cases, those who do have insurance that covers their mental health care do not want to get treatment because they do not want their employer to know about it. They may fear discrimination or feel that it may affect their future with the company.
Telephone counseling can save individuals thousands of dollars over just a few months of therapy because the cost is more reasonable. Telephone counseling or therapy with BetterHelp.com is only about $60 to $80 per week (billed monthly) rather than the $250 to $500 per hour that some traditional therapists charge. Why is it so much more affordable?
Because the therapist does not have as many expenses as the traditional therapist. They do not have to pay for rent or leasing of an office, the employees to run that office, utilities and other expenses for the office like office supplies, and transportation costs. Since they are saving money, they pass these savings on to their patients so they can benefit as well.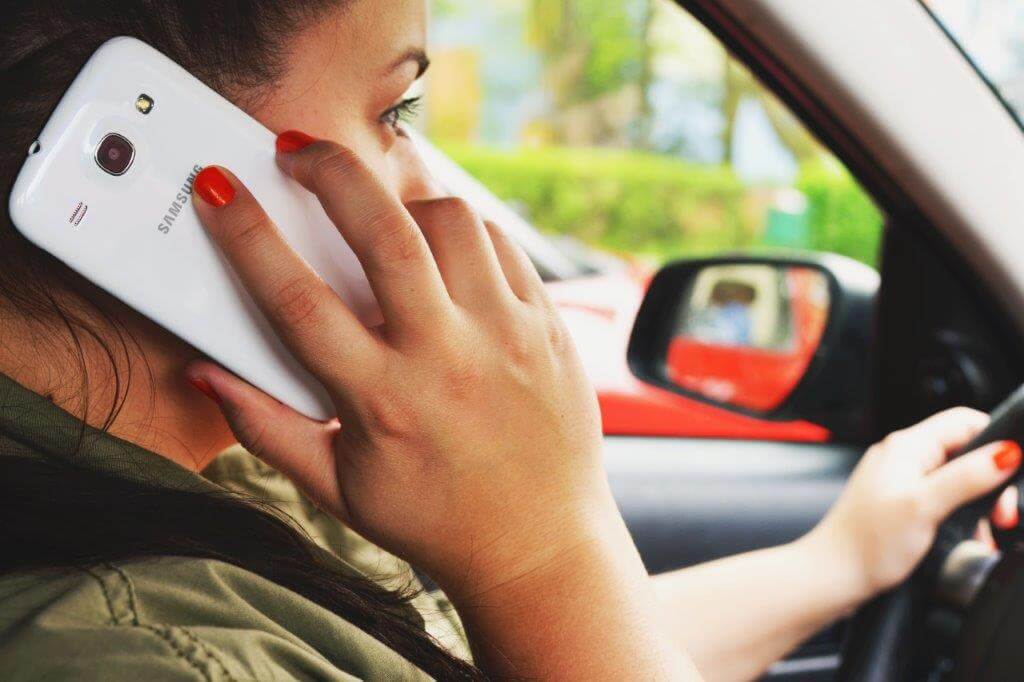 Source: pexels.com
Convenient and Easy
Additionally, with most counseling practices keeping normal business hours, work obligations can make it very difficult for many people to pursue traditional modes of therapy. Phone counseling can be accessed from very nearly anywhere and be available 24 hours per day, seven days per week in case an emotional emergency arises. While it may have its limitations (no psychiatrist is going to write a prescription for a patient he or she has never seen in person) phone counseling is a major benefit to many people who would otherwise remain untreated.
In addition to not being able to prescribe medication, there are a few other circumstances in which phone counseling simply is not appropriate. Over the telephone, a therapist may encourage a client who is facing mental health issues, may make suggestions about dealing with problems, warn of distorted thinking and offer general encouragement as well as a sympathetic ear.
However, a distance counselor cannot provide a comforting and secure environment, nor provide the reassurance of a physical presence when particularly sensitive or traumatic issues are being discussed. Although the patient does have the option of speaking to their counselor or therapist face to face on a video chat platform such as Facetime or Skype.
In fact, telephone counseling or therapy is just like having a casual conversation with a friend though so it can be a big help in many ways, especially to those who have a hard time getting around. For example, those who are physically impaired or unable to get transportation would benefit greatly from telephone therapy. Especially those who live out in rural areas where there is no public transportation to rely on. It is also a great choice for those who do not have a babysitter or cannot afford to make that trip back and forth to the office.
Who Should Not Use Phone Therapy or Counseling?
Anyone who is having suicidal thoughts or has had these thoughts in the past is not recommended to use phone therapy. Also, people who are working through extremely difficult issues and/or suffering from a severe mental health condition may find traditional in-person therapy much more conducive to their healing. However, with video chat, the patient can certainly get intensive and personal treatment where the therapist can see those visual cues that they need.
The decision is really up to the individual patient and their therapist or counselor because everyone's situation is different and not all therapies are appropriate for everyone. If you just want to talk to someone about your thoughts and feelings, have concerns about your mental or emotional health, or just need a little advice, phone counseling can be an amazing healing method.
Online Therapy From BetterHelp
As outlined previously, research shows that internet-based therapy platforms, including phone apps and other online resources, are useful counseling tools. A broad-based study of online therapy found that internet-delivered counseling is an effective alternative to traditional face-to-face therapy. The report specifically mentions the usage of email in communications between patients and therapists, which provides an easily accessible avenue for receiving care. Messaging via phone is one of several tools that counselors and patients can utilize with internet-based cognitive-behavioral therapy (ICBT).
As explained above, using phones to help facilitate an online treatment plan can increase accessibility to care. With BetterHelp, you can find a therapist, schedule counseling sessions, and access helpful resources—all from your phone, via the app—without dealing with contracts or other hassles that often come with traditional therapy.Online therapy is also a cost-effective option. Because the licensed counselors at BetterHelp don't have to pay for expensive office space, sessions are generally cheaper than with face-to-face therapy. Read below for reviews of counselors, from people who have utilized BetterHelp's app to help manage a variety of mental health issues.
Counselor Reviews
"I just started my sessions with Annie a few weeks ago and I am already making progress. I was nervous to start virtual counseling but I am very happy that I did. She listens and offers helpful advice. Definitely the most positive experience I have had with counseling so far. Would definitely recommend."

"Jane has been such a helpful and open listener. I have enjoyed working through some tough conversations with her. She has helped remind me of my humanness and imperfections by recognizing them as 100% normal. Would recommend!"

---
Previous Article
Why You Might Need To Talk To A Counselor
---
Next Article
Facing Life Squarely With The Help Of Personal Counseling
---
The information on this page is not intended to be a substitution for diagnosis, treatment, or informed professional advice. You should not take any action or avoid taking any action without consulting with a qualified mental health professional. For more information, please read our
terms of use.