Forget Small Talk And Use Good Get To Know You Questions
By Danni Peck
Updated February 10, 2020
Reviewer Prudence Hatchett, LPC, NCC, BC-TMH
There are times when we spend time with people we don't know particularly well. In those cases, it can be challenging to come up with topics of conversation because you don't really know what the person enjoys or knows about. Usually, one of two things happen. Either we will clam up or overshare awkwardly. But thankfully, there is an easy solution to getting to know someone that doesn't involve awkward silence or weird topics of conversation. The key is asking questions that allow you to find out more about who they are. Nearly everyone enjoys talking about themselves and learning the answers to the appropriate "get to know you questions" will help you move the conversation forward.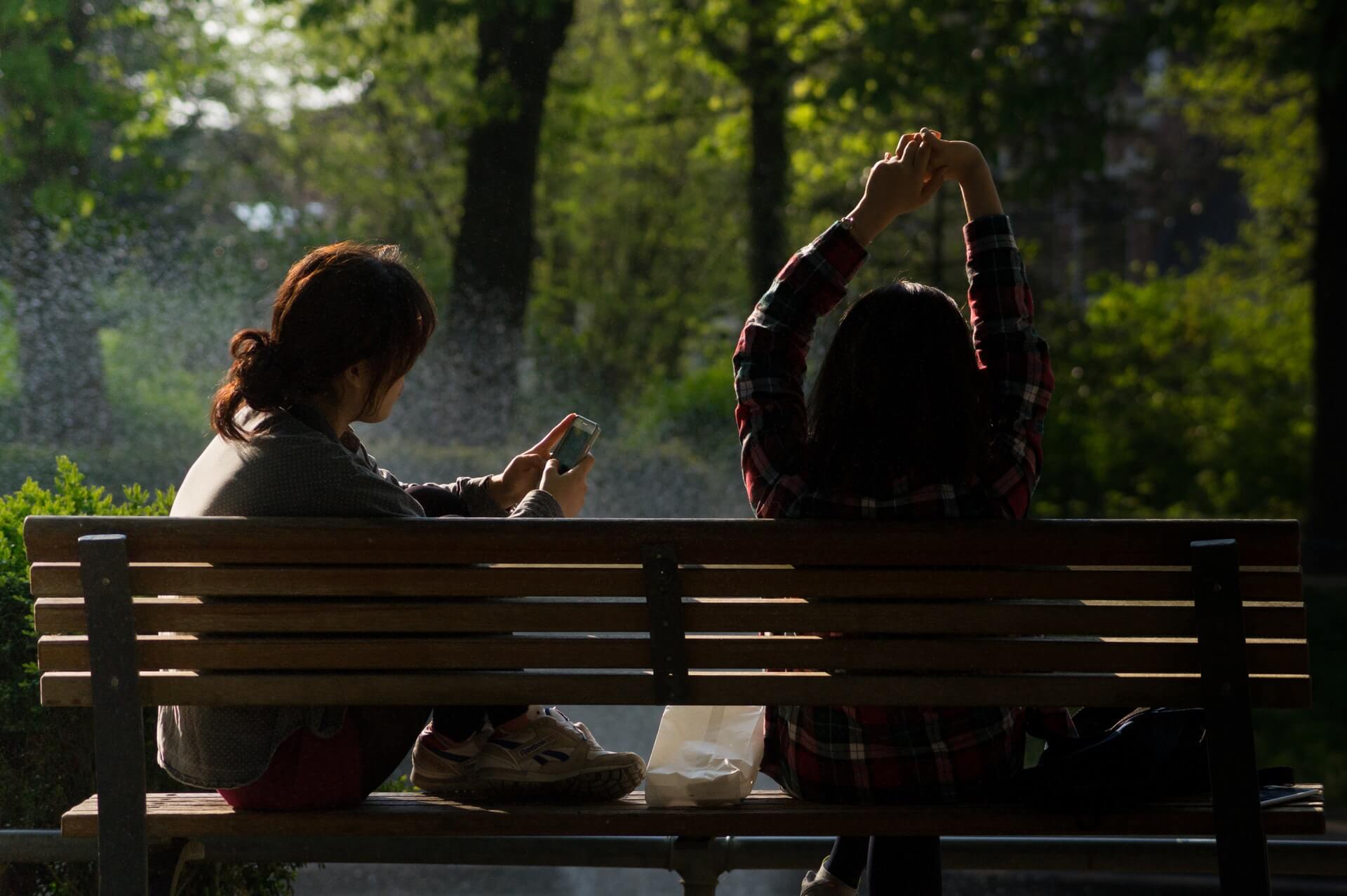 Source: pexels.com
No reason for meaningless conversations
Have you ever been in a discussion where you awkwardly bring up a topic that you don't enjoy or care about, and it seems like the other person feels the exact same way? Maybe at lunch with coworkers, you don't really want to get close to or at a family cook-out with fourth cousins you share nothing in common with other than an ancestor. After these types of conversations are over, it can feel like you've wasted your time and maybe a few brain cells. But you don't have to feel that way when you talk to someone you don't know well or just aren't close to.
Instead, make the most of the unexpected encounter. Maybe you're with a group of friends, and the person you know gets up to go to the bathroom, leaving you at the table with someone you've never talked to before. Maybe you're on a first date and don't know a lot about this person yet. Or perhaps you're at an event related to your job and want to learn to the network rather than standing around in by yourself. Whatever the reason, you can offer an interesting question to get the conversation started.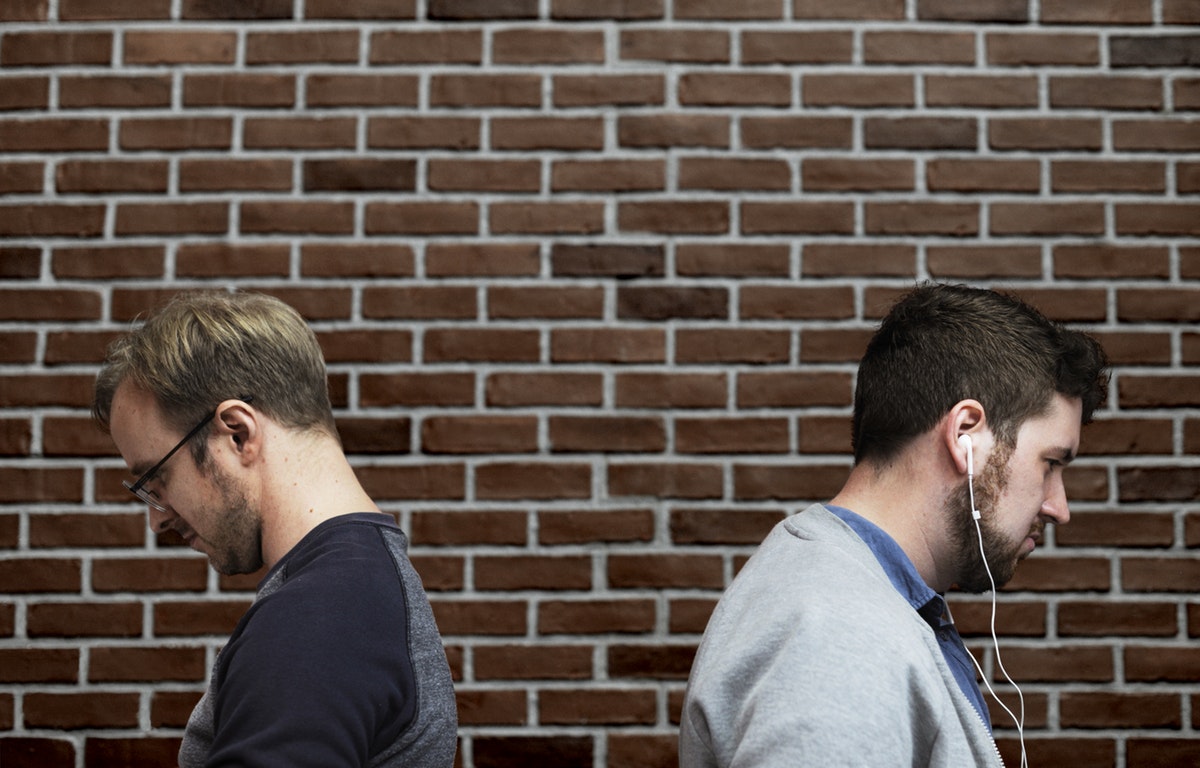 Source: rawpixel.com
Good get to know you questions
There's a difference between questions you don't really care about the answer to any questions that help you form connections with people. All the items listed here will help you get to know someone better. Choose the ones that sound most interesting to you and make sense given the environment the next time you don't know what to talk about with someone.
Get to know you questions for business-In a business setting, it is important to make sure that the questions are interesting yet not too personal. Inquiries about friends, family, and other private information are off limits. Instead, keep questions about business, self-motivation, and ambition focused.
Who inspires you the most?
If you could choose one workplace perk to add, what could it be?
What are you most passionate about?
Do you volunteer anywhere?
What lead you to this field?
If you could paint this office any color you wanted to, what would it be?
What was your first job?
Have you been anywhere recently for the first time?
What's the most exciting book you've ever read?
What's the biggest thing you're working on right now?
Who would you choose to be your mentor if you had a choice?
If you could pick up a new skill in an instant what would it be?
What was the first thing you bought with your own money?
What's something you want to accomplish in the next year?
Do you have a favorite charity that you wish people knew more about?
If you could live to see 1 future event, what would it be?
What is your ultimate life goal?
Get to know you questions for friends and family- In situations where you are in a social setting with friends and family, you can ask deeper, more personal questions. Some of these questions are appropriate for strangers as well (i.e., when you're making small talk at the bar.) It will be up to you to decide which inquiries are appropriate and which might be too deep to ask.
What's your favorite family tradition?
What was the first/best concert you ever attended?
What is one of your best memories?
What qualities do you look for in a best friend?
What's your perfect weekend?
Do you think people of opposite genders can be best friends?
What is the most important lesson you've learned?
What's the craziest thing you've ever done?
If you could live in a book, which one would it be?
If you could master one new skill, what would it be?
Where did you and your husband take your honeymoon?
What's your favorite type of cuisine?
Do you have a favorite movie genre?
What was the most exotic vacation you've been on?
Are you a pet or a plant person?
Did you have a favorite cartoon character as a child?
If you could be on any TV game show, which one would it be?
Get to know you questions to ask while on a date- More than with any other social situation where 'get to know you questions' are required, a first date can be the most awkward especially if you don't know what to say. Staring in awkward silence as you sip your drink or snack on appetizers don't have to happen. Instead, ask and discuss a couple of these questions.
If you could instantly learn another language, which one would it be?
Have you ever won anything? If so, what was it?
What's your favorite thing to do on the weekend?
Have you ever sung karaoke? If so, what's 'your song?'
What's a fear you've overcome?
If you could change one thing about yourself, what would be?
What sports teams do you root for?
Beer or wine?
What's your most embarrassing moment?
What's the worst pick-up line you've ever heard?
Can you name one thing you're really grateful for?
Summer or winter?
Who is the most interesting person you know?
Out of all your family members, who is your favorite?
What's your favorite brand of clothing?
If you could only keep one of your possessions, which one would it be?
Which color reflects your personality and why?
If you found a briefcase of money on the street, would you keep it?
Now that you have a list of questions, what will you do with it? Rambling off random questions won't get you any closer than you were before. First, you have to be genuine. Don't ask anything you don't feel like learning the answer to.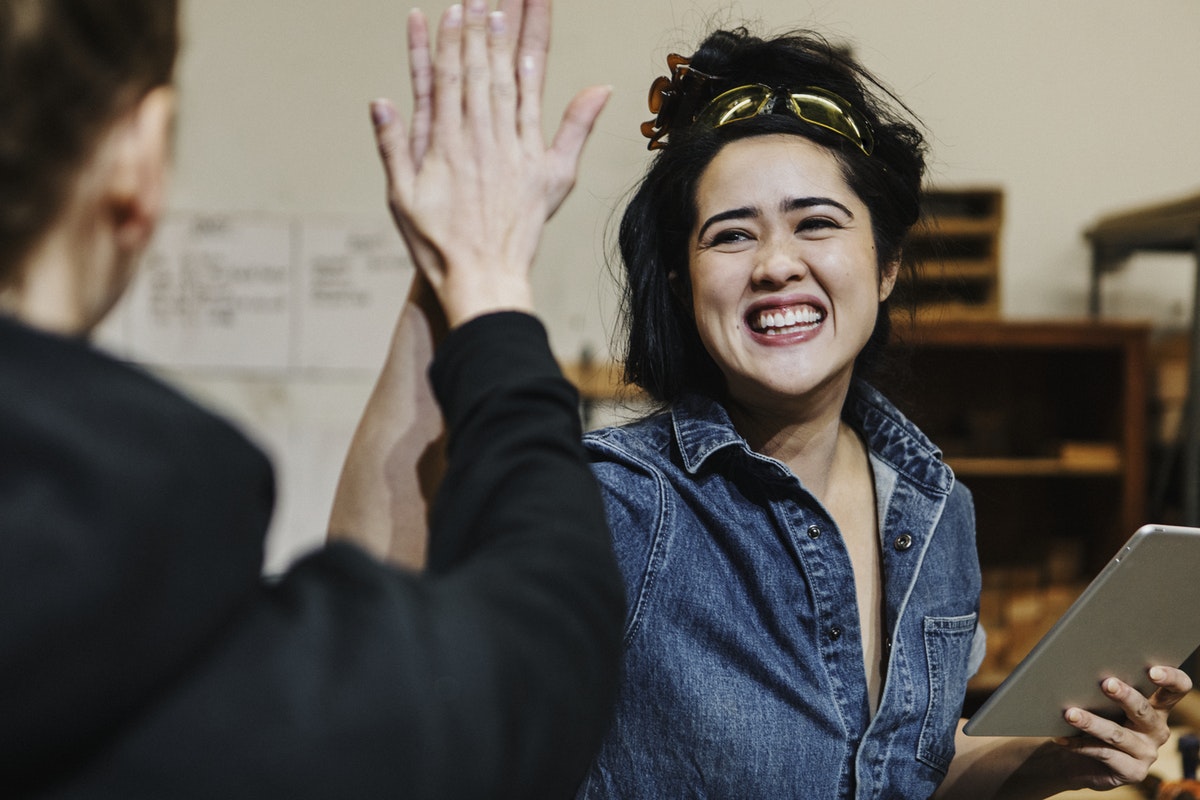 Source: rawpixel.com
Then, once you've asked a question, make sure you give the person time to respond with their answer. And don't be in a rush to pose another question immediately after the response. Assess if their response leads to further conversation. Explore the topics that are brought up through the question until the conversation leads somewhere else or slows down.
Having some questions prepared ahead of time reduces anxiety associated with starting a conversation. If social anxiety constantly keeps you from talking to others, consider chatting with a professional therapist for more strategies to help you feel comfortable.
---
Previous Article
What Are Some Good Questions To Ask To Get To Know Someone?
---
Next Article
Different Strokes: Appropriate Names To Call People
---
The information on this page is not intended to be a substitution for diagnosis, treatment, or informed professional advice. You should not take any action or avoid taking any action without consulting with a qualified mental health professional. For more information, please read our
terms of use.