The Top Reasons Why People Bully
By: Stephanie Kirby
Updated May 06, 2020
Medically Reviewed By: April Brewer , DBH, LPC
When you hear the word "bully," there is probably someone that comes to your mind. Bullies intimidate others verbally, mentally, emotionally, and sometimes physically. Dealing with a bully is something most people have been forced to do at least once in their life. When you understand why a bully acts this way, it can help you know how to stop them.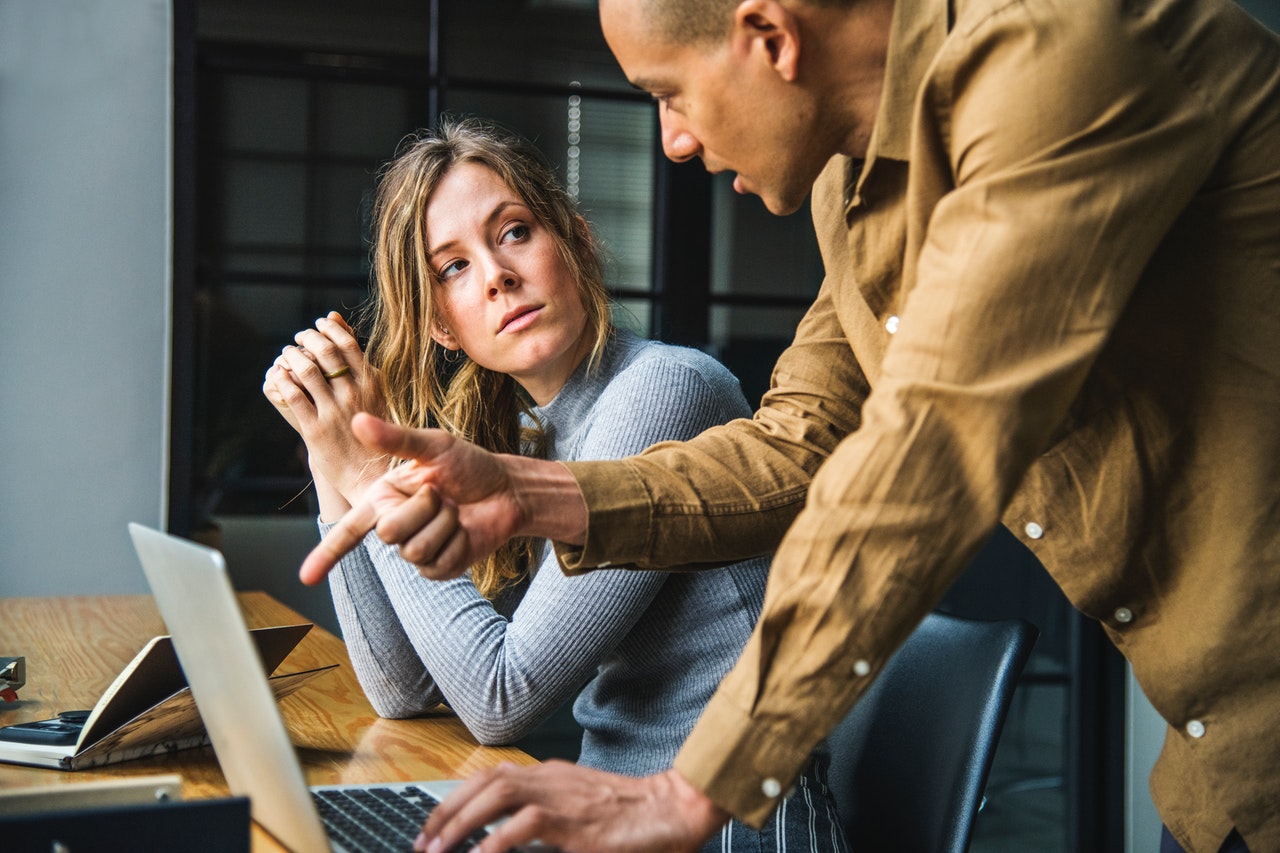 Source: pexels.com
Bullying isn't just something that happens at school. There are bullies at every stage of life. Bullying is something that you can experience within your family or even at work. While it is common for some kids who are bullies to eventually learn their lessons and grow out of this behavior, there are others who become adults and continue to act in the same inappropriate way. So why do people bully? There's no easy, cut-and-dry answer for this question, but we'll discuss the following reasons in this article:
Insecurity
Feeling powerless
The need to control
Being rewarded for this behavior
You Can Overcome the Effects of Bullying
Bullying is life-changing for those who are targeted. When you're bullied, it affects your self-esteem, and it causes social problems as well. Depression and teen suicide are higher among those who suffer from bullying. Finding the right counselor/therapist is the best way to learn how to deal with a bully and the problems they cause.

But those who bully need therapy as much as those who have been bullied. A good therapist can address the reasons behind this behavior, helping a bully to change his or her destructive habits. There are many reasons for bullying, and all of them are troubling from a mental health point of view. Early intervention and therapy makes a big difference in a bully's behavior and, along the way, they can learn to better relate socially to others.
Reasons People Bully
Insecurity and Feeling Powerless
For many, it seems impossible or at least highly unlikely that a bully feels insecure or powerless. How can someone who feels that way bully others? The truth is that insecurity doesn't make an individual shy and reserved. It simply means they're not happy with themselves. When an individual feels this way, they may engage in bullying to bring others down to their perceived level.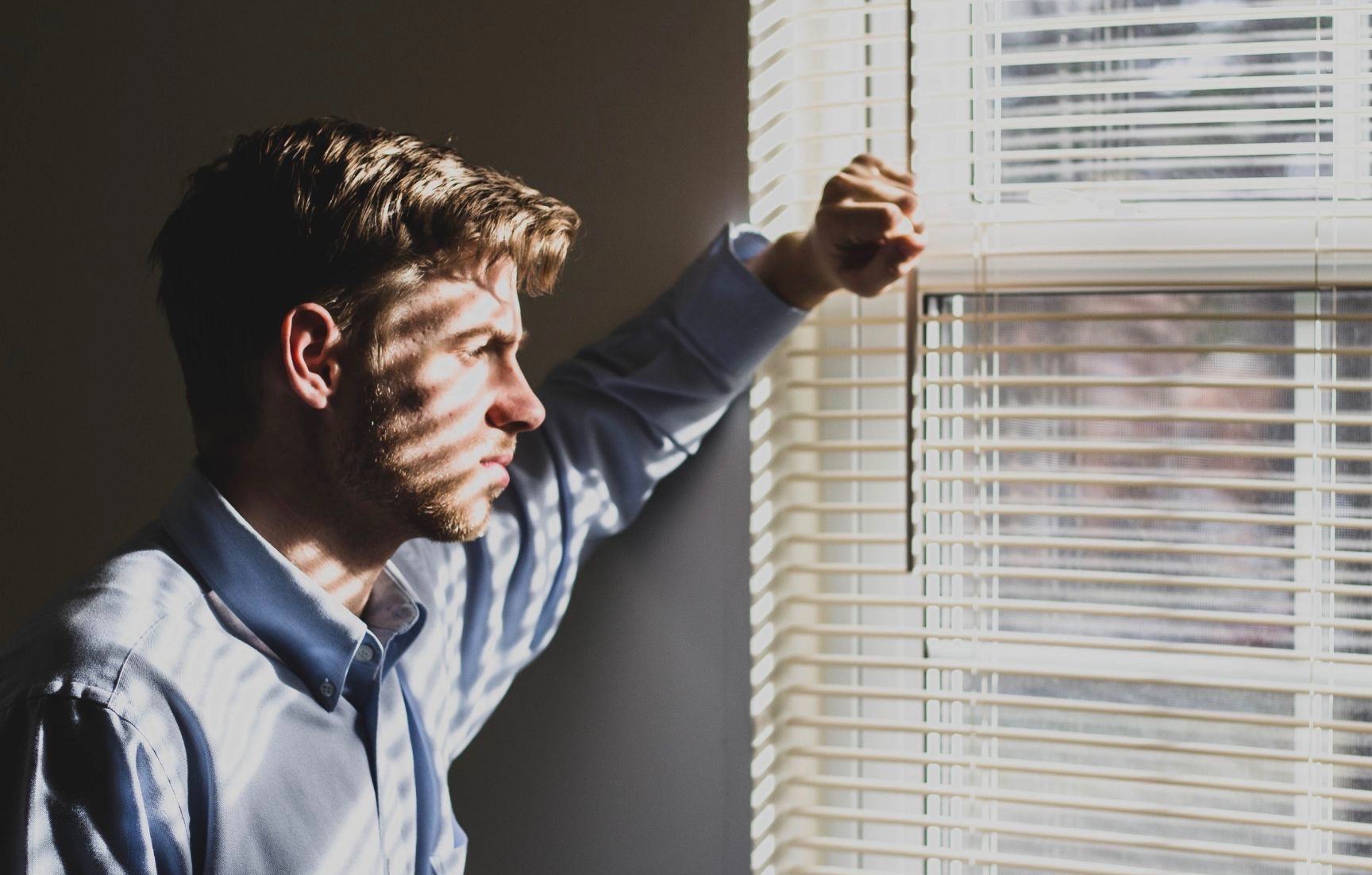 Source: unsplash.com
Similarly, when an individual feels powerless in his or her own life, it may trigger bullying. A bully feels powerful when intimidating others. This is why many children from dysfunctional homes engage in bullying. Someone who struggles with feeling insecure is afraid of appearing weak in front of others. In an effort to hide their own weakness, they do their best to find and expose weakness in someone else. This is all in an effort to take the attention off of themselves and make themselves feel better by acting more powerful than others. Again, this explanation (and the others below) are not meant to excuse bullying--which is inexcusable--but is meant to explain it. When we understand something, we are more equipped to change it.
The Need to Control
The need to control is one of the top reasons why people bully, and there can be many reasons why a person needs to feel more in control. Some people engage in bullying to gain control of their surroundings. For example, they may have no control over the way they are treated at home. Alternatively, they may have issues with anxiety.
Bullying is Rewarded
Unfortunately, bullying behavior is often rewarding because the person who does it gets what they want. Every time a bully wins and succeeds in getting what they want, it reinforces their behavior. When a bully controls and intimidates others, they usually achieve what they set out to do-they intimidate and control. Bullies can also have their behavior rewarded if others encourage them and join in. This gives them the attention they desire.
How to Stop Bullying
The top reasons why people bully may not seem like good enough reasons for intimidating and controlling others, but they are the main triggers for this type of behavior. The only way to stop others from bullying you is to learn how to deal with it effectively. Here are some strategies you can use to put an end to bullying.
Stand up to the bully - This advice works regardless of your age. Bullies tend to prey on people that are weaker than they are. When you show a bully that you are confident and that their tactics aren't working, you steal their power and cause them to lose control. Since a bully is already self-conscious, they're likely to become angry as you become more empowered. Eventually, they will be forced to give up once you show them that you are not going to allow their behavior to impact you.
Have a support group - This is another tip that helps at any age. Bullies often act alone, and they don't want to take on an entire group. If you have a good group of friends that you can lean on for support, it might cause your bully to think twice. This is effective on the playground with young children, and it works with adults in an office setting as well.
Source: pexels.com
Stay neutral - This can be hard to do when you're trying not to show emotion while you're being bullied, but if you get angry or confrontational, you will only encourage their behavior. They want to see a strong reaction. However, if you remain neutral and do your best to ignore the behavior, they're more likely to give up.
Deal with it quickly - The longer a bully gets away with bullying you, the harder it can be to get them to stop. If you take immediate action when you first experience bullying, it will send the bully a message that you're not going to stand for their behavior. They're likely to look for another target.
Don't keep secrets

- How you address this one depends on your age. If you are being bullied in school, you need to find a trusted adult to talk to. This could be a teacher, a parent, or a mentor. If you are in the workplace, then you should address the issue with your Human Resources department. Secrets have power. If you don't tell anyone you're being bullied, the effects of bullying are likely to multiply in your head and can impact you even more.
When a Professional Can Help
As mentioned above, bullying can have devastating effects on your self-esteem, confidence, and anxiety levels. If you're dealing with a bully and feel like you're struggling, don't hesitate to reach out for help. Bullying should not be taken lightly. It's a serious thing that can have serious consequences. A licensed therapist can help you to navigate this struggle. They can guide you as you learn to address bullying and help you to recover in a healthy way.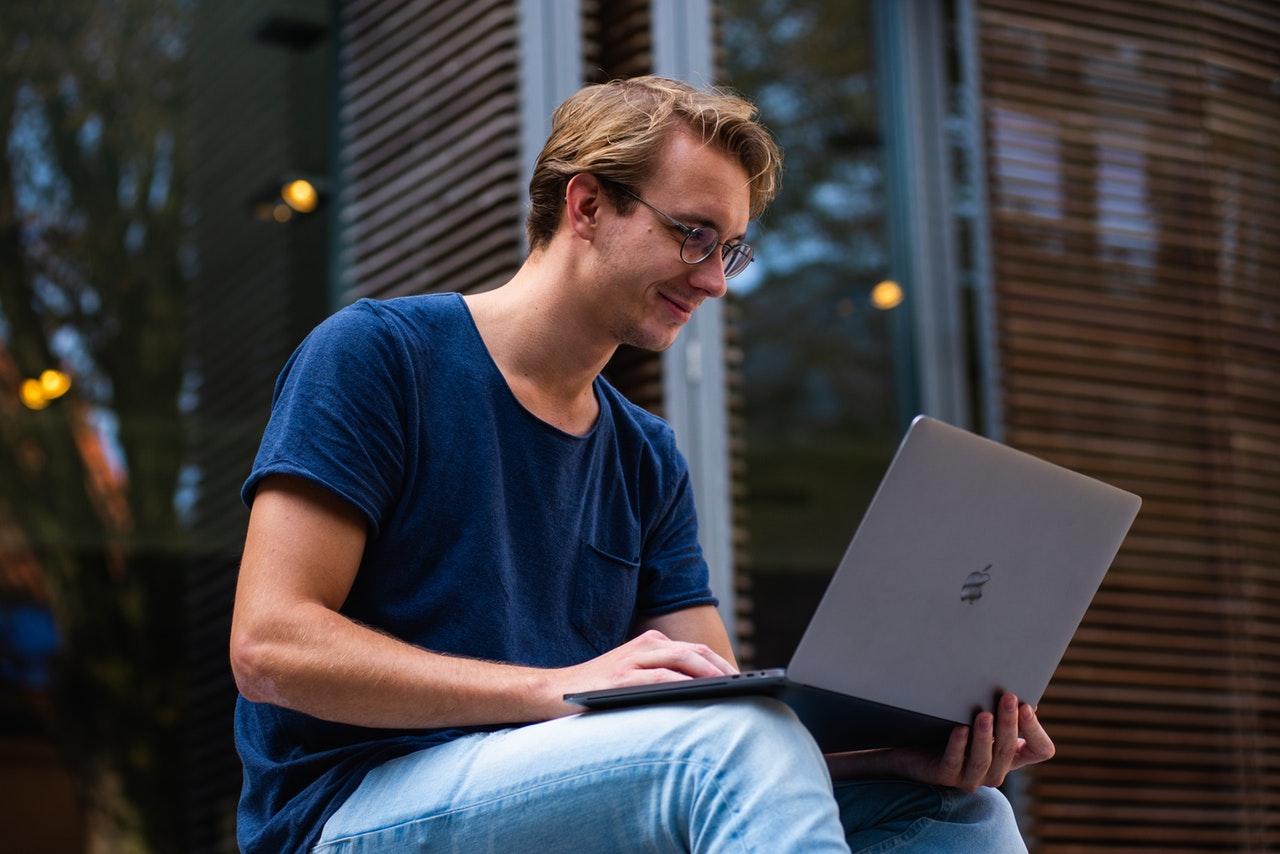 Source: pexels.com
If you've been a bully yourself, a therapist can help you learn why and how to use healthy coping tools instead. Online therapy is highly convenient because you'll have access to a therapist when you need it, so you can address the effects of bullying quickly, and from whatever place you feel comfortable in. Read the reviews below to see how BetterHelp counselors have helped others experiencing similar issues.
Counselor Reviews
"Dr. Anstadt is one of the best counselors I've ever worked with. I was working with him for almost a year and the amount of progress I made was wonderful. I made significant steps toward learning about myself and gaining confidence about myself, learning how to stand up for myself when it was right, and knowing my own limits while still striving to be better."


"Sharon Valentino has helped me through so much! Since we started working together, just a few months ago, I already feel like I have more power and control over my life. I have let go of some very painful things, I have moved away from abusive relationships and really gaining skills and tools I need to keep myself safe and happy. She has taught me that I have the power to control my thoughts, my anxiety, and most of all my company. I really like how direct she is, it helps me get grounded and connect to myself. I can't wait to see where I am after working with her a year!!!"

Conclusion
Whether you're beginning to recognize bullying behaviors in yourself or you've been the victim of bullying, a therapist can help. You can learn to change your behavior and recover from the troubling effects of bullying. You deserve to be happy- take the first step to a fulfilling life today.
---
Previous Article
I Have Had Enough, Why Do Bad Things Keep Happening?
---
Next Article
Why Do I Feel Broken And How Can I Snap Out Of It?
---
The information on this page is not intended to be a substitution for diagnosis, treatment, or informed professional advice. You should not take any action or avoid taking any action without consulting with a qualified mental health professional. For more information, please read our
terms of use.