Online Psychologists: Are They For Real?
Updated August 09, 2019
Reviewer Sonya Bruner
Online therapy is becoming popular, but you may be wondering: are online therapists real people? You want to share your feelings with a human being, not a robot, and that's understandable.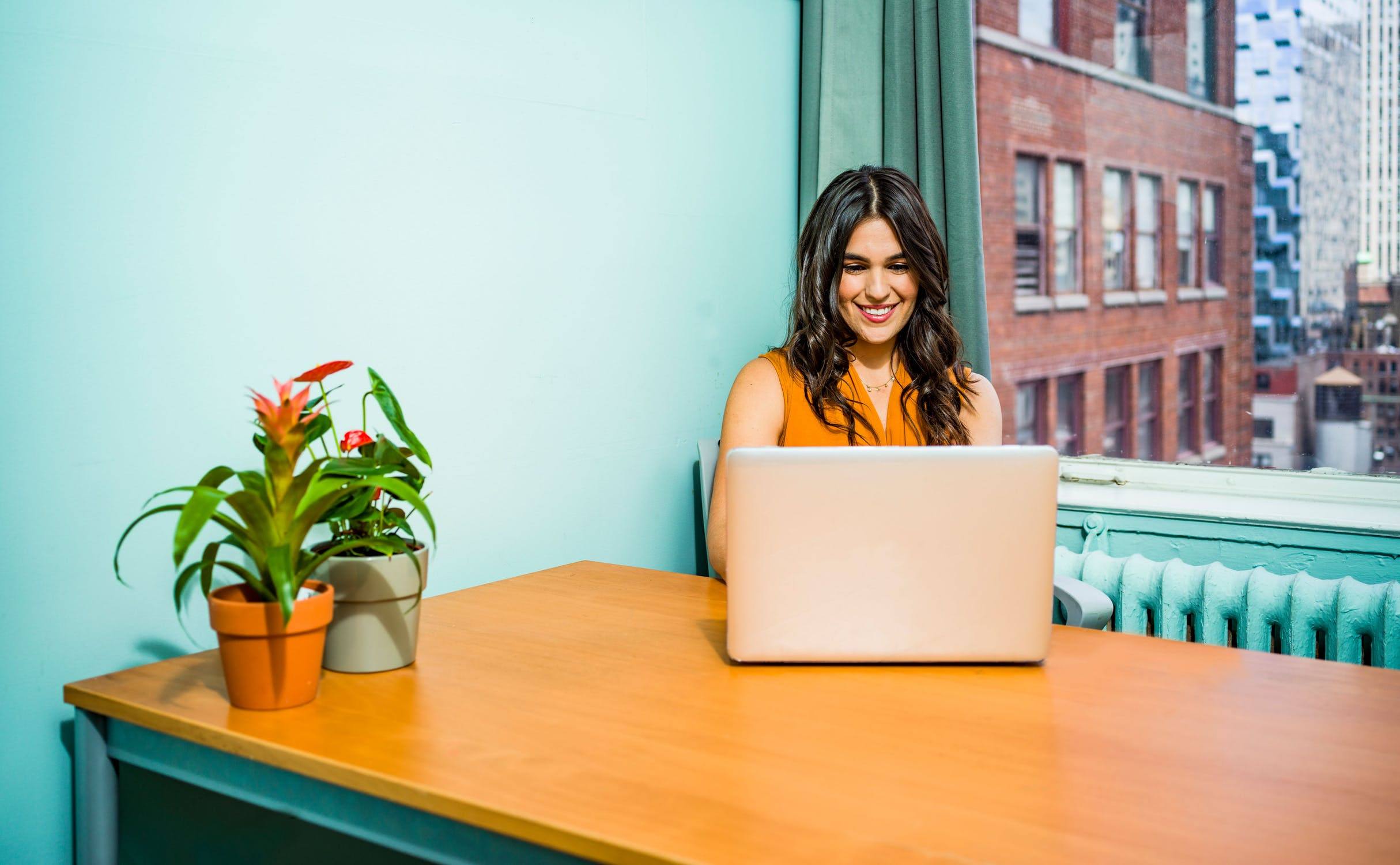 Source: pexels.com
Are Online Psychologists for Real?
The short answer to this question is: yes. Online Psychologists are real human beings who went to graduate school for Psychology. Reputable online therapists share the same licenses and credentials as traditional, in-person counselors. They're passionate about helping people like you with your life challenges. Maybe you're living with mental illness like bipolar disorder, anxiety, or depression, and you need to see a therapist. You want to talk to a real person and feel like they empathize with your feelings. An online psychologist cares and wants to help you with whatever your life struggles are, and they're a real person who cares about their clients.
According to a study noted from The National Institutes of Health, patients noted a significant benefit from online therapy. The benefits of online therapy emerge for several reasons, one being the expertise of online mental health professionals.
Why Should I See an Online Psychologist?
Online psychologists can do the same things that traditional face-to-face therapists can do, just in an online environment. People have solved many problems using an online therapist. If you're skeptical about online therapy, know that many people like you have benefited from it, whether they're living with anxiety, depression or going through a life challenge, such as a divorce or a death in the family. Online therapy genuinely helps people with their problems, and has a track record of success. In a study conducted by the University of Pittsburgh Medical Center, patients noted a significant improvement in their symptoms of anxiety and depression after using online therapy. Online therapy is a viable way to deal with your problems.
For some people, any interaction on the internet, from ordering a pair of shoes to booking a vacation, is a little more suspect than doing the same thing in real life. It's good to be cautious when online, especially where less than respectable websites are involved. It's crucial to question the credibility of websites advertising online psychologists' services.
There are many reasons someone in need of a little help and perspective might prefer to seek a therapist online, from the convenience to the affordability of services. Your health matters, whether mental or physical. Unfortunately, although the qualification and licensing requirements for calling yourself a mental health counselor or psychologist are rigorous in the United States, it may be difficult to verify someone's mental health credentials in the online world.
Where to Find Qualified Therapists Online
There are a few red flags to know of when looking for an online therapist. A poorly written or designed website may or may not be legitimate, but it only costs a mouse click to avoid this risk.
A website that only accepts a non-secured, untraceable payment method, doesn't list contact information such as a phone number and physical address or offers suspiciously low rates probably is not viable for mental health treatment. If you're skeptical of a site, an online service such as ScamGuard can help you.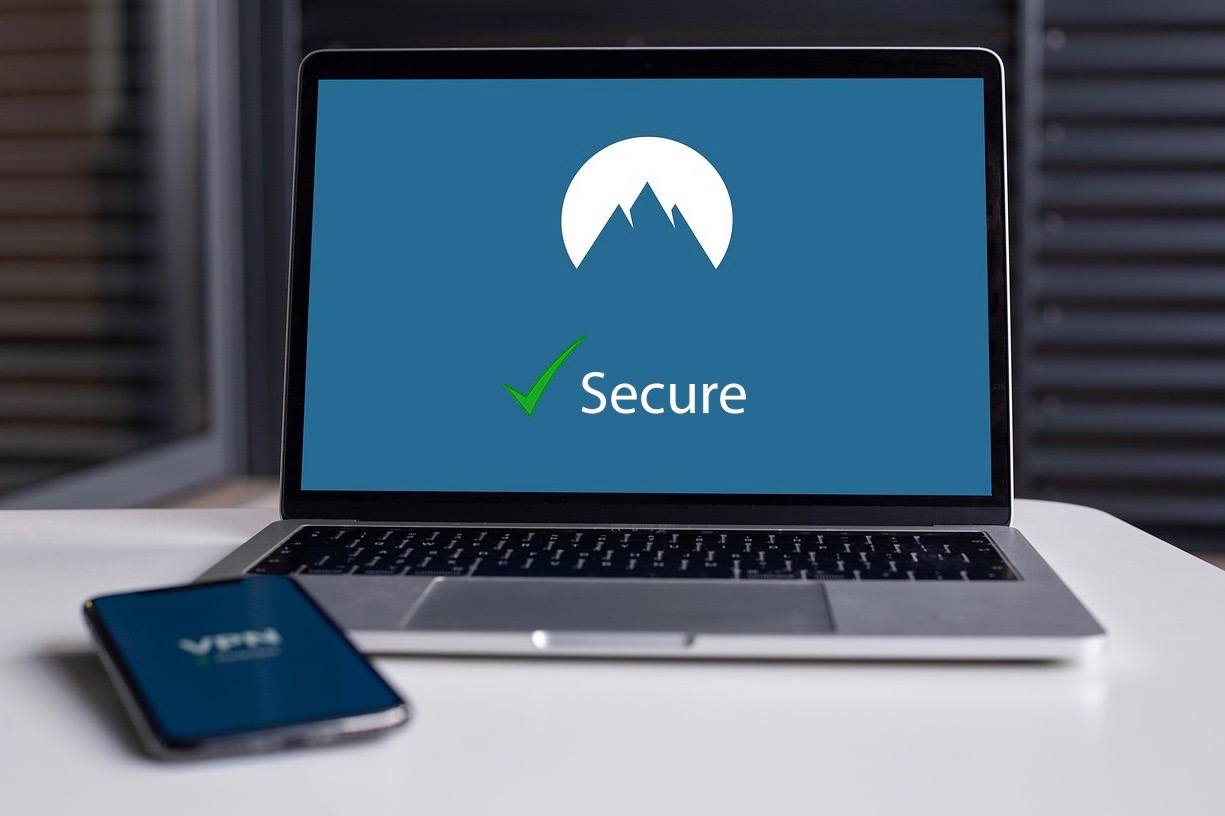 Source: pixabay.com
Not all online therapy services are a scam. There are a number of reputable sites that offer online counseling. There are some websites offer affordable online therapy by qualified mental health providers, typically not employing psychologists themselves but acting as a kind of a clearinghouse that connects therapists and patients. One aspect that makes these legitimate sites stand out is a clear and comprehensive privacy policy, which will be of particular importance to anyone looking for anonymous therapy.
Benefits of Online Psychologists
One of the most valuable benefits of online counseling is that your therapist is available from anywhere you can access the internet. If your job doesn't permit you to take an hour off for unspecified reasons whenever you want to, this is a significant advantage over therapy in a traditional setting.
Even for people who have more control over their own schedule, the lower costs online therapy offers can be significant.
Finally, since the stigma attached to mental health issues remains to some extent, online therapy options allow people who would otherwise be hesitant to seek help from their smartphones or tablets. With many people suffering from mental afflictions in their lives at some point, it's difficult to understate this factor's effect.
What to Expect from an Online Therapist
Online therapy is much like traditional in-office therapy. When you see a counselor in their office, you will spend a set amount of time engaging with them; this is the cast with an online therapist as well. You are free to discuss any problems or challenges you're having. The counselor guides you as you examine your thoughts and behaviors and learn how to improve your mental health.
A reputable online therapist will use sound psychological methods such as cognitive behavioral therapy, dialectical behavior therapy, solution-focused therapy, and any of the many therapy modalities recognized as beneficial by the mental health professional community. When you choose an online therapist from a reputable site, they are committed to keeping your information private and secure. Although you may remain anonymous, this is still an important consideration since most people don't want to share their personal struggles freely with others. You can confidently know what you reveal in therapy sessions will never be divulged to others in any way.
Online therapists who work through reputable online therapy sites have qualifications you would expect from a traditional therapist. They should list their certifications and experience on their profile, which you can view before you choose your counselor. These therapists hold themselves to the same strict standards as therapists do for in-person counseling. In fact, most online therapists also have a local practice where they see patients in their office. That the therapy takes place online does not diminish the therapist's ability to understand your issues and help you move through them successfully.
What Are Sessions Like?
During the first session, you're getting to know your therapist. They will probably ask you questions about yourself and your current situation to get a better idea of how they can help you. As you work through multiple sessions, you will have time to explore your feelings about the situation, identify your healthy and unhealthy behaviors relating to it, and decide how you want to respond.
The therapist typically asks you questions to guide you to greater insights about the problems you are facing. They might teach you techniques for managing your emotions and help you understand how to choose the behaviors that will benefit you as you go through the week ahead. Sessions often end with an assignment, which might be a behavior to notice in yourself or others or a technique to try in everyday situations.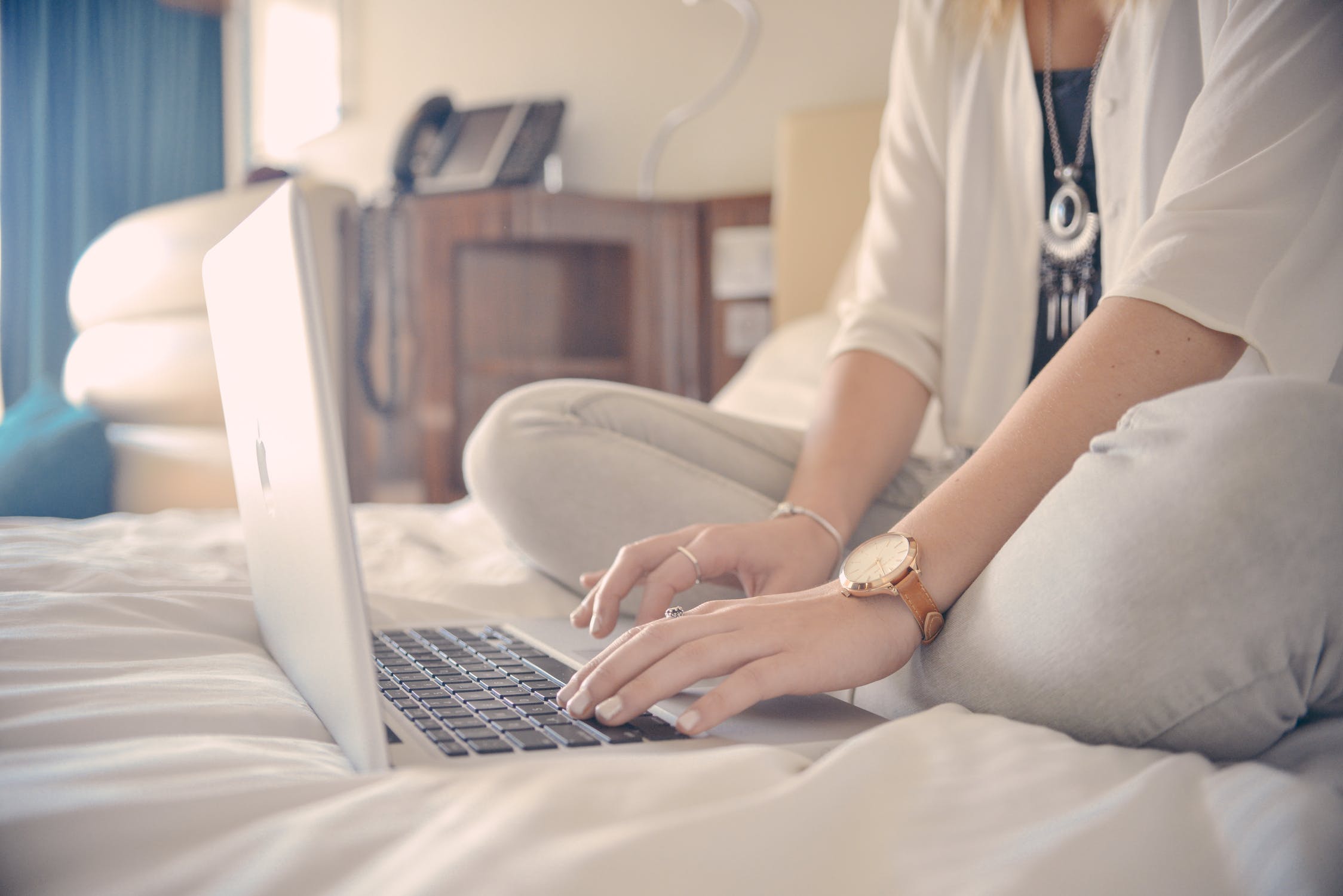 Source: unsplash.com
Other Services and Perks
Online therapy often comes with extra perks you don't get when you see a counselor in person. They may give you a private chat room where you can go to leave messages for your therapist at any time. This service is especially helpful when you want to describe your thoughts and feelings at the moment they are happening. The counselor checks the chat room from time to time and can leave brief replies or other messages. Another benefit to online therapy is when you have your next session with them, they can see notes from when you last visited with them.
In addition, you may schedule additional sessions during a crisis. This depends on the therapist's workload and schedule. Not only can you interact with the therapist more often most times, but you can do it from anywhere you have internet access. You can bring your therapist along with you on vacation, while you're away on family business, or when you move to a different home. Imagine how much easier the readjustment process can be when you don't have to find and get to know a new therapist after you move!
Changing Therapists Online
Once you've found a therapist, whether at your local mental health clinic or online, you have just begun the process of bettering your mental health. Seeing their qualifications, experience and other information about them is a good starting point. However, you can't know whether you and the therapist will work together to solve your issues until you start therapy.
After therapy begins, you might decide that you would like to try another counselor. There's nothing at all wrong with that. If you feel strongly that your personalities don't mesh well, you can always look for another counselor. If you're looking locally, this could be a long process. Find a therapist who doesn't have a full schedule already and who deals with your types of problems. Then, meet them and go through the process of trying them out.
This process is much simpler online. You can see which therapists are taking new patients. You can learn about them from their profile and set up an appointment relatively quickly. It makes sense to give them a chance to get to know you, but you don't have to feel committed to long-term therapy before you even know them and how they work.
BetterHelp Online Therapists Want to Support You
The online therapists and psychologists at BetterHelp want to support you in getting the best possible care for your mental health. They are real people who have studied psychology and human behavior. They've encountered all kinds of clients, some of whom are skeptical about online therapy. If you're unsure of whether online therapy is going to work for you, it's okay to talk to your counselor about this and get their perspective. The only way you're going to know is if you give it a try. Let the online therapists at BetterHelp help you. Read below for some reviews of BetterHelp counselors.
Counselor Reviews
"I was skeptical about this type of counseling but Leah made me feel confident from the beginning with her straight forward profile, thoughtful questions, and rapid responses. I feel that she truly sympathizes with my situation but also holds me accountable for finding solutions."

"I cannot say enough how much I appreciate Barbara's help and guidance. She has helped me through some difficult situations, providing just what I needed to stop negative cycles and self doubt to take over. I highly recommend Barbara!"
When You Need Local Help
While online counseling works well for many mental health problems, there are a few instances in which online therapy is not appropriate. If you're having thoughts of suicide, it's crucial that you seek help in your local area immediately. Likewise, if you have strong thoughts of hurting others, don't delay in finding mental health help in your community. You must deal with these urgent circumstances immediately and in person to ensure your safety or the safety of others. Once the crisis is past, you can reasonably choose online therapy to deal with issues relating to your anger or depression.
If you've chosen a suitable online therapist, they will always urge you to seek local help any time you show distinct signs of being in a severe mental health crisis. Then, when you've dealt with the crisis, they can again counsel you and guide you on your journey to better mental health.
If you need a crisis hotline, please see below:
RAINN (Rape, Abuse, and Incest National Network) - 1-800-656-4673
The National Suicide Prevention Lifeline - 1-800-273-8255
NAMI Helpline (National Alliance on Mental Illness) - 1-800-950-6264
Whether you choose to try online or in-person therapy, you're taking the first step to bettering your mental health and living a healthy, fulfilling life.
---
Previous Article
Is Online Psychiatry Effective?
---
Next Article
What Psychologists Can Help You Do
---
The information on this page is not intended to be a substitution for diagnosis, treatment, or informed professional advice. You should not take any action or avoid taking any action without consulting with a qualified mental health professional. For more information, please read our
terms of use.