How Much Does Couple Counseling Cost?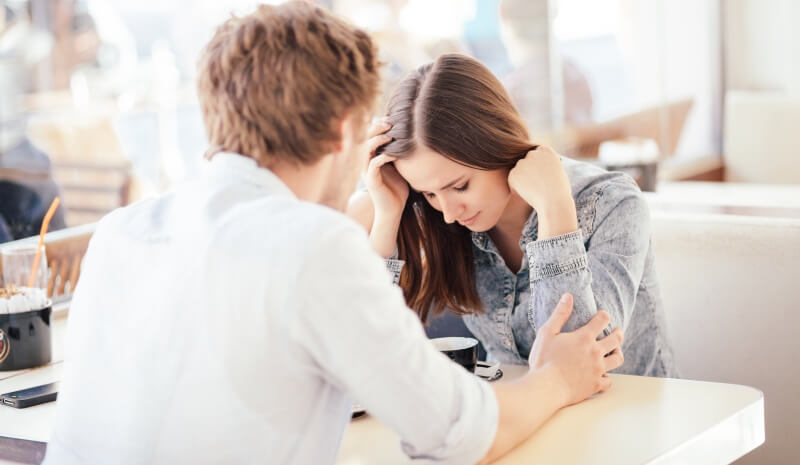 Source: newlovetimes.com
All couples have disagreements occasionally, but if you are having to tiptoe around the house to avoid an argument, maybe you should think about couple counseling. It is nothing to be embarrassed about to want to improve your marriage so you should not be afraid to talk to your spouse or partner about it. According to the American Psychological Association (APA), about half of those who get married end up getting divorced. So, with a 50/50 chance of survival, you need all the assistance you can get. To be sure that the couple counseling cost is worth is, here are some facts about marriage and couple counseling:
What is Couple Counseling?

Source: kimmayeda.com
If you have ever had counseling services of any kind, you are probably already familiar with talking to a therapist. Couple counseling is the same basic concept only the therapist talks to both you and your spouse about the problems you are having in your relationship. You may see the therapist separately or together, or both and after your visit, the counselor will probably give you some tips on what to try and homework you can talk about at your next session. At that time, your counselor will likely suggest how many visits you may need and you can discuss the cost.
The Cost of Couple Counseling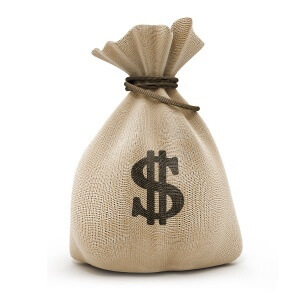 Source: husbandhelphaven.com
In a Nationwide survey, the average couple counseling cost can range from $50 per hour to $250 per hour. While the majority of the couple counseling sessions last one hour, some may be longer or shorter, with the cost adjusted by the hour. Therefore, if a session is two hours and the counselor charges $50 per hour, you will be paying $200. Make sure you discuss this with your counselor because many people think the cost is per session, when it is actually per hour. Some counselors may offer a discount if you sign up for a package deal for 6-12 weeks of counseling at about $400 to $2500.
Will Insurance Cover the Couple Counseling Cost?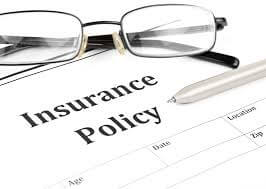 Source: smallbusiness.co.uk
No, the majority of insurance companies do not cover couple counseling. However, it is becoming more common due to the rising interest in mental health, so you should always check your insurance policy to see if yours covers all or any part of your costs for counseling. In some cases, if you or your partner have a mental health disorder, you may be able to get part or all of the cost reimbursed to you.
Online Couple Counseling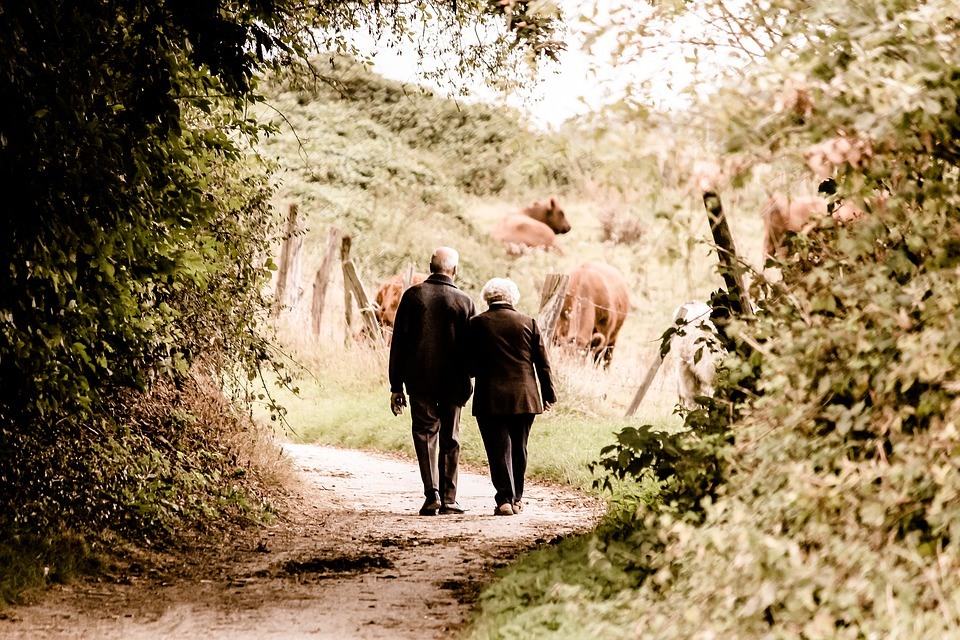 Source: charlottesvillemarriage.com
You may be too busy to come in for a visit or live too far from the closest therapist. In that case, there are online counseling services for couples available in almost all areas. The BetterHelp.com website is the largest online counseling platform worldwide, and they provide a wide range of counseling services that includes couple counseling.
If you and your partner are having difficulties in your relationship, take the time today to find out what is available. Your relationship is worth it.
---
Previous Article
Couple Counseling Online Techniques
---
Next Article
Counseling For Couples As Part Of A Healthy Relationship
---
The information on this page is not intended to be a substitution for diagnosis, treatment, or informed professional advice. You should not take any action or avoid taking any action without consulting with a qualified mental health professional. For more information, please read our
terms of use.