Breakthrough Review: Does It Hold Up?
By: Marie Miguel
Updated August 28, 2020
Medically Reviewed By: Aaron Horn
There are many online mental health counseling and online therapy apps available in the United States. Online therapy makes it easier for you to get the help you need whenever and however you want. One of the apps that has been making the rounds is the Breakthrough counseling app. Breakthrough is one of the biggest online therapy services out there.
You may wonder if the Breakthrough online therapy app is a good option to help you manage your behavioral health issues. Let's take a look at what it has to offer, and in this review, we'll highlight why managing your behavioral health online is worth it.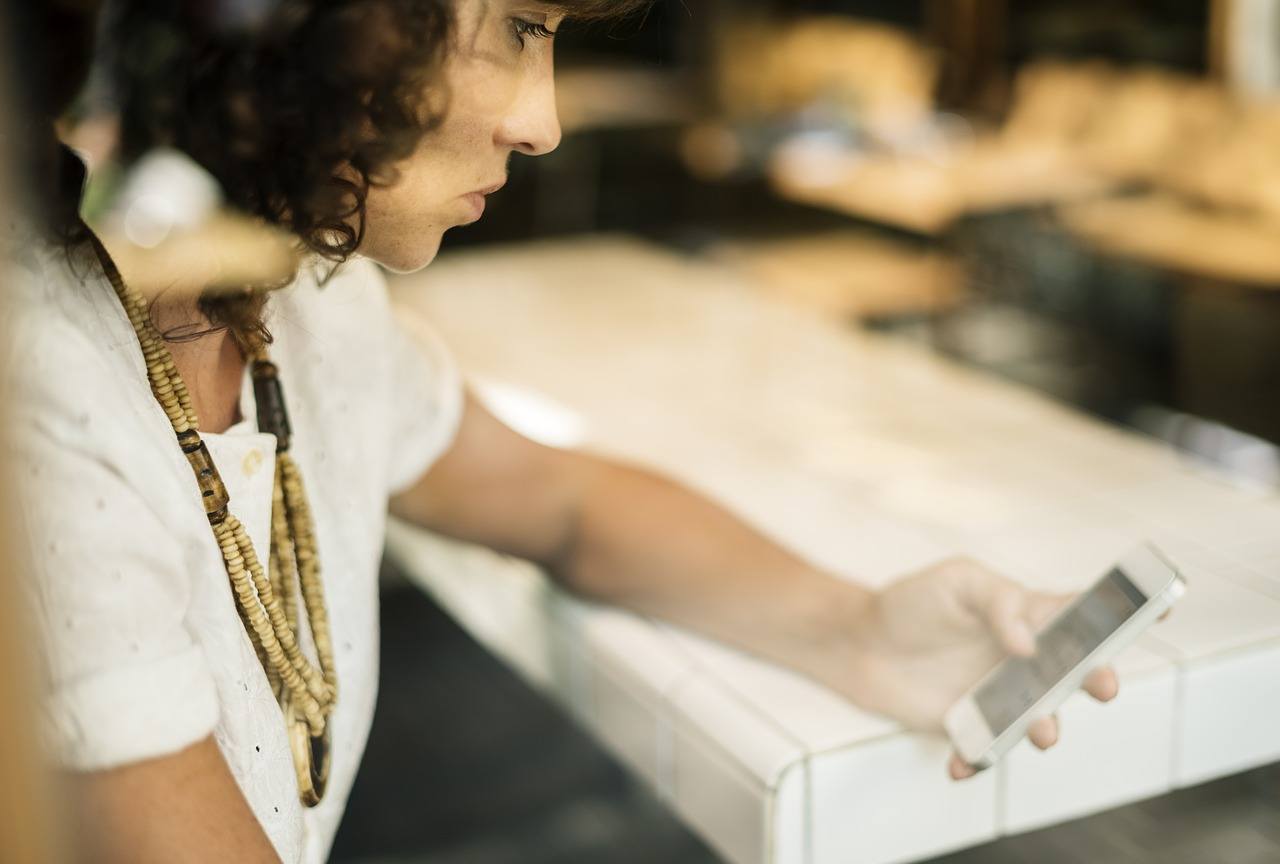 This website is owned and operated by BetterHelp, who receives all fees associated with the platform.
Source: pixabay.com
Breakthrough Therapy Online: What is It?
Breakthrough is an online therapy app designed to help those who have mental health issues. This app is becoming more popular because it's operated by qualified professionals. Breakthrough employs qualified therapists who have committed to multiple sessions per month. These therapists are all qualified to help you, and it's worth your time to speak to one of them.
With Breakthrough, scheduling an appointment online with a counselor is a streamlined process. Choose your therapist from a list of therapists based on the services they offer. The next step is to select the date and time that works best for you to attend a video session with your therapist. After you've confirmed your appointment, confirmation of your online appointment is sent to your email address.
Why Online Therapy?
Online therapy is an emerging way to receive mental healthcare services using chat and live video sessions. Some people may be skeptical about how they can benefit from using Breakthrough therapy services. Here are some reasons why Breakthrough is a good choice for you.
You can get therapy services and support without leaving the house.
It's discreet. Breakthrough therapy services with online therapists are completely confidential. You can talk to therapists via live video from the comfort of your own home.
There are many ways to communicate with your therapist regarding your progress. You can communicate with your therapist through texting, phone, or video chat, giving you plenty of options.
What to Expect
When you sign up for Breakthrough, the staff will provide an introduction to your chosen therapy provider. You can chat with your provider before the sessions formally start. This allows you to make sure that the therapist you're talking to is the best fit for you.
Then, you can communicate regarding the therapy sessions through e-options like video chat.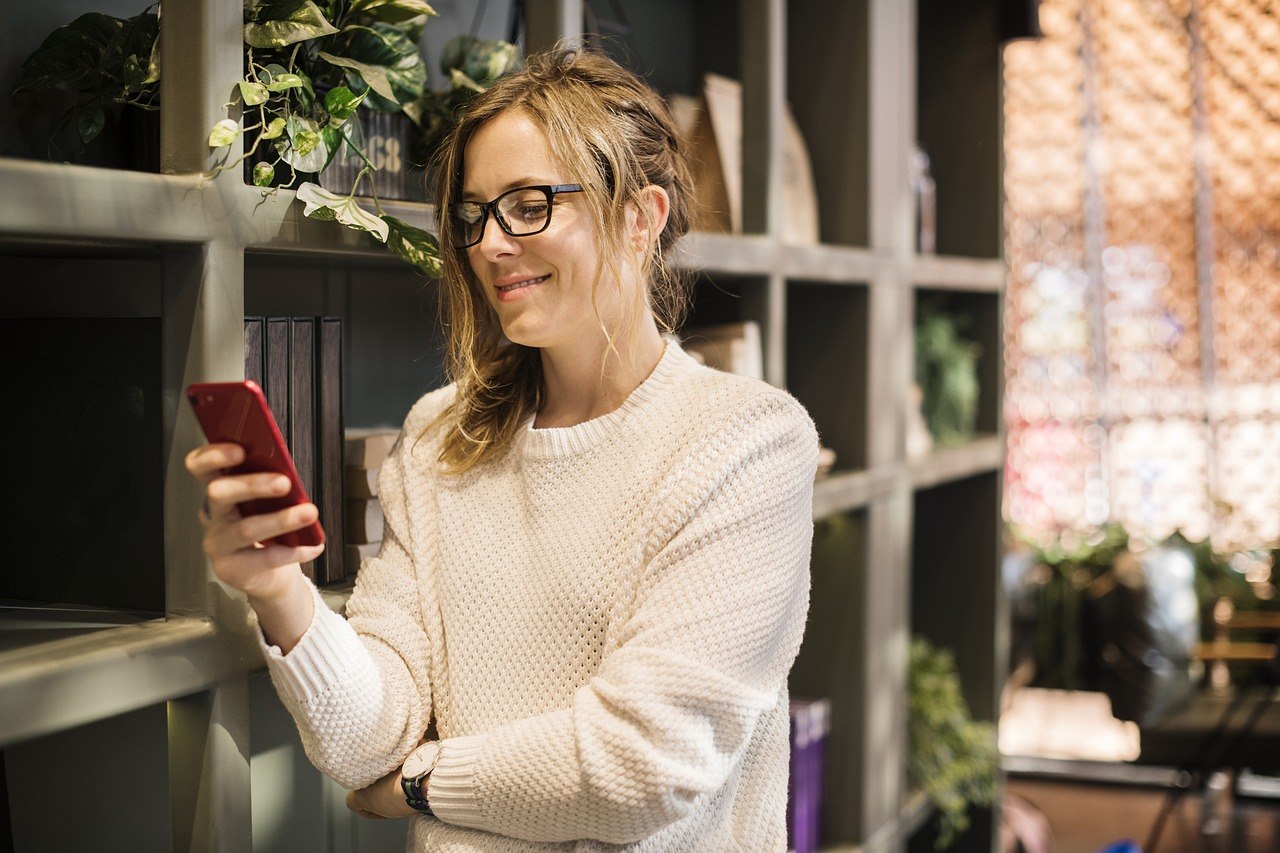 Source: pixabay.com
What Does Breakthrough Help With?
Breakthrough has many therapists available who can help with all your mental health needs. These include therapists to help you with:
A therapist on Breakthrough can talk to you and tell you ways to manage your depression, as well as looking for the cause.
With a therapist from Breakthrough, you can learn ways to calm you down and the therapist can monitor your progress.
Sleep issues. Learning to calm yourself down when you go to bed and learning how to combat insomnia is always good.
Other mental health disorders, such as bipolar disorder, schizophrenia or anxiety.
Relationship issues. Whether it's marital or friendship issues, Breakthrough's app allows you to learn how to handle your relationship problems.
How Is It Different From Other Apps?
Besides the streamlined scheduling system and the quality control, Breakthrough has other features that set it apart from other apps. These include:
Insurance Acceptance
Online therapy has a problem, and that problem is that they are still trying to catch up with insurance companies. If you're someone who relies on insurance to pay for your healthcare, other apps usually don't accept it. Luckily, these apps don't charge that much, but if you're on a budget, having an app that accepts insurance is great. Breakthrough accepts most major insurance companies.
Psychiatry Help
Breakthrough also offers psychiatric help. These psychiatrists can prescribe medication, making it easier to get the relief you need when you need some medicine. These psychiatrists can prescribe medication after they examine you. It costs a bit for the psychiatrist session, about $259, then $99 for a follow up. However, it's much more convenient to get your medicine online as opposed to going to a psychiatrist's office in person.
The Cost
You may wonder how much Breakthrough costs should you not have the insurance to cover it. Luckily, Breakthrough has a pretty simple pricing system. It's $99 per session. This may be a little less than in-person therapy, but Breakthrough's cost is higher compared to other apps, which may charge half as much per week.
And again, we want to stress the fact that Breakthrough accepts insurance. Breakthrough accepts insurance plans such as Blue Cross Blue Shield, TriCare, Humana, and much more. Your best bet is to contact your insurance and see if they cover Breakthrough. There is a good chance they do and you can get Breakthrough therapy for very little.
Talkspace vs. Breakthrough
With so many therapy apps to choose from, you may wonder which ones are the best of the best. Two of the biggest names, Breakthrough and Talkspace, are both great, but one has to be superior. Let's take a look and see what the features are.
Breakthrough offers higher quality video sessions, making it great for someone who prefers the face-to-face approach of online therapy. However, they do lack the texting option, which allows you to chat with a therapist at any time. Talkspace does offer messaging, but its online video sessions are much more limited.
As for the cost, Breakthrough is more expensive, charging $99 per session, and even more for psychiatry. With Talkspace, the cost is much less, but then again, there are different plans offered that give you different services. However, you do have to remember that Breakthrough accepts insurance, so it could be the better deal depending on your insurance provider.
Both Talkspace and Breakthrough have qualified therapists and counselors who can help you, but Breakthrough also has psychiatrists who can prescribe medications depending on your state. This is just one reason why Breakthrough could be a better fit for you.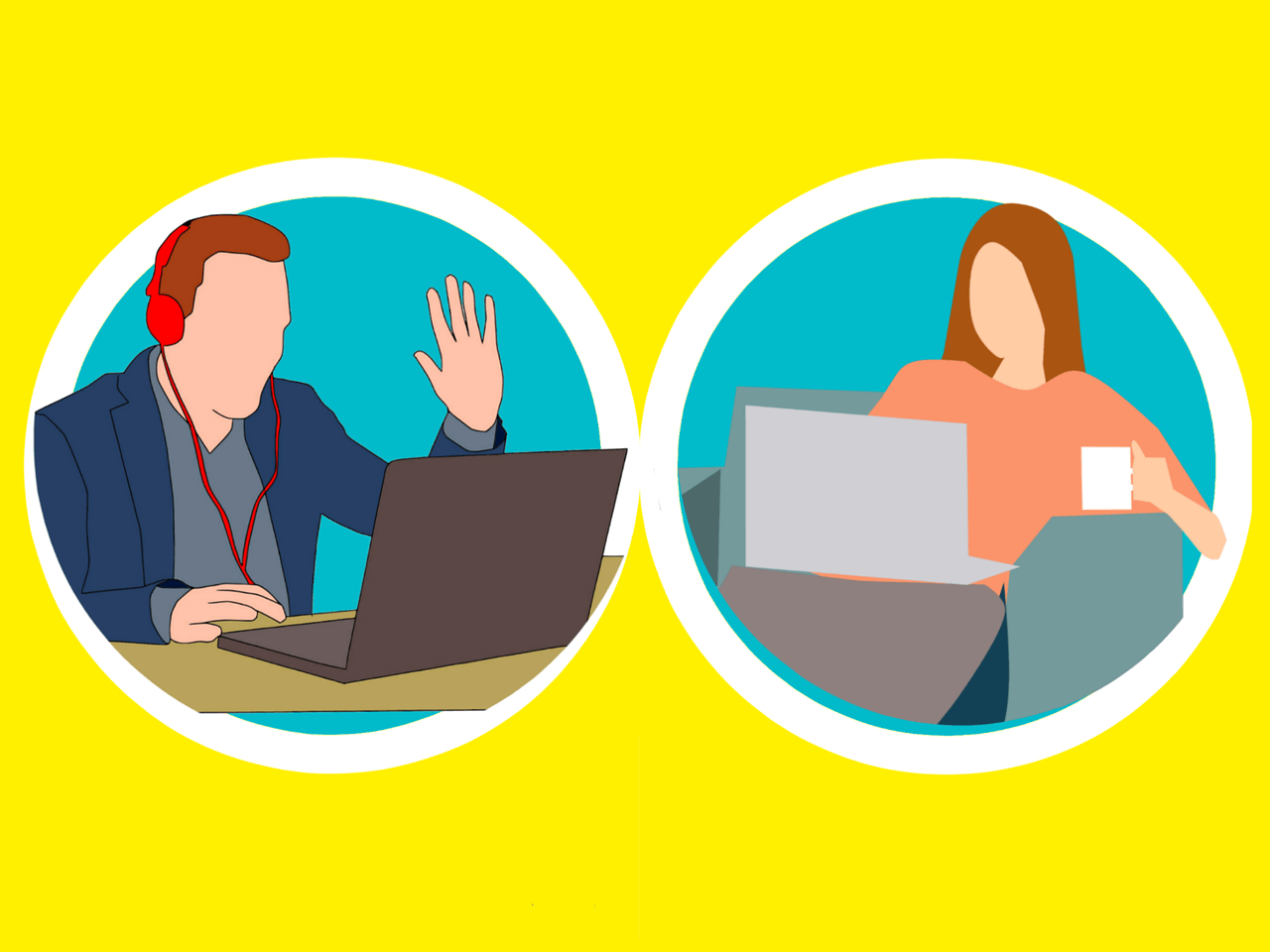 Source: pixabay.com
One thing Talkspace does have going for it is the fact that it's much easier for you to get matched with a therapist. With Talkspace, you answer questions and its algorithm helps match you up with the therapist best qualified for the job. With Breakthrough, you have to make the selection. The algorithm Talkspace uses is generally reliable, and you can change your therapists should you not have the best experience with them.
Both Breakthrough and Talkspace have lots of positive reviews. Both are powerful apps in their own right.
Which one you should try can depend on your needs. If you prefer to communicate through texting, Talkspace may be for you. If you like quality video sessions, Breakthrough may be for you. We both think these are great apps, so give them a whirl.
What We Think
We think that Breakthrough's services are quite revolutionary in the telehealth field. An app that is able to accept your insurance and prescribe medication for you is incredible. While it can be more expensive without insurance and doesn't offer as many features as some other apps, it's still a powerhouse that's worth checking out.
It's easy to sign up for Breakthrough and get the help that you need. Overall, Breakthrough is an app you're going to love. Try it out today, see if your insurance accepts Breakthrough, and then check it out today.
---
Previous Article
Online Therapy Services: Are they Legit?
---
Next Article
7 Cups Of Tea Review: Should You Use It?
---
The information on this page is not intended to be a substitution for diagnosis, treatment, or informed professional advice. You should not take any action or avoid taking any action without consulting with a qualified mental health professional. For more information, please read our
terms of use.