Can Wilderness Therapy Help Me?
Updated March 17, 2021
Medically Reviewed By: Wendy Boring-Bray, DBH, LPC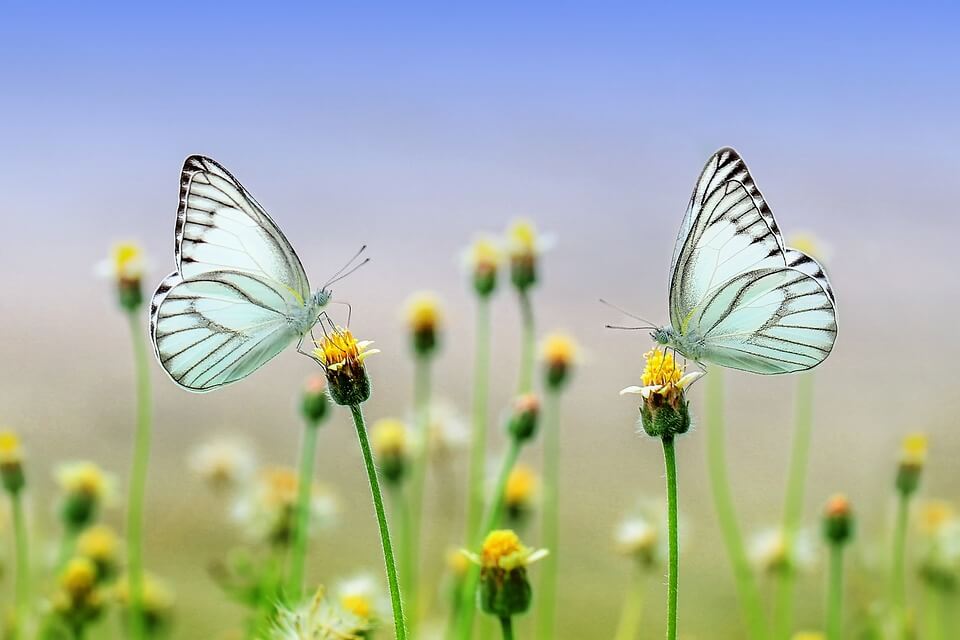 Source: pixabay.com
Sometimes there's nothing with more healing power than stepping outside your front door and becoming one with nature. There's just something about the warmth of the sunshine, the song of the birds, and the soft breeze blowing through the trees that can quiet the soul. With this in mind, you may want to consider wilderness therapy to help you feel better about life in general.
What Is Wilderness Therapy?
Wilderness therapy programs are, essentially, what they sound like. Clinicians travel out to open areas in nature with either group (for group therapy) or individuals and work with those people on what's bothering them. Only, instead of being expected to sit on a couch in a stuffy room while baring your soul, you get to do so in the open arms of nature.
How Wilderness Therapy Works
According to Psychology Today, there is both anecdotal and empirical evidence to support the fact that wilderness therapy is very effective. The three things that wilderness therapy is said to do best, particularly for adolescents, are:
Assess what is going on with the patient
Help young people develop coping strategies
Help patients develop a more positive sense of self and hope for their future
Let's take a more in-depth look at how they achieve each of these things.
Assessment
The first thing any professional should do when treating a patient, no matter the ailment, is to determine what exactly is bothering the patient. The same goes for therapy. When it comes to young people, parents often wring their hands in frustration, saying that they can't reach their child, that they have no idea what is bothering their child and, as a result, feel like they can't help them.
What therapists who practice wilderness therapy do are treat the child over the course of two months, not once-a-week visits. In a way, you could kind of consider it like boot camp. Some wilderness therapy programs are booted camp programs in disguise, so if that's not what you're looking for, then be sure to do your research before you sign on the dotted line.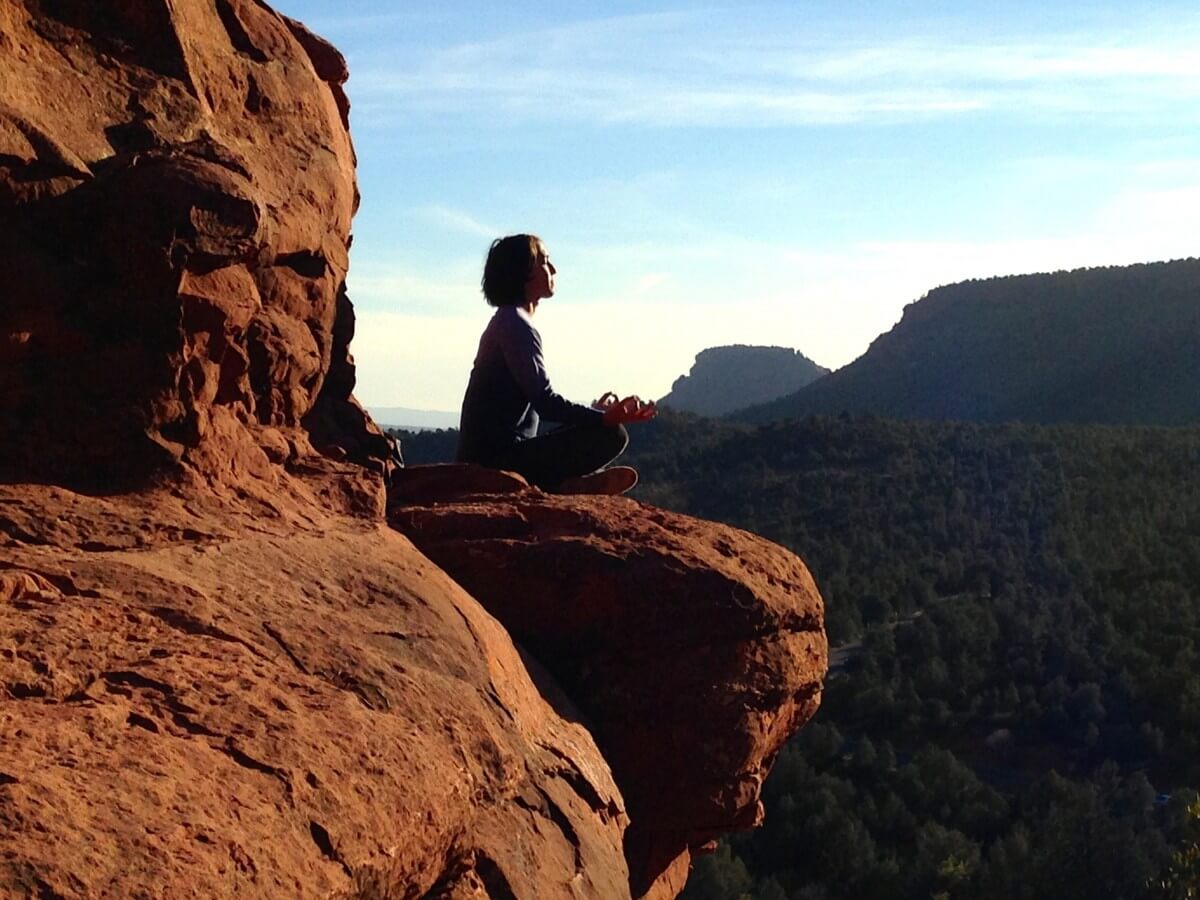 Source: pxhere.com
Wilderness therapy clinicians have said that it is infinitely more effective to treat a patient when they are exclusively in their care, rather than relying on once-a-week visits that the patient may not commit to due to a being noncommittal or suffering unforeseen circumstances that impact their ability to attend.
Plus, when practiced in a group setting, patients are often more willing to come out of their shells, especially when that group consists of individuals who are of their age group and are experiencing similar difficulties.
Parents who opt for this kind of treatment should expect to receive weekly phone calls from the clinician who is treating their child, informing them of the child's weekly progress. Parents should also expect updates on the assignments their children will be expected to complete in the coming weeks.
Coping Strategies
If you don't have a coping strategy in place when something bad happens, it can be difficult to deal with. During a wilderness therapy program, patients are being observed all the time by the clinician(s) in the group. This is so the clinician(s) can understand the kinds of catalysts that affect their patients, and how their patients ultimately deal with those catalysts. If their method for dealing with a particular situation is unhealthy, the clinician can then step in when the time is right.
The clinician will then talk through the patient's issues with the patient, helping the patient develop strategies on how to soothe him or herself after an upsetting incident. The clinician will also guide the patient on when and how it is best to move on from a particular situation. Young people, in particular, can then learn how to rely on themselves which, in turn, develops a sense of confidence that wasn't there before.
Self-Worth
Researchers have noted that wilderness therapy is particularly effective at helping patients develop self-confidence and self-control, as well as helping them improve their relationships with others and the social skills they require to communicate more effectively.
Of course, it is important to remember that everyone is different, and while one program may work for one person, it may not have any effect on another. The least you can do is try, because if you never try, then you'll never know.
Further, wilderness therapy is only a small piece of the puzzle. Two months is nothing when faced with a lifetime of potential upsets. And it is very possible that you may forget everything you've been taught if you haven't exercised those skills in a while. It is therefore important to continue with therapy as necessary.
Remember, you are not automatically "cured" simply because you completed a two-month program. It can take a long time to work on yourself, so don't feel down if you still feel like you need help after the two months are up. That is more than normal to feel that way.
Controversy Surrounding Wilderness Therapy Programs
In addition to some programs being more like boot camp in the wild, additional concerns have been voiced about wilderness therapy programs. For instance, there is some concern that parents often have to enroll their children by force, like boot camp, as the child is underage and therefore not legally able to decide to enroll by themselves. It is also a last-ditch resort for some parents who can find no other way to reach their child, which may be seen as more of an intervention than a voluntary enrollment.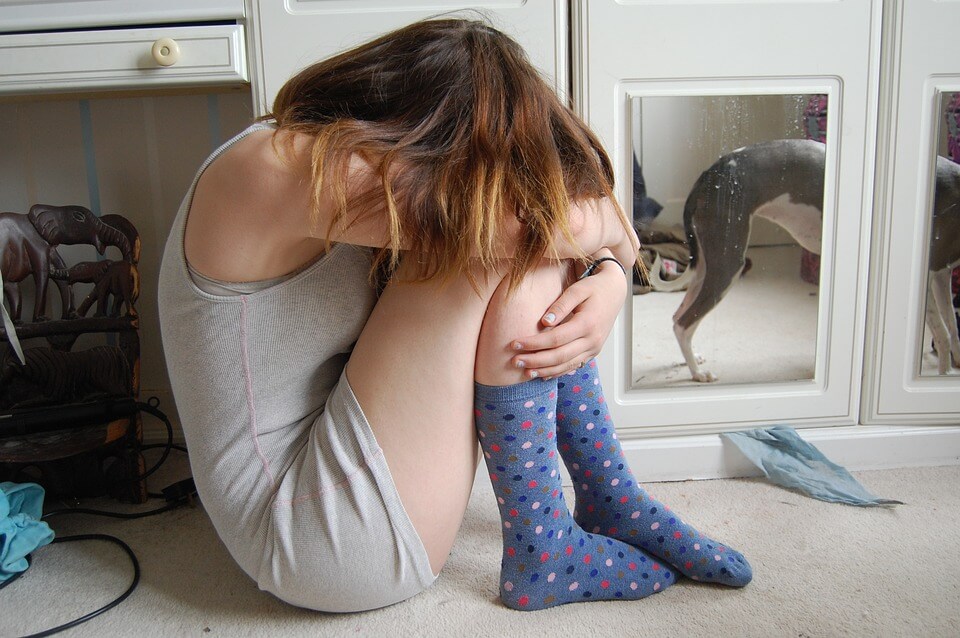 Source: maxpixel.net
Some parents have even gone so far as to sign their children up for the middle of the night "transfers," which are conducted by teen escort companies. The purpose of these companies is to ensure that the child gets to the program by any means necessary. It is not unheard of for them to wake children up in the middle of the night when they are disoriented so they can escort them to the program of their parents' choosing. This is traumatic for the child and not at all recommended.
Wilderness therapy programs can also be pretty pricey, costing an average of about $500 per day. When you add up how many days are in the normal two-month treatment period…that's A lot of cash. Though, perhaps it's not that much more than you would be spending out-of-pocket for a therapist.
And, unfortunately, as with any program that is entrusted with the care of others, wilderness therapy programs are not safe from reports of abuse at the hands of their members. The Federal Trade Commissions has posted a list of questions on their website for parents to ask before enrolling their child in such a program to do all they can to ensure that their child is being signed up for a program that is licensed and legitimate. It's lengthy but worth it.
Considering the controversies above, while wilderness therapy programs may be a non-issue for adults, parents need to do their research before enrolling their child into any program, not just wilderness therapy programs, to ensure their child's safety.
Best Wilderness Therapy Programs
Open Sky Wilderness Therapy, located in Durango, Colorado, has been running a wilderness therapy program since 2006. Since then, the organization states it has worked with thousands of individuals, helping them get their lives back on track while in the comfort of the Colorado wild.
Now, when you think wilderness, you may think dangerous stuff, like white water rapids and bears. But the team at Open Sky notes on their website that its staff is dedicated to ensuring that you remain safe during your sessions, even providing high-quality equipment for you to use and wear on your travels.
Open Sky treats everyone from adolescents (14-17 years old) to adults. Here, parents and their kids can get help at the same time, right alongside each other, and out in the fresh open air. Open Sky even hosts a transition group for young adults (18-20 years old) to help them navigate the waters that lie between their teenage life and their adult one.
Evoke Wilderness Therapy Programs is another company that runs wilderness therapy programs. Evoke's locations are in Bend, Oregon and Santa Clara, Utah. What's great about the locations for both Evoke and Open Sky is that they are situated in perhaps the most beautiful areas you can travel to in the U.S. when looking for a sense of adventure under the open sky.
For instance, Evoke's Oregon location boasts of 300 days of sunshine per year, so it is practically the default that if you sign up with their program, you will be conducting your therapy session in a bright, sunshiny day.
Evoke offers safety gear as well, just like Open Sky, because what is the point in trying to get at the heart of what's bothering you if one of the things that are bothering you is the fact that you could sustain an injury while in their care?
The Outdoor Behavior Healthcare Council (OBH) has said that Evoke's teenage clients are "three times safer" than the average teen who stays at home. This is presumably because a bored teenager can get into a lot more trouble than a teenager who's taking charge of his life in the care of responsible clinicians.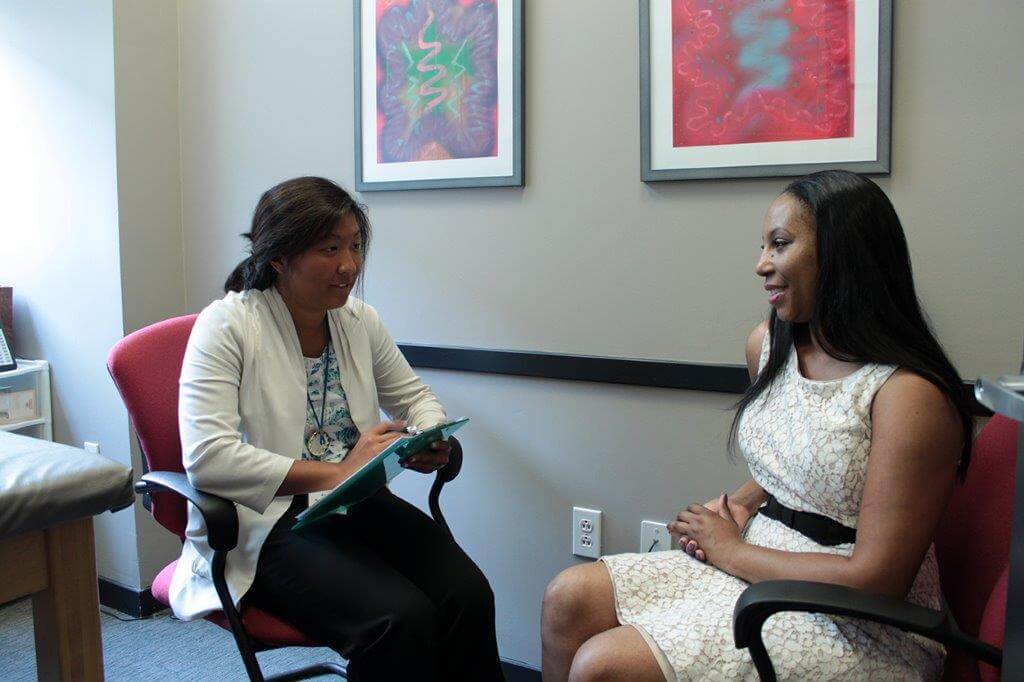 Source: commons.wikimedia.org
Are you interested in learning more about wilderness therapy? Our counselors at BetterHelp can provide you with the information you need to get started on what may potentially be a life-changing experience for you.
Sources:
https://www.openskywilderness.com/about-open-sky/
https://www.psychologytoday.com/us/blog/brainstorm/201712/why-wilderness-therapy-works
https://evoketherapy.com/wilderness-therapy/safety-and-gear/
---
Previous Article
What Is Imago Relationship Therapy, And Could It Work For Our Marriage?
---
Next Article
What Is Retail Therapy?
---
The information on this page is not intended to be a substitution for diagnosis, treatment, or informed professional advice. You should not take any action or avoid taking any action without consulting with a qualified mental health professional. For more information, please read our
terms of use.