Couples Conflict: How Online Couples Therapy Can Help
When two people become a couple, they bring all their past experiences, family values, future goals, and a few quirks into the relationship with them. Generally, in the beginning, these differences do not seem so large, or else the two find themselves caught up in the newness of the relationship and do not wish to mar it by pointing out the faults of the other. The danger to this is that resentments form and then the couple find they are fighting over everything. Sometimes that everything encompasses literally everything but the real source of conflict.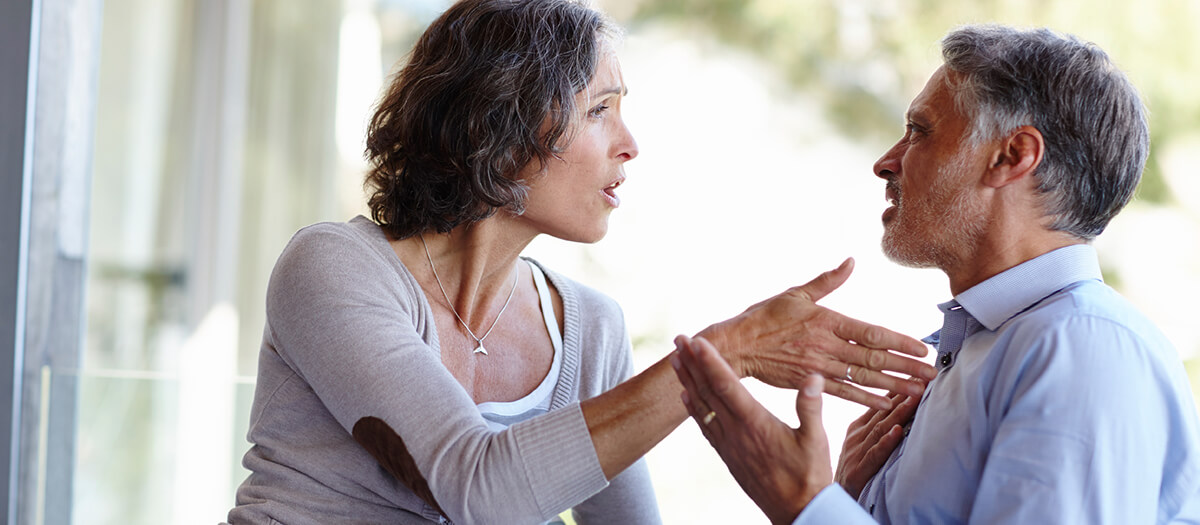 Source: goodtherapy.org
Time for Therapy
One of the greatest sources of conflict couples face is time-management for themselves as a couple. Carving out the time for a simple night out can lead to such a heated discussion that the couple ends up not wishing to go out at all. Therefore, when the subject is broached regarding couples counseling, of course, if a couple does not have time to go to dinner or a movie together they are not going to be able to easily find time to go to counseling.
One of the other reasons couples do not care to go to counseling is the sense of being exposed. Men especially often feel that they are supposed to be able to handle issues raised, they are "the man of the house" and are supposed to be the caretaker of the wife and the children. This is a rather archaic view, but millennia of being taught this cannot easily be undone.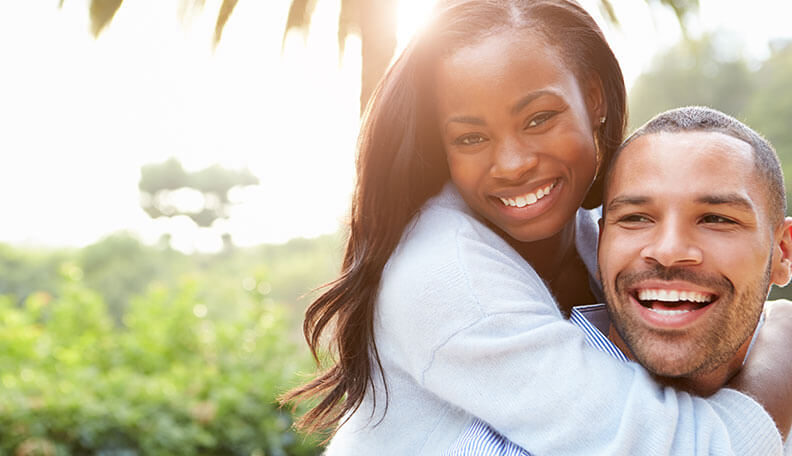 Source: karenchambrepsychotherapy.com
Online Options
Online couples therapy is among the many ways to resolve conflict. It is a means in which couples can meet individually and with the therapist online times most convenient. As with individual online therapy, the couples can email their counselor, schedule video or text chat sessions, and meet together in a group chat or video conference with their chosen therapist.
Even though, yes, time must be taken out of the day or the week to attend online appointments it is not nearly as stressful as arranging time away from the office, as each can attend the online meeting from their individual offices or home. With email, there is no need to coordinate time together, and emails can be communication including or excluding either party so that each has the opportunity to share in private.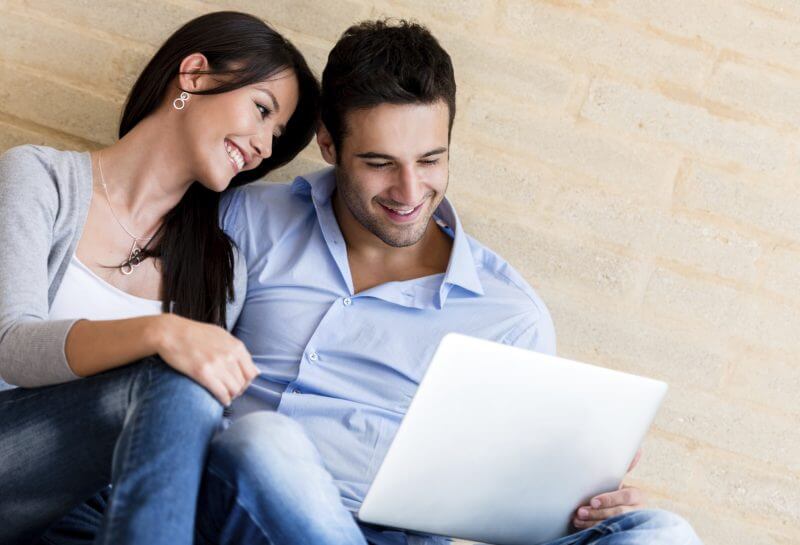 Source: eastqldcounselling.com.au
Conclusion and Recommendation
One of the most popular online therapy services is Betterhelp.com. Better help provides fully licensed and screened mental health professionals with varying areas of expertise. Additionally, rather than paying for each visit or communication, there is one flat monthly fee for unlimited communication with the therapist. Often the monthly fee is less than one session with a traditional provider. With Betterhelp.com you decide how long and how often therapy is needed, there are no long-term contracts. Sessions are strictly confidential, and because of the low fee structure, the cost is less than a co-payment per visit in most cases. Therefore, there is not even a need to file for insurance. There may even be tax benefits, a tax professional can best advise in that regard.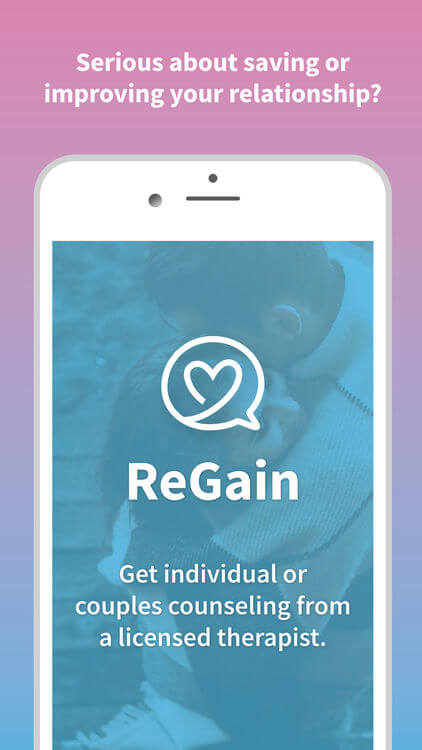 Source: appadvice.com
Given that the most popular excuses for not seeking couple's therapy is time and logistics, Betterhelp.com makes it easy to bring those particular conflicts to resolution. Isn't it time you allowed them to help you with the rest?
---
Previous Article
What Does CBT Stand For And What Can It Help?
---
Next Article
What Is Children's Therapy?
---
The information on this page is not intended to be a substitution for diagnosis, treatment, or informed professional advice. You should not take any action or avoid taking any action without consulting with a qualified mental health professional. For more information, please read our
terms of use.