How Do I Find A Therapist Near Me?
Updated September 04, 2018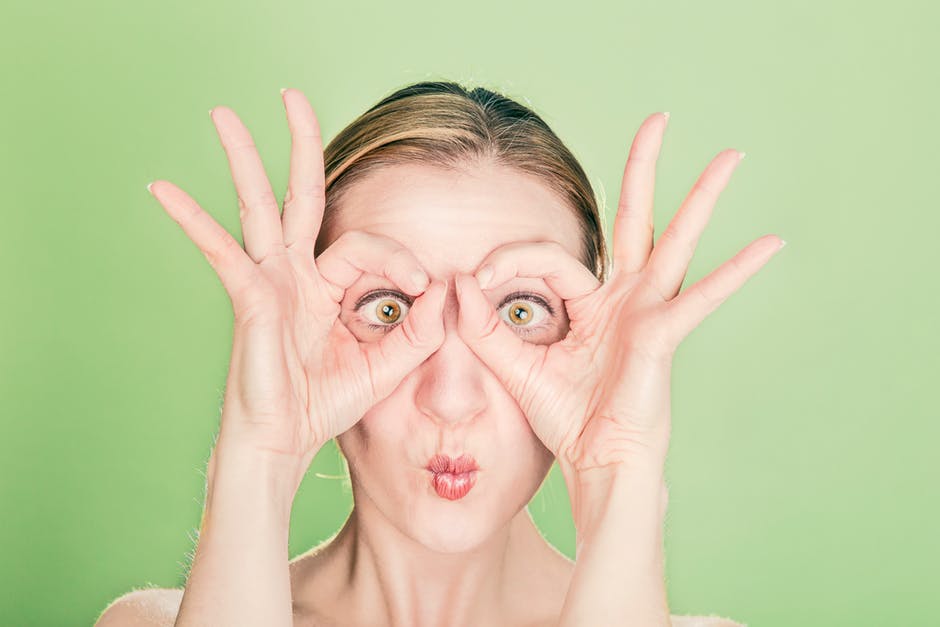 Source: pexels.com
Looking for answers to the question "how do I find a therapist near me?" is a sign that you are willing to entertain the idea of getting professional help from a counselor. It shows that you recognize you have problems and challenges you don't know how to solve on your own. Beyond that, it shows you're ready to take the first steps toward improving your mental health. And that is a wonderful thing! It means you are about to face your fears head-on and work toward overcoming them.
Challenges in Finding a Therapist Near Me
Finding a therapist can present several challenges. While starting therapy is a courageous act, you have to call on that same courage to take the steps needed to find a therapist that is a perfect match for you and the issues you are ready to face.
First of all, you may not know of any friends or family members who have been in therapy. Even though seeking counseling is quite common, many people prefer to keep it private and not to let others know they are doing it. In that case, you may not know anyone personally who you can ask for recommendations.
If you start by looking at a local community mental health clinic, you may find they are so overcrowded that you'll have to wait for many months just to be seen for a preliminary session. In fact, you may even be put on a waiting list!
For a very long time, therapists have resisted blatantly advertising their services. There's something sad about the fact that you're constantly exposed to commercials on what cereals will please your kids, but you'll probably get little to no exposure to a service as life-changing as therapy. There still isn't a lot of advertising out there for this field, but with fewer people going into therapy these days, counselors are beginning to get the message that they must advertise in some way to reach the people who need them.
So you're asking yourself "where can I find therapists near me?" As you search, you'll notice many of these mental health professionals have some online presence. They may have a website, but often mental health service providers keep the content of their sites fairly generic. If you're looking for the counselor's specialties, you may have little to go on in their short blurb on the "About Us" page.
If you live in a rural area, you could have trouble finding more than a handful of therapists to consider. Your options are more limited than if you live in a city even though you may have very specific needs such as gender therapy.
Another problem is that you may have a hard time finding the right specialist for your individual needs even if you do live in a city. They may not include all their specialties in their marketing, and even if they do, you have to dig a little deeper to find out how they treat your condition. Due to these reasons, finding a local therapist can be a daunting task. But, with a few tips, you can search more efficiently and get the results you want.
Provider Lists for "Therapists Near Me."
A great place to start may be to find places where you can get a list of therapy providers in your local areas. One place to begin is with national mental health organizations that have information on local counselors. Some of these include:
American Psychological Association
American Medical Association
Association for Behavioral and Cognitive Therapies
If you work for a company that has an Employee Assistance Program, you can get a therapy provider list from them, and they may help with paying for a few sessions as well. Students can find lists at their college's student health center. Finally, your health insurance company will have a list of therapists you can choose if you want your insurance to pay for your treatment.
Recommendations
Although you might not be able to find any friends or family members who want to discuss therapists with you, you may know some professionals that can help. For instance, your primary care doctor likely knows therapists who might help you. A clergy member might recommend a therapist who honors their religious convictions.
How to Assess Possible Candidates
Before you grab a name from a list at random and set up your first appointment, look at each of the therapists on your list to sort out which might be the best fit. Some things to consider are their education, training, licensing and years of practice.
However, this information can only get you so far. You might find a competent therapist, but you probably won't find the therapist that suits your needs, issues, strengths, and personality the best. For that, you need information on the fields they specialize in and their treatment philosophy.
Practical matters are important, too. You need to find out about their office hours, how long sessions are, what fees they charge, and if they work with your insurance company.
Sometimes, the only way to find out the answers to these questions is to call their office and ask. It's always best to speak to the therapist personally if possible. If you do, remember that you aren't in therapy yet. You're on a fact-gathering mission, so limit your questions to facts you need to know before you begin sessions.
Tips for Finding the Right Specialist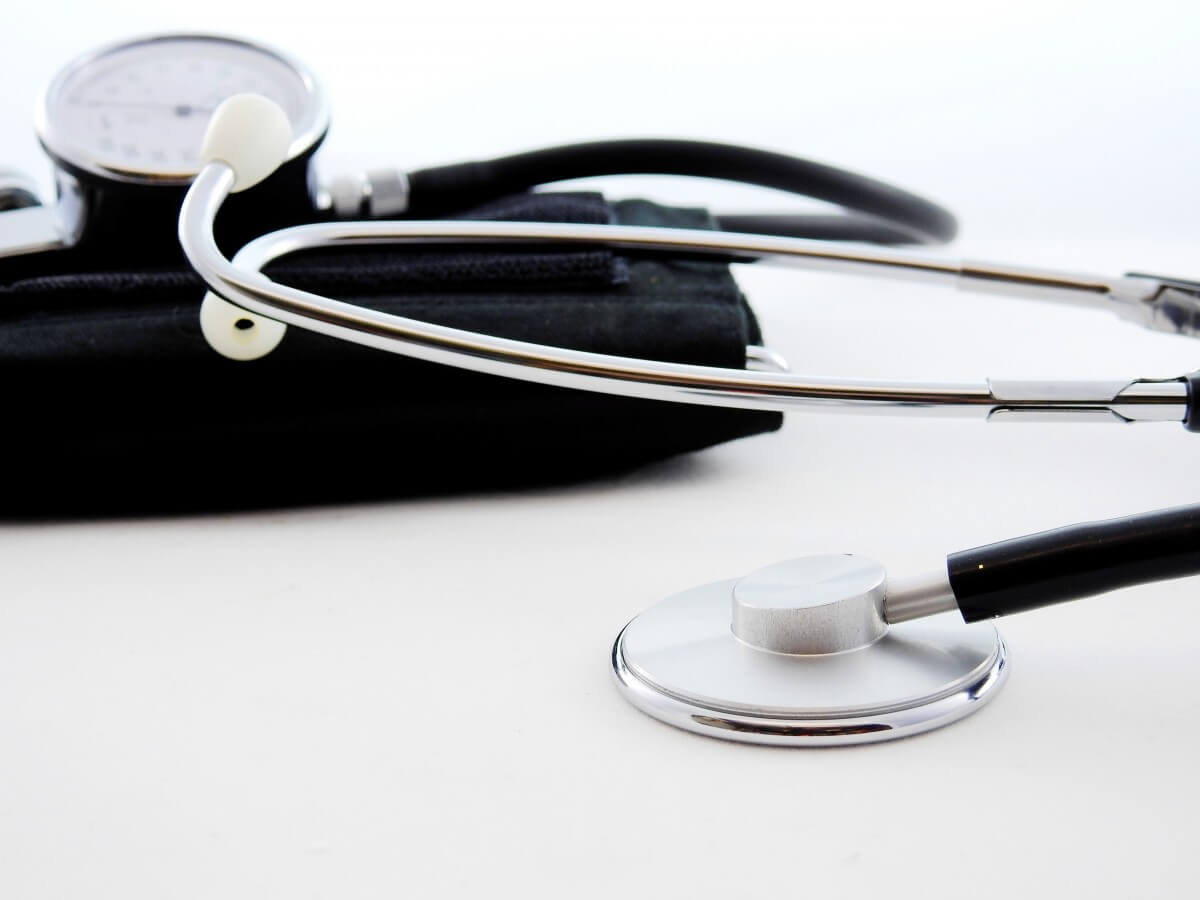 Source: pxhere.com
Currently, therapists are torn between painting their services with a broad brush to appeal to nearly everyone seeking therapy and marketing to a very narrow niche to be seen as one of a limited number of experts in that type of therapy. While you're looking for "a mental health therapist near me," it might yield too many results to be helpful, a therapist who only works with people addicted to technology, for example, won't do you any good unless that is your specific problem. Refer to these tips for finding therapy near me for larger groups.
Child Therapists - Finding "a child therapist near me" isn't hard, and it probably won't be for you either. Find out the types of therapy they use, such as cognitive behavioral, family or play therapy.
Couples Therapists - Often, the hardest part of finding "couples therapy near me" is locating a therapist that treats both parties well. Too often, the therapist favors one party over the other. The only accurate way to assess this aspect of "relationship therapy near me" is to have a trial session.
Relationship Therapists - Couples therapists are relationship therapists, but there are others as well. You might want to attend relationship therapy to sort out issues between yourself and a parent, for example. Finding a "relationship therapist near me" often amounts to looking for couples' therapists and asking if they see people who are in a non-romantic relationship.
Depression Therapists - I would start by asking any "depression therapist near me" how they'll determine my need for depression treatment. If you prefer not to take medication for your depression, ask if they are open to treating someone who isn't interested in taking the medical route. If you feel medication might help, ask if they work with a psychiatrist. Find out if they take a cognitive behavioral approach, as this has become the go-to choice for many psychotherapists.
Anxiety Therapists - Anxiety if the most common mental health problem in America. So, it stands to reason that there would be plenty of "anxiety therapists near me." However, what I tend to find is that therapists who treat anxiety are usually generalists. If anxiety is your main problem, though, you might do better by searching for a specialist in "anxiety therapy near me," who has more expertise on the subject than those who treat all kinds of disorders. When you ask the question "Are you an anxiety therapist near me?" the counselor will likely say "yes." So, a better question to ask is "What problems do you treat most often?" if they respond with an answer that includes anxiety in a small list, they are worth considering.
Gender Therapists - Finding the right "gender therapist near me" can be tricky. The problem is that, while most gender therapists help people who are considering gender reassignment, there are a few therapists who take this label that is more interested in converting you to the gender identity that suits their religious background. It can be helpful to ask them about their views on gender issues in general and whether they can support you in identifying with the gender that makes sense to you.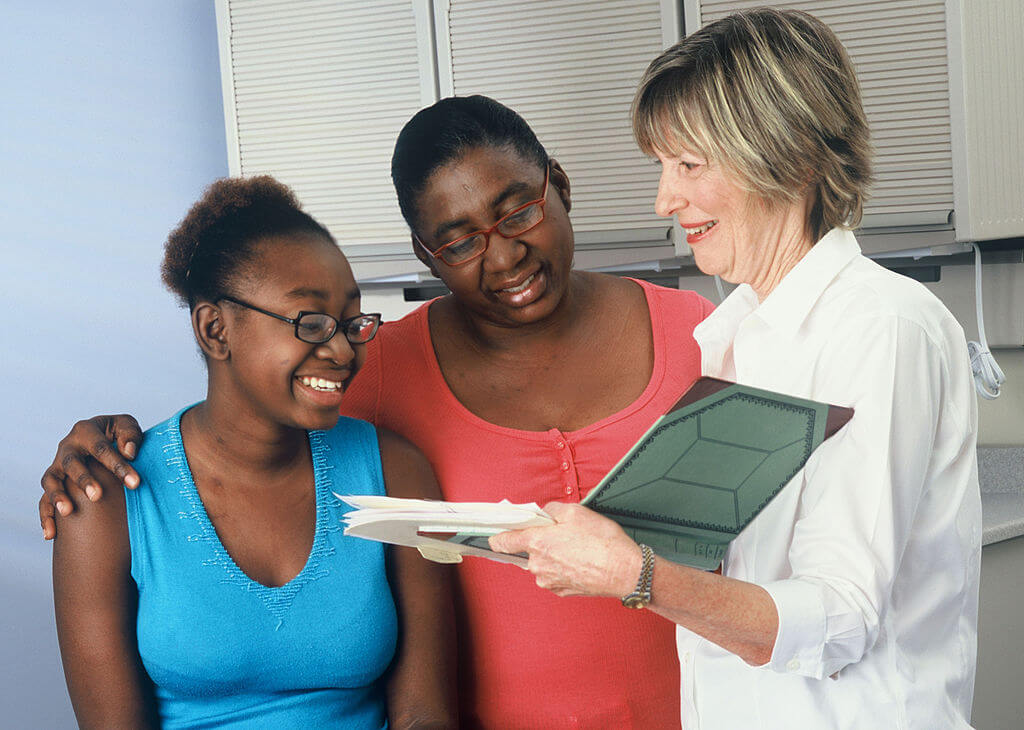 Source: wikimedia.org
Pros & Cons Of With Trying To Work With A Nearby Therapist
There are positive and negative sides to working with a therapist in your local area. Here's a list of pros and cons of working with a therapist in your neck of the woods.
Pros:
Traveling to therapy is relatively easy. You don't have to get on a train and commute to another town to get mental health care.
Your therapist is physically close to you, which creates a sense of emotional security and can provide a bit of peace of mind knowing that you can received the support you need from someone familiar with your situation... nearby. You know they're just a phone call away and if you need to schedule a last minute
You know your neighborhood, and it feels like you're continuing to become a part of your community. Seeing a therapist whose office is close to you can make you feel a part of something larger than yourself.
Cons
Sometimes with a busy lifestyle it is too physically difficult get to therapy. We're all trying to cram a lot into our busy lives. Though you might have great intentions, however, it's challenging to find the time to see a local therapist.
There are people who don't want others to know that they're in therapy. If you're going to one of the nearby therapists in your area, you risk the chance of running into someone you know on the way to treatment. This could cause shame and/or fear to continue with the therapeutic process.
Some individuals don't process emotions by expressing them verbally, which make traditional counseling ineffective. Online therapy is a viable option for those people who don't do well expressing their feelings verbally. They might benefit from talking with an online counselor via a chat option. There are also video or audio call options that the client can try!
These are a handful of pros and cons of seeing a therapist in your local area. Consider both sides and know whether you would prefer to see a counselor in your area or connect with one online.
Trying Out Therapists
No matter how much research you do, you won't know if a therapist is a right fit for you until you have a session with them. Consider this first session as a trial run that you can continue if you're happy with the arrangement or move on if you're not. Be prepared to feel a bit uncomfortable if this is the first time you've shared your secrets with a therapist. Remember that you can keep looking as long as you need to and change therapists if you don't feel any connection with them or the services they offer.
Consider Online Therapy
If you're looking for therapists in your local area, you might have missed counselors who can meet with you wherever you are. Online therapists can talk to you in the comfort of your home. Licensed therapists at BetterHelp are available according to your schedule and can help you with any emotional or mental health concerns you have. Starting treatment is easy, and you won't have to wait for months or even weeks to have your first session. And, if you don't click with a particular therapist, it's easy to switch to another counselor.
Don't Hesitate Too Long
Now that you know how to find a therapist, it's crucial that you connect with a counselor as soon as possible. You need to ease your suffering. What's more, your problems could get worse if you put off getting help as your life continues to unravel. Finally, your resolve to start therapy might fade away over time. The best thing you can do is move forward while you're motivated to seek help.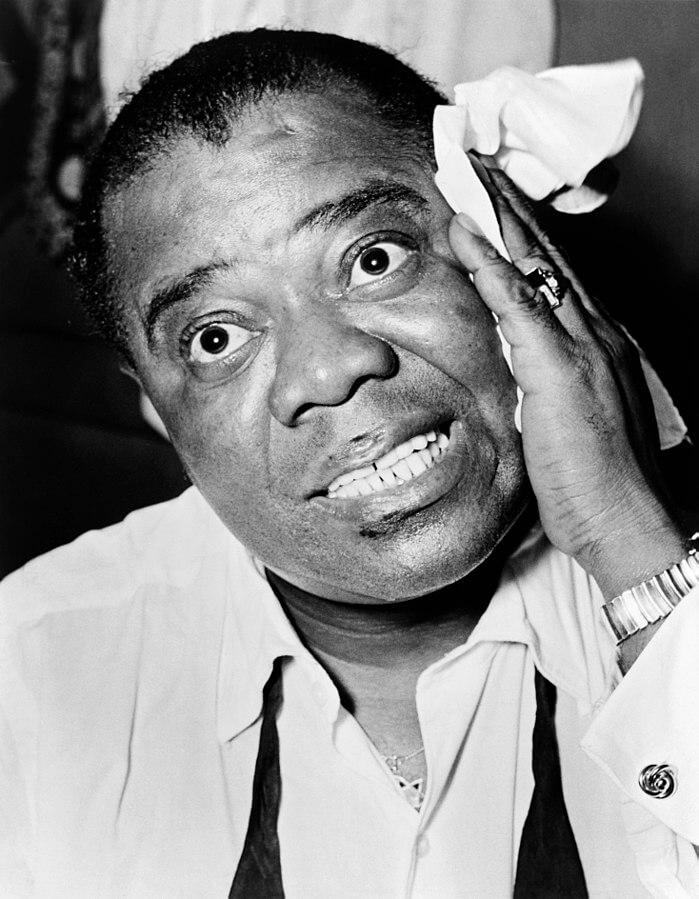 Source: wikipedia.org
---
Previous Article
What Is It Like To See A Counselor For Focus Therapy?
---
Next Article
Can I Afford To See A Counselor? How Much Does Therapy Cost?
---
The information on this page is not intended to be a substitution for diagnosis, treatment, or informed professional advice. You should not take any action or avoid taking any action without consulting with a qualified mental health professional. For more information, please read our
terms of use.