How To Break Up With Your Therapist
Updated May 17, 2019
Reviewer Whitney White, MS. CMHC, NCC., LPC
Therapy is a process which is well-documented as providing aid and guidance to countless individuals. In many cases, individuals who undergo this type of treatment can develop great professional relationships with their therapists who can listen to them, assess their situation and provide applicable help and guidance. Sometimes the therapy relationship or therapy itself doesn't go as planned, and when that happens you may consider choosing a new therapist.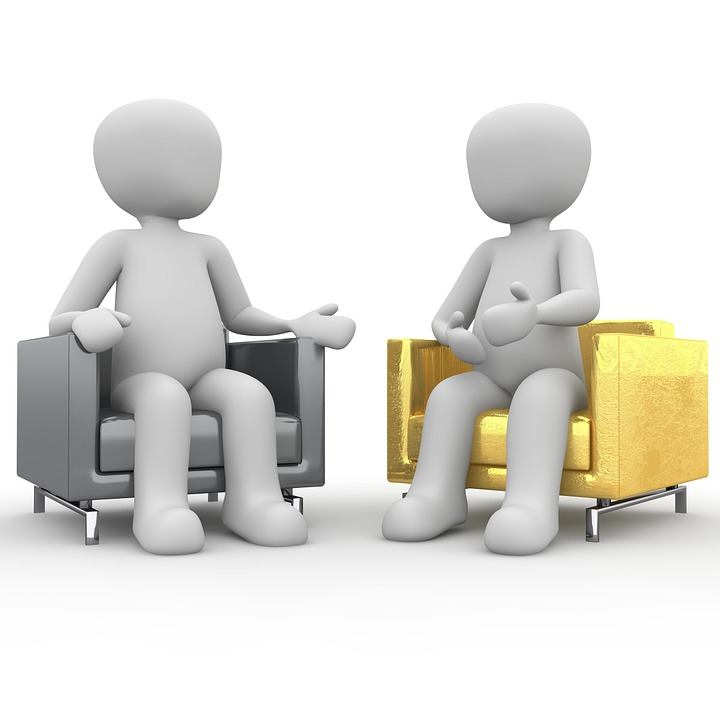 Source: pixabay.com
Should You Break Up With Your Therapist?
Only you can decide whether breaking up with your therapist is the right call. If you're seriously considering ending your therapy because of your therapist, it may be a sign it's time to do so.
If you are truly on the fence about breaking up with your therapist, then you should be aware of certain warning signs of a bad therapist. It's still important to know what the signs of a bad therapist are and when it is appropriate and in your best interest to sever ties.
Inappropriate Behavior
One of the biggest red flags is if a therapist behaves inappropriately with you. Of course, inappropriate behavior is such a general term and can include a plethora of behaviors. Inappropriate behaviors like discussing details about other patients, suggesting meetings for social outings together, and the initiation of sexual behavior, are all signs it's time to dump a therapist. As a licensed professional, your therapist will be bound by a set of ethics and laws about their conduct.
Forgetfulness
The failure to remember patients' information and critical details which pertain to their sessions is a rarity and yet a red flag. A professional therapist will work with multiple patients, but they still must remember details and information which is discussed in your sessions. Therapists take notes for this reason. If you find yourself in a situation where you constantly have to remind your therapist about details which you previously shared, it might be time to break up with your therapist.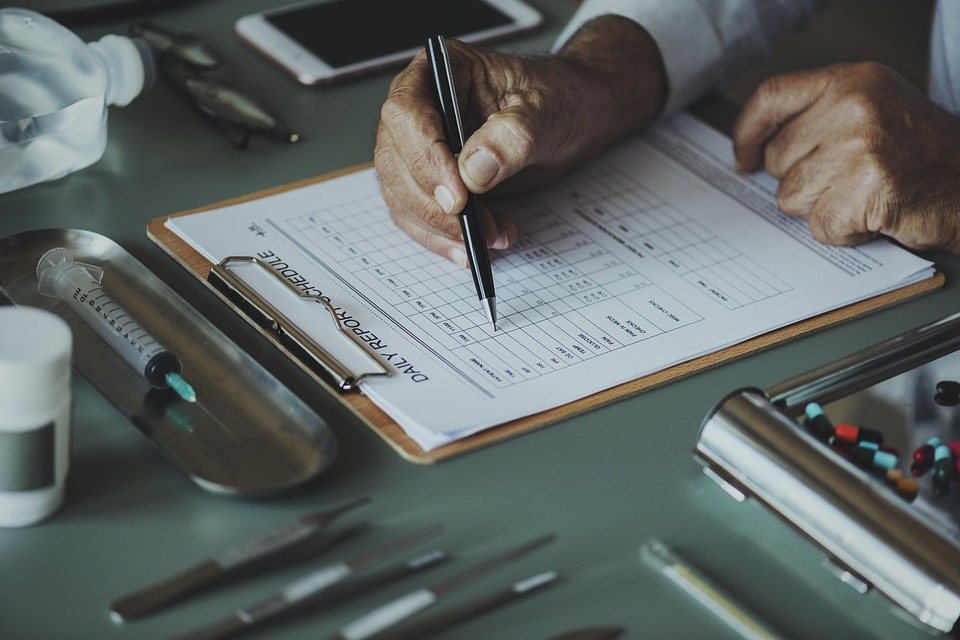 Source: pixabay.com
Knowing when you should break up with your therapist is one factor; knowing how to do this is another situation entirely.
How to Break Up With Your Therapist
There are a variety of ways to go about ending the professional relationship with your therapist. Certain methods will be better suited for various individuals. No matter which option you select, it's important for you to sever ties in a way which allows you to feel safe, comfortable, and at ease. You should never feel bad or guilty about breaking up with your therapist.
Explain To Your Therapist That You're No Longer Interested In Continuing Sessions
Informing your therapist that you no longer wish to continue working with them is certainly one way of going about ending the relationship. Be prepared that your therapist may ask why or question whether they said or did something which made you uncomfortable. The therapist may be seeking feedback, wanting to open lines of communication with you to better understand what has happened, or simply curious. You are free to go into as many or as few details as you would like. If you are not completely comfortable with telling your therapist the reasons you are choosing to move on, you can simply let them know that you believe the therapy has run its course.
Cancel Future Appointments
Breaking up with your therapist can be a very tense process. Going into your therapist's office and letting them know that you are severing the professional relationship is not always the best fit for every individual or every dynamic. Therefore, canceling future appointments with your therapist sends the message, allows for a clean break, and frees you up to pursue therapy elsewhere if this interests you. Canceling future appointments with your therapist does not require face-to-face contact and can easily be done via phone or email. If your therapist works for a firm or agency, you can contact the institution and let them know that you are no longer interested in proceeding with sessions.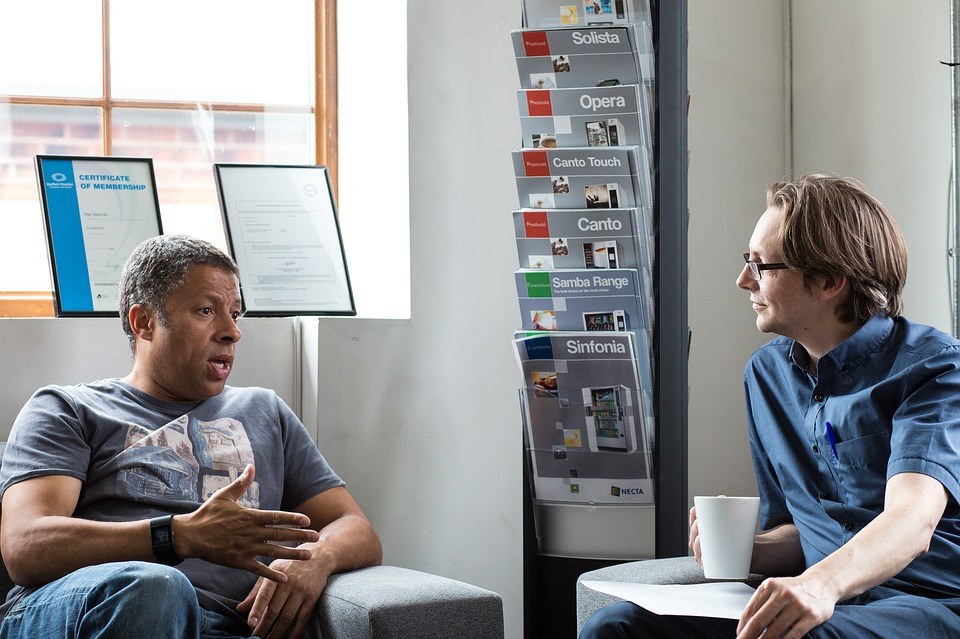 Source: pixabay.com
Ease Your Therapist Into The Break-Up
Easing your therapist into the break-up to make the transition less abrupt is always an option. It's also important to note that this is not something which you are obligated to do, especially if you don't feel comfortable with it. However, if you would like to gradually prepare your therapist for the fact that you are no longer going to be working with them, then there are ways in which you can go about doing so.
At some point towards the end of one of your sessions, you can let your therapist know that you are considering moving on. Similarly, to inform your therapist that you are no longer interested in continuing sessions when you inform them that you're thinking about moving on, they may ask why. You can tell them as much or as little as you are comfortable with. Therapy is almost always at the discretion of you, the patient.
Important Details To Keep in Mind
As previously stated, severing ties with your therapist is rarely an easy process. It's normal to feel a degree of tension or foreboding about doing so but keeping certain details in mind can prove to be helpful as you are going through this breakup process.
Therapy is Designed to Help You
Getting the proper help and guidance is always the number one priority. If at any time you feel as though this is not happening, you reserve every right to break up with your therapist. This may be a tough decision, but you should never continue working with someone who you don't believe is doing a good job at helping you. When it comes to therapy treatment and betterment come first and foremost.
Your Therapist Should Not Take The Break Up Personally
If your therapist is truly a professional, they should not take your decision to discontinue sessions on a deeply personal level. This does not mean that your therapist should not care about you as a patient or have your well-being at heart.
When individuals meet with therapists, the idea is for them to gain strategies and tools which they apply in the real world to better themselves. Therapy should never result in anyone being dependent upon their therapist. Likewise, your therapist should never make you feel bad because you have chosen to discontinue sessions with them, regardless of your reason for doing so.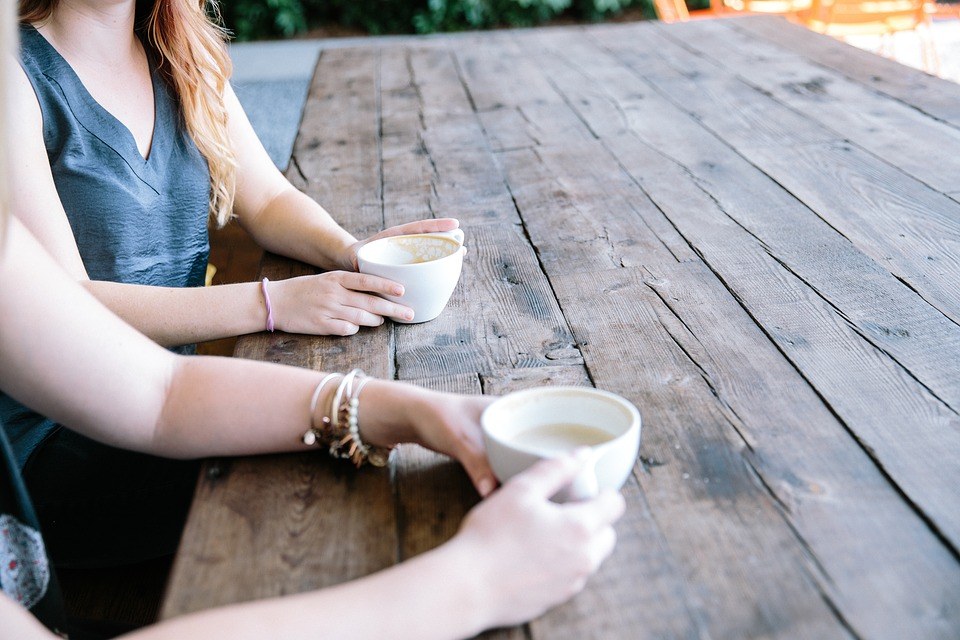 Source: pixabay.com
It's OK To Recharge
Depending on the reason behind the break-up, you may feel as though you should immediately begin working with a new therapist. If this is truly what you want to do, then it's OK to do so, but you should also be aware that taking time to recharge is acceptable as well. Therapy is an inherently intimate process, and it should get you thinking. Regardless of the nature of the break-up with your therapist, hopefully, you gained something from the sessions which can be helpful. If so, then that's very good news. Whether or not you decide to work with another therapist later down the line is up to you, but if you ever feel inclined to take a few weeks or even months to yourself before seeing another specialist, that's OK. Trust yourself and do what feels right.
In Closing
Breaking up with your therapist is not always easy, but it's something which you will grow from. Sometimes, life throws challenges and obstacles in our direction so that we can learn and grow from them. When you're in the thick of things, it can be hard to recognize that, but it will become more obvious in hindsight.
When you are interested in getting into therapy, BetterHelp has some amazing team of licensed therapists who would be thrilled to work with you. Regardless of who you are or what your history with therapy may be, you deserve access to the best care and guidance. This is why BetterHelp exists.
You can get started with us at anytime from anywhere simply by clicking here.
---
Previous Article
Can PTSD Group Therapy Help Me?
---
Next Article
How Does Neurofeedback Therapy Work?
---
The information on this page is not intended to be a substitution for diagnosis, treatment, or informed professional advice. You should not take any action or avoid taking any action without consulting with a qualified mental health professional. For more information, please read our
terms of use.