I Designed Online Therapy That Works For Me
Updated February 09, 2021
Medically Reviewed By: Lauren Fawley
Online Therapy Is Popular
Online therapy is becoming an increasingly popular method for handling mental health related issues. One of the reasons for this spike in popularity is that you can now design a customized therapy plan that works for you- without ever having to leave the comfort of your own home.
When you attend therapy in a traditional setting, you have limited choices vs the flexibility of attending therapy online. You can't choose the environment where you receive treatment using in-office therapy. When you attend therapy sessions with a licensed therapist online, you open yourself up to a world of endless healing possibilities - on your own terms.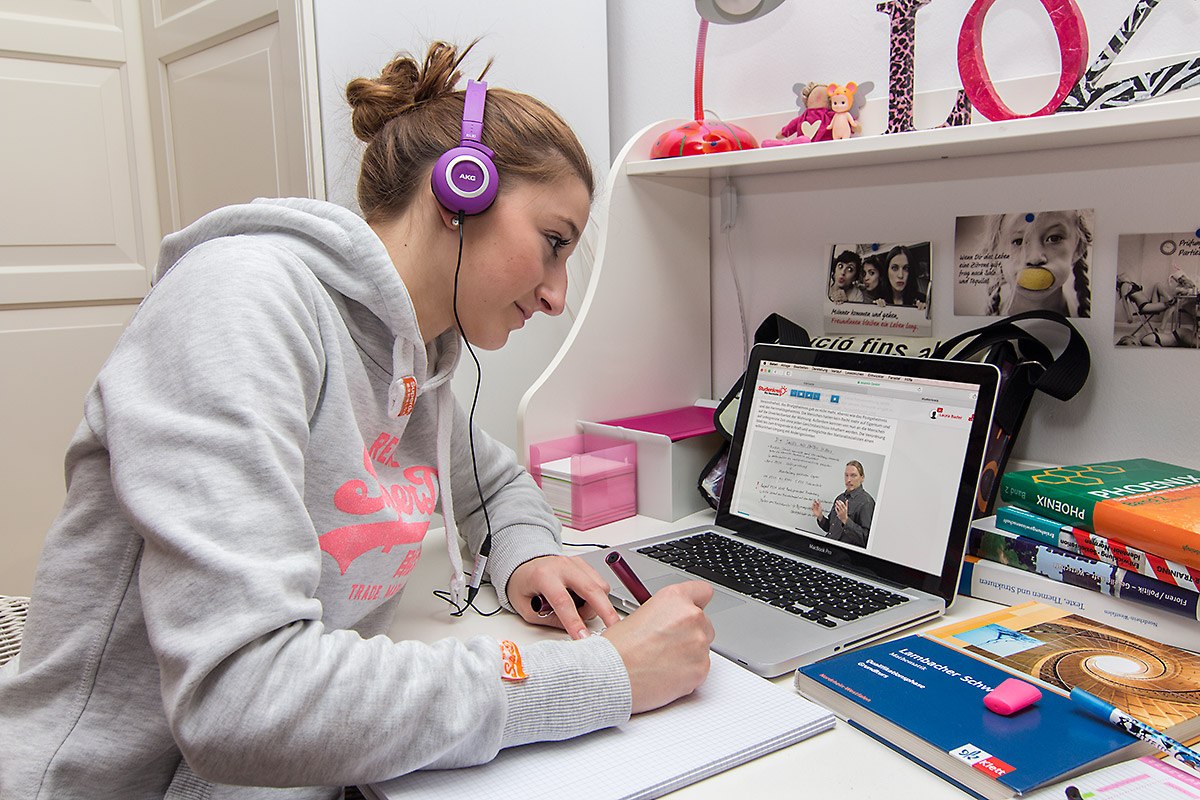 Source: commons.wikimedia.org
Therapy On Your Terms
Choosing online therapy gives you control over how you handle your mental illness or other therapy related diagnosis. Telemental health is a form of distance therapy that operates just like in-office therapy - outside of the office. In many cases sessions with an online therapist can be covered by health insurance. Paid therapy sessions online are a fraction of the cost of in-office therapy sessions.
Distance therapy is gaining in popularity as mental health sufferers learn that they now have options for controlling how and when they participate in counseling sessions. When you enter therapy online - you open the door to having private therapy sessions in the comfort of your own home using the following methods.
Messenger
Using the online messenger feature is a form of web therapy that involves online chat sessions. Messenger therapy is texting therapy that allows you to connect to your therapist from any private location. If you're somebody that feels like they express themselves the best through writing, you can communicate with your therapist using messenger.
You don't have to speak verbally to get therapy. You can type your feelings and say "I'm feeling depressed today, and this is why." it's entirely confidential and private. You don't have to worry about anybody hearing or viewing your conversation.
For anxiety sufferers who don't feel comfortable speaking about their feelings out loud, texting therapy is an option for you. Texting therapy sessions eliminate the need for visiting your therapist's office - while providing the same level of care.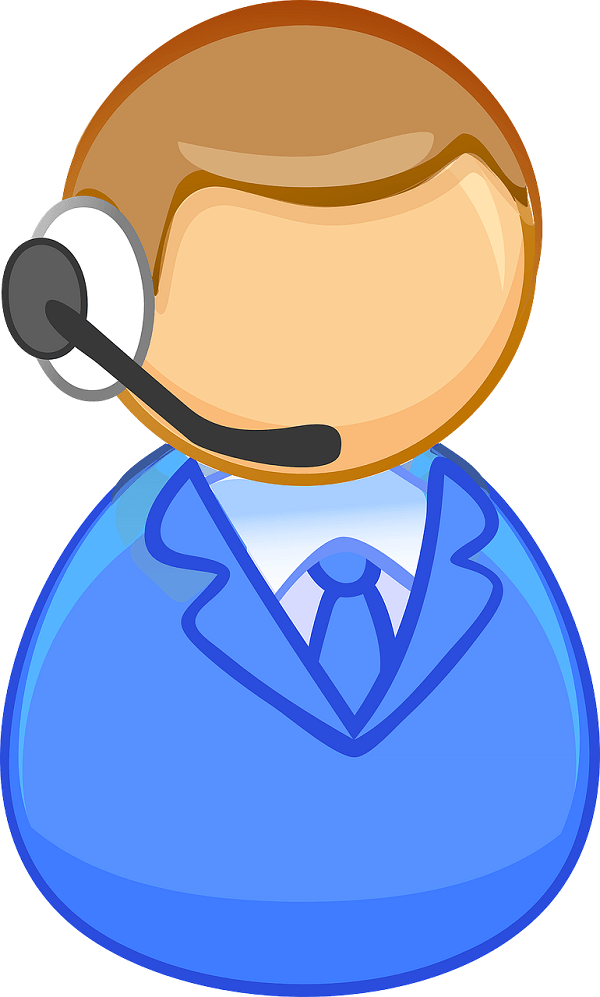 Source: pixabay.com
Voice Or Phone Therapy
Some people feel anxious talking to therapists face to face, but talking on the phone makes them feel at ease because they can express their feelings verbally without being confined to a therapist's office in person. Perhaps they're hyperverbal people but feel uncomfortable seeing a mental health professional in person.
It's is a good option for an individual that feels comfortable on the phone. Talking to someone on the phone is freeing because it allows you to express anything you're thinking or feeling without worrying about someone's reaction or body language because you don't have to see it. You have the freedom to express your feelings by letting a therapist listen to you, and they will give you verbal feedback.
Video Chat
For people that enjoy face to face interaction, video chat services online for therapy is a great option. Video chat therapy is one of the forms of internet-based and other computerized therapy methods that connect you and your therapist face-to-face in a private environment. Online clients participate in video therapy sessions online for individual counseling and couples counseling sessions with a licensed therapist.
Online Therapy - A Winning Solution
Everybody wins when you choose online therapy. Clients get to choose when and where they receive therapy instead of having to make a grueling trip to a therapist's office. Therapist gets to provide computerized psychological treatments based on cognitive behavior therapy in an environment that suits them as well.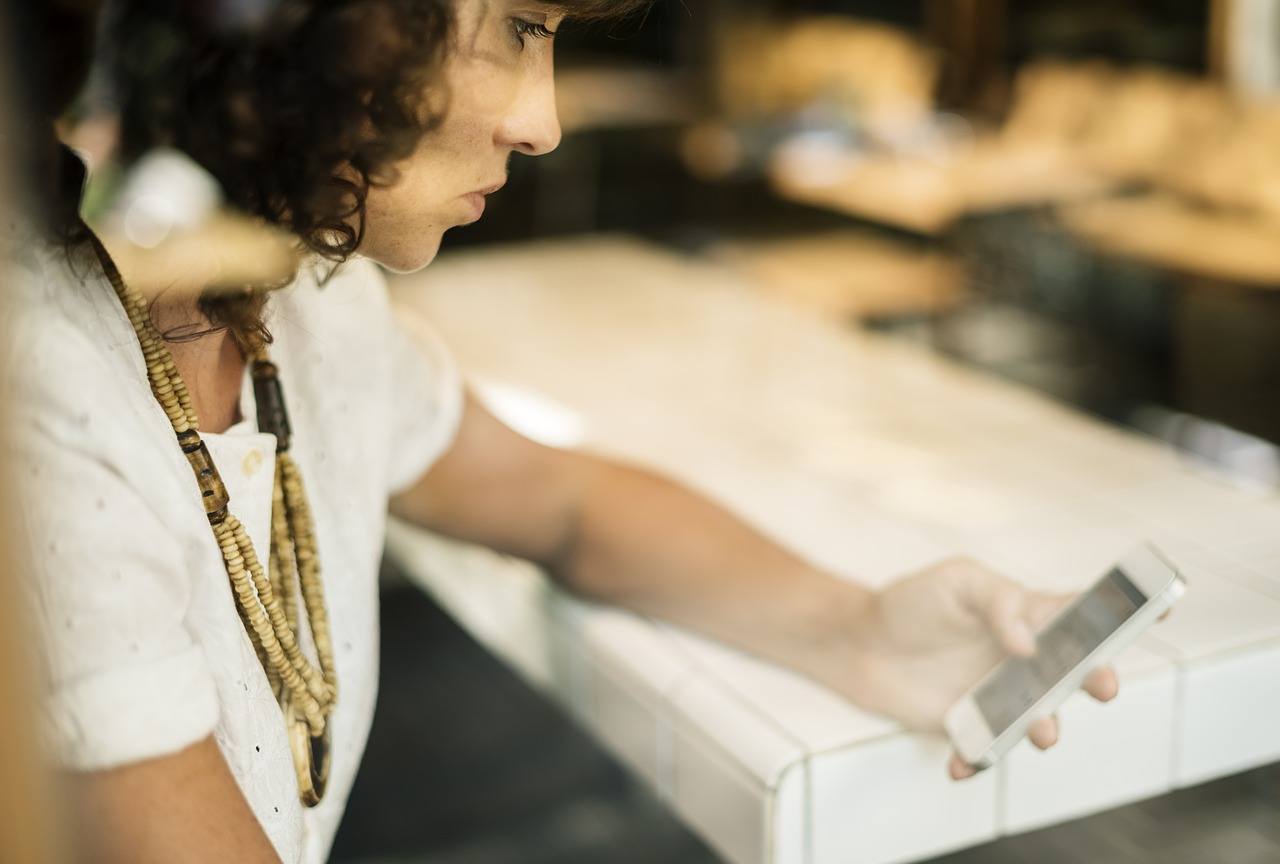 Source: pixabay.com
Designing Your Plan
Attending online therapy sessions provides the same level of care and treatment for mental illness as in-office visits. BetterHelp therapists are licensed mental health professionals that schedule sessions online. Online therapists are held to the same standards of care designated by the American Psychological Association as their in-office therapy counterparts.
BetterHelp online therapists provide HIPPA compliant care for internet psychotherapy. Millions of people are choosing to bypass in-office therapy sessions and establish a therapeutic relationship with their preferred mental health care providers online. BetterHelp offers a free online trial to introduce you to the world of online therapy.
Online therapy is not intended to be a substitute in cases of emergency. If you're feeling unusually low or that you may cause physical harm to yourself or others this kind of issue is an emergency. Visit your nearest emergency rood or make an emergency call to the National Suicide Prevention Lifeline to reach a mental health specialist any time of the day or night.
If your issue is not considered an emergency, but is still pressing enough for you to reach out for help, online therapy is an available option. Contact a BetterHelp online therapist for adult depression meta-analysis to find treatments for adult depression and anxiety.
BetterHelp texting therapy sessions are an alternative for in-office therapy sessions for treating common mental health issues and providing therapy for individuals, couples, and families. Your sessions with an online therapist are private texting therapy or video therapy sessions that provide good therapy options for the following groups of people.
Extremely busy
Anxious about visiting a therapy office
Students away from home
Stay-at-home parents
Elderly/DisabledThanks to services like BetterHelp.com mandatory in-office therapy sessions are a thing of the past. Getting in contact with an online therapist is as easy as installing apps for texting on your phone. Communicate with your therapist through your smartphone, desktop, laptop, and other mobile devices as easily as you would send text messages to a friend or family member.
BetterHelp makes getting started easy by offering a randomized controlled trial that gives you a peek at the variety of mental health services available from online therapists at no cost to you. You can even search for your favorite therapists by license number.
When you choose online therapy, people bring themselves one step closer to healing - their way. Check with your health insurance provider to see if they cover the cost of online therapy. Not covered by health insurance? No worries! BetterHelp offers sessions with an online therapist at a price that you can afford. Contact one of our mental health specialists online to get started today!
---
Previous Article
What Is Rapid Eye Movement Therapy?
---
Next Article
A Friend is Not a Family Therapist
---
The information on this page is not intended to be a substitution for diagnosis, treatment, or informed professional advice. You should not take any action or avoid taking any action without consulting with a qualified mental health professional. For more information, please read our
terms of use.