What Is Psychodynamic Therapy Online?
By Julia Thomas
Updated June 05, 2020
Psychodynamic therapy is a detailed and in depth type of talk therapy that is based on the same principles and theories of psychoanalysis. However, psychodynamic therapy focuses more on the patient's relationship with society rather than the relationship between the therapist and the patient. This type of therapy can be used for any kind of mental health issue but is mostly used to treat forms of depression and other major psychological illnesses. Some of these include post-traumatic stress disorder (PTSD), attention deficit hyperactivity disorder (ADHD), depression, eating disorders, social anxiety disorders, and addictions.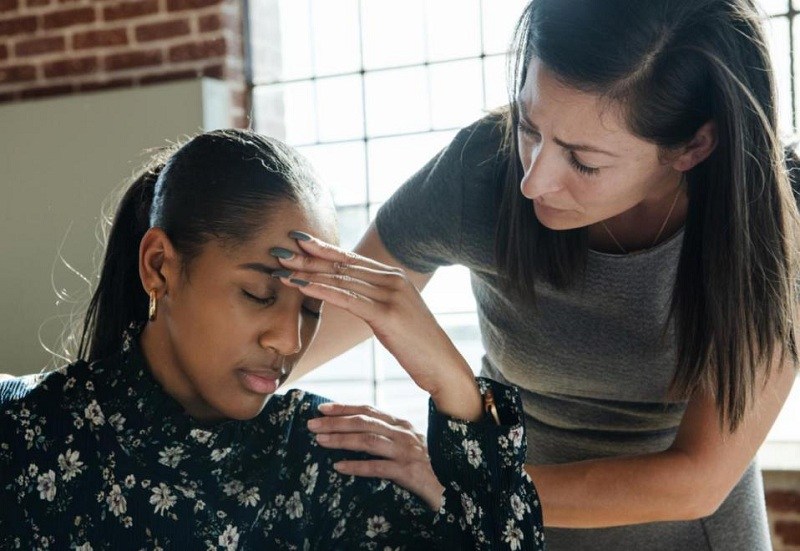 Source: rawpixel.com
How Psychodynamic Therapy Works
In psychodynamic therapy, the therapist will encourage the patient to talk about anything that is on their mind such as their fears, worries, dreams, desires, and goals. The purpose is to help the patient build self-esteem and learn to use their own abilities to improve their situation. Most patients who seek psychodynamic therapy have trouble maintaining relationships and holding onto a job so the therapist may focus on ways to do that. Psychodynamic therapists try to teach their patients to find their own patterns in their beliefs, thoughts, and emotions to get the best insight on their inner self.
Theories of Psychodynamic Therapy
Some of the theories of psychodynamic therapy include overcoming repressed and negative emotions, understanding and expressing positive emotions, and recognizing contradictory feelings and how they affect interpersonal relationships. Some of the ways the therapist can help is by teaching the patient to analyze their current issues and behaviors and find new ways to improve their circumstances. Some of the theorists of psychodynamic therapy include Klein, Freud, Guntrip, Jung, and Winnicott. Freud claimed that the brain is composed of three areas:
The ID: the area that controls instinct and the unconscious mind.
The Superego: the area that controls your morals and how you see right and wrong.
The Ego: this is the mediator between the ID and Superego.
The Three Basic Steps of Psychodynamic Therapy
The three basic steps to creating a psychodynamic formulation include describing the primary patterns and problems, reviewing the patient's developmental history, and linking the patterns to the patient's history.
Describing the primary patterns and problems has to be done before the patient can try to fix them. If they do not know what is causing the problems, they will be unable to determine why they developed them and how to change them. There are five sections of functions, which are self, relationships, adapting, cognition, and work/play. The therapist needs to learn the way the patient functions in each of these areas by listening to what they say and watching how they behave.
Reviewing the patient's developmental history is done by learning as much as you can about the patient. The developmental history includes the patient's family as well as their genetics, prenatal developments, relationships with family, traumatic incidents, childhood, adolescence, and adulthood.
Linking the patterns and problems to the history by using organizing development ideas. The last step of the psychodynamic formula is to link the patterns and problems to the developmental history. Some of the organizing ideas include attachment disorders, developing the self, defense and conflict, traumatic incidents, cognitive difficulties, emotional problems, and relationship issues.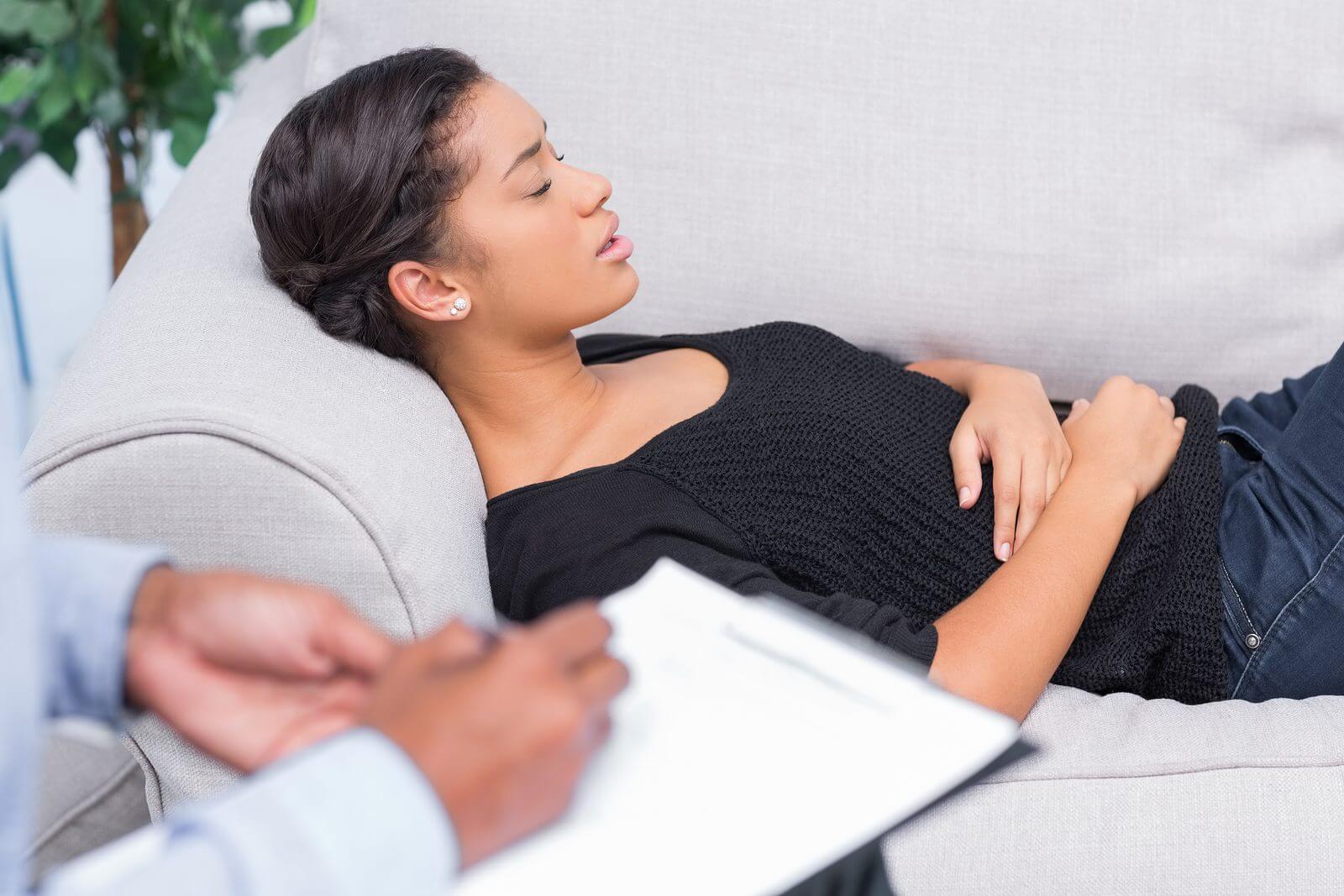 Source: commons.wikimedia.org
What is the Difference Between Psychodynamic Therapy and Other Therapy?
Psychodynamic therapy is just one of over 500 types of therapy to treat depression and other mental health disorders. The other two include interpersonal therapy and cognitive behavioral therapy.
Psychoanalysis
This type of therapy is the most common type and focuses mostly on the relationship between the patient and the therapist. Psychoanalysis started with Sigmund Freud and has been used for everything from depression to addiction disorders. Most people who attend psychotherapy treat it as a long-term or lifelong therapy and visit the same therapist for years. The relationship between the patient and therapist becomes so intimate that the therapist can tell when something is going on and knows how to help.
Interpersonal Therapy
Interpersonal therapy was started in the 1970s by Myrna Weissman and Gerald Klerman as a unique structure model based on communication and attachment theories. It is usually a short process of about four or five months and some of the techniques used include role playing and positive reinforcement. This can be good for many types of illnesses but is most commonly used on those patients with:
Post-traumatic stress disorder
Social phobia
Postpartum depression
Bipolar disorder
Addiction
Eating disorders
Anxiety disorders
Depression
Cognitive Behavioral Therapy
This is a short term behavioral therapy that is designed to help the patient see the link between feelings, thoughts, beliefs, and behavior or actions. Through special focused techniques such as mindfulness, relaxation, journaling, and social exercises, the therapist helps the patient develop a plan of action. Cognitive behavioral therapy focuses on cognitive readjustment, which is adjusting the patient's thoughts to directly influence their thoughts and behavior. Some of the mental health disorders treated with cognitive behavioral therapy include:
Anger management
Sexual dysfunction
Sleep disturbances
Persistent pain
Eating disorders
Phobias
Addiction
Chronic fatigue syndrome
Obsessive compulsive disorder
Posttraumatic stress disorder
Mood issues
Anxiety disorders
Depression
Applied Behavior Therapy
The applied behavior therapy technique is a systematic process that focuses on a certain behavior that needs to be changed. This technique is most commonly used for autism. For example, if the patient has anger management problems, the therapist will focus on rerouting that anger to something more constructive. There are different techniques that the therapist can use to help adjust the behavior such as: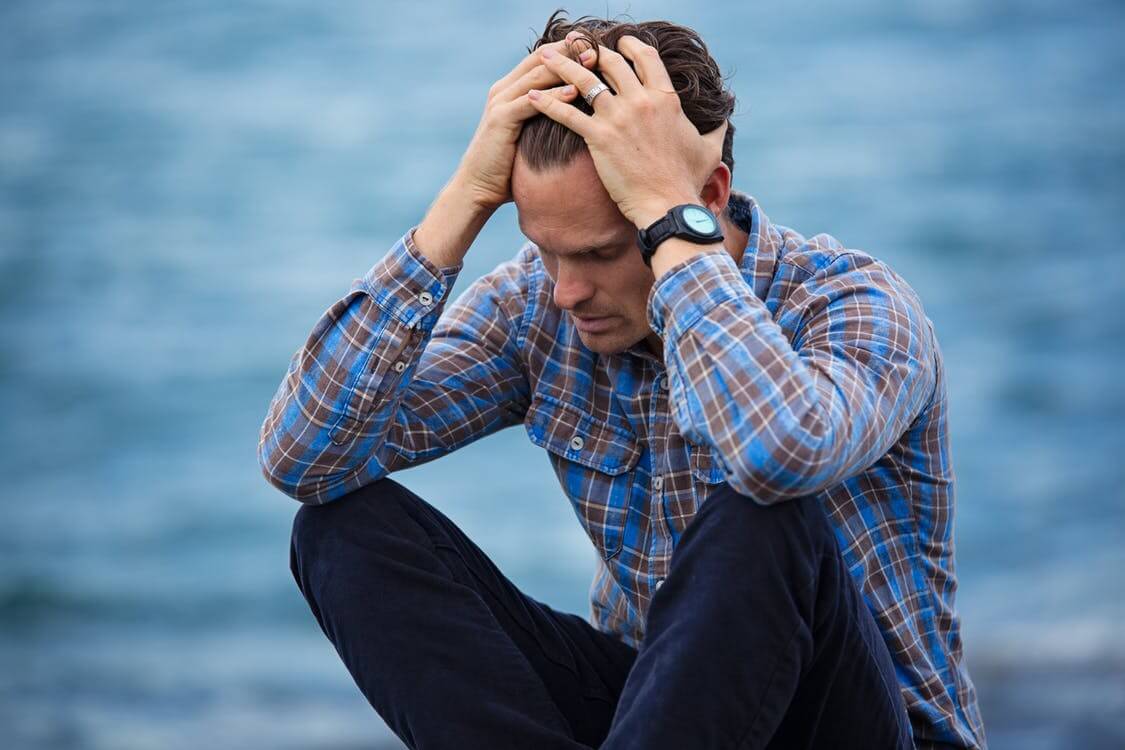 Source: pexels.com
Pivotal response training teaches the patient the skills that affect many behaviors. For example, teaching a young patient to sit quietly helps them learn better in school.
Incidental training teaches behaviors in the patient's daily life. For example, when asking for something, the patient would learn to be more specific.
Discrete trial training teaches the patient specific skills by breaking them down into smaller steps. Each step is taught as a separate skill. For example, the therapist may place a square and a circle block on the table and ask the patient to choose the square. When the patient chooses the correct block, they get rewarded. If they choose the incorrect block, they repeat the process.
What Is Psychodynamic Therapy Online
Many people choose to do psychodynamic therapy online rather than the traditional face to face type of therapy. The truth is, they are both equally effective and the online advantage is a choice good for many reasons.
Cost
For one thing, the cost is lower because the therapist does not have to pay the cost of leasing an office, paying staff to run that office, and the cost for the utilities for the office. Both the patient and the therapist benefit from this because there are no transportation costs and the appointments are more flexible because they can be done just about anywhere you have internet service. You can use your smart phone, tablet, laptop, or personal computer.
Convenience
Another benefit to online therapy is that you do not have to search to find a therapist in your area. The therapist can be anywhere as long as they are licensed to provide treatment in your state. You do not have to leave your home or if you are at work, you can have an appointment on your break wherever you may be.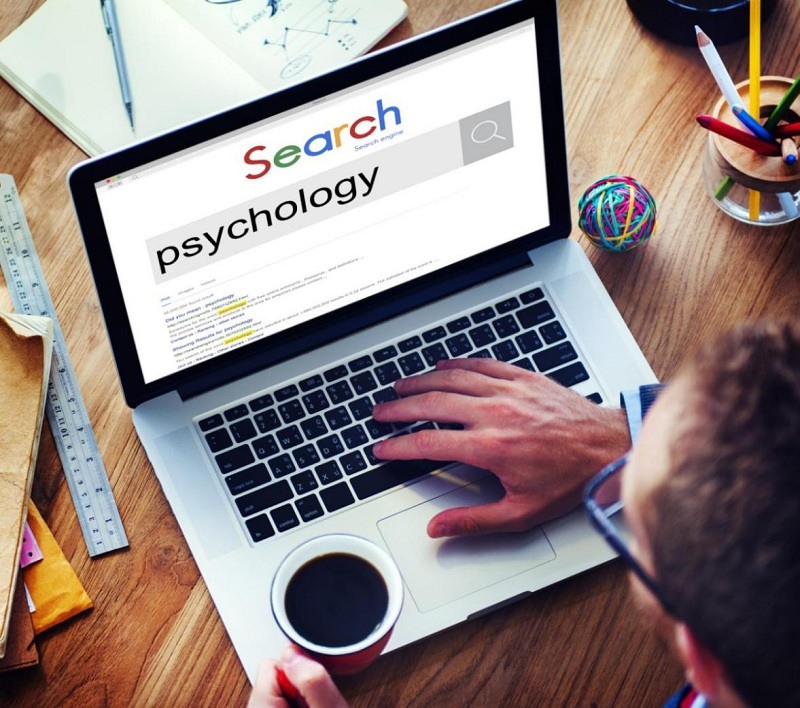 Source: rawpixel.com
Availability
When you see a traditional therapist in their office, you have to make an appointment and wait until that appointment to talk about what is bothering you. Which, in the case with many mental disorders, things can come up at any time, day or night. With online therapy, you can text, email, or send a message online to your therapist anytime you need to, 24 hours a day, seven days a week. Of course, they may not answer you right that minute (especially if it is 3:00 a.m., but they will answer you as soon as they can. Most online therapists check their messages several times per day so it is usually not long before you get a reply. That is a lot better than waiting several weeks to get an appointment.
Ease of Use
For patients with anxiety disorders, post-traumatic stress disorder, and depression, online therapy may be the only way they can seek help. The reason for this is that many people with these mental health conditions have a difficult time going anywhere or doing anything. In fact, many people with depression may have trouble just getting out of bed in the morning. Those with anxiety disorders or post-traumatic stress disorder tend to have difficulties with going out in public sometimes. Therefore, being able to connect with a therapist from the safety of their own home can be a lifesaver for them.
Is Psychodynamic Therapy Online Effective?
There have been many studies done on psychodynamic therapy, both online and traditional. The long-term effects for this type of therapy show that the effects for psychodynamic therapy online is just as large as those reported in studies of other types of psychological treatments such as cognitive behavioral therapy and interpersonal therapy. While it may seem like traditional therapy is more personal and hands-on, the online benefit of being able to feel secure enough to talk openly makes it a better choice for many.
How Can I Find a Good Psychodynamic Therapist Online?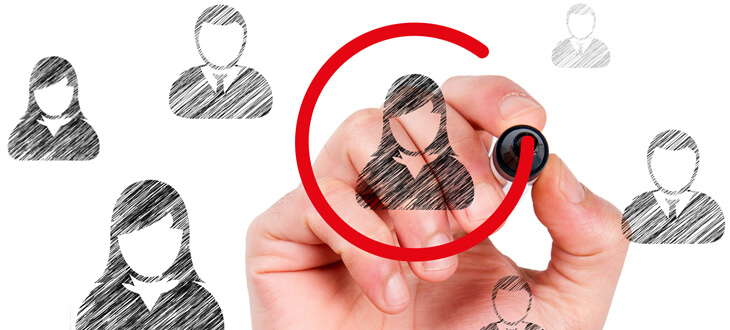 Source: apa.org
There are thousands of therapists online with more joining the field every day. The easiest and fastest way to find a therapist in the field that you are looking for is to use an online mental health resource such as BetterHelp.com. They are the largest mental health resource in the world with over 2,000 licensed therapists and counselors who have treated more than 1,500,000 individuals. BetterHelp.com offers live chat, email, text, phone sessions, video sessions, and online chat messaging. The messaging is available 24 hours a day, 7 days per week and the therapists check their messages several times every day. You do not even need to make an appointment. In fact, you can try it right now here.
---
Previous Article
Hypnotherapy: Hoax Or Help?
---
Next Article
What Is Art Therapy And How Can I Get Started?
---
The information on this page is not intended to be a substitution for diagnosis, treatment, or informed professional advice. You should not take any action or avoid taking any action without consulting with a qualified mental health professional. For more information, please read our
terms of use.