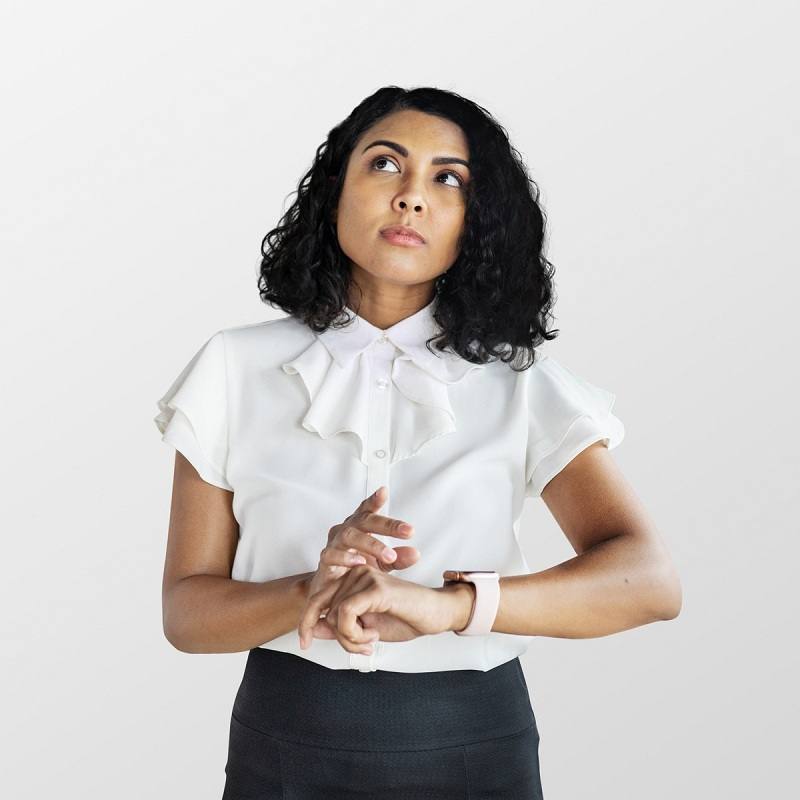 Are You Having A Hard Time Finding Therapy Near You?
Source: rawpixel.com
At some point in your life, you've probably been taught a thing or two about time management. Maybe you've attended a class, read a book about it, or tried to plan and prioritize your day using an organizer, yet still, fail to get everything done on time. Why is it that in today's world of advanced tools that have been made to accelerate our tasks, we seem always to lag behind? Why is it that with all the technologies created to simplify our lives we face so much never-ending stress? Even with more freedom, we cannot find the time to socialize with people as much as we would like, even after devoting so much time to social media? The reason is simple: most of the time management tips we have ever been taught are wrong.
There is no such thing as time management. Whether you like it or not, time continues to pass. It is the same for everyone. It might not come as a surprise to you, but what needs to be learned is self-management. As the Pareto Rule goes, 80 percent of the results are created by 20 percent of the action. The only catch here though is choosing the right actions! That being said, let's get into the details of self-management and how these time management tips can help you better organize your life.
Time Management Tip #1: Record All Your Activity For A Few Weeks And Create A Schedule
Instead of creating a timetable for yourself from scratch, try recording and analyzing your daily activities to understand how much time is spent producing results and how much time is wasted on unproductive actions. These activities may include your thoughts, conversations, tasks, events, and other chores that you may come across regularly.
Once you have a rough idea of how you have been handling your schedule to date, try to find ways to improve it. Creating an effective schedule isn't the easiest of the tasks. If understanding how to utilize your time to full potential is a sophisticated matter for you, for now, it wouldn't be a bad idea to consult a professional counselor. If you feel, you might not easily find a good counselor in your neighborhood; you may consult an online counseling portal like BetterHelp.com for assistance.
Time Management Tip #2: Assign Deadlines To Your Goals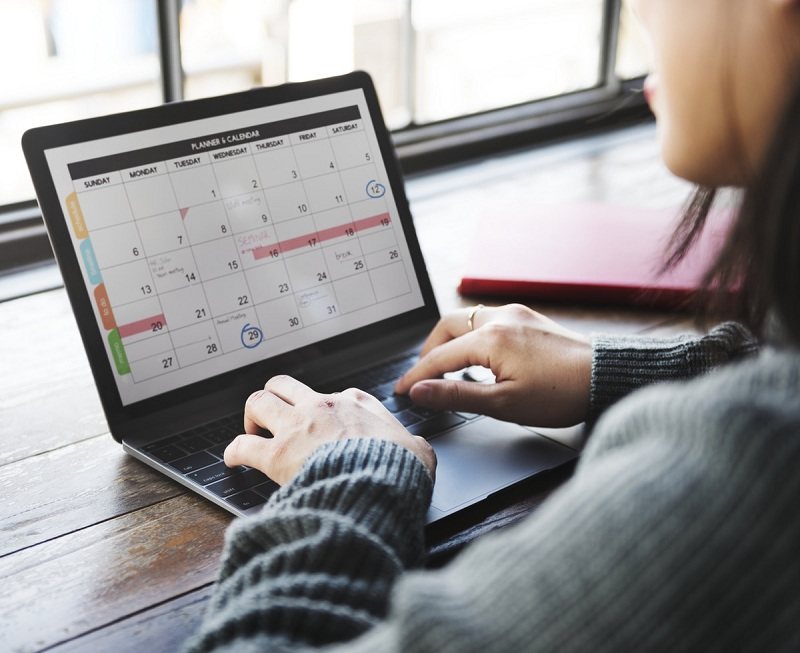 Source: rawpixel.com
Setting goals are crucial to achieving anything in life. However, what is more important, is breaking your long-term ambitions into short-term assignments and scheduling them accordingly. Any event that is part of your target goal must have a time consigned to it. Creating deadlines for high-priority tasks, even if they aren't the most urgent would be a step in the right direction.
Time Management Tip #3: Prioritize Your Tasks.
Before deciding on how to organize your responsibilities, you need to analyze your schedule and ask yourself which tasks are the most important. Once, you know what you are targeting, you may proceed to create a list of your tasks sorted in descending order of priority and urgency.
Start working on the tasks which you feel are the most essential or urgent first. Another effective and popular way of prioritizing your tasks is dividing them into the following four quadrants (categories), also known as the Eisenhower Decision Matrix. They are as follows:
-Important and Urgent (Deadlines, Problems)
-Important but not Urgent (Relations, Management, Organization, Health)
-Not important but Urgent (Interruptions, Get-togethers, Meetings, Casual Activities)
-Not important and not Urgent (Leisure Activities, Distractions, Time Wasters)
The higher the category - the more priority you must assign!
Time Management Tip #4: Do Not Try To Do Anything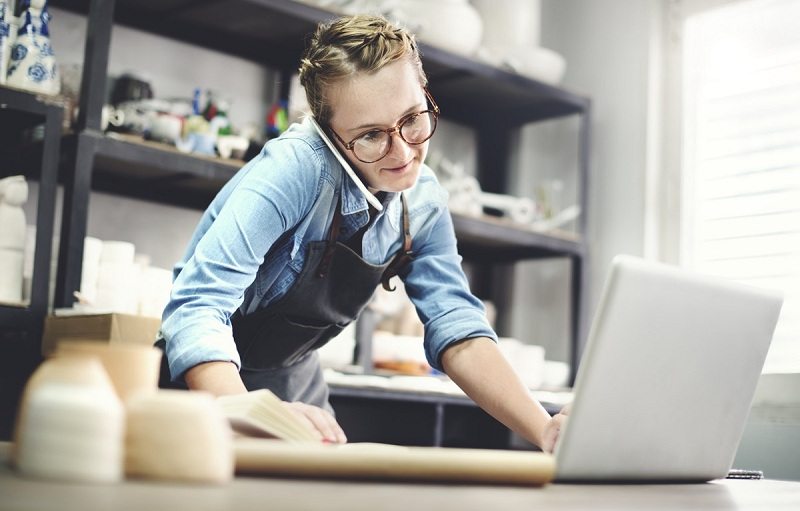 Are You Having A Hard Time Finding Therapy Near You?
Source: rawpixel.com
Develop a habit of outsourcing your work. The goal is to do more work in less time. One way to make our 24 hours of the day more productive is by becoming more efficient in what we do. However, it doesn't take long to figure out that even you have your limits. There might be times when getting everything done on your own might seem impossible, even if you are an expert at it, and finding someone to get the job done for you in exchange for something of value (in most cases, its money!) might just be the most sensible thing to do. Knowing your ambitions, having a plan in place, and letting the right people take the lead for you can help you maximize your productivity. It might initially require some time and effort to find the people you can trust, however, it won't take you long to realize how important your investment could be.
Remember, you do not need to do everything - you just need to get everything done!
Time Management Tip #5: Avoid Multitasking And Focus On Your Tasks One At A Time
Despite popular belief, dealing with more than one job at the same time can be counterproductive. Multitasking might reduce the quality of your work making you miss out on important details and slow you down due to the constant distractions from simultaneous tasks. Also, it might damage your creativity as it involves utilizing a lot of your temporary memory. Instead of swinging from one branch to another, it would instead be wise to complete a task with undivided attention before proceeding to the next.
Time Management Tip #6: Put Away Your Distractions And Avoid Procrastination
It's probably a no-brainer that you must block out every distraction that might hinder your daily progress. However, this is easier said than done. You sometimes might just have to force yourself to do the right thing. Put your phone away unless you must have it. Stay away from social media. Create a minimalist workspace with only the necessary stuff near and around you.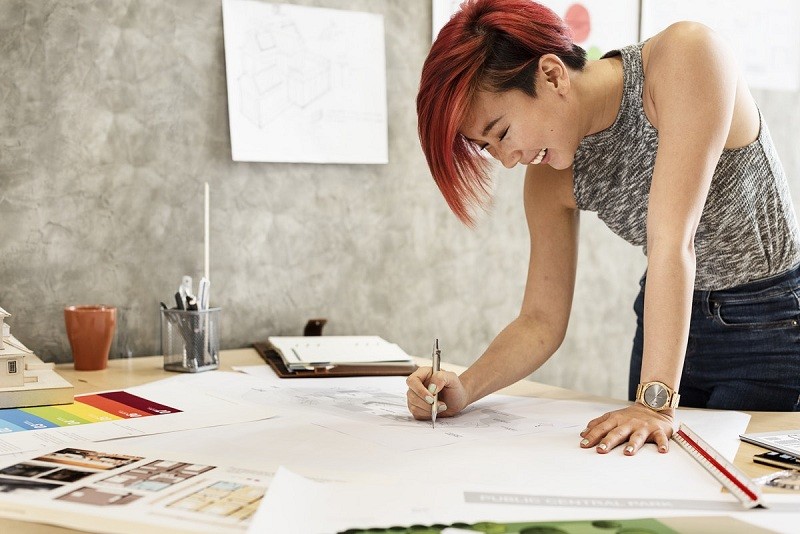 Source: rawpixel.com
Distractions need not always be physical or materialistic. While you might be physically present and seem attentive doing your tasks, there might be issues like panic, anxiety; stress caused due to various reasons like relationship problems or fear of missing a deadline that can take over your concentration and make you procrastinate.
Time Management Tip #7: Provide 15-30 Minutes In The Morning To Plan Your Day
Waking up in the morning without an idea of when and how you should be dealing with your tasks may create confusions and make you forget important stuff. Even worse, it might conceive a delusion in your mind of you being able to take up more responsibilities than you are capable of. Either way, that is not how you should go about with your daily duties.
Allow 15 to 30 minutes every day in the morning to schedule your tasks for the day ahead and allow another 5 minutes at night to quickly glance into your next day's agenda. Moreover, it wouldn't be a bad idea, to briefly plan for the week every Sunday evening.
Time Management Tip #8: Take Breaks, Eat At The Right Times, And Stay Healthy
There is nothing more important than staying fit and healthy. No matter how busy your day might be, for you to be more productive, you must take regular breaks and have your meals at the right times. As little as a 10 to 15-minute break is enough for your brain to rejuvenate. You can use these minutes to listen to music, watch some short video clips, read an interesting article, or engage in some mild exercise. Some people go to bed with their worries spinning around in their heads, finding it difficult to doze off. If you are one of those, try meditating for a few minutes or doing something you enjoy before going to bed.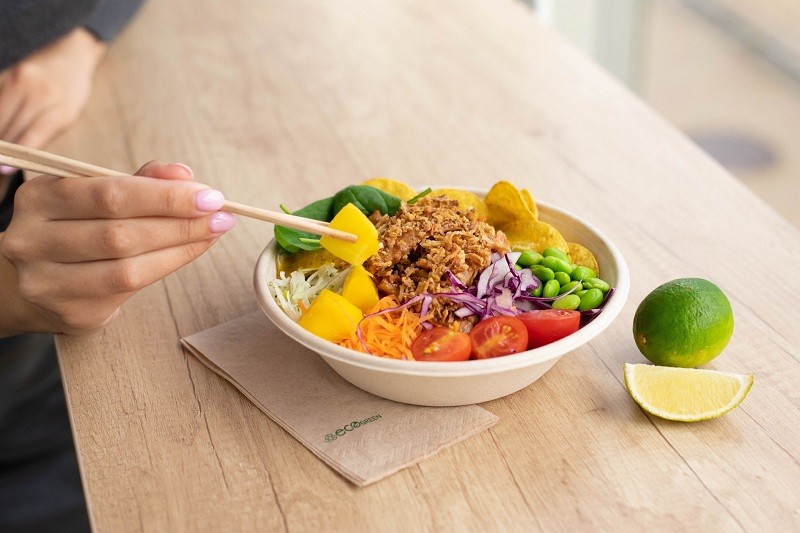 Source: pexels.com
Time Management Tip #9: Schedule Time For Interruptions
Have you ever noticed, that most of the time your schedule tends to lag behind what you had originally planned? No matter how much you try, no matter how confident you are with the fact that you are on time; more often than not, you may find yourself way behind. This is because you might not have taken into account the interruptions you might face during the day while making your timetable.
Consider adding around 20 to 25 percent extra time to your schedule to account for interruptions to your plans.
Time Management Tip #10: Reward Yourself
Rewarding yourself after every goal you achieve might seem naïve and unnecessary, but didn't it just feel great at school to receive a present for keeping good grades? Rewards at any age can keep you inspired and motivated to move along the right path. These can range from something as little as a piece of cake to something as encouraging as a short vacation.
Also, give yourself some time to socialize with other people. Try to have conversations with people that inspire you, or with someone you admire.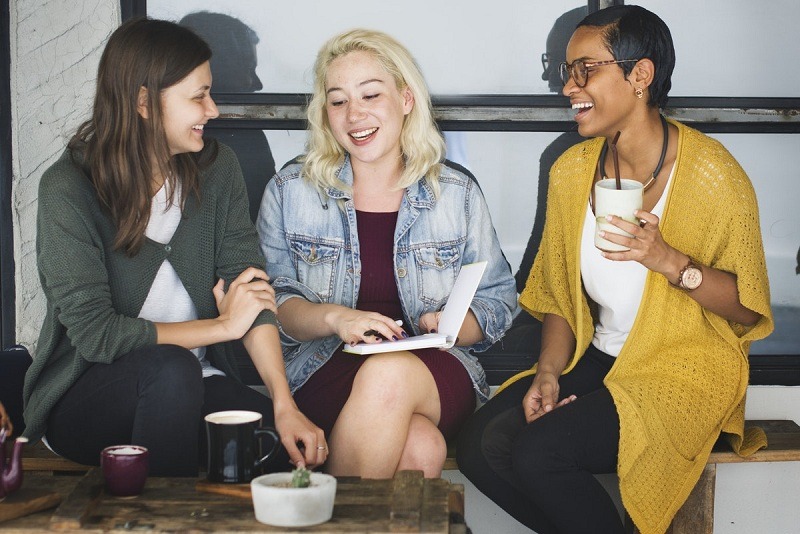 Source: rawpixel.com
Last but not the least, try to maintain a positive and realistic mindset! You might be nearing a disaster or running short of time to complete some important tasks. But, believe it or not, even in a situation like this, leaving everything for a while to do something you love before continuing with your crucial task might just make all the difference! Remember life is a journey and not a destination! Ride it like a roller coaster - live it and enjoy it!