How do you cope or what can I do when I'm feeling like an emotional burden to everyone around me.
Asked by lily
Answered
12/05/2021
Hello Lily,
Thank you so much for the question! Relationships can be very challenging, to say the least, and factoring in untreated mental illness can create even more challenges but thankfully nothing cannot be resolved or overcome.
One of the things I always inform my clients of is that our parents are our first teachers and teach us ultimately how to relate to the rest of the world. As a child, we model our parents' behavior on a conscious and subconscious level then go out into the world and we further shape our personalities and the like. Self-reflection post-relationship is key as you will want to look at your patterns of dating as far as the type of person you find yourself gravitating towards and perhaps what red-flag behavior you might have missed along the way.
I would strongly recommend you take time out for yourself so you can reflect on what you want for yourself, out of life, and what you can do to reconnect with yourself. I have a caretaker personality by nature and find myself putting others first and myself last, then you may be suffering from burnout fatigue. One way to remedy this is through acts of self-care/attention/focus. After a break-up, time is needed to refresh, recharge and it would be a good idea to take a hiatus/ social media holiday to take full time for yourself to allow closure to manifest.
When you are spending time with your friends you want to be mindful of how much and how long you are discussing your ex as friends may begin to experience burnout from hearing conversations about your ex. I would encourage you to limit the time and conversations about your ex and then focus on cultivating and nurturing the friendships you have. 
If you are going to be in regular communication with your ex, you may not be able to have a sense of closure but will absolutely need to set boundaries moving forward and holding them accountable for their actions. 
Lastly, it is very nice of you to help your ex sort out his mental health and the like and that speaks to your values and character. Helping others is a wonderful thing to do and one of the best ways to help someone is by encouraging self-sufficiency so they can learn to empower themselves.
I wish you well!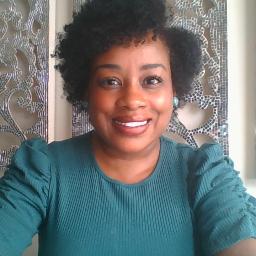 (B.S., M.S., &, PsyD., Graduand, LMHC)