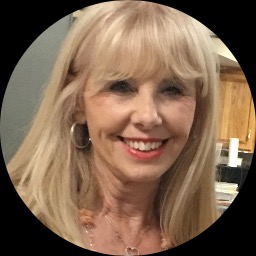 "What an amazing experience....I did not expect the volume and quality of clients that have come my way in such a short space of time. Although I tend to be technologically challenged, my fears were totally unfounded. The site is practical and user friendly with regular prompts and reminders. The staff have been kind and helpful. You are never without support when you need it."
"I have been operating my private practice for the past 4 and a half years and was experiencing burnout from the constant running, expensive overhead, billing, paying staff, and tons of paperwork. With Better Help I can keep all of my money and I get to stay home and have more time for myself, my dog, my loved ones"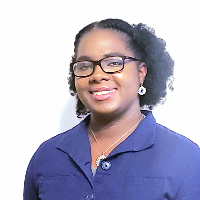 "BetterHelp has allowed me to extend my reach far and wide. It has provided me immediate access to resources I would not have had otherwise and have helped me expand my experience and knowledge. I'm excited to be a contributing member of this community as well as a beneficiary. BetterHelp gives me the sense of reassurance that I am able to supplement my income when I have slow months or just want to expand my practice."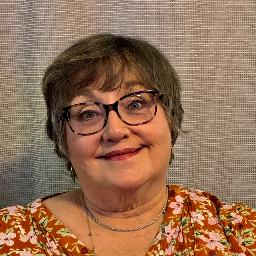 "I'm having so much more autonomy when identifying treatment approaches and homework. AND referrals! My caseload was immediately full at the level I wanted."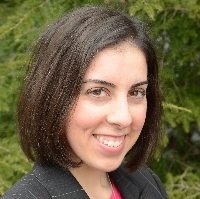 "BetterHelp has provided me the opportunity to have no overhead working from home part-time while also having more time to spend with my family and children. It's also been a professional growth experience for me to offer counseling through this online format."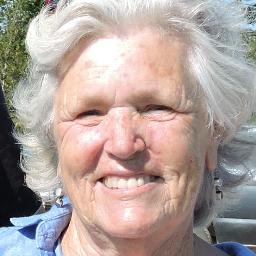 "I have to admit (because I was not born into the computer generation) I was a bit skeptical of how things would work out. It has exceeded my highest expectations. It has been a relatively smooth process."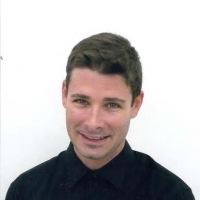 "My experience on the BetterHelp platform over the past 4 and 1/2 years has truly been life-changing. Not only have I been able to significantly enhance my own clinical skills, but I have been able to make a profound difference in the lives of thousands of people all around the world."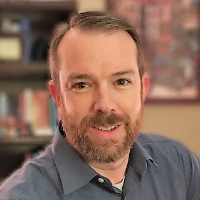 "BetterHelp provides a simple, efficient platform that empowers counselors to provide services autonomously, based on their own professional judgement. That autonomy is backed up by responsive support from BetterHelp staff, and a robust community of counselors offering peer support and consultation."
"I was initially only planning to be on betterHelp for a short time, however since I have begun providing therapy services I'm finding that I want to stay longer! The ease of use and quickly acquiring caseload takes a lot of stress and pressure off of me compared to a more traditional setting."
"I have been pleasantly surprised with the volume of clients, platform ease of use , and flexibility the BetterHelp organization has to offer. I would recommend this to other colleagues."