Medically Reviewed By Aaron Horn, LMFT, MA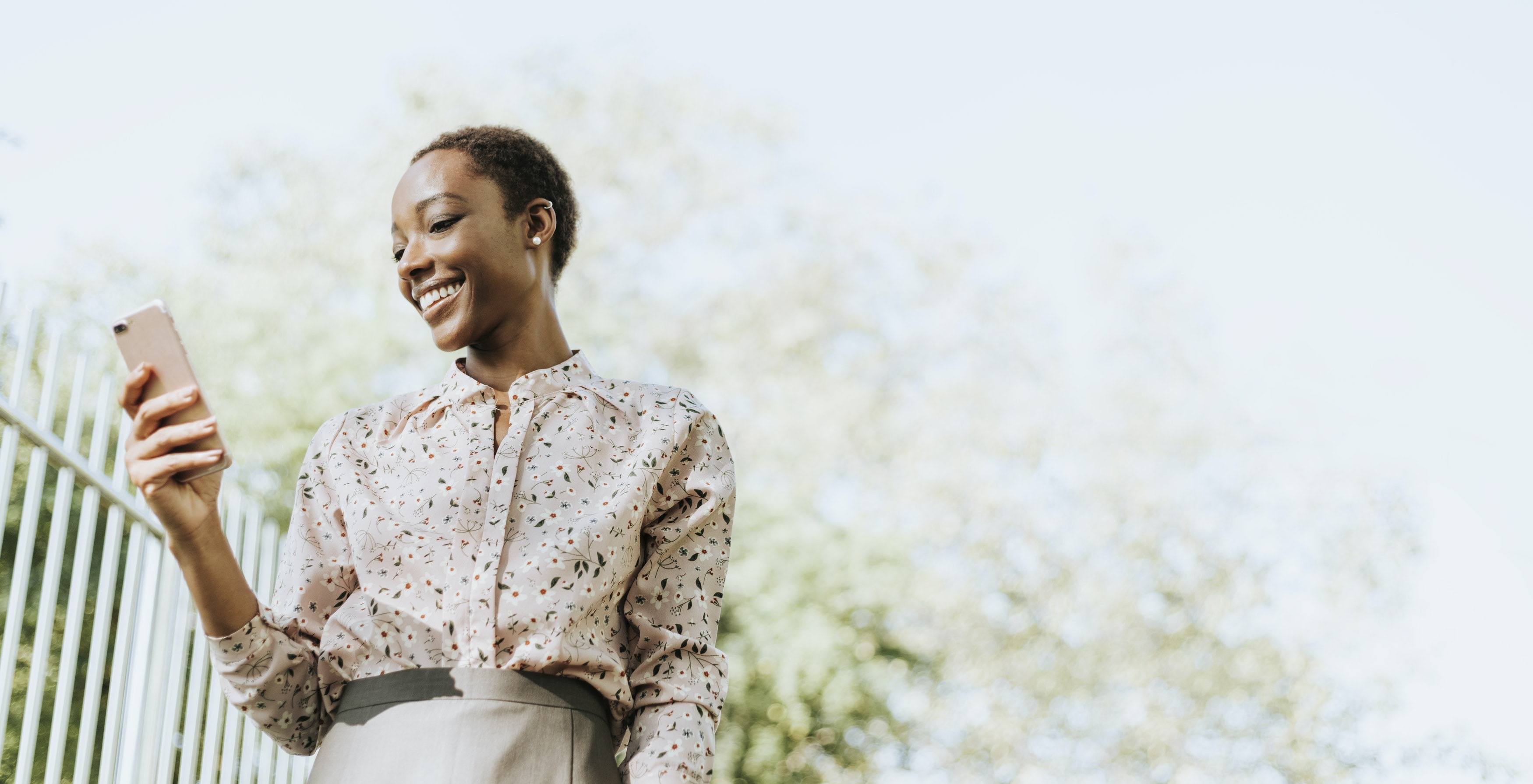 Source: rawpixel.com
Online Therapy. Does It Help?
You can't talk about working with an online therapist without talking about the experienced and licensed professionals that provide the help and support that people are looking for... that is, their therapists.
All 13,000+ therapists currently available on the BetterHelp.com platform are licensed practitioners. There are many different types of therapists that can help our users deal with a variety of important concerns at a time and location best suited for the user.
Our experienced therapists help those who have mental health and wellness problems, deal with marriage and family concerns, or face other challenges in life. For example, if someone has depression, speaking with a therapist who uses therapy can help the individual recover, regain their energy, and move forward in life in a productive and meaningful way. A couples' therapist can use our platform to help couples with marriage, trust, or other related concerns. We even have therapists for teenagers who can help middle or high schoolers with the concerns that teens face daily.
Online therapy is an alternative form of face-to-face therapy that allows a therapist to communicate with you remotely through the Internet (vs. in-office sessions). Through online therapy, you can communicate with your counselor using a computer, tablet, smartphone, and any other device to use an Internet connection.
Why Online Therapy Is Becoming More Popular Than Traditional Therapy
Current Online Therapy Account Options:
Exchanging messages with your therapist (also known as text therapy) Video conferencing with your therapist (also known as psychotherapy using video Chatting live with your therapist online Speaking over the phone with your therapist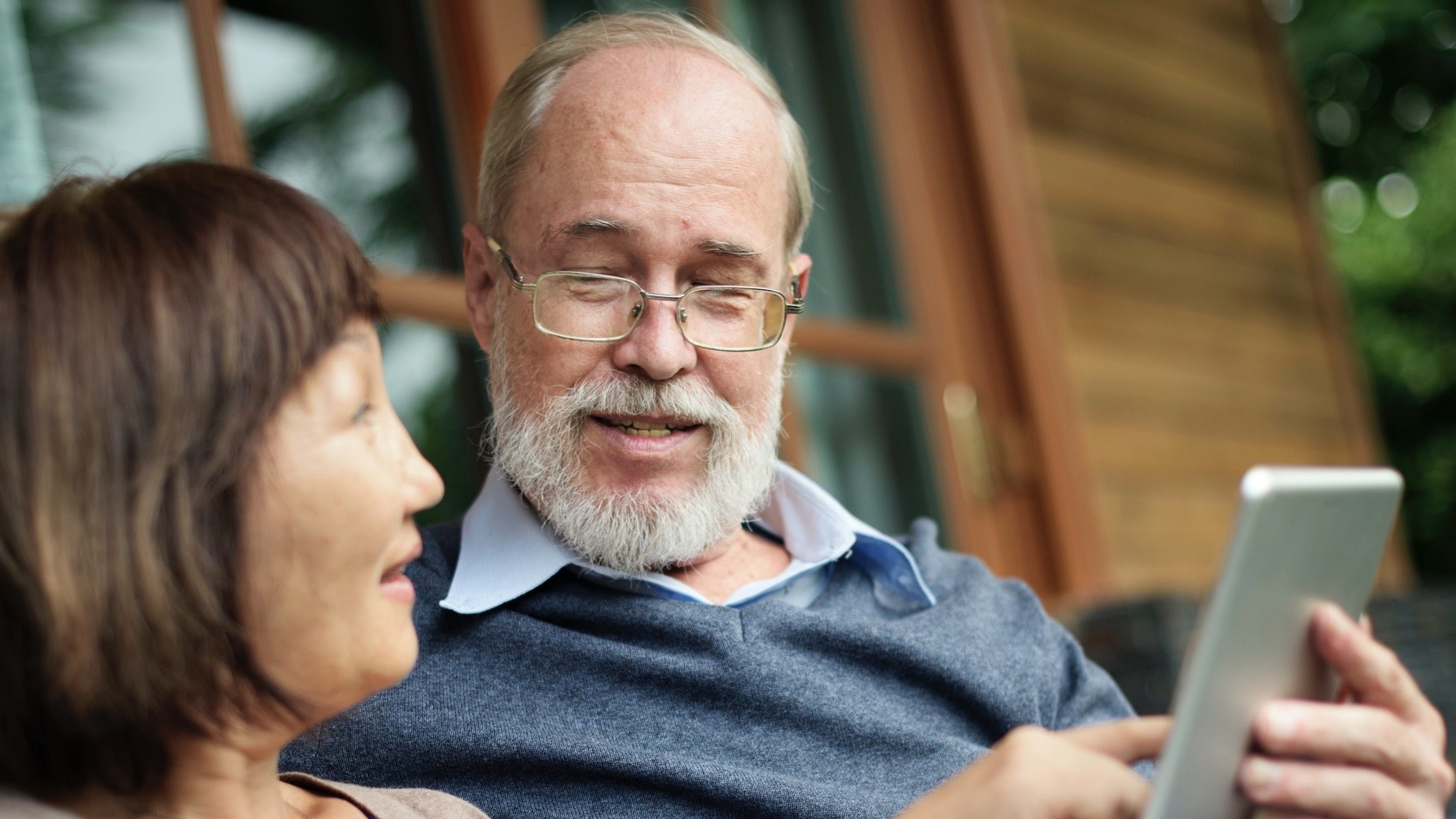 Source: rawpixel.com
Online therapy (also known as e-therapy, internet psychotherapy, or distance therapy) is becoming quite popular as of late, and for a good reason. Not only have we been able to help facilitate more than 130 million therapy sessions on our platform with one of our licensed counselors, but we have thousands of reviews from real users of our platform sharing their positive experiences that have arisen from working with a BetterHelp therapist.
What are people saying about working with a therapist here at BetterHelp? We encourage you to see what some of our users say about our online therapy platform and how our platform has helped them with their mental well-being.
What are the benefits of using our psychotherapy platform? Aside from what real people are saying about this in-office therapy alternative, which is offered here at BetterHelp.com, you might find that reviewing some of the most common benefits of working with a licensed therapist that our users have most appreciated as indicated below:
How Online Therapy Is Different With BetterHelp
One of the biggest differences and benefits is that therapy is now online! This makes communication with a therapist possible from anywhere and gets the help you need via text, phone, or video as long as you have an internet connection.
No location or transportation issues for therapy sessions

With a growing number of people living in rural areas away from large cities and towns that typically have various therapists available, working with a licensed professional online has added benefit. Regardless of how far away they might physically be, therapy sessions here at BetterHelp are a useful tool for people who depend on this type of support but are not in a geographical location with an available therapist. The same would apply to someone that does not have reliable transportation needed for therapy appointments in person, which is why more and more people are signing up for sessions with a therapist on our platform.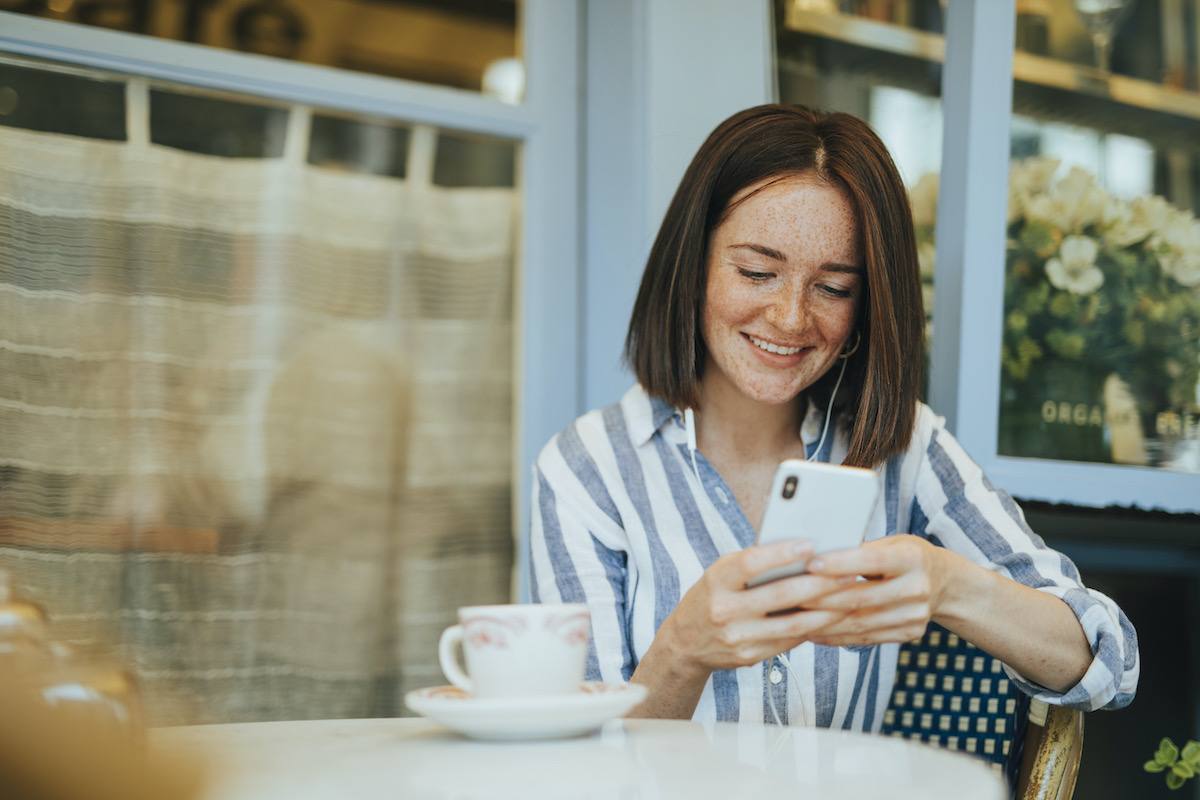 Source: rawpixel.com
Comfortable for those who have trouble communicating with face-to-face therapy
Some people cannot speak or may have trouble talking with strangers face-to-face. Trying online therapy and not worrying about going to visit a therapist's office can help anyone with verbal communication concerns have an alternative form of communication that makes them feel more comfortable, whether that means using therapy chat sessions or other types of computerized psychological treatments.
Confidential therapy conversations
There's less of a risk of bumping into someone you know or having someone see you pull into the therapist's office for a scheduled in-person psychotherapy appointment. Despite some people having concerns and reservations about e-therapy, this is another benefit of privacy.
Lower costs therapy option
Web therapy typically costs less because many counselors work from home and don't have common expenses like a need for a separate office, etc. These added expenses for a therapist generally increase their overhead and charge higher prices for therapy sessions with their clients. On the other hand, a therapist working on the internet can keep their costs low, and as a result, focus on helping their clients with important life concerns and other mental illness & health-related concerns.
Accessible for people with disabilities - no need to travel to therapy appointments
Someone who can't walk may find the traveling required to visit a therapist's office every week quite difficult. However, when working with a therapist via the internet, that can completely remove the next for typical in-office therapy sessions. Examples like this are among the many reasons why an increasing number of people appreciate the features often associated with technology-based psychotherapy, such as video or texting therapy. Additionally, finding and working with a therapist available & helping people here at BetterHelp has become a very useful option for non-disabled but have a fear of going outdoors. As a result, I would prefer not to require visits to a therapist's office in person.
Freedom to communicate with someone on your own schedule
This kind of support and treatment is available 24 hours a day, 7 days a week. Meanwhile, it can be a little more difficult for traditional therapy to fit into your schedule if you have a busy life. A stressed-out college kid who has a job on the side may find it difficult to be present for in-office therapy visits. Still, when working with a therapist from one of the 1,000s of professionals available, that's a problem that can be avoided entirely.