The Best Ambition Quotes To Keep You Focused
By: Danni Peck
Updated January 30, 2020
Medically Reviewed By: Wendy Boring-Bray, DBH, LPC
It takes more than just ambition to succeed; ambition is a desire, a want, an in some cases a need, but to achieve success focus and determination are a must. Ambition itself is only half of the success story, and maintaining focus is the other half. Quotes are a great source of inspiration; they encapsulate the truth and wisdom of those who have aspired and attained their goal.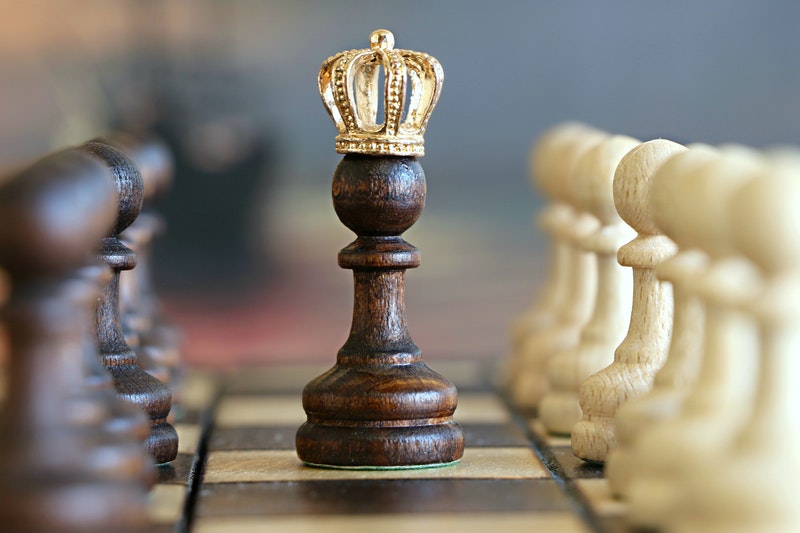 Source: pexels.com
Inspiration can be fickle; everyone can benefit from a pep talk now and then. Quotes are like mobile pep talks; we can listen to them and read them on our smartphones and set them as backgrounds on the computer screen. The best ambition quotes are ones that can inspire us to keep moving forward and to focus on our aspirations. These quotes will inspire, motivate, and remind you that ambition requires determination and focus on making dreams a reality.
Ambition And Determination
"Ambition is the path to success. Persistence is the vehicle you arrive in"- Bill Bradley
"Our ambition should be to rule ourselves, the true Kingdom for each of us; and true progress is to know more, be more, and do more" - Oscar Wilde
"A garden requires patient labor and attention. Plants do not grow merely to satisfy ambitions or to fulfill good intentions. They thrive because someone expended effort on them"- Liberty Hyde Bailey
"Get going. Move forward. Aim High. Plan a takeoff. Don't sit on the runway and hope someone will come along and push the airplane. It simply won't happen. Change your attitude and gain some altitude. You'll love it up here."- Donald J. Trump
"It's good to test yourself and develop your talents and ambitions as fully as you can and achieve greater success, but I think success is the feeling you get from a job well done, and the key thing is to do the work." - Peter Thiel
"Never give up. It's like breathing, once you quit, your flame dies to let total darkness extinguish every last gasp of hope. You can't do that. You must continue taking in even the shallowest of breaths, continue putting forth even the smallest of efforts to sustain your dreams. Don't ever, ever, ever give up." - Richelle E. Goodrich
"The credit belongs to those who are actually in the arena, who strive valiantly; who know the great enthusiasms, the great devotions, and spend themselves in a worthy cause; who at best know the triumph of high achievement; and who, at worst, if they fail, fail while daring greatly, so that their place shall never be with those cold and timid souls who know neither victory nor defeat."- Theodore Roosevelt
"The difference between greed and ambition is a greedy person desires things he isn't prepared to work for." - Habeeb Akande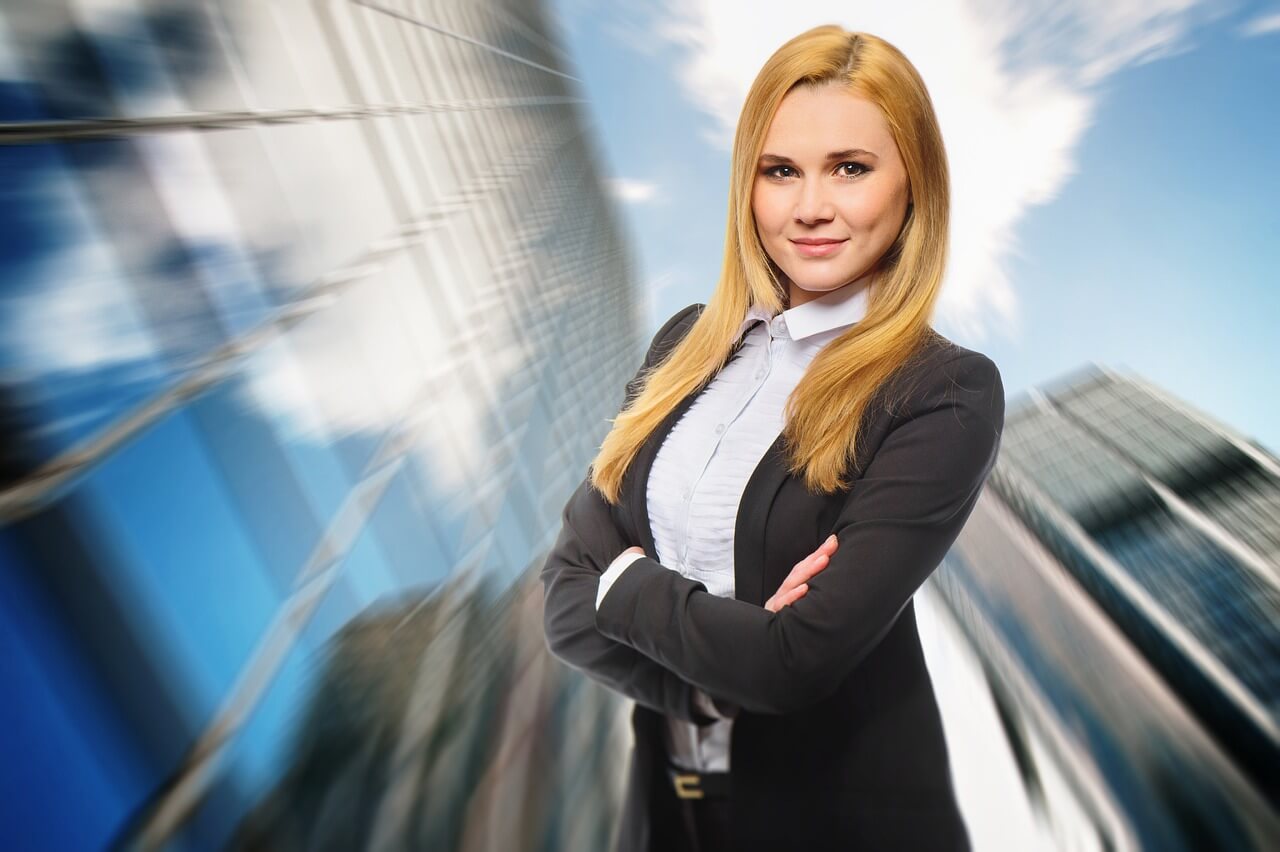 Source: pixabay.com
"I've got a great ambition to die of exhaustion rather than boredom."- Thomas Carlyle
"Whatever your passion is, keep doing it. Don't waste time chasing after success or comparing yourself to others. Every flower blooms at a different pace. Excel at doing what your passion is and only focus on perfecting it. Eventually, people will see what you are great at doing, and if you are great, success will come chasing after you."- Suzy Kassem
"When it comes to fighting for your dreams, be a dragon. Breathe fire."- Richelle E. Goodrich
Ambition And Character
"Character cannot be developed in ease and quiet. Only through experience of trial and suffering can the soul be strengthened, ambition inspired, and success achieved"- Hellen Keller
"We cannot seek achievement for ourselves and forget about progress and prosperity for our community. Our ambitions must be broad enough to include the aspirations and needs of others, for their sakes and our own"- Cesar Chavez
"The desire to reach for the stars is ambitious. The desire to reach hearts is wise."- Maya Angelou
"I would rather be a little nobody, then to be an evil somebody."- Abraham Lincoln
"Persistence. Perfection. Patience. Power. Prioritize your passion. It keeps you sane."- Criss Jami
"Great ambition is the passion of a great character. Those endowed with it may perform very good or very bad acts. All depends on the principles which direct them."- Napoleon Bonaparte
"Focusing your life solely on making a buck shows a certain poverty of ambition. It asks too little of yourself. Because it's only when you hitch your wagon to something larger than yourself that you realize your true potential."- Barack Obama
"A man's worth is no greater than the worth of his ambitions." - Marcus Aurelius
"It occurred to me that the voracious ambition of humans is never sated by dreams coming true because there is always the thought that everything might be done better and again."- John Green
"There are two goddesses in your heard. The Goddess of Wisdom and the Goddess of Wealth. Everyone thinks they need to get wealth first, and wisdom will come. So, they concern themselves with chasing money. But they have it backward. You have to give your heart to the Goddess of Wisdom, giver her all your love and attention, and the Goddess of Wealth will become jealous, and follow you."- Joe Vigil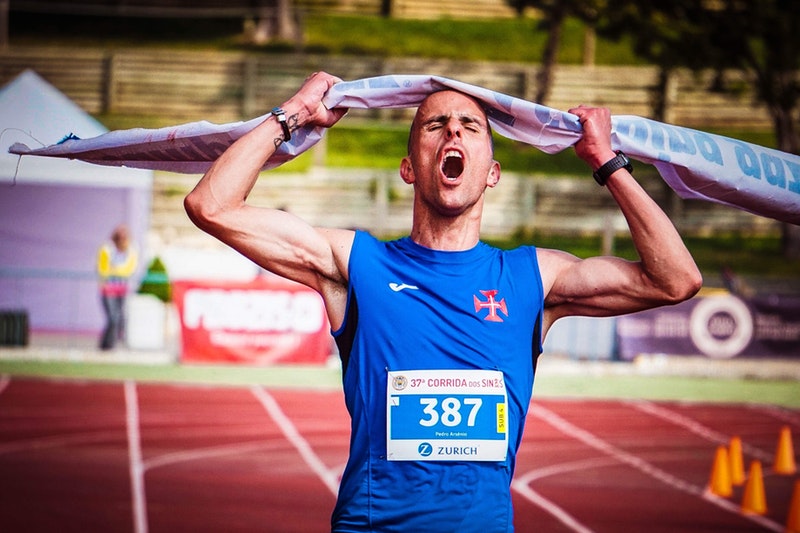 Source: pexels.com
"To want something desperately, to be tested, to feel that life will be impossible if the object of one's desires is not achieved, is always dangerous for the soul. Some people attempt to climb Everest because, as they say, it is there; others want nothing but wealth and care little how or where they collect it; others still, with less avaricious tastes - perhaps desiring nothing more than freedom from fear are blinded by the same personal sun that shines on all human ambition. At some time or another, it burns most of us."- Bryan Forbes
"When I was young, my ambition was to be one of the people who made a difference in this world. My hope is to leave the world a little better for having been there."- Jim Henson
"Nothing else so destroys the power to stand alone as the habit of leaning upon others. If you lean, you will never be strong or original. Stand-alone or bury your ambition to be somebody in the world."- Orison Swett Marden
Ambition And Inspiration
"Intelligence without ambition is like a bird without wings"- Walter H. Cottingham
"You cannot kill a breeze, a wind, a fragrance; you cannot kill a dream or an ambition"- Michel Onfray
"Surround yourself with people who believe in your dreams, encourage your ideas, support your ambitions, and bring out the best in you." - Roy T. Bennett
"If life throws you a few bad notes or vibrations, don't let them interrupt or alter your song."- Suzy Kassem
"We need people who dream impossible things, who maybe fail, sometimes succeed, but in any case, who have that ambition."- Emmanuel Macron
"It has been a long journey, but if you dream and have the ambition and want to work hard, then you can achieve."- Mo Farah
"It is true of the Nation, as of the individual, that the greatest doer must also be a great dreamer."-Theodore Roosevelt
"There is hope in dreams, imagination, and in the courage of those who wish to make those dreams a reality."- Jonas Salk
"Remember how far you've come, and you won't have to rely on a destiny for your future. It will come on your own."- Shannon A. Thompson
"You were born a winner, a warrior, one who defied the odds by surviving the most gruesome battle of them all - the race to the egg. And now that you are a giant, why do you even doubt victory against smaller numbers and wider margins? The only walls that exist are those you have placed in your mind. And whatever obstacles you conceive, exist only because you have forgotten what you have already achieved."- Suzy Kassem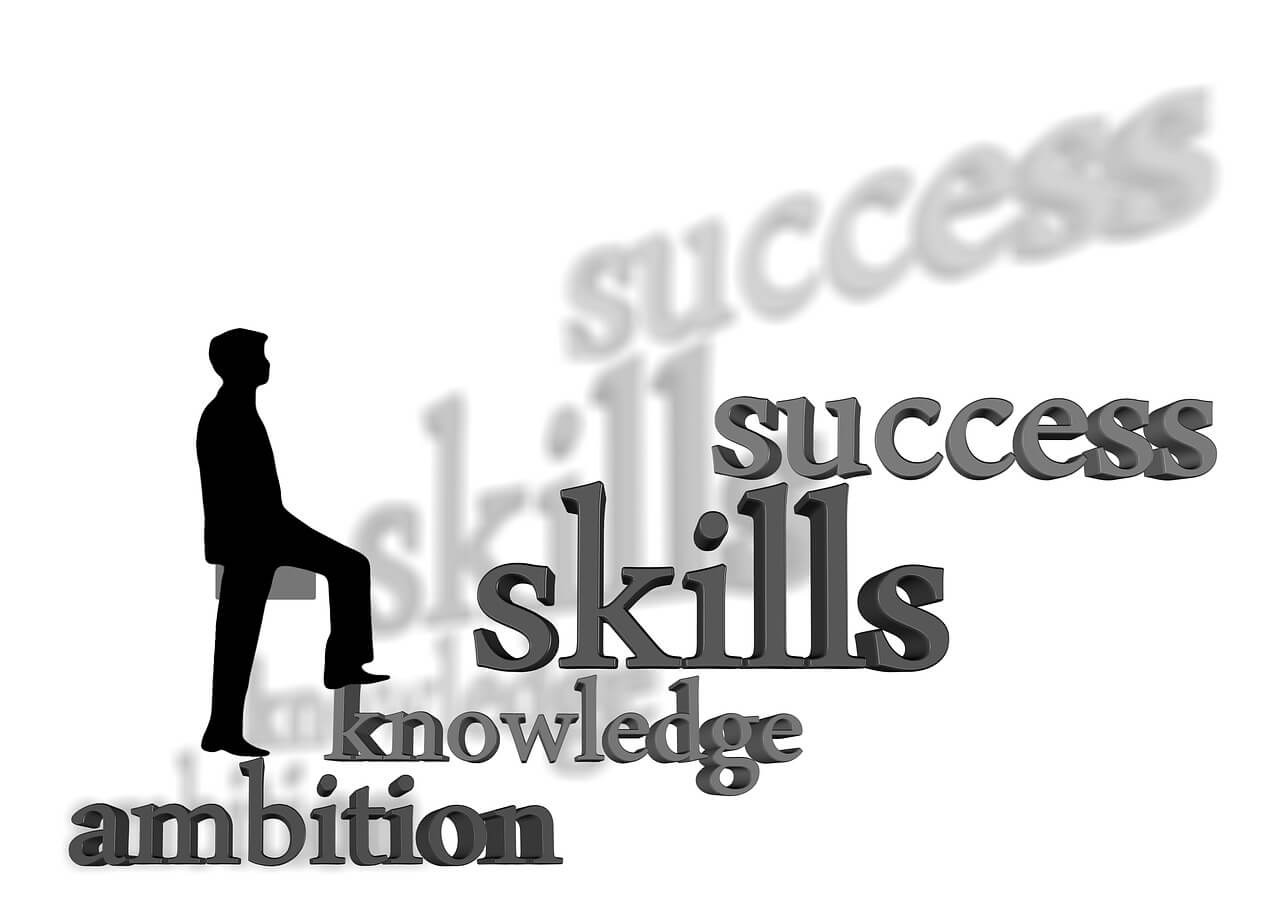 Source: pixabay.com
"Mother Dear, one day I'm going to turn this world upside down."- Martin Luther King Jr.
"People need not fear the unknown if they have a capable of achieving what they need and what" - Paulo Coelho
"Follow your star, it's never too late, even if it doesn't quite happen as you expect."- Jemima Pett
"Blaze your own trail; make your own path to success. It's good to desire something; it's desirable to have ambitions and being ambitious is a sign of strength. But don't be a copycat. Don't end up chasing someone else's dream or achieving their goals. Be original, decide what you want, be clear about your goal and then be resolute enough to follow it to its logical conclusion. You will be happier with such successes because that dream and the hard work that you put in to achieve that goal was your own from beginning to the end." - Latika Teotia
"Out of the corner of his eye Gatsby saw that the blocks of the sidewalks really formed a ladder and mounted to a secret place above the trees, he could climb to it, if he climbed alone, and once there he could suck on the pap of life, gulp down the incomparable milk of wonder."- F. Scott Fitzgerald
---
Previous Article
Why Are Some People More Ambitious Than Others?
---
The information on this page is not intended to be a substitution for diagnosis, treatment, or informed professional advice. You should not take any action or avoid taking any action without consulting with a qualified mental health professional. For more information, please read our
terms of use.