Christian depression, like depression for anyone else, can be a mental health struggle that might begin or worsen during challenging times in someone's life. Although life contains ups and downs, learning how to keep the faith and remember God's love is a skill that can help you to push through the most challenging parts of life's challenges. Research has shown that faith and hope outside of ourselves can be a supportive factor in wellness and can help a depressed Christian. This doesn't mean that a Christian's life will be more comfortable than the life of a non-Christian or that a Christian won't face mental health challenges and possibly need professional help. It indicates that as someone of faith fights to keep their faith in God intact that they might also seek the help of a licensed professional counselor as a resource to help treat depression and better manage their feelings and overcome their pain.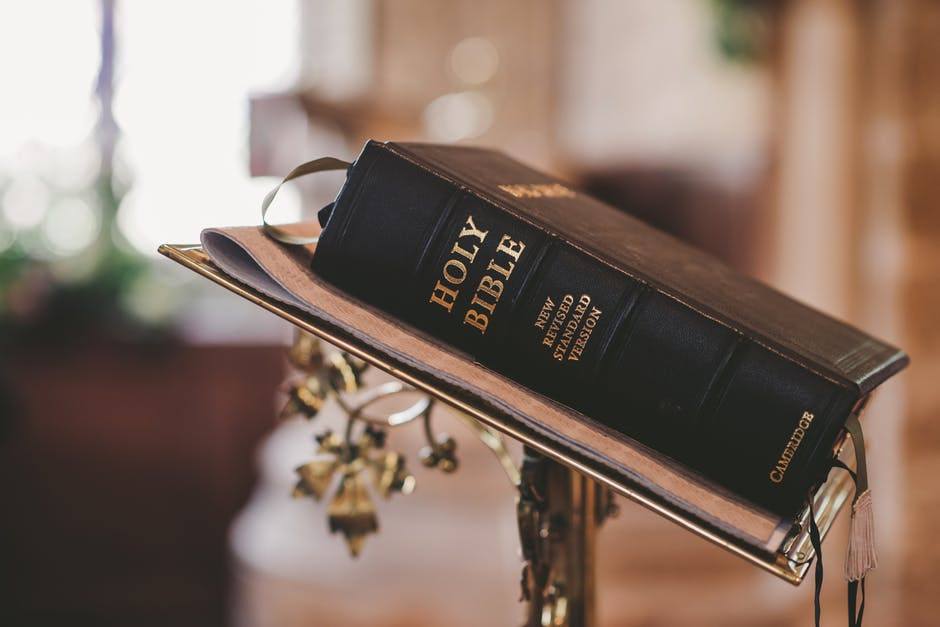 In the technology era that we live in, podcasts are a dime a dozen, and some of them are award-winning for their insightful help. Although you may not have the energy to get up on Sunday morning and attend a church service, there is a wide variety of Christian podcasts to choose from. For many Christians, merely listening to the words of a fellow believer can help to ease your state of depression and may even feel as though there is something to hold on to that renews your hope and eases your challenge.
Prayer As A Mental Health Cleanse
Depression and mental health, in general, is all about what's going on in our heads. While it is always a good idea to seek out help from a licensed professional counselor when your depressed mental health gets to a low point, talking to God is a great way to deal with what's on your mind and overcome the troubles of this world. It helps to speak to someone, and while God doesn't necessarily talk back to you in words, praying allows your mind to untangle itself. If you are unable to communicate what's on your mind with a professional, remembering to pray and share with God reinforces that you are not alone in this world.
Mental Illness Help: Journaling Or Drawing Feelings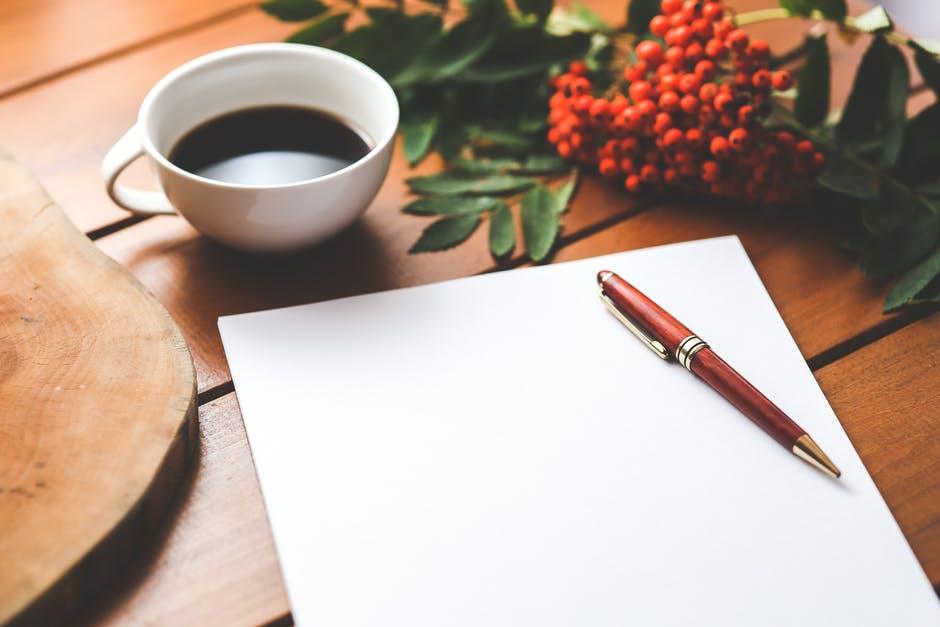 If you have the energy, it can be great to journal your prayers or unconfessed sin. When it comes to mental health, it can be a great reminder to see how far you've come and how God has acted in your life. By journaling what you are going through and how you've talked to Him about it, you can go back and see how things improved from what they once were. This activity is a great way to see the path of your spiritual growth and how your mental health may have improved with it.
Writing can also be cathartic and is an excellent way to learn about what you're feeling and get over thinking that it's wrong to have hope. In fact, the American Psychological Association even promotes doodling as a form of emotional release. Drawing your emotions can be effective for both children and adults, so choosing this outlet is excellent for all family members.
Finding A Bridge Between Faith And Mental Health
Ultimately, finding Christian counselors, a family member, or a method that can help you with feeling depressed can bridge the low point and renew your faith and hope, letting you come out stronger in your belief in God. Your faith in God's love and Jesus can have so many connections, as many individuals have communicated how their belief system keeps them afloat. When times are hard for a depressed person, focusing on your faith in Christ will help to keep you strong.
Helping Faith And Mental Illness Meet
The connection between the two should always help, not harm. A Christian therapist is someone trained in this, as they are eager to help in a faith-based manner. They can also help you rule out a physical illness or other medical conditions as a factor in what you're going through. They might address your feelings or weak faith with the reminder that you are loved by God in a way that helps your mind accept this truth. Mental illness has a way of making people believe things that are not true. When you have a method to remain rooted in Christ that focuses on helping you to get better and stop feeling depressed, you will likely find that depression can be beaten, your mental health can be good, and you faith in God can be renewed.
Find A Mental Health Professional Or Friend That Listens Well
Another imperative quality is that he or she listens. While therapists and counselors do this, friends, family members, and fellow church members might also be people to turn to with your emotions. Although you might be hesitant to use a Christian counselor to communicate your deepest thoughts, it is essential to remember that they are there for your mental health first and foremost. They are not there to judge you, to say you are a bad Christian for feeling this way, or point out your most significant flaws. A good counselor will listen first and foremost and completely understand your life struggle.
Mental Health And Strong Faith Ties
Seeking someone or something that is intentionally faith-centered can also be important in improving your mental health and supporting your faith in God. Although any counselor might help you with your mental health, and all counselors are trained and ethically responsible for being supportive of your beliefs, you may feel more comfortable speaking with a counselor who you know is a Christian and shares your specific beliefs.
Aiming To Improve Mental Health And Keep The Faith
By aspiring to find these qualities in a mental health professional or a method in which you hold on to your faith and trust God, you may find that spiritual growth is occurring amid your depression and anxiety. For a person who is a Christian, depression can be easier to overcome with God's care. The realization of spiritual growth in hard times is a great way to pull through those times. It can be a great way to improve your mental health if you remain rooted in His love.
You may think it's easier said than done to improve your mental health with faith in God. Perhaps your own mental condition prevents you from making attempts at Bible readings, studies, or prayer. If that's the case, starting with one of the easier methods might help you to get stronger. With that, you can add another component to your growing faith and perhaps feel your mental health grow stronger as well. Mental illness is a challenge that many must face; maintaining a hold on your Christian faith will serve to make that challenge a bit more guided. Another option is to seek professional help from an online therapist who also shares your love of Jesus and who can work with you and pray with you.