Helpful ADHD Apps
Updated February 08, 2021
ADHD is a condition that impacts the lives of millions of people, and affects both children and adults. Recent statistics have shown that 4.4% of adults in the US have ADHD. Despite these statistics, only a small percentage of adults actually seek treatment for their ADHD.
Living with ADHD is definitely not always going to be easy. If you don't take the time to get the proper treatment, then you're likely going to have issues with being distracted during your workday, among other symptoms that you'll likely experience. ADHD makes it difficult to focus and it can even lead to issues with your memory. It has the potential to make just about everything tougher than it needs to be when not managed properly.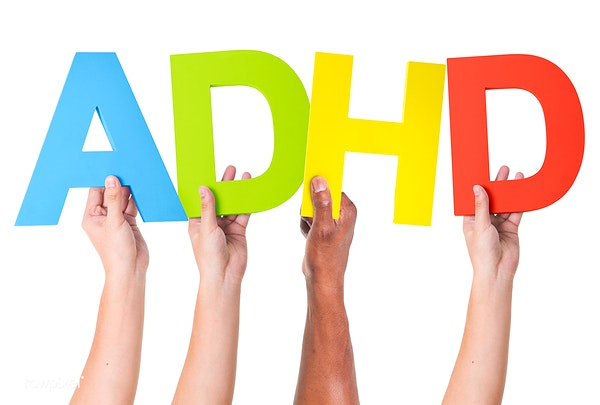 This website is owned and operated by BetterHelp, who receives all fees associated with the platform.
Source: rawpixel.com
You know how important it is to get the proper medical help. If a doctor can diagnose you, you'll be able to work on finding treatments that can help you manage your symptoms. For most people, a combination of medication and therapy often works wonders. There are also many people who like to make use of helpful ADHD apps on their smartphones in order to help themselves stay on task.
Below you will find some of the best and most respected ADHD apps on the market. Some of these are going to cost money and others will be completely free. You can look at a little bit of information about the benefits of each app and will be able to decide if they're worth checking out. Many of these apps are very unique so you'll definitely want to read on to form your own opinion.
Asana
Asana is one of the most popular and helpful ADHD apps on the market. This is a free app that is available for download on both iOS and the Google Play Store. It has been designed as a free organization and collaboration tool. You'll be able to create virtual to-do lists for yourself in order to stay on task. You can also add important details such as dates in order to give yourself as much information as possible.
One positive thing that sets this apart from simply taking notes elsewhere is that it is a collaborative experience. You can actually use this app in a professional setting to collaborate with your colleagues. You can assign tasks to people or share lists. It's actually very convenient and you will have a much easier time staying focused when you have a visual reminder of what needs to be accomplished.
Due
Due has become a very popular app among adults with ADHD. This app does cost money, but it's fairly low at only $4.99. There are also in-app purchases that can be made but they aren't necessary to enjoy the base experience. This simple app allows you to set reminders for yourself so that you can accomplish everything that you need to get done. This could be something simple like taking your medication or remembering to put the laundry in the dryer. It keeps you on task by reminding you what to do at the right times.
If you ignore the reminder on your phone, then it will continue to go off every ten minutes. You'll need to set the task as accomplished in order to make the alert go away. This does a good job of keeping you focused on your daily chores. If you have a hard time focusing, then this may work out very nicely for you. It does have a sleek interface and is very easy to use, so it's worth your consideration even if it does cost a small amount of money.
RescueTime
RescueTime is a different type of app that is all about making sure that you don't waste too much time on your phone or the computer. Living with ADHD is tough and it's especially difficult not to become distracted by playing on your phone, surfing the web, playing video games, etcetera. Many people wind up losing hours of productivity every single day due to spending too much time on their personal devices. This handy app can help you to set limits for yourself so that you only spend a certain amount of time online or messing around with your phone.
You'll be able to receive a mobile notification alert when you've reached your designated time limit on a specific device. This works for your phone, computer, and tablet. It makes it easy to recognize how much time you're spending online and it can help to promote healthier habits. You'll even be able to see how well you're doing in the form of the Productivity Pulse feature. This scores and measures your improvement, allowing you to continue to make strides toward being more productive.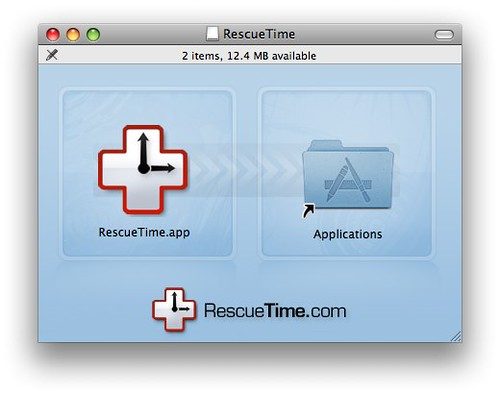 Source: flickr.com
Brain Focus
Brain Focus is another must-have free app for anyone with ADHD or who has problems with getting distracted. Smartphones have become such a prevalent part of life in the modern era. There is so much information being thrown at you all the time. Your phone likely has several notifications sitting on it right now and it can be difficult to avoid the temptation of seeing what is going on in the world.
This isn't good when you need to stay on task. That is why Brain Focus helps you by quieting and blocking certain apps. It'll take away notifications for a certain amount of time and just allow you to focus on what you need to accomplish. This is perfect for if you need to study or focus on an important task for work. It will lock you out of certain apps that cause you to waste time until you've finished what you need to do.
Todoist
Todoist is another free app that makes use of in-app purchases. It works similarly to the Due app mentioned above, but it doesn't cost money to access it. You can create lists on Todoist that will help you to keep track of tasks that you need to complete. You'll also be able to set reminders for yourself that will send you notifications when you need to do something.
This app has a convenient quick-add feature that makes keeping things organized a breeze. It's designed really well overall and should be a convenient way to keep yourself focused on important things. You'll even be able to track your overall productivity and can see how many tasks you've completed. If you have trouble staying focused on things due to ADHD, then Todoist will likely prove to be a beneficial app for you.
Managing Your ADHD Can Be Simpler
Managing your ADHD does not have to feel like a constant battle. There are going to be days when things are more difficult than usual. Even so, you will be able to stay on task if you do your best to focus. Making use of the helpful ADD/ADHD apps listed above can make a difference, and combining helpful tools like this with medication and therapy should allow you to live more comfortably with your ADHD.
Maintaining your sense of focus is usually the toughest part of living with ADHD. These apps make it simpler to avoid distractions while also providing you with ways to remind yourself of important events. Many people use apps like this daily, and they can work well for your needs, too. It just depends on the type of help that you need and whether or not smartphone apps will be enough to keep you focused.
Don't forget that apps are no replacement for medical treatment. Most people who have ADHD will need medication and therapy in order to manage their symptoms and function more efficiently. Useful tools like apps are simply a part of the puzzle. They can ensure that you avoid the consequences of being forgetful and are very user-friendly.
Online Therapy Is Also There When You Need Help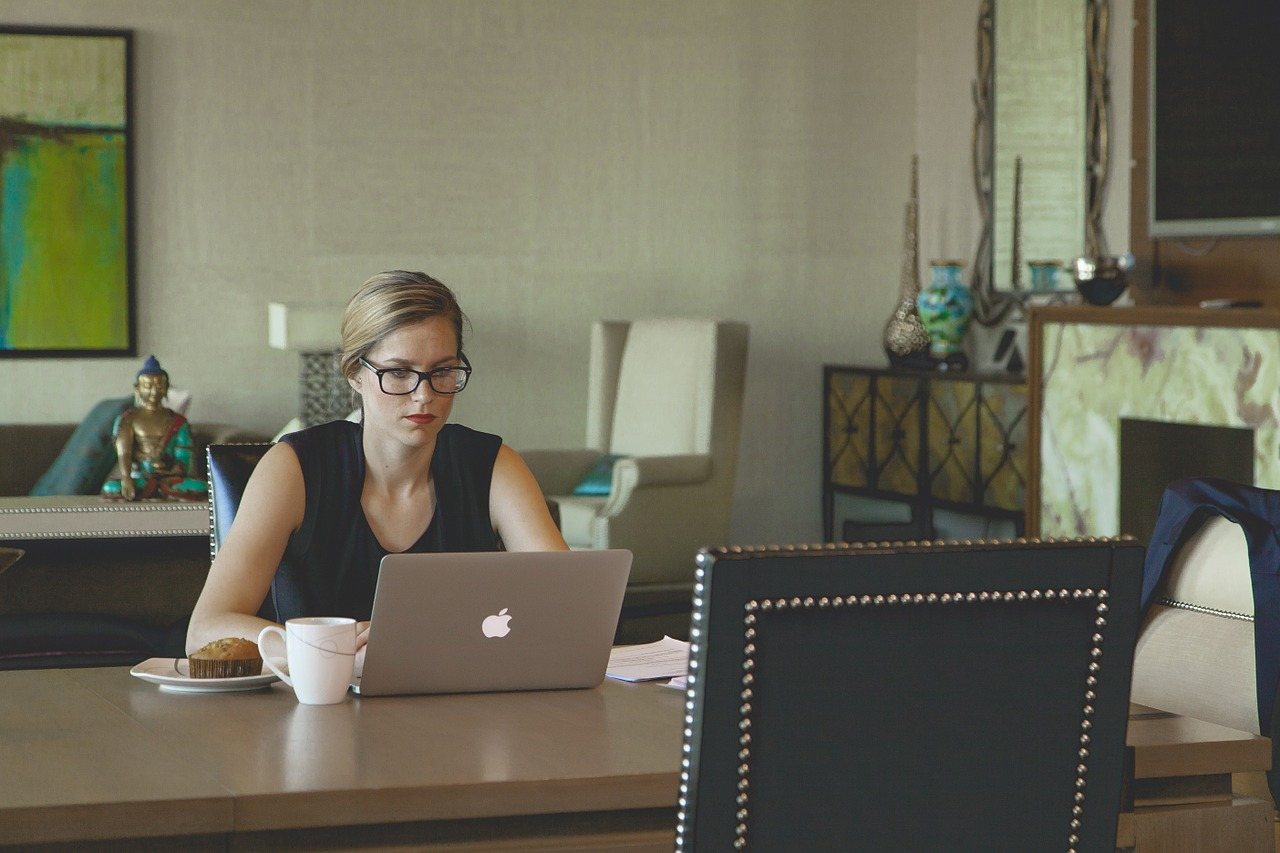 Source: needpix.com
Don't forget that online therapy is going to be there for you when you need help, too. It takes time to learn how to cope with adult ADHD. You might have some days that are going to be more mentally taxing than others. Having a dedicated online therapist to talk to really does make a big difference.
Many ADHD specialists have conducted studies and noted that teletherapy (online therapy) for adults and children with ADHD is just as effective, and in many cases more effective, than in-person therapy. In this time of everyone needing to distance to remain safe, online therapy is proving to be immensely helpful and even essential, particularly for those trying to cope and function with ADHD. The online nature of teletherapy has been found to be more effective and easier for those with ADHD, since physically going to in-person appointments can prove difficult for those with ADHD as they often struggle with organization, timing, and sticking to schedules or set tasks.
One of the reasons why online therapy is preferable to traditional therapy is that it is just so convenient. You will be able to reach out to speak to an online therapist at any time. This isn't always going to be possible when you go to a traditional therapy office. If you need to seek therapy at an unusual time, then someone will always be available to help you. This can be particularly useful to those with ADHD who may have trouble sticking with going to in-person appointments. Continue reading below to find reviews of some of our board-certified and experienced therapists, from people seeking help with ADHD-related issues.
Counselor Reviews
"It has been a pleasure speaking with Deborah and allowing me to express my feelings. I feel that I am in a safe place and can be totally honest. I also appreciate Deborah's ability to keep me on track and focused on the task at hand."
"I was skeptical of counseling before I started, Brianna was the first counselor I was paired with. After only 2 months of sessions once a week for an hour, I have already seen improvement with my overall mental health as well as how I handle stressful/anxiety situations. She is friendly and understands my concerns. She keeps a structured session (as requested). She lets me choose the topic and keeps me on track. She helps me on my bad days and makes me better days feel like great days."

Conclusion
Online therapy can help you to increase your focus while also changing certain behaviors that make your ADHD symptoms worse. If you can work with a therapist, then you'll be in a good position to find success despite your struggles. If you're ready to start getting help, then consider reaching out to an online therapist today. They're always available to talk and they will work with you to help you accomplish your goals.
---
Previous Article
ADHD Adult Symptoms, Challenges, And Treatments
---
Next Article
Dyslexia And ADHD: Coping With A Dual Diagnosis
---
The information on this page is not intended to be a substitution for diagnosis, treatment, or informed professional advice. You should not take any action or avoid taking any action without consulting with a qualified mental health professional. For more information, please read our
terms of use.