How Do I Sign Up For Domestic Violence Classes?
Updated May 10, 2021
Medically Reviewed By: Kelly L. Burns, MA, LPC, ATR-P
Trigger Warning: The following article includes information about domestic violence and intimate partner violence. If you or someone you love is experiencing domestic violence please do not hesitate to call the National Domestic Violence Hotline: 1.800.799.SAFE (7233).
Domestic violence is something we don't wish for anyone to deal with, however it is good to be prepared. If you feel you may be experiencing domestic violence or have in the past, a therapist can help alongside domestic violence classes navigate emotions and best ways to cope. On top of that, therapy can empower you to find ways to improve your own lifestyle and wellbeing.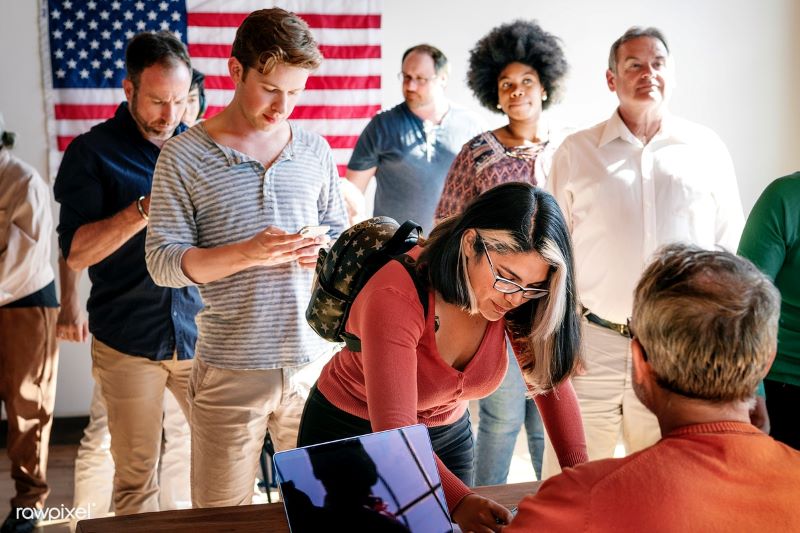 This website is owned and operated by BetterHelp, who receives all fees associated with the platform.
Source: rawpixel.com
If you or someone you know has been directed to complete domestic violence training by a court or other legal entity, you may be wondering how to find the appropriate classes. You may have no idea where to begin with enrolling in domestic violence programs. You might even wonder whether domestic violence classes are genuinely helpful. Read on to learn more.
Do Domestic Violence Classes Help?
For a domestic violence class to produce results, the attendee has to want to change their behavior. If they do not, then no domestic violence class, no matter how well constructed, is going to change anything. But if the attendee has a real desire to change, then domestic violence classes absolutely can help them understand their behavior and the steps they must take to change. If someone is entering a domestic violence program of their own accord, it is more likely that they sincerely want to change their behavior and will learn from the program.
It's important to note that domestic violence classes may differ from state to state. These programs may not necessarily be called "domestic violence classes" but may instead be categorized as "batterer intervention and prevention programs" or something similar.
What You Learn In A Domestic Violence Class
In a domestic violence intervention program, you will learn what constitutes domestic violence and all its variations. You will learn why victims tend to stay in abusive relationships, as well as why people act abusively. You will also learn about the many victims who experience domestic violence and how behaviors can be changed.
Typically, these courses are approved by the courts to meet certain requirements. If you are considering a program that does not explicitly mention that it has received court approval, and if you need a program that is approved by a court, do your research to ensure that you enroll in the correct program.
Anger Management
Interestingly, one of the most common assumptions is that a domestic violence program tackles the issue of anger management. However, the concept of "anger management"—managing behaviors in response to inciting incidents—inadvertently can place blame on someone who has provoked the abuser and absolve the abuser of responsibility. Anger management is a useful tool in helping people curb their outbursts in personal and professional settings, but it is not conducive to eradicating domestic violence.
Domestic violence is less about anger and more about control. For this reason, it is more helpful to look into programs known as "batterer intervention and prevention programs," which may be available in your area. These programs are better suited to helping individuals who are committing or coping with domestic violence.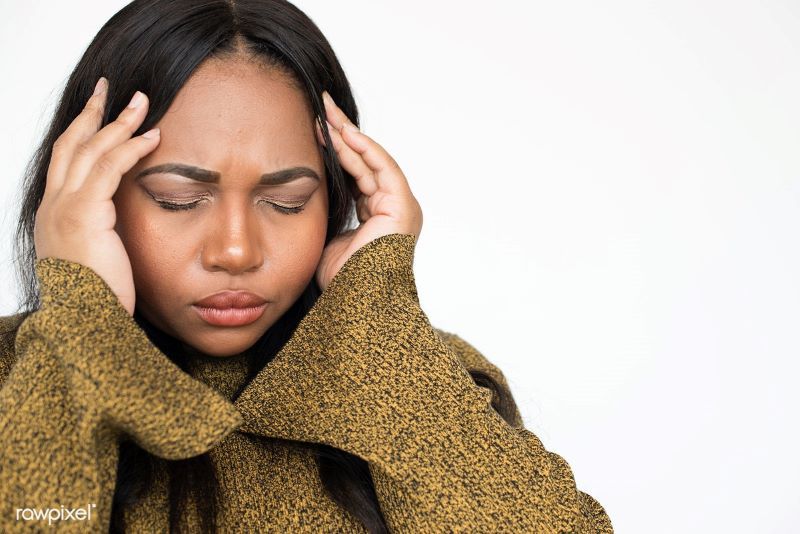 Source: rawpixel.com
Batterer Intervention And Prevention Programs (BIPP)
Batterer Intervention and Prevention Programs (BIPPs) are different from other kinds of domestic violence programs. Instead of focusing on how to control an abuser's "triggers," they focus on holding the abuser accountable and educating victims on how to stay safe in an abusive situation. Topics covered in a BIPP can include:
Addressing conflict in a non-violent manner
Learning how to respect, support, and trust each other
Being honest with each other and holding an abuser accountable for their actions
Negotiation and fairness
The key difference between a BIPP and an anger management program is that a BIPP addresses an abuser's history of abusive behavior and teaches them accountability. The problem with abusive behavior is that it is typically a pattern that has developed over time. A BIPP teaches an abuser to reflect on his or her actions and use critical thinking to prevent reacting abusively.
Paying For A Domestic Violence Intervention Program
Some classes may offer a complimentary or reduced-cost first session. Then, you can sign up for the remainder of the course for a fee. In addition to learning strategies to improve your life and the lives of your loved ones, you will also receive a certificate of completion for the course, which can then be provided to a probation officer or employer as needed. There may be an additional fee for the certificate as well, depending on the provider.
Signing Up For A Domestic Violence Intervention Program Online
If you can't attend domestic violence classes in person, you may be able to sign up for a court-approved regimen over the internet. Some courses even have live video conferences so that you can attend in real-time without having to be physically present. Another advantage of online classes is that the cost is usually less due to the provider's lower overhead costs.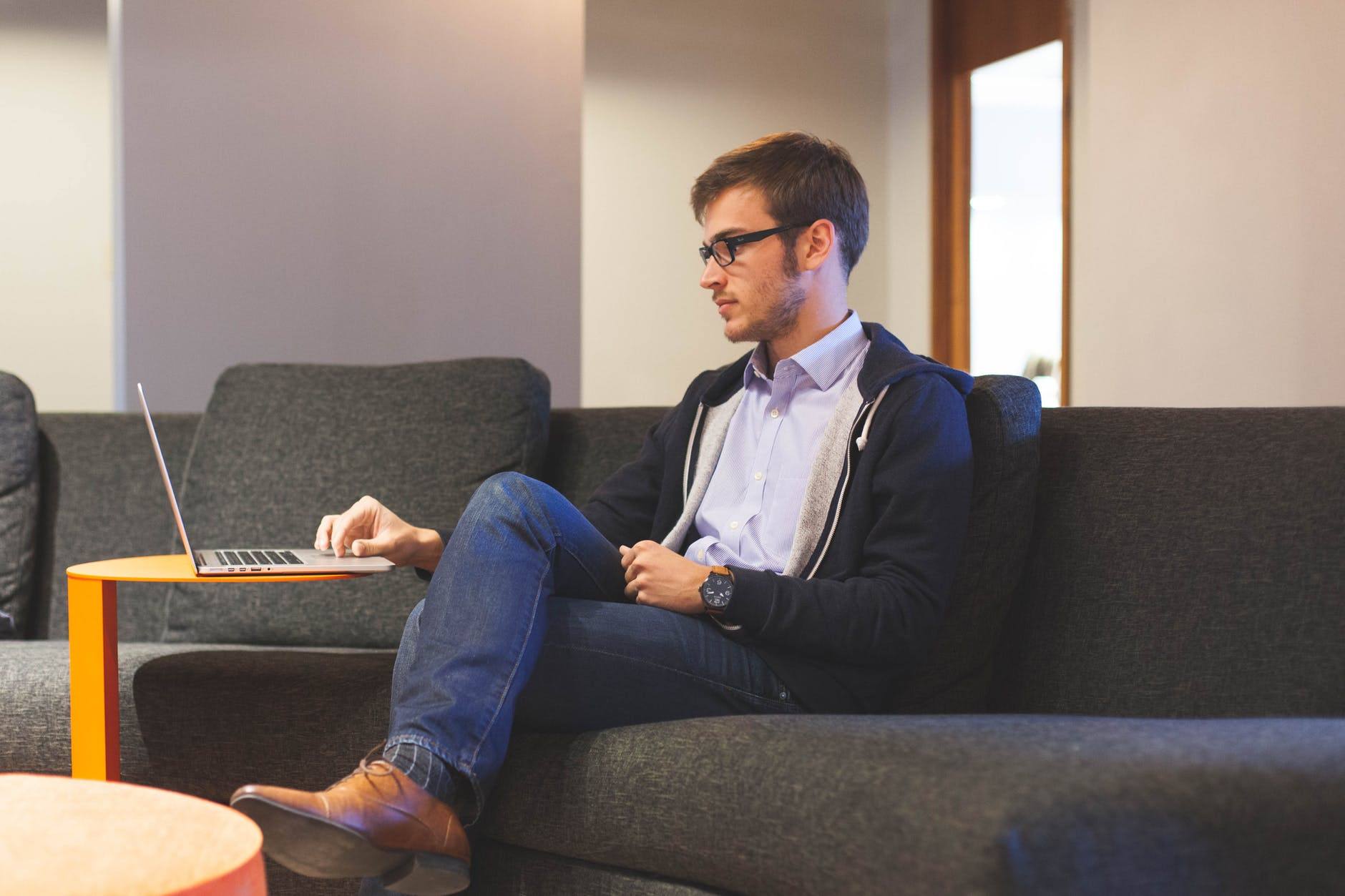 Source: pexels.com
Other Ways To Stop Domestic Violence
Understand the psychological effects you're inflicting upon your partner and on yourself. Remind yourself of these effects often on your path to being better.
Talk about what you're going through. It's important to express the way you feel. Not only will this reduce your stress, but it will help you refrain from abusive behavior.
Remember that change doesn't happen overnight. There will be times when you feel like you've failed or need to give up. Remind yourself in these times why you began your recovery. Keep pushing forward to a better future.
Seeking Help To Prevent Domestic Violence
According to a recent report from the National Institute of Health, one in four women and one in eight men experience domestic violence between the ages of 18 and 59. If you or someone in your family is experiencing or perpetrating acts of domestic violence, please know that you are not alone, and that help is available. If you struggle with anger management or a desire for control of your household, then counseling with a mental health professional might make a pivotal difference in your life and in the lives of your loved ones. Experiences that include domestic violence can cause immense amount of stress, anxiety, or depression, and online therapy has proven to be effective in supporting those experiencing these symptoms. Especially since the onset of the Covid-19 pandemic, many people have relied on online mental health support services like BetterHelp.
Online therapy is completely confidential and flexible, so you can schedule sessions on your own time, without having to involve anyone else. A compassionate, nonjudgmental mental health professional will listen honestly to your experiences, help you to pursue healthier choices, and hold you accountable for the changes you wish to make in your life. Through the BetterHelp platform, your counselor will work with you via any device with internet access, from the comfort of your own home. A healthier, safer home life for you and your loved ones is achievable with hard work and support. Here are reviews from BetterHelp users who found support for anger and control issues from online counselors.
Counselor Reviews
"Steve is amazing and does a good job at making this seem like less of a counseling session and more of a conversation between friends. He helped me talk through my anger issues and road rage and gave me lots of problem solving tools. I highly recommend him!"

"Krysten has been an immense help in dealing with and confronting my anger and depression issues. I started to notice immediate changes in my general disposition within a week of working with her. My friends and family have even said I seem less bitter and jaded. And the fact that I can communicate with her frequently has done wonders in keeping me on track and progressing forward. My time working with Krysten and being on BetterHelp has been a positive experience and done much more for me than traditional in-office therapy ever did."

---
Previous Article
How To Help Survivors And Victims Of Domestic Violence
---
Next Article
A History Of Domestic Violence: How Much Have Things Changed?
---
The information on this page is not intended to be a substitution for diagnosis, treatment, or informed professional advice. You should not take any action or avoid taking any action without consulting with a qualified mental health professional. For more information, please read our
terms of use.