Family Counseling: How To Resolve Conflict
By: Marie Miguel
Updated May 09, 2019
Medically Reviewed By: Wendy Boring-Bray, DBH, LPC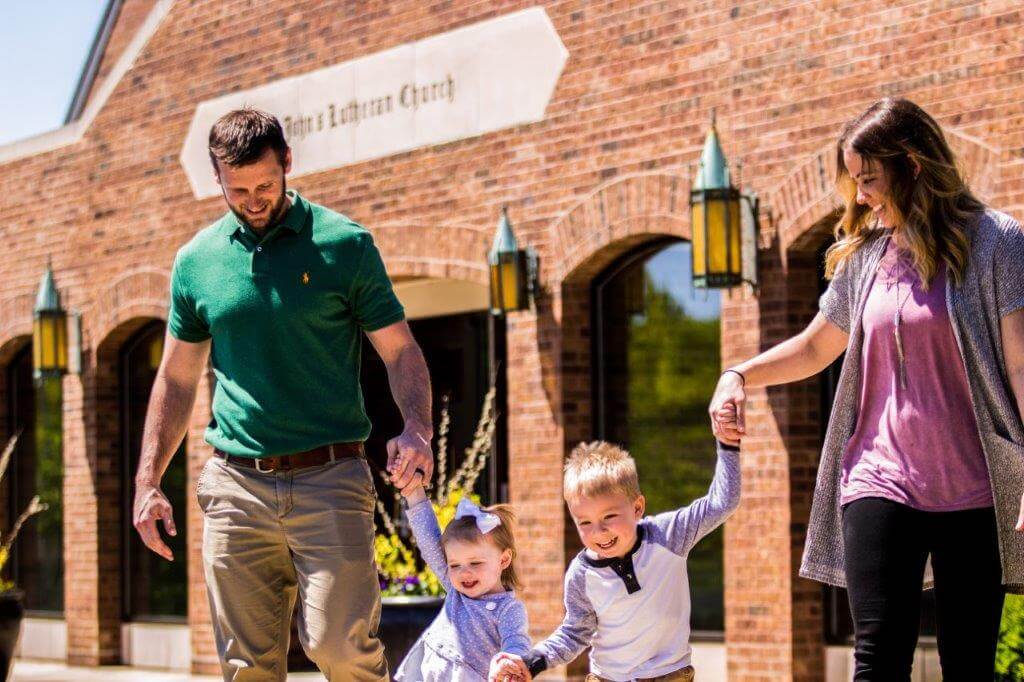 Source: unsplash.com
If you are a member of a family, whether it is as father, mother, child, sibling or an extended member, there will be conflict. The sources of the conflict can be internal or external to the family, as well as to do with the situation of one individual family member. Families often face even greater conflict when trying to agree on how to resolve the conflict, it is in these instances that seeking the help of a third party is in the best interest of the family, and very often the quickest route to resolution.
Identify the Source of Conflict
To resolve conflict within a family, the family must first identify the source of conflict. That does not mean pointing a finger at little Johnny who has ADHD and blaming him because of the amount of extra attention he needs. Chances are everyone is doing everything they can to help Johnny manage his ADHD. The question is, how is everyone else managing themselves?
For example. Johnny often leaves his things wherever he drops them. This means that getting everyone ready and out the door each morning for school and work means finding Johnny's left sneaker before leaving. The shoe may or may not be found, but often not before dispute and some blaming takes place.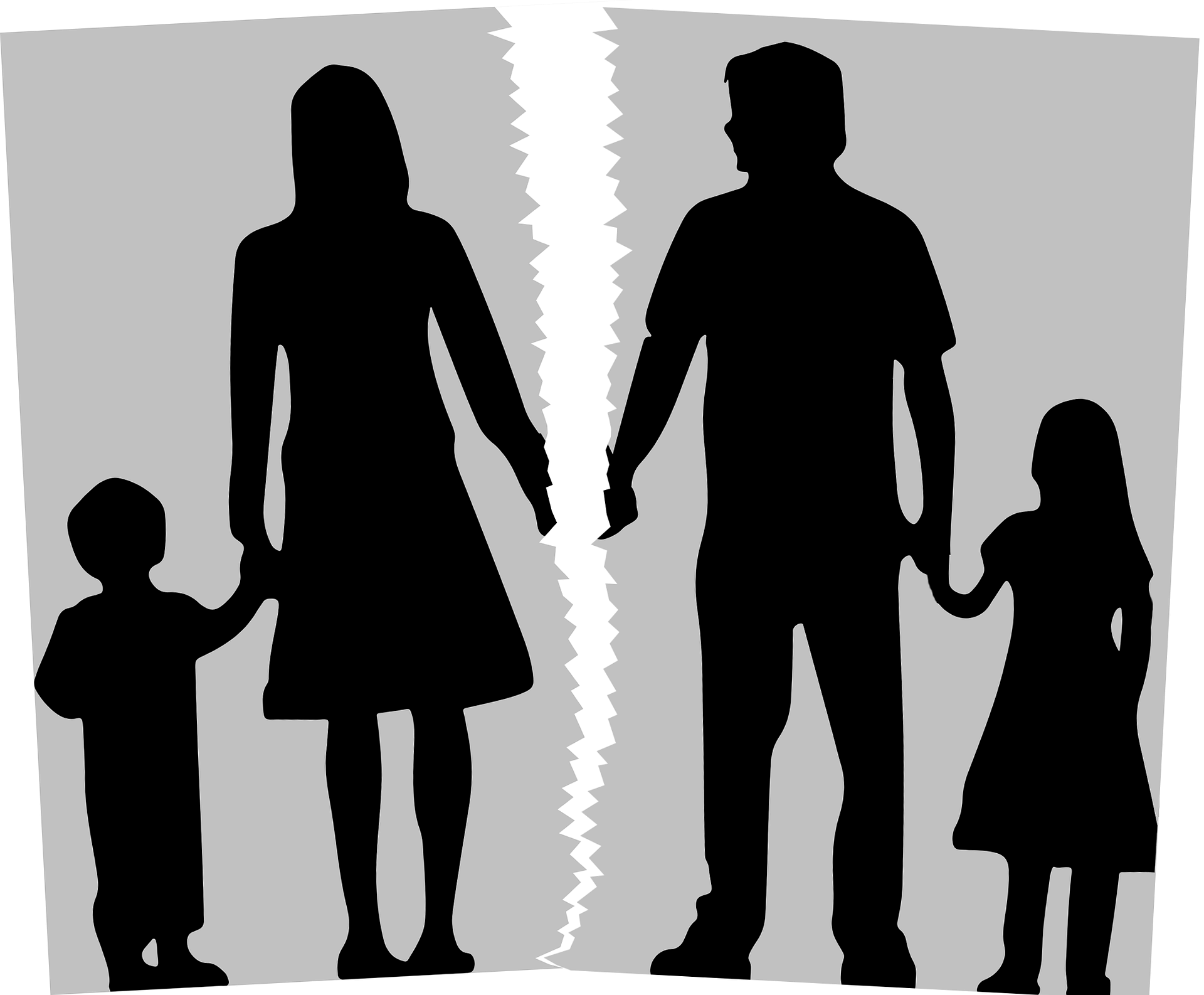 Source: pixabay.com
What can a family do to avoid such fallout? The source of conflict as the family sees it at present is Johnny's ADHD. They are not dealing with the source of the conflict, they are dealing with the fallout. If the family knows that Johnny is prone to losing things, and recognizes this is a part of his ADHD, then the family should in addition to working with Johnny to help him self-manage, but should also find ways in which they can each help circumvent the problem.
Scenario: It is bedtime.
If Johnny's right sneaker is beside the stairs and is observed by older sister Julie, then at that moment she should pick up the sneaker and ask Johnny to bring down the other. This may take a while. Once the two sneakers have been reunited, place them both by the door everyone leaves from the next morning. Crises averted.
In the event that Johnny's left sneaker has been lost in the abyss that consumes little boy's left sneakers, have a back-up pair ready and waiting by the door or some other place that is predetermined. Of course, the family - and Johnny- needs to make sure the back-up pair go back to their hiding place. As a natural consequence to help Johnny become more responsible and to self-regulate - the back-up pair should be his least favorite pair of shoes/sneakers.
Mom, Dad, or Julie could take turns in following up behind Johnny each evening to make sure that his belongings are packed and ready to go. This helps to avoid the morning rush crises.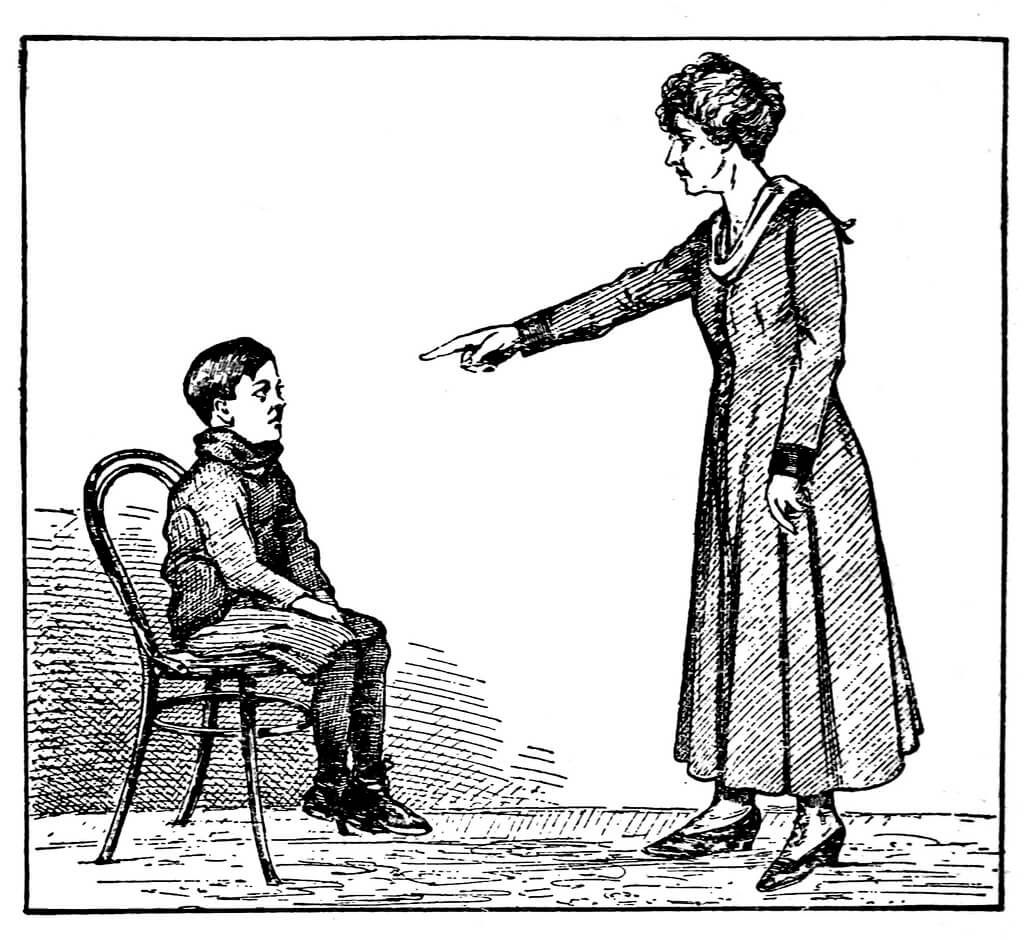 Source: flickr.com
Accepting the Source of Conflict and Moving Forward
Yes. Johnny's ADHD is a fact in this hypothetical story. However, it is not the source of the conflict. The true source of the conflict is the family's lack of adaptability. Johnny has ADHD. This is a concrete fact. Johnny could benefit from cognitive-behavioral therapy (CBT). Most children with ADHD respond well to a combination of CBT and the proper mediation. However, and most therapists and parents will agree, the medical treatment are trial and error, and there are no overnight fixes.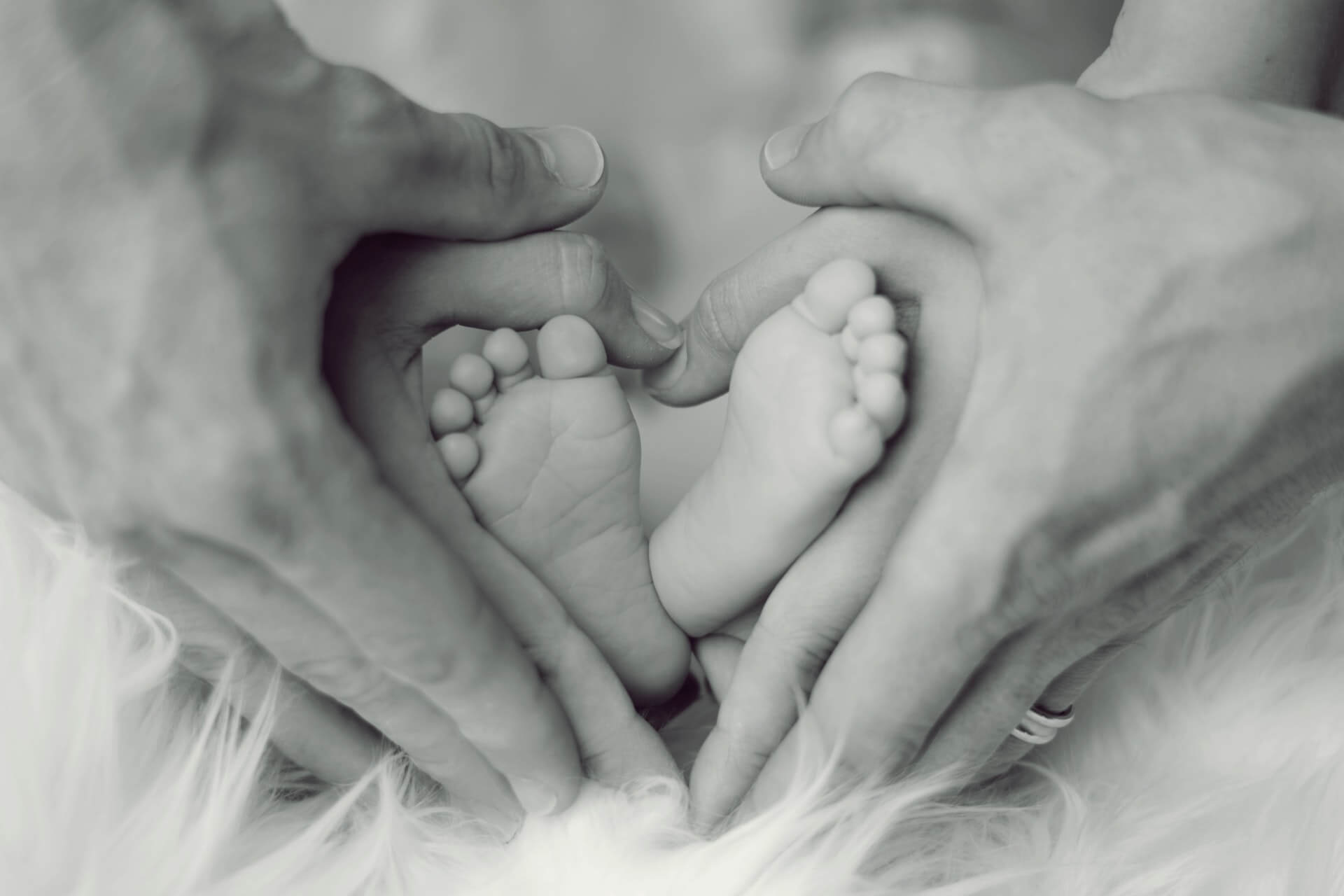 Source: pexels.com
What this means is the family has to deal with what is. Fighting over what should be at this point is moot, and just complicates matters further. By identifying the real source of the conflict, families can find those easy fixes, and Johnny's missing left sneaker without all the family drama.
For more information on dealing with family conflict, go to BetterHelp.com.
References
Foley, Marie. "A Comparison of Family Adversity and Family Dysfunction in Families of Children with Attention Deficit Hyperactivity Disorder (ADHD) and Families of Children without ADHD." Journal for Specialists in Pediatric Nursing 16, no. 1 (January 2011): 39-49. doi:10.1111/j.1744-6155.2010.00269.x.
Friesen, John D. "Theories and Approaches to Family Counselling." International Journal for the Advancement of Counselling 18, no. 1 (March 1, 1995): 3-10. doi:10.1007/BF01409599.
Hofmann, Stefan G., AnuAsnaani, Imke J.J. Vonk, Alice T. Sawyer, and Angela Fang. "The Efficacy of Cognitive Behavioral Therapy: A Review of Meta-Analyses." Cognitive Therapy and Research 36, no. 5 (October 1, 2012): 427-40. doi:10.1007/s10608-012-9476-1.
"Managing Anxiety in Children With ADHD Using Cognitive-Behavioral Therapy - Emma Sciberras, Melissa Mulraney, Vicki Anderson, Ronald M. Rapee, Jan M. Nicholson, Daryl Efron, Katherine Lee, Zoe Markopoulos, Harriet Hiscock,." Accessed May 5, 2017. http://journals.sagepub.com.contentproxy.phoenix.edu/doi/abs/10.1177/1087054715584054.
---
Previous Article
Would Your Family Benefit From Family Therapy Counseling Online?
---
The information on this page is not intended to be a substitution for diagnosis, treatment, or informed professional advice. You should not take any action or avoid taking any action without consulting with a qualified mental health professional. For more information, please read our
terms of use.