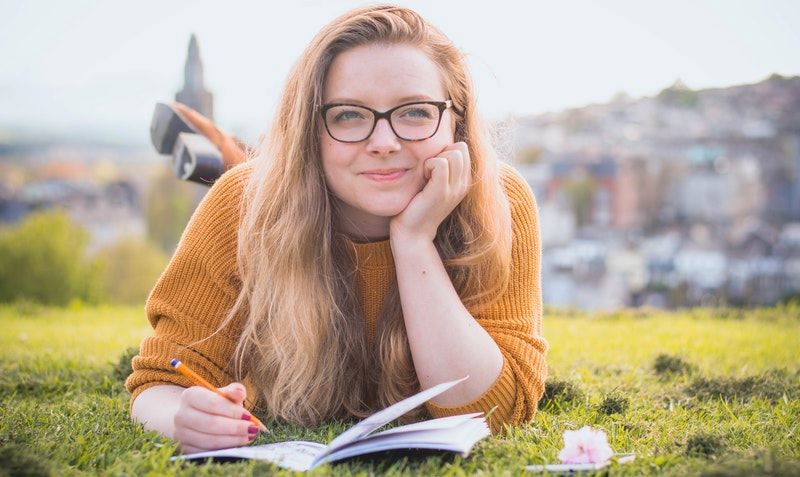 Choosing The Best PsyD Program Can Be Confusing. Learn What to Research.
You are nearing the end of your bachelor's degree program, or maybe you finished it some time ago, and you are wondering what's next. A doctoral degree is calling your name, but how do you choose one? You think that a Psy.D. might be right for you, but what exactly is a Psy.D., and how do you choose the Psy.D. program that will work best for you?
What Is A Psy.D.?
A Psy.D., sometimes also written as PsyD, is a Doctor of Psychology degree, as opposed to a Ph.D., which is a Doctor of Philosophy degree. A Psy.D. will prepare you for clinical practice, while a Ph.D. will generally prepare you for a career in research. If you are interested in clinical practice, then the Psy.D. is for you. There are many Psy.D. programs to choose from, but how do you choose the right one? A good place to start is researching available Psy.D. programs and considering factors like quality, location, requirements, goals, affordability, and internships.
Quality
One of the most important things to consider when trying to identify top Psy.D. programs is the programs' level of quality. Accreditation status is a measure of a program's quality, and the American Psychological Association (APA) is a trusted resource for checking a Psy.D. program's current accreditation status. Choosing an APA accredited Psy.D. program helps ensure you receive the best possible preparation for your chosen career path and achieve future success.
Location
Some people feel like they need the structure that in-person Psy.D. programs provide, while others would prefer to complete their Psy.D. programs online. What you look for will depend on things like whether you have or plan to have a family or job while pursuing your degree. If so, online Psy.D. programs might be a good fit for you as you will not be required to attend classes on campus and can log in from anywhere that is convenient for you. However, it may be difficult to find an accredited program that is completely online. If you are looking for APA accredited Psy.D. programs online, the following information from the APA may be of interest to you: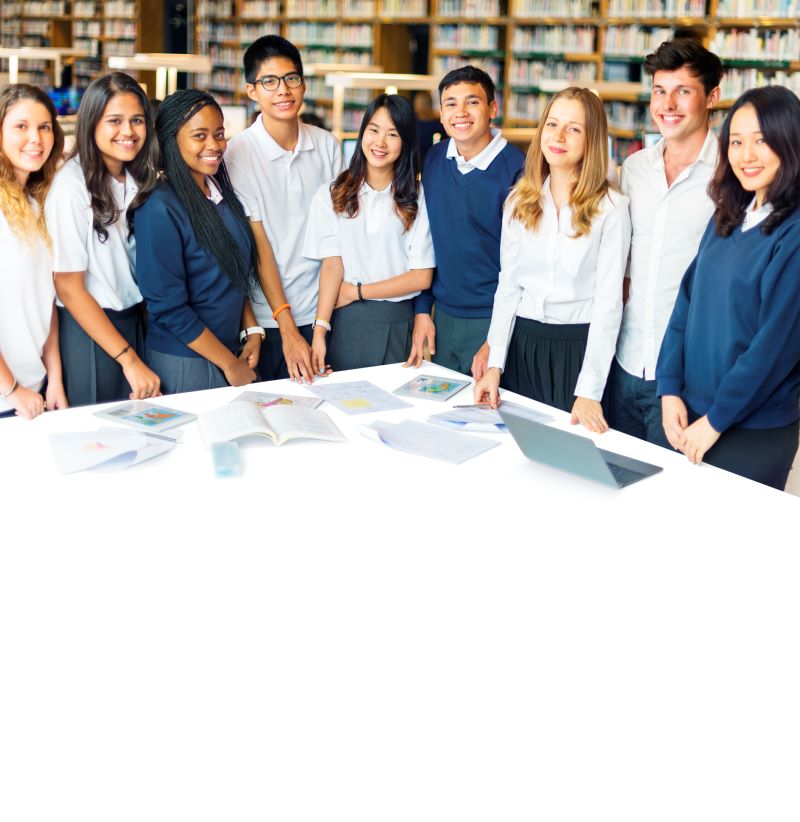 At this time, there are no APA-accredited programs available that ONLY use online methods of instruction. Some programs may offer courses online or utilize some nontraditional/distance education methods, but the Commission on Accreditation (CoA) does not maintain information on the courses offered, the modality of such courses, or which programs might be offering them. All accredited programs must meet all provisions of the Standards of Accreditation (SoA), regardless of the methods of instruction they may use.
If you prefer to attend your classes in person at a brick-and-mortar institution, you will have a set schedule of classes to attend. And, if you live somewhere like New York City, you are in luck because there are several APA accredited Psy.D. programs in NYC to choose from, at Pace University, Yeshiva University, and St. John's University.
Requirements
In looking for the right Psy.D. program, you will also need to consider your ability to qualify for admittance. Requirements like GPA (Grade Point Average) and GRE (Graduate Records Examination) scores will play a role in the types of programs in which you will be accepted. You can find these requirements by visiting an institution's website. For example, St. John's University lists the following among its requirements for prospective Psy.D. candidates: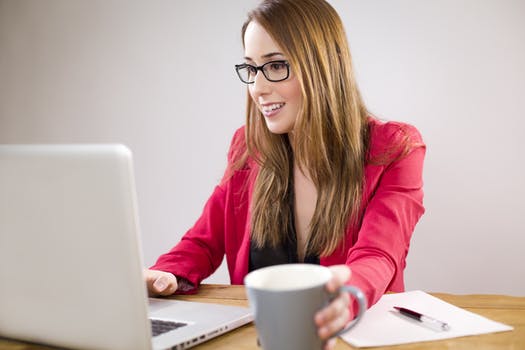 Choosing The Best PsyD Program Can Be Confusing. Learn What to Research.
Applicants Must:
Possess a baccalaureate degree
Satisfy the department that his or her undergraduate preparation indicates a high potential for successful advanced study in psychology
Submit transcripts of undergraduate and any prior graduate work
Have completed a minimum of 24 undergraduate credits in psychology, including courses in Introductory Psychology, Statistics, and a laboratory course
Submit three to five letters of recommendation, one of which must be from an individual who will address the matter of the applicant's research potential
Submit two papers from psychology courses: one a laboratory paper and one a term paper
Provide a written statement of educational and professional goals
Submit acceptable scores from the Graduate Record Examinations (general)
Complete an interview process with the departmental admissions committee
Requirements will vary from program to program, so it is important to check the specifics of each program before narrowing down your choices. And it may be to your advantage to choose the programs for which you most exceed the requirements so that you will stand out from any competition.
Goals
As you explore different programs, you will find that each has its own set of goals and objectives. The key is to figure out if a prospective program's goals and objectives align with your own. For example, Pace University provides the following description of its program's goal: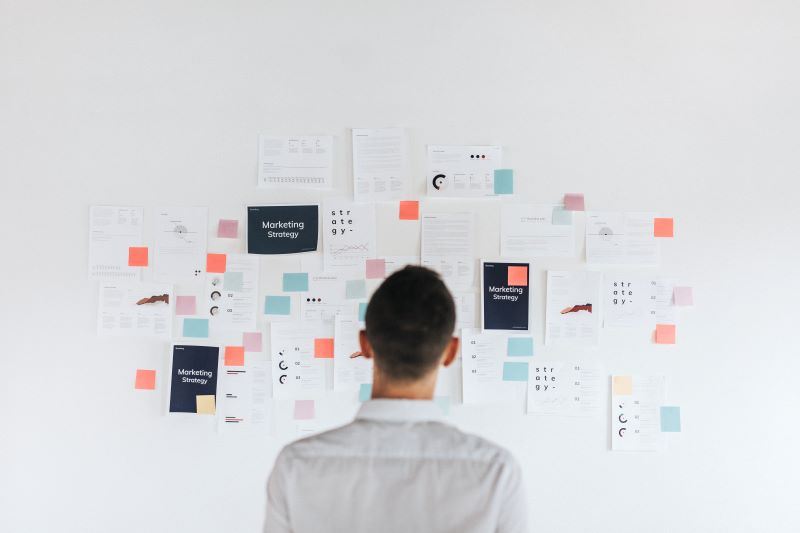 The goal of Pace University's Psy.D. program in School-Clinical Child Psy­chology is to prepare professional psychologists as health service providers with expertise in school and clinical psychology. These professional psycholo­gists will be prepared to develop, provide, supervise, and research a full range of evidence-based psychological services.
They will be unique, prepared to provide clinical and educational expertise and consultation within the school and clinical settings to best serve children and families across various systems of service delivery. The program utilizes a practitioner-scholar train­ing model that prepares psychologists to provide direct and indirect services from a variety of theoretical perspectives.
It may be useful for you to spend some time getting clear on your own goals before you begin researching programs. This can make it easier to see if your goals align with the goals of the programs you are interested in.
Affordability
Affordability will also likely be a factor in your decision-making process. It is important to consider what sort of financial assistance may be offered to help you pay for your degree program. For example, Yeshiva University offers the following summary for the financial assistance that they offer for their prospective students:
Ferkauf Graduate School of Psychology and Yeshiva University's Office of Student Finance assist students in putting together a funding package through a variety of resources-grants or scholarships, loans, and work-study, which can help cover the cost of your education.
Something else you may wish to consider is assistantships and fellowships. Fellowships are merit-based awards like scholarships. Assistantships are like work-study programs and usually require a commitment to teaching or researching exchange for free or reduced tuition, potentially in addition to other benefits like a stipend. St. John's University has this to offer about the assistantships and fellowships that they award to some of their graduate students:
The University awards some Doctoral Fellowships annually to qualified graduate students. Doctoral fellows are appointed to the Department of Psychology where they work 18 hours per week to support faculty research. Additional assistantships are available in both academic and non-academic departments throughout the University. The University requires recipients to maintain a full-time course of study and work 15 hours per week in their respective departments. The assistantships provide tuition remission for a maximum of fifteen credits and, sometimes, a stipend.
The more financial assistance you can get that does not come in the form of a loan, the easier life may be after completing your program. You want to make sure that as little of your future salary will go to loan payments as possible so that you can live the life that you envision without the added stress.
Internships
Another factor to consider is the availability of internships and whether they are unpaid or paid. For example, St. John's University has the following to say about internships related to their program:
St. John's College of Liberal Arts and Sciences offers students the opportunity to gain professional experience in their chosen field of study through internships.
Students Who Participate In Internships Gain:
Academic credit toward their majors
A head start in their chosen careers
An introduction to the professional world
Practice in skills like written and oral communication, leadership, organization, teamwork, flexibility, and critical thinking
Networking opportunities
Resume-building experience
As with the other factors that we have covered, requirements will vary from program to program, so it is important to research each program's requirements. After all, internships can provide an advantage on your chosen career path, so they may be worth some consideration as you think about which program might be best for you.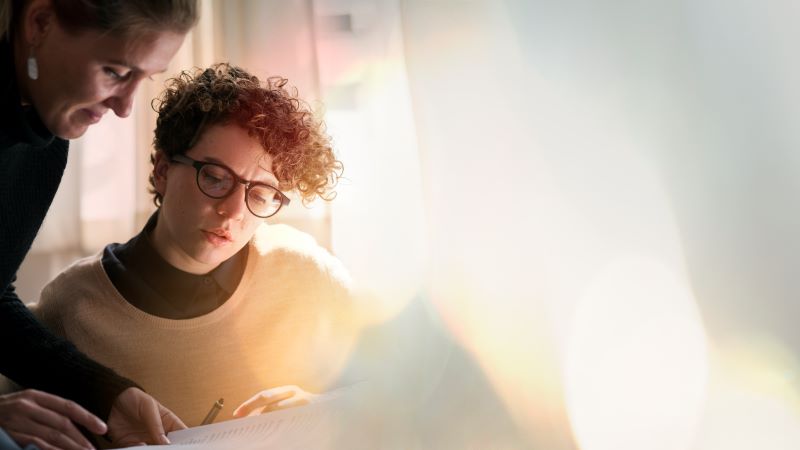 Choosing The Best PsyD Program Can Be Confusing. Learn What to Research.
Choosing from among the best Psy.D. programs is a process, but if you thoroughly research your options and consider all the relevant factors, you stand a good chance of choosing the best possible program for you. Doing so will provide you with a firm foundation for your chosen career path and help to ensure your future success. Good luck!
Support Through Therapy
Seeking an advanced degree will likely come with its fair share of stress, whether due to pressure to earn high marks or balancing your education with work or other life responsibilities. If you're looking for someone to talk to during this time, consider reaching out to an online therapist.
Research shows that electronically delivered therapy is as effective as traditional face-to-face counseling, which makes it an incredibly convenient option. This study, conducted by Brigham Young University researchers, found that technology-based therapy provides other added benefits, too, including "lower cost, no travel time, easy access, no waitlists, and trackable progress."
For those with busy schedules, connecting with a counselor through BetterHelp might be a good choice. Appointments are conducted by phone or videoconference, or you can communicate with your counselor by email or text. Our licensed counselors take confidentiality seriously, and you will never have to worry about your privacy. BetterHelp maintains strict standards, and all correspondence between you and your counselor is secured and encrypted by banking-grade 256-bit encryption. Read these testimonials from patients like you who've made real progress with their BetterHelp counselors.
"Jamie is an incredibly talented therapist and mentor. She is quick to focus on whatever topic I feel needs to be addressed and does not push or pressure me to get too deep into topics I don't want to discuss. Jamie is kind, thoughtful, and intentional in her methodologies. As someone who is starting school to get my own M.A/S in Mental Health Counseling, Jamie has been a great inspiration to complete my degree and make positive impacts on those around me. I would highly recommend Jamie to any person seeking therapy as she is flexible to meet the needs of most clients."

"What can I say about Paulette? She was the first counselor that I've had the pleasure of speaking with on a weekly basis. I started therapy sessions after being in medical school for two years and finding that a lot of the stress and anxiety that I managed to have under control was no longer manageable by myself. After talking to Paulette, she helped me understand what it was that has been holding me back. I can tell that Paulette cares deeply about her clients. She was willing to do the best she could to get me the extra academic support I needed to help me start building my confidence. Therapy does not simply happen overnight or spontaneously. You must be willing to put in the work. Paulette ensures this! She has a great personality and is thoroughly transparent and honest. I would highly recommend her to any client who is willing to start taking control of their life."