33 Bipolar Quotes And Sayings
Updated December 14, 2018
Reviewer Laura Angers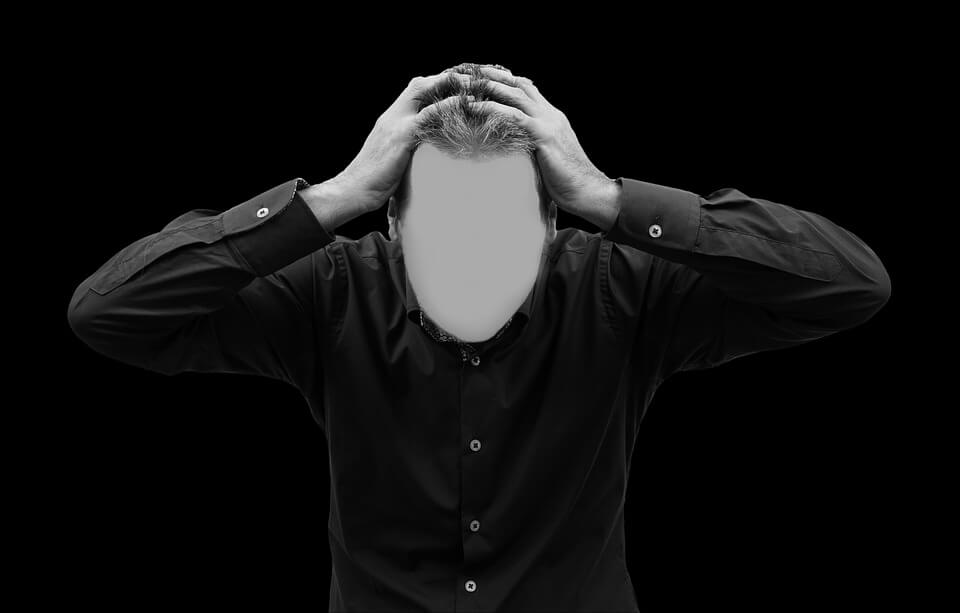 Source: pixabay.com
Struggling with bipolar disorder can often leave people feeling alone. However, there are around 5.7 million Americans that are also dealing with bipolar disorder every year. If you are struggling, here are some bipolar quotes to motivate you and show you that you are not alone.
Living With Bipolar Quotes
"You are not your illness. You have an individual story to tell. You have a name, a history, a personality. Staying yourself is part of the battle." ~ Julian Seifter
"Life is like a piano; the white keys represent happiness and the black show sadness. But as you go through life's journey, remember that the black keys also create music." ~ Ehssan
"Those who love you are not fooled by mistakes you have made or dark images you hold about yourself. They remember your beauty when you feel ugly; your wholeness when you are broken; your innocence when you feel guilty; and your purpose when you are confused." ~ Alan Cohen
"Living well is an art that can be developed: a love of life and ability to take great pleasure from small offerings and assurance that the world owes you nothing and that every gift is exactly that, a gift." ~ Maya Angelou
"Bipolar disorder can be a great teacher. It's a challenge, but it can set you up to be able to do almost anything else in your life." ~ Carrie Fisher
"We must let go of the life we have planned, so as to accept the one that is waiting for us." ~ Joseph Campbell
"And once the storm is over, you won't remember how you made it through, how you managed to survive. You won't even be sure whether the storm is really over. But one thing is certain. When you come out of the storm, you won't be the same person who walked in. That's what this storm's all about." ~ Haruki Murakami
"For bipolar in adults, I think there's pretty good agreement about what this looks like. For bipolar in children, there is some considerable debate about where are the boundaries. At the mild end, are these just kids who are active? Is this the class clown at the very severe - is this something other than a mood disorder?" - Thomas R. Insel
"For what it's worth: it's never too late or, in my case, too early to be whoever you want to be. There's no time limit. You can change or stay the same; there are no rules to this thing. We can make the best or the worst of it. I hope you make the best of it … I hope you live a life you're proud of. If you find that you're not, I hope you have the courage to start all over again." ~ Eric Roth (Benjamin Button)
"I think one thing is that anybody who's had to contend with mental illness - whether it's depression, bipolar illness or severe anxiety, whatever - actually has a fair amount of resilience in the sense that they've had to deal with suffering already, personal suffering." - Kay Redfield Jamison
"Where would the memoir be without bipolar writers? I mean, that's what - that whole oversharing thing is really a very clear symptom of bipolar disorder. And I'm not saying that every, you know, I'm not accusing every memoirist of being bipolar. But I think in a way it's kind of a gift." - Ayelet Waldman
"One of the things so bad about depression and bipolar disorder is that if you don't have prior awareness, you don't have any idea what hit you." -Kay Redfield Jamison
"When I taught writing classes to psychiatric patients, I met people whose stories of manic highs and immobilizing lows appeared to be textbook descriptions of classic bipolar disorder. I met other patients who had been diagnosed with myriad disorder. No doctor seemed to agree about what they actually suffered from." -Siri Hustvedt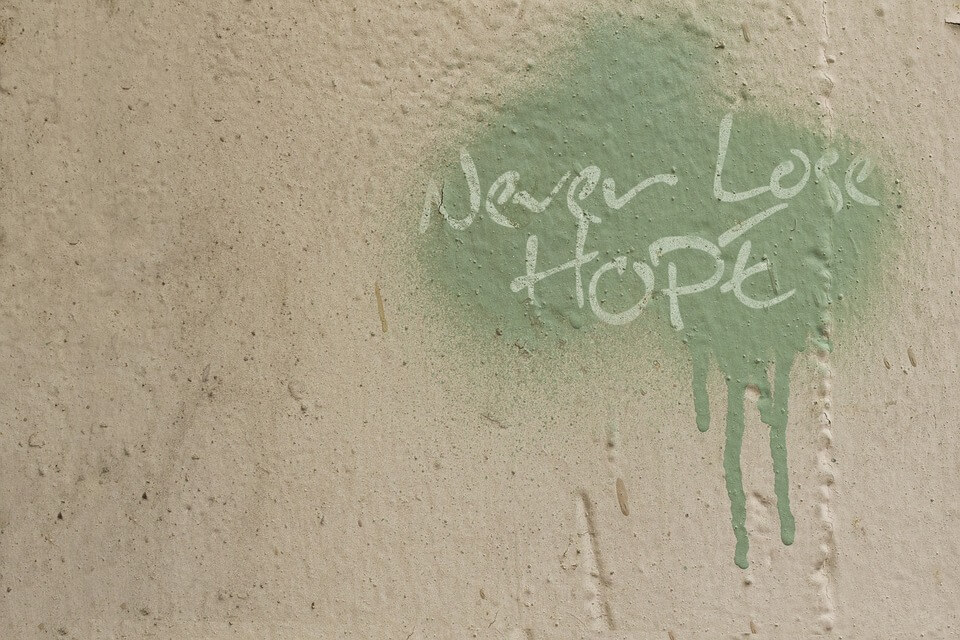 Source: pixabay.com
Motivational Quotes
"If you can't fly then run if you can't run then walk if you can't walk then crawl, but whatever you do you have to keep moving forward." ~ Martin Luther King, Jr.
"It's rather splendid to think of all those great men and women who appear to have presented symptoms that allows us to describe them as bipolar. Whether it's Hemmingway, Van Gogh… Robert Schumann has been mentioned… Virginia Woolf, Sylvia Plath…" - Stephen Fry
Quotes From People Living With Bipolar Disorder
"I'm not the kind of person who likes to shout out my personal issues from the rooftops, but with my bipolar becoming public, I hope fellow sufferers will know it's completely controllable. I hope I can help remove any stigma attached to it, and that those who don't have it under control will seek help with all that is available to treat it." -Catherine Zeta-Jones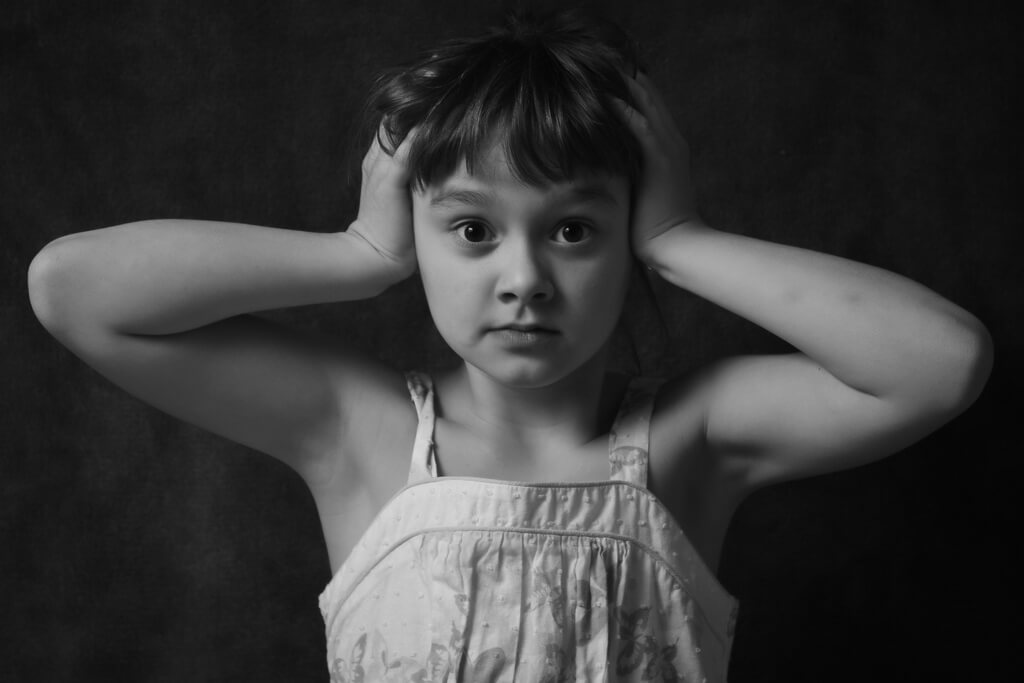 Source: flickr.com
"So when I was 24, someone suggested to me that I was bipolar, and I thought that was ridiculous. I just thought he was trying to get out of treating me. But he was also responding to the chaotic nature of my life." -Carrie Fisher
"We want to conquer the world and have 1,000 likes, 1 million likes, but at the same time, we are depressed. We are lonely, but we have 10,000 followers. We are all bipolar." - Alejandro Gonzalez Inarritu
"I'm bipolar, but I'm not crazy, and I never was. I'm stark raving sane." -Emilie Autumn
"I am bipolar, and I am proud. And that is why I wanted to write a book. To shine a light on mental illness, to be vulnerable about the days I let it take control and paid dearly for it, and to tell anyone fighting a similar battle: You are not alone. You are not broken." -AJ Lee
"I had to cut myself off from everyone. I didn't come out of my room, forget stepping out of the house. I had a beard, and I didn't get a haircut for months. For someone who has performed in front of a crowd of 20,000, I was scared of facing 4-5 people. That's what bipolar disorder does to you." -Yo Yo Honey Singh
"The smartest thing I did was to stop going online. I'm the sort of person who will just look for the negative - Michael really can't understand it, but that's just the way I am. And with my bipolar thing, that's poison. So I just stopped. Cold turkey. And it's so liberating." -Catherine Zeta-Jones
"I'm kind of effectively bipolar." -Emily Blunt
"Bipolar disorder, manic depression, depression, black dog, whatever you want to call it, is inherent in our society. It's a product of stress and in my case over-work." - Adam Ant
"My mother struggled immensely with mental illness, and so did I. She grew up bipolar, but it was never diagnosed nor recognized. It was shrugged off like a 'symptom' of being female - of her being weak. I also experienced this growing up: I felt that the great pain I experienced was a dramatization." - Petra Collins
"Because of my bipolar disorder, I tend to these mixed states, which are depressed but loud and agitated. So I can be terribly irritable. I go to cognitive behavioral therapy in order not to yell at my children." - Ayelet Waldman
"When I was diagnosed with bipolar disorder the year I turned 50, it was certainly a shock. But as a journalist, knowing a little bit about a lot of things, I didn't suffer the misconception that depression was all in my head or a mark of poor character. I knew it was a disease, and, like all diseases, was treatable." - Jane Pauley
"Now, bipolar disorder, it goes on a spectrum. There's very severe conditions of it, and there are milder ones. I'm lucky enough that it's reasonably mild in my case." -Stephen Fry
If You Know Someone With Bipolar Disorder
"If you know people who are suicidal, or if you know people who are bipolar, depressed, have panic attack disorder, just be there for them. They're going through something that's very, very hard." -Eric Millegan
"Because I teach and write about depression and bipolar illness, I am often asked what is the most important factor in treating bipolar disorder. My answer is competence. Empathy is important, but competence is essential." -Kay Redfield Jamison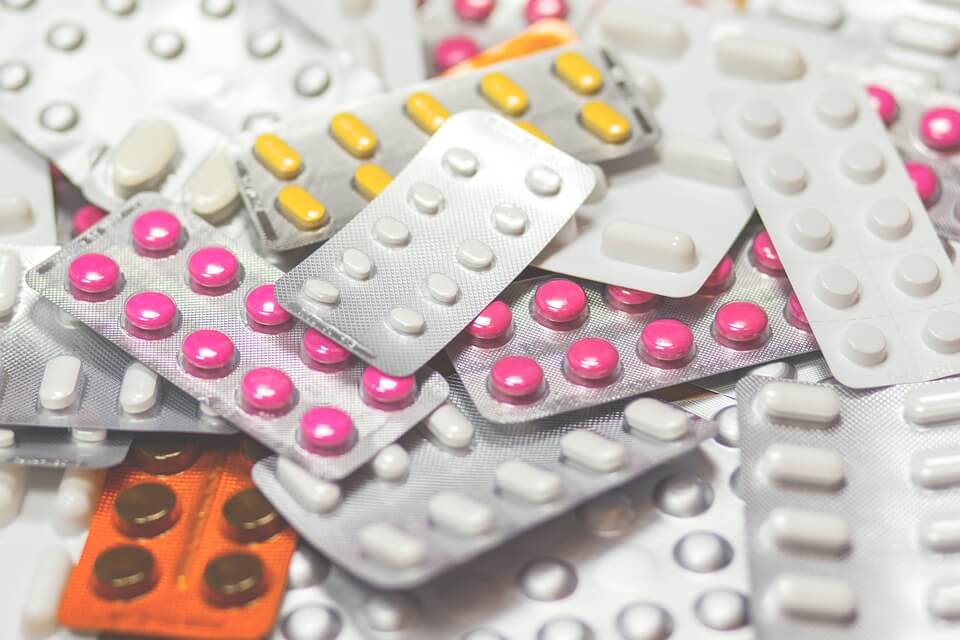 Source: pixabay.com
Treatment
"Lithium remains the gold standard, but many drugs now treat bipolar disorder. Medication is critical and should be combined with psychotherapy. Compliance is a major problem. Patients believe that once they're better, they no longer need the medication. It doesn't work that way." - Kay Redfield Jamison
"If my revelation of having bipolar II has encouraged one person to seek help, then it is worth it. There is no need to suffer silently, and there is no shame in seeking help." -Catherine Zeta-Jones
"Sometimes labeling is only useful, like with OCD. Once you're labeled, you can be treated. On other occasions, labeling leads to tyranny, like with childhood bipolar disorder in the U.S." - Jon Ronson
If you are struggling with bipolar disorder, there is a treatment that can help you. Do not let the shame that comes from the mental health stigma stop you from seeking treatment. This is a manageable disorder, but it's up to you to reach out for help. BetterHelp has licensed therapists that can work with you through online sessions or over the phone making it easier than ever to get the help you need.
---
Previous Article
What Is Rapid Cycling Bipolar Disorder, And How Do I Deal With It?
---
Next Article
Triggers, Symptoms, And Treatment Of Bipolar Mania
---
The information on this page is not intended to be a substitution for diagnosis, treatment, or informed professional advice. You should not take any action or avoid taking any action without consulting with a qualified mental health professional. For more information, please read our
terms of use.