Is Dating Your Best Friend A Good Idea?
By Sarah Fader
Updated August 29, 2019
Reviewer Lauren Guilbeault
There comes a time in everyone's life where your best friend starts to become romantically appealing to you. If you are lucky, or unlucky depending on your standpoint on dating a friend, your best friend may like you back enough to give a relationship a try. The million dollar question here is, is dating your best friend a good idea? In this article, we are going to discuss some of the advantages and disadvantages of dating your best friend.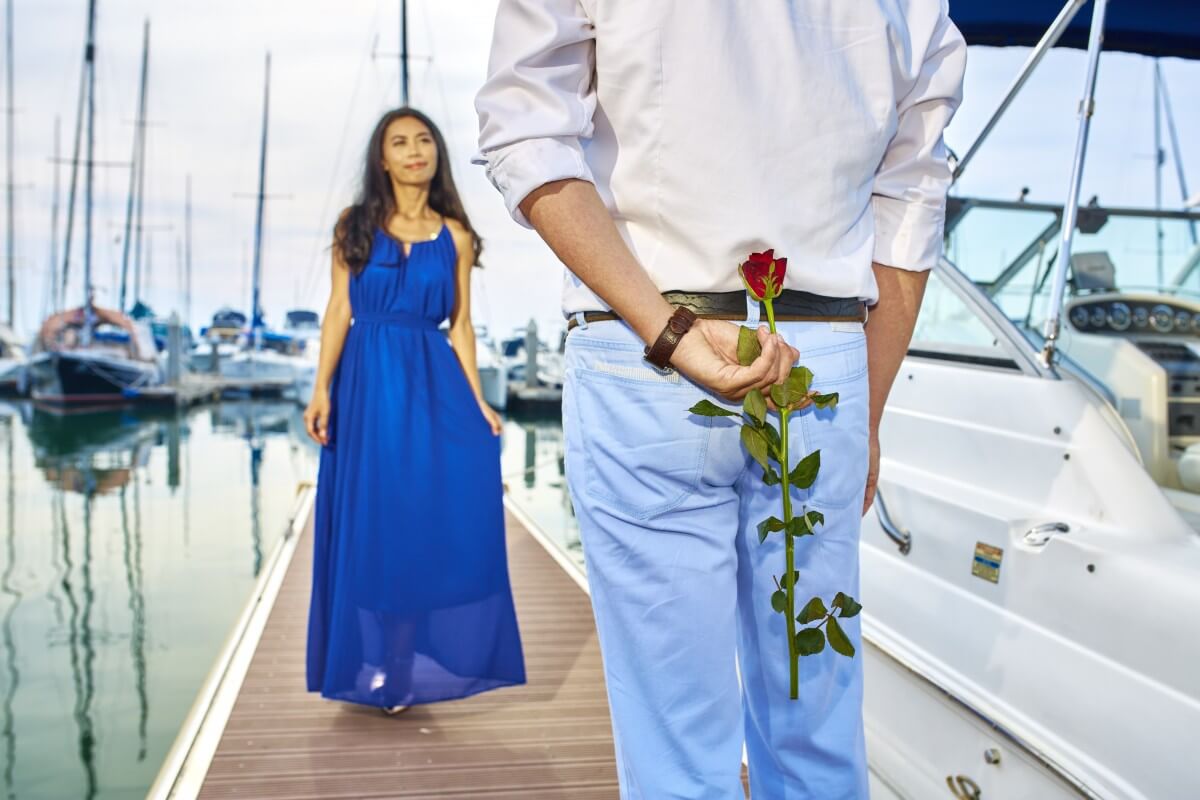 Source: pxhere.com
The Advantages Of Dating Your Best Friend
You Already Know A Lot About The Person You Are Dating
One advantage to dating your best friend is that you are already close. There is no need to form a new bond with the person you are friends with because you had already created that bond when you decided to be friends. You already know that you connect with that person and you can skip past the awkwardness that comes with meeting a stranger and trying to figure out whether or not you would work as a couple.
Your Friends And Family Already Know Them
When you have a best friend who is supportive and amazing, your friends and family already know them, and they have probably been hoping that you would start a relationship with them. New people can be stressful to introduce to your loved ones, and there is always the chance that your significant other does not like your family or your group of friends. With a best friend, you already know that they work well with your favorite people and that they can get along with whoever you want to be around.
They've Seen The Ugly, And They're Still There For You
Dating can be nerve-wracking. After all, you always have to be on top of your game to look the best, act the best, and be the best when you are around someone that you are trying to impress. When you start dating your best friend, however, this pressure goes away. They've already seen you in your less attractive and less impressive times, and they are still here for you. That is one great reason to involve yourself with your best friend.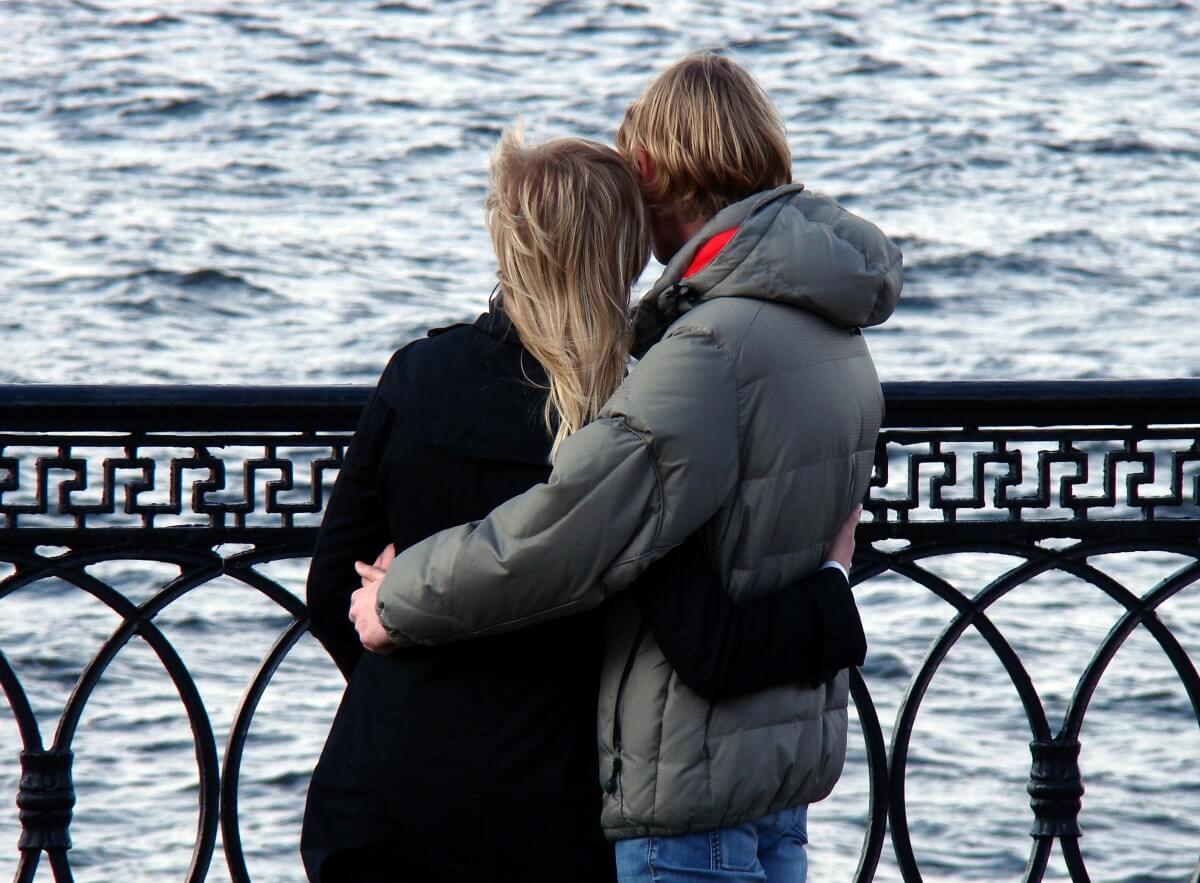 Source: pxhere.com
You Already Feel Secure With Your Best Friend
Security is something that you have in a relationship, and it is something that will take a while to build when you start dating someone new. With your best friend, you should feel secure already. This security will bring you a lot farther along than the average relationship should you choose to date your best friend.
You Are Less Likely To End The Relationship Over Something Silly
You never know how someone is going to act when you enter a relationship with a stranger. They could be mature or immature about things, and that plays a big role in how long a relationship lasts and how well it ends if it doesn't work out. A best friend, on the other hand, truly cares about you and won't decide to get revenge should something go wrong and they certainly won't end the relationship over something that could've been fixed calmly and rationally.
The Disadvantages Of Dating Your Best Friend
You May Have To End the Friendship If Things Go Sour
The problem that comes along with dating a best friend is this: if the relationship ends, then the friendship does as well. It takes an extremely strong friendship to endure the end of a relationship, and it is not likely that you have formed this strong of a friendship with the friend that you are dating. This is the biggest disadvantage to starting a relationship with your best friend.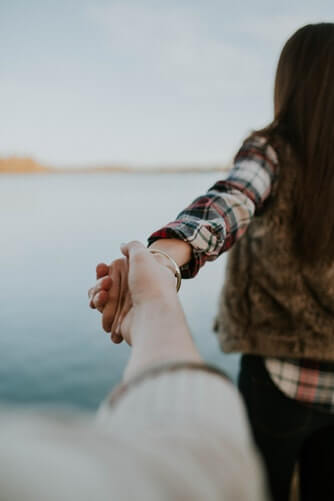 Source: unsplash.com
The Relationship Dynamic Changes When You Begin Dating Each Other
Your best friend is always your best friend. You have the opportunity to speak with and see each other whenever you like, but you also have the freedom to go off and do your own thing without any obligations with each other. When you begin dating, that dynamic changes. It is no longer a friendship, and you will find yourself with more responsibilities than you had in the friendship. You can either be lovers or best friends but not both.
You May End Up Losing More Than A Best Friend If The Relationship Ends
When you have a best friend, you will also have a circle of friends that revolves around your friendship. When you get into a relationship with your best friend, this circle will most certainly have sides that they picked long before the relationship began. Should the relationship fail, you will not only lose your best friend but all of the friends that side with your best friend as well. You need to keep this in mind before getting involved with your best friend.
You Won't Have A Close Friend To Vent To
Having a best friend means always having someone to lean on when you are going through difficult or frustrating times. What happens, however, when your best friend becomes your significant other? Although you will still be able to vent to them about some things, all of the frustrating moments that you have with them will have to be discussed with someone else. If you have no one else to turn to, this can be even more difficult to deal with. If you must start a relationship with your best friend, make sure you have another friend to fall back on.
You May Find That You Don't Like Them As Much As Before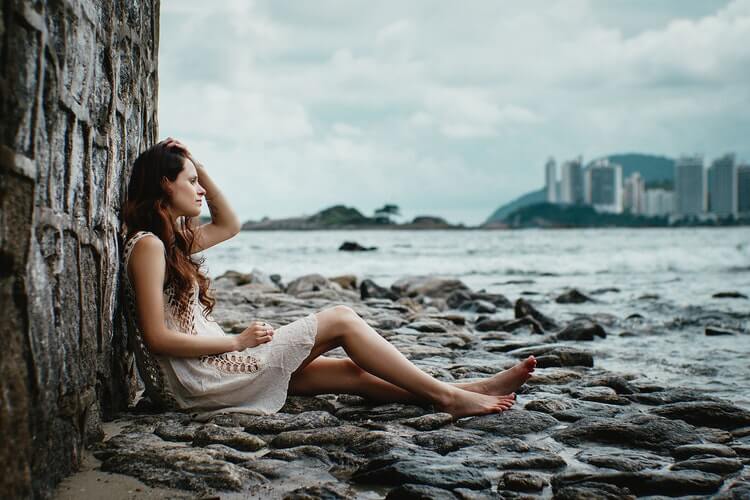 Source: unsplash.com
In friendship, there is often more than enough space, and you only see each other as often as you both want to. With a relationship, there is a lot more work that needs to be put in and a lot more quality time spent together. This quality time may alter the way that you see your best friend, and it may cause you to like them less than you had when you had more space from them.
So, is dating your best friend a good idea? The truth is that it all depends on your situation. If you both feel the same way towards each other and you think that the bond is strong enough to move forward, then the relationship should work out. If you and your best friend are not on the same page when it comes to a relationship and you haven't spent any quality time together for long periods of time, it will most likely end the friendship. Read the situation and proceed with caution before you make a move.
Do you need more advice when it comes to dating your best friend? Have you had a relationship that recently ended and could you use some help coping? If so, you should visit https://www.betterhelp.com/start/. BetterHelp is an online counseling platform dedicated to providing affordable and convenient online counseling for those who need it. If you think you could benefit from this, click on the link above and you will be brought to a page that will help you connect with the right online counselor for you!
---
Previous Article
What Is Casual Dating?
---
Next Article
Online Dating: The Different Types And What To Expect
---
The information on this page is not intended to be a substitution for diagnosis, treatment, or informed professional advice. You should not take any action or avoid taking any action without consulting with a qualified mental health professional. For more information, please read our
terms of use.