Can A Depression Chat Room Be Helpful?
By Sarah Fader
Updated December 09, 2019
Reviewer Wendy Boring-Bray, DBH, LPC
If you feel severely depressed more than four days in a row, you may meet the standard criteria for having major depression symptoms. Major depression may be symptoms of bipolar disorder, persistence depressive disorder, or unipolar depression. Your first instinct is probably to research the symptoms, take a few tests, and then read some online chat about depression from a discussion group or online depression chat.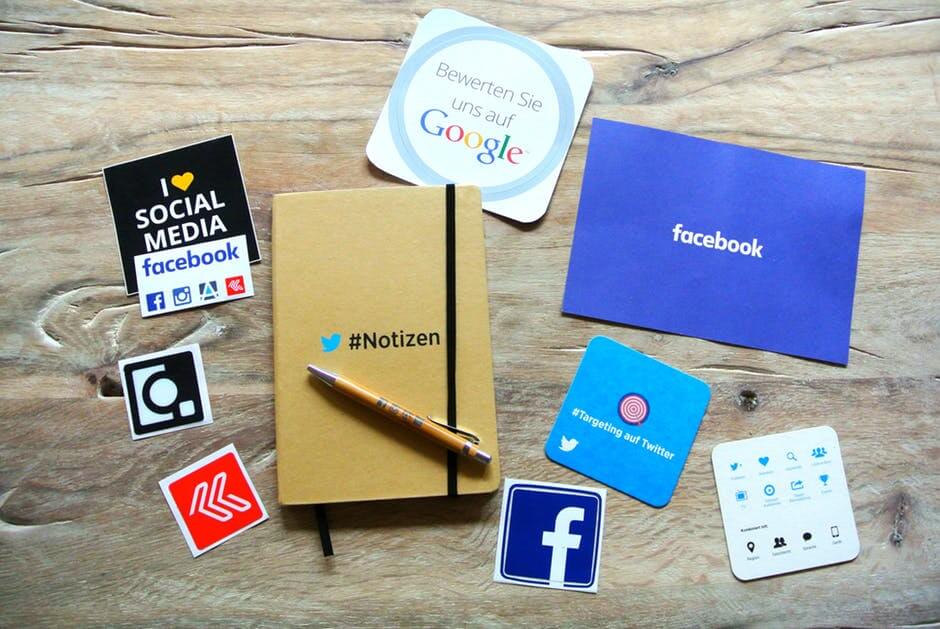 Source: pexels.com
This is certainly a low-stress alternative to going to a doctor and discussing symptoms face to face. Throughout the world, particularly in Western culture, there is a tendency to avoid admitting feelings of depression, since they may be associated with weakness or a lack of masculinity in men.
Some people may avoid going to get professional help because they figure treatment will require taking anti-depressant drugs or may involve months of intensive psychotherapy.
Indeed, depression chat rooms are the safe alternative, at least in theory. There is a lack of confrontation and an ability to lurk quietly, reading about other people's observations, feelings, and experiences.
The simple answer is, yes, if you cannot visit a professional online or in person, visiting a depression chat room is always an option rather than just ignoring symptoms and letting these negative feelings fester.
Research has shown that all forms of support group therapy, online and in person, can have a potentially beneficial effect on a subject suffering from major or minor depression.
What the Research Shows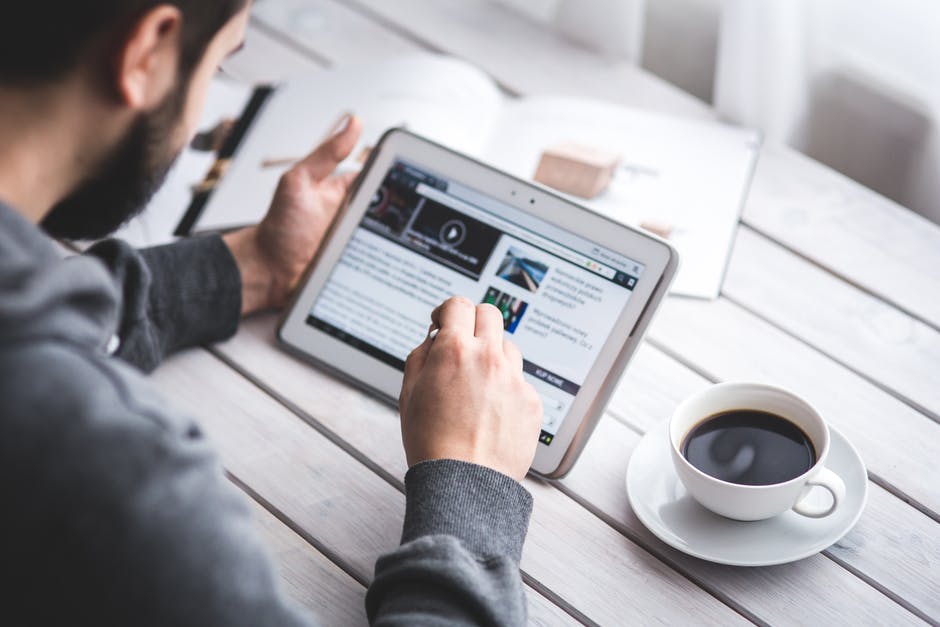 Source: pexels.com
PsychCentral published an exhaustive list of studies researching the efficacy of self-help groups. Studies in 1982 showed that at least half of psychiatric inpatients that practiced social support group discussion avoided re-hospitalization, or had shorter hospital stays than patients who avoided group therapy altogether. Furthermore, 53 percent of group therapy members could function without any subsequent contact with the mental health system.
Another 1988 study saw that among former mental patients, only 8 percent of group therapy leaders and 7 percent of recent group therapy members had to be re-hospitalized. Another study the same year revealed that among manic depressives, hospitalization dropped from 82 percent before group therapy to 33 percent after. Similar studies reported notable results for multiple therapy groups, including weight loss, diabetes, bereavement.
Another study cited in the US National Library of Medicine, National Institutes of Health revealed significant results specifically on how group therapy affects depression treatment. Among subjects, peer support interventions helped bring the satisfaction and successful treatment rate up to 95 percent, comparable to regular cognitive behavioral therapy care.
It would be easy to argue that online chat doesn't carry the full benefit of joining an in-person therapy group, which would have major social benefits beyond impersonal texting. However, a 2012 study revealed that even an online support group for adepression chat room, fared far better than a control group. Within 6-12 months, the regular online participators show greater reduction in depressive symptoms.
Why Does Depression Help Chat in the First Place?
It's not always a matter of "spilling one's guts" or just social interaction that's the benefit. According to the Center for Advancing Health, depressive symptoms decrease with group therapy. Paul Pfeiffer, MD, went so far as to say group therapy for depression may be comparable in efficacy to full-on cognitive behavior therapy.
Social interaction and someone "listening" is just one temporary benefit. But long-term group therapy offers a place where subjects can re-learn coping mechanisms, while also receiving emotional and practical support. Dr. Pfeiffer stated that the feeling of "helping others with similar problems" provides a connection to others, with responsibility and trust. In many ways, group therapy patients led by an experienced counselor spoke more easily in the group setting rather than one-on-one with a medical doctor.
Perhaps the idea, as Pfieffer indicated, was that patients can more easily trust and relate to a former sufferer rather than someone who has merely studied mental illness.
What to Expect from a Chatroom for the Depressed
If you have never called a depression chat line, you will be relieved to know that the online option does not require talking to anyone on the phone or filling out a lengthy personal application detailing your life and medical history. On the contrary, an online depression chat room, can make you feel at ease. You get to type your honest thoughts without fear of judgment or ridicule. You can reduce stress by admitting your feelings and getting an objective opinion from someone qualified to guide you through this process.
It's important to note that chat operators (who are usually licensed therapists and counselors) do not know your story and cannot possibly know your true feelings beyond what you type. So, if you log in and complain about major depression, suicidal thoughts or anti-social behavior, they have to take all of these factors into consideration when making a recommendation.
A depression chatroom "agent" is going to want to know:
How safe you are (how extreme your thoughts of self-harm might be)
Your emotional state
Your thoughts
How severe the depression and mania/hypomania may be
What other means of support you have (parents, friends, spouse, children, etc.)
Whether suicidal thoughts constantly plague you or are passing in nature
The reason why a chat operator may ask this information is to determine whether you are in immediate danger. If you are seconds away from harming yourself, obviously emergency personnel will be summoned if possible. Therefore, if you chat with someone and are feeling reasonably in control of your behavior, let the person know. Let them know you're not feeling immediately suicidal but just want to talk about your depression and ways to control symptoms.
They will realize that you can talk rationally about your situation and share your thoughts honestly. Once the depression chat counselor determines you are not an immediate threat to yourself or others, he or she can spend time collaborating with you on coping strategies, safety plans for extremely low moods, and what to do if suicidal thoughts do occur.
Don't be alarmed if the counselor asks for contact information, just in case you get disconnected. This is a case of an internet problem occurring, and so you won't feel abandoned if you're having an intensive conversation. Of course, this is an optional feature and the main draw of all these online depression services is that you won't be ordered to provide any personal information you don't feel comfortable sharing.
Remember suicidal urges are not the only reason to have a chat. Many subjects log in to talk about major or minor depression, and perhaps even stress-related depression caused by family problems, work problems, relationships issues, money problems, and so on.
Chatting with Other Users on a Forum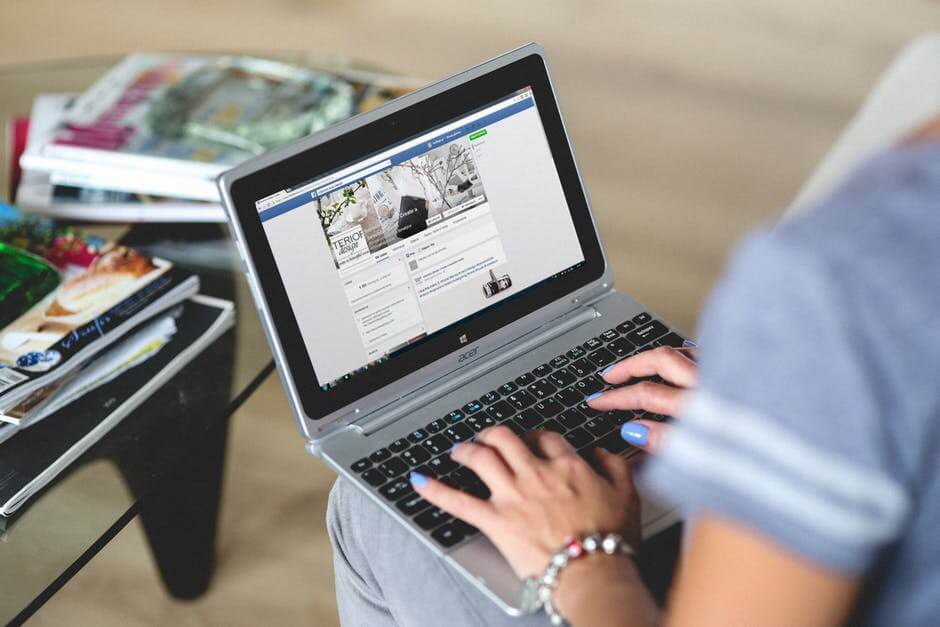 Source: pexels.com
What about the option for a depression forum run by users vs. a depression hotline chat service? In most instances, talking with other online visitors suffering from depression is a beneficial practice. You can share ideas, talk about your similar experiences, and share what has helped you in the past.
Be careful, however, about logging into just any forum where there is no clear counselor in charge. Unfiltered or unmoderated chat rooms for depression can quickly dissolve into dangerous arenas where drugs, self-harm or other dangerous activities are "recommended" without any medical supervision. What works for one person doesn't necessarily work for another person. An idea from a friend given in a moment's notice does not compare to a counselor's medically-relevant opinion. A medical opinion is given with full consideration as to the user's unique situation as well as a variety of other factors.
Taking the advice of "friends," even if you relate to them, always carries a risk factor when compared to letting a professional guide you to a place of stability. For the best results, talking to a counselor or medical doctor who is aware of your family's history and your medical file is usually the best course of action. This reduces the risk of missing an important piece of information that could affect therapy such as drug prescriptions, herbal treatments, a dramatic lifestyle change, and so on.
Helpful Organizations
According to WebMD depression online support's main intent is to help you learn and remember ways of managing depression symptoms. Talking openly with your counselor and other people suffering from the same condition can help you understand the way your mind and emotions work, as relates to the disorder.
Some well-known organizations include the Mental Health America (MHA) and the Depression and Bipolar Support Alliance (DBSA) can also provide assistance.
Lastly, if you would like to talk to a licensed counselor right now, trained to deal with depression symptoms and similar disorders, don't hesitate to click the link to get started in a real-time session. A qualified counselor can provide a listening ear and give you advice on managing symptoms.
You may be surprised at how much it helps to have someone listen to you unburden your feelings. More importantly, you will be relieved when that someone knows exactly what to do to and what to say to help you work through these issues so that you can begin to enjoy life again.
---
Previous Article
What Is Major Depressive Disorder (MDD)?
---
Next Article
Depression Worksheets
---
The information on this page is not intended to be a substitution for diagnosis, treatment, or informed professional advice. You should not take any action or avoid taking any action without consulting with a qualified mental health professional. For more information, please read our
terms of use.