How To Check If A Therapist Is Licensed - Verifying A License Explained
Updated February 11, 2021
Medically Reviewed By: Aaron Horn
You may be wondering if your therapist has the right license. You're right to be concerned about this. It's essential to make sure that you're receiving the proper care, and part of that is seeing a therapist who has the credentials to help people with mental health concerns. In this article, you will learn about the importance of verifying a license and how you can see if your therapist has one by learning how to do a license lookup.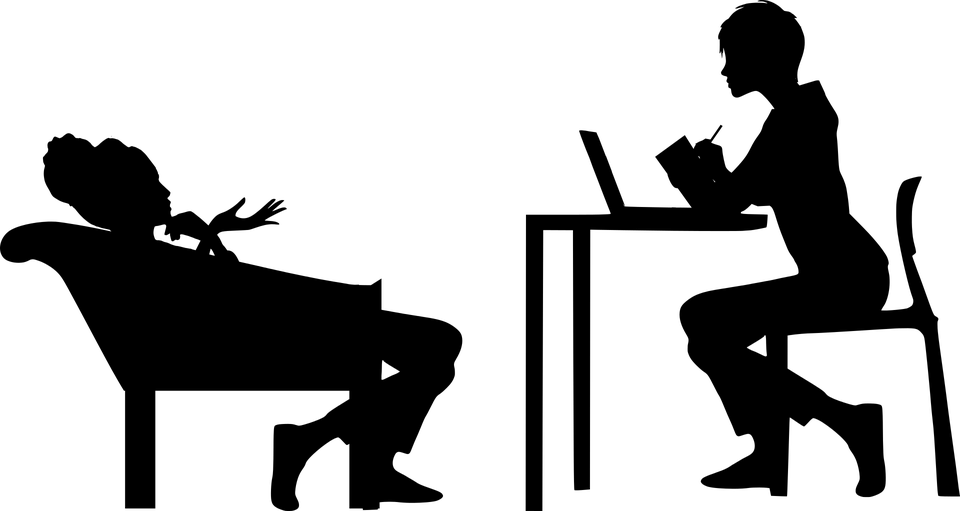 This website is owned and operated by BetterHelp, who receives all fees associated with the platform.
Source: pixabay.com
Why Does It Matter If Your Therapist Has a License?
It matters that your therapist has a license because they need to have the verified skillset to help people with various mental health issues. When your therapist has a license, it means that they've satisfied different state and clinical requirements and have the qualifications to treat you. You want to work with a mental health provider who has fulfilled supervised clinical hours. That way you know that they've got the proper training from an experienced mental health professional. Your mental health matters, and ensuring that your therapist has a license is one of the first steps you're going to take in your treatment plan. Thankfully, there are ways to verify a license through by utilizing license lookup tools, which you will learn about as you continue to read.
It's Smart to Check Your Therapist's Credentials
According to a survey conducted by the American Psychological Association, more and more people are seeking therapy each year. Many people have taken the step you're about to take, checking to see if their counselor or therapist has a license. It's a smart idea to ensure that the person who is treating your mental health has the credentials to do so. Think about it, would you see any medical doctor you found online? Probably not. You would search their reviews on various websites. That same reasoning that you apply to your physical health you can use with your mental health. It's essential to take care of your body and your mind so you can live a healthy and productive life.
When you check to see if your therapist is licensed by performing a license lookup, you're taking your mental health into your hands and requiring standards for your treatment. One way to stop the guesswork as to whether or not your therapist has a license and avoid needing to do a license lookup yourself with a verification service is to work with an online therapist, like the ones at BetterHelp, who have already been pre-screened and have adequate mental health licenses.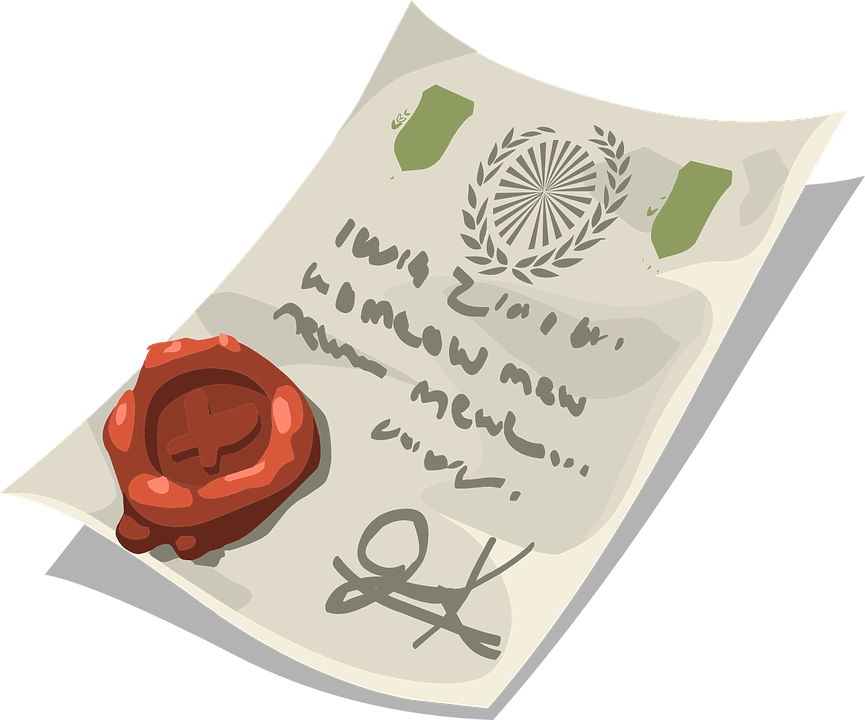 Source: pixabay.com
How Do You Check If a Therapist Is Licensed?
When you're seeing a therapist or counselor, whether that's online or in your local area, you want to make sure that they have a valid license to practice mental health services. But, how do you verify a license so you can check to make sure that they're appropriately licensed to perform this job? One manner to verify if a therapist has a legitimate mental health license is to check a third party source that you trust. There are multiple sources where you can find this information. One of them is called the Association of State and Provincial Psychology Boards or ASPPB.
If you look on this site, you can search by state and see if your therapist is licensed in your location. To do that, though, you need to know what state they practice in first. To do this, you can go to various websites, such as the APA's Psychologist Locator, or just perform a quick google search. You can often find their licensure number and the state(s) that they're licensed to practice. It's a quick and easy way to find out whether they have a license to practice or not.
Directly Ask Your Therapist or Counselor for Their Licensure Information
Many therapists and counselors will display their license information in their office in a framed capacity so that you can see the license number. If you're working with an online therapist, you won't be able to see their licensing information framed in a physical office, but you can ask them for it via messenger or email. It doesn't have to be an awkward conversation. You might feel uncomfortable asking for their license information, but you can let them know that you want to pursue therapy with them, however you want to make sure that anyone you're about to see is a licensed professional. If they hold those credentials, there's no reason for them to get defensive or withhold that information.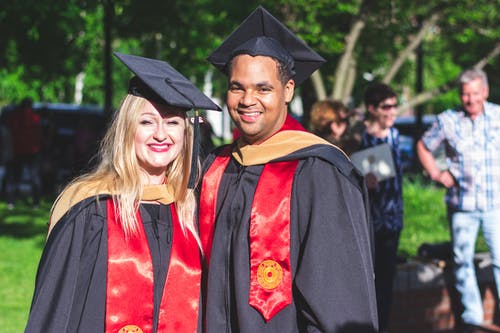 Source: pexels.com
How to Become a Licensed Therapist
After you complete a graduate level education, you've got to be licensed to be become a therapist. Your license means that you meet the minimum requirements necessary to provide therapeutic services. Remember that there are different therapeutic licenses for different things. You might have an MSW, Ph.D., LPC, or LMFT. Each license has different requirements, and those will depend on what you're looking to do in your career.
Therapist Educational Requirements
To practice therapy, you need to meet the education requirements for your particular state. There may be some educational classes that you have to take or some certifications you have to achieve, but each license demands its specific requirements. As a therapist, you need to make sure that you complete those requirements. It takes a lot of time and long-term dedication to become a mental health professional.
Therapist Clinical Hours
Therapists need to have completed a certain number of hours that are supervised. A supervisor needs to see a therapist or counselor working in a therapeutic setting. It could be an internship that you complete alongside your master's degree, or it could be part of your licensing pursuance. Depending on the state, you'll know how many hours are required. For example, in Oregon, you need to complete 2,000 supervised hours, but to become licensed in a different state, that number may differ. There are fees associated with getting your license.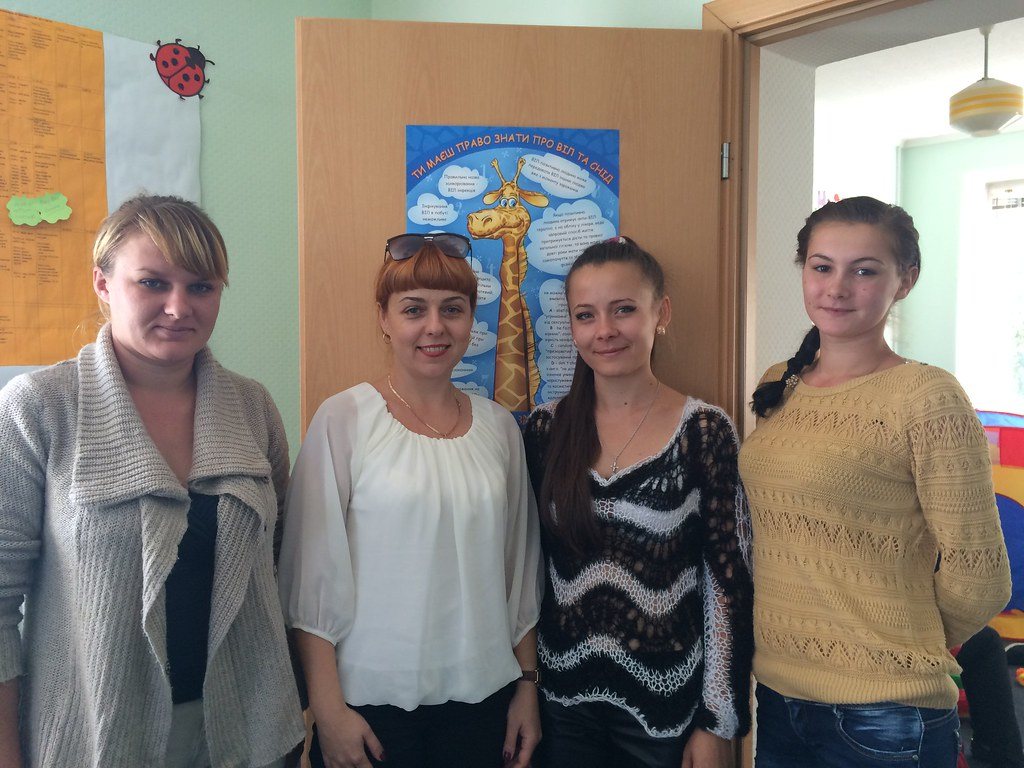 Source: flickr.com
Different Acronyms for Different Mental Health Providers
There are different acronyms for different kinds of mental health professionals, which you may come across when trying to verify a license on a license lookup website, or when trying to learn more about the different areas of mental health treatment.
Social Workers
LCSW's or Licensed Clinical Social Workers help families affected by domestic violence, substance abuse, mental health issues, or day-to-day life issues. Many social workers are community-based and help with community issues for individuals.
Counselors or Therapists
You might see the term LPC or LCPC, and that refers to a licensed professional counselor who spends time working as a counselor with people who might experience a variety of different mental health, life, or family issues.
Marriage and Family Therapists
Marriage and Family Therapists (MFTs) are mental health professionals trained in psychotherapy and family systems, and are licensed to diagnose and treat mental and emotional disorders within the context of marriage, couples and family systems.
Psychologists
Psychologists could be an LCP, PsyD, or a Ph.D. They work in clinical research or medical facilities.
Psychiatrists
Psychiatrists are different from psychologists because they're people who have Doctorate's and are also MD's so that they can prescribe medication. Depending on your needs, you'll make an appointment with one of those people, and you can verify their information through the means that we discussed such as searching on online through specific websites that relate directly to licensing issues.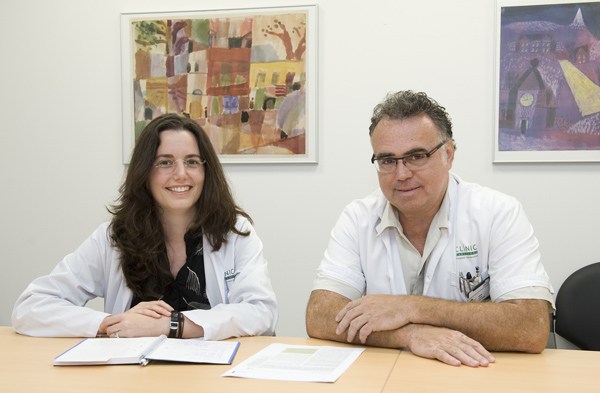 Source: blog.hospitalclinic.org
With online therapy at BetterHelp, you can rest assured that your online counselor has the appropriate license to practice therapy. BetterHelp hires counselors and therapists who have up-to-date state certifications and licenses (which are cross-referenced), requiring them to also complete a case study exam and video interview. This means that only about 15% of therapists who apply to BetterHelp are accepted—so you know you're being treated by an expert in their field. And because there is no expensive office space or related overhead, online therapy is often more affordable than in-person therapy, with BetterHelp membership starting at $60 per week. The licensed counselors at BetterHelp have guided thousands on their mental health journeys. Read below for some reviews of licensed counselors, from those who have sought help in the past.
Source: blog.hospitalclinic.org
Connecting With a Licensed Therapist Online
There is a large amount of evidence pointing to online therapy as a useful method for helping individuals find qualified mental health professionals. One study, published in Internet Interventions, a peer-reviewed research journal, noted that online cognitive-behavioral therapy (CBT) provided several benefits compared to traditional, face-to-face therapy. According to the researchers, these benefits include a decrease in wait times for treatment, lower costs, and greater avoidance of the perceived stigma associated with therapy. Cognitive-behavioral therapy is one of the most prevalent ways of treating symptoms of many mental health issues, helping participants to reframe negative thought patterns that give rise to those symptoms.
Counselor Reviews
"Sarah is a kind person that listens intently, focuses on issues, and then helps find successful strategies to deal with those issues. Never once did I feel that she was judging me or talking down to me. She was easy for me to open up too, she was professional, and she took me seriously. Together we discussed issues of loss and grief from the passing of my father, which had become more than I could handle alone. She not only validated my feelings of loss, but she also helped me find ways to mitigate those feelings, break them down into their roots and causes then address those. Coping with grief and loss is hard work, but Sarah helped me find the tools I needed within myself to do that hard work and ultimately find success. I am a stronger person now. I am happy and confident. I may not know what is around the next corner, but I know that whatever it is, I can handle it."

"Dr. Torres is absolutely a delightful person and has helped me through anxieties at a difficult work situation. We had weekly video sessions. She was always friendly and supportive. She sometimes draws on her own experience which I found valuable to see my situation in different lenses. I felt safe opening up to her. Towards the end of two months I had a better perspective in life. If I need help in the future I would love to come back to Dr. Torres!"

Final Words: Check the License and Get the Right Care
After reading this article, you know the importance of verifying a license to see if your therapist is qualified. There are many reasons to look up a license, but the number one reason is to ensure you're getting the best care possible. And remember, in addition to traditional face-to-face counseling, online therapy is an excellent option. Whatever kind of mental health treatment you decide on, you deserve to have an excellent therapist helping you.
---
Previous Article
Wondering, "Is Therapy Right For Me?" Here's How To Know
---
Next Article
Tell-Tale Signs Of Relationship Addiction
---
The information on this page is not intended to be a substitution for diagnosis, treatment, or informed professional advice. You should not take any action or avoid taking any action without consulting with a qualified mental health professional. For more information, please read our
terms of use.