Playful Sex Quotes For Her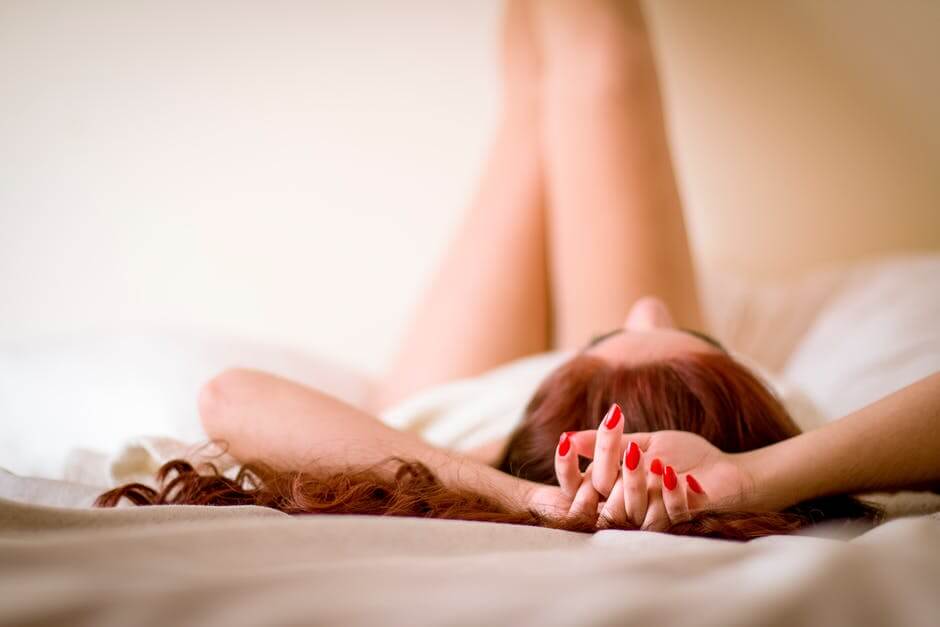 Source: pexels.com
Playful sayings are a great way to remind a romantic partner that you are thinking of them. Whether you're still getting to know each other or have been close for years, making your partner feel special is an important part of making a relationship work. Women can use these playful quotes to keep the spark when you're spending time apart of just to perk up your partner during the workday. Let your lover know what they do to you with sex quotes for her.
Fun and flirty sex quotes for her
If you are new to talking sexy to your romantic partner, you may want to start off with some mild teasing and flirting. These sayings will let your partner know that they are the one you want. After practicing your flirt style, you can advance to steamier quotes to make things more interesting.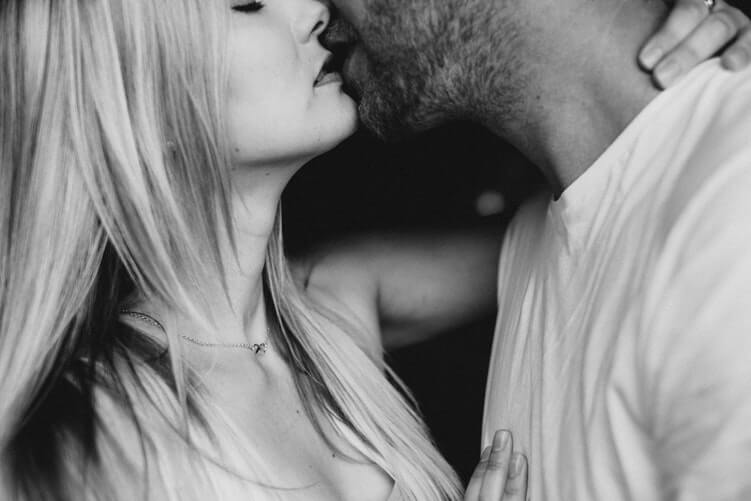 Source: unsplash.com
Excuse me for being too forward, but your lips make me wonder what the rest of you would taste like.
I want to capture you like this, and freeze it forever.
Your lips are like wine, and I want to get drunk.
Let's make out, have sex, cuddle and have a deep talk. Then let's have sex again, go out to eat, then go back home, watch a movie, and have sex again.
Your clothes would look nice on my bedroom floor.
I just want you to be happy. And naked.
Kissing burns 6.4 calories a minute. Wanna workout?
Steamy sex quotes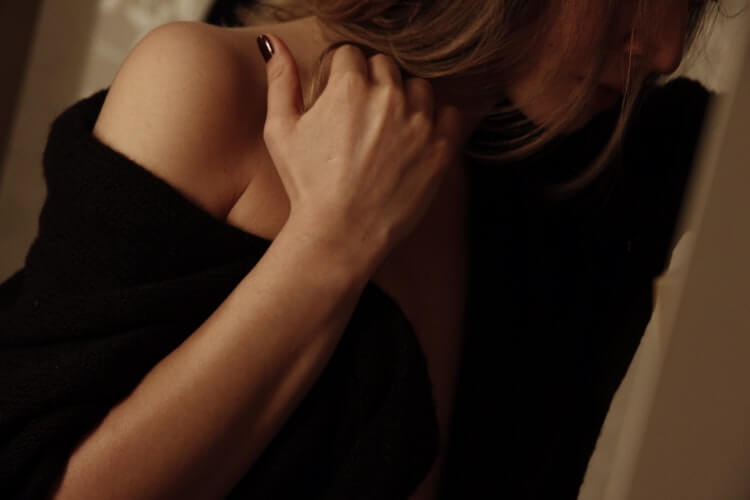 Source: unsplash.com
These sayings send a message that you are in the mood for some fun tonight. You can send these quotes through text messages during the day in order to get your love interest steamed up for an evening you're both looking forward to. Or whisper it in their ear at dinner to let them know what you'd like for dessert.
Kiss my neck. Bite me. Pull my hair. Trace my spine. Hold me down. Use your tongue. Make me moan. Don't stop till I'm shaking.
I wanna do bad things with you.
Tease me until I'm begging for it.
You make me smile… and also super horny, but that's not the point.
It's not that I'm horny all the time. It's just that you're always sexy.
Good night and if you dream of me, remember I like it rough.
Your pants bother me. Take them off.
Talking sexy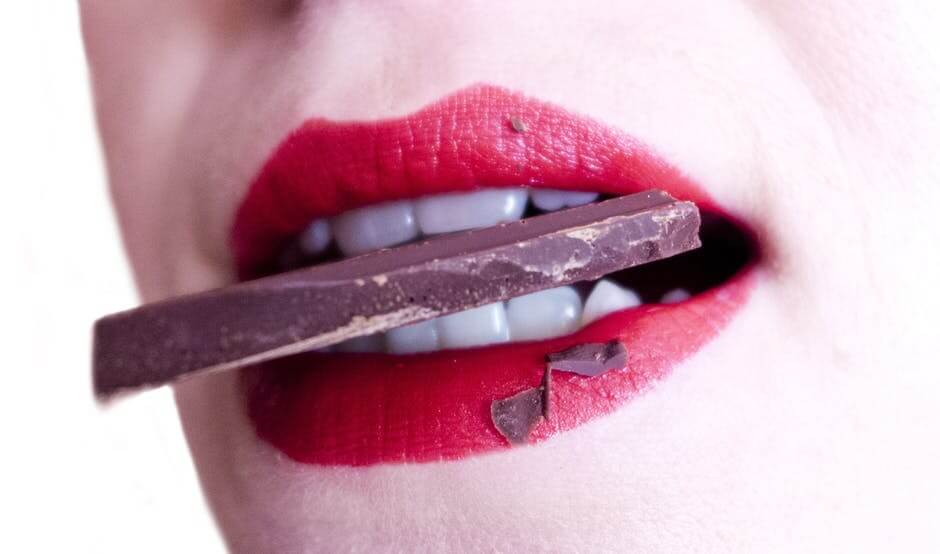 Source: pexels.com
Sexy texts are a lot of fun, but there's a whole world of sexy conversation that includes more than hiding behind your phone. Once you've sent a few playful quotes to your partner via text message, test the waters of actually saying something erotic to them in person. It's a great way to make your intimate experiences more exciting for both of you. If you're having trouble expressing yourself to your partner because of physical distance, personal anxiety, or relationship issues, don't be afraid to reach out for professional support to improve your life and your sexual experience.
---
Previous Article
The Intimacy Definition – And Why It Is Important For Your Marriage And Health
---
Next Article
Topics To Talk About With Your Crush To Increase Intimacy
---
The information on this page is not intended to be a substitution for diagnosis, treatment, or informed professional advice. You should not take any action or avoid taking any action without consulting with a qualified mental health professional. For more information, please read our
terms of use.