Love can be an incredibly hard thing to recognize. But it's an even harder thing to know when it's time to walk away from romantic love. You may have waited years to be able to find someone that you truly felt like you loved. Yet now, you find yourself wondering if it's really the right thing, and you aren't sure if it's time to put an end to it or if you're supposed just to push on through.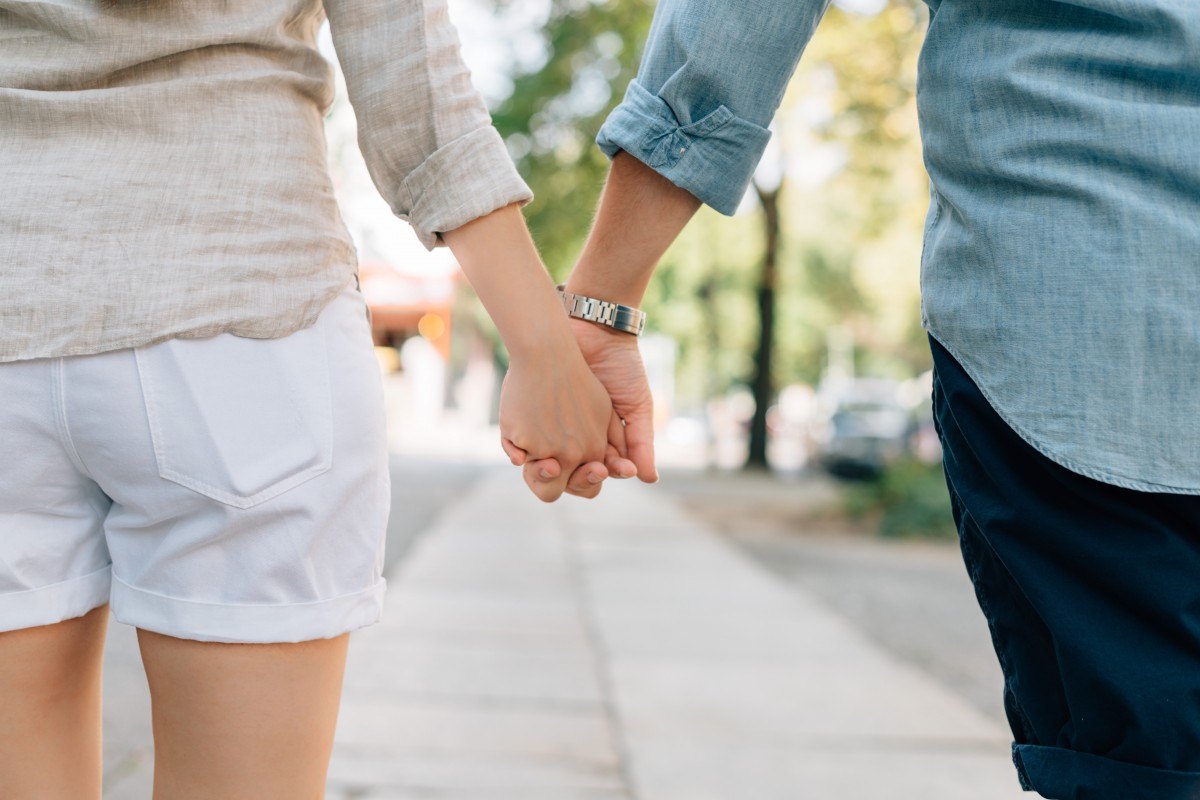 Not Sure If It's Time To Say Goodbye?
Walking Away From Someone You Love - How to Know If It's Right?
If you're wondering if your relationship should be done just because that initial excitement that you had at the start of your relationship has ended, it doesn't mean you'll need to rush into any decisions. Sometimes it is truly the time to walk away, and other times, it may just be a rough patch. Beyond the advice in this article, online therapy can provide you an outlet to discuss what you're facing.
When Walking Away is Right and When to Stick With It
There are multiple different stages of love that your relationship is going to move through. You weren't going to hold onto that feeling of pure joy and excitement that you experienced in the beginning forever. When you first fall in love with someone, you overlook imperfections and things about them that would normally drive you crazy. But in the euphoria of a new relationship, you don't even notice them. However, as time goes on, those things start to stand out to you. You start to think, "How did I not notice this before?"
This is perfectly normal in a relationship and something that every long-term relationship is going to go through. You don't have to give up on your relationship just because of this.
You also don't need to walk away from romantic love because you're starting to disagree more and have different opinions. Relationships are made up of two unique individuals, and it's not normal for a couple to agree on everything. If that happens, it's usually because one person is giving in to the other. Disagreement can be a good thing if you know how to work past them healthily in your relationship.
No relationship is going to make it through years and years of never having arguments and disagreements. It's perfectly normal for relationships to have ups and downs. But, those with healthy relationships and true love will be able to weather those difficult times. However, sometimes you shouldn't push on and move forward in your relationship, and we'll get to some of those below.
When You're Feeling As Though You Lost Who You Are
If you wake up one morning and realize that you don't even know who you are because you've changed yourself so much to keep your significant other happy, it's a good sign that you should walk away from the relationship. Real romantic love does not require another person to change. Suppose the person that you're in a relationship with does not love you for who you are. In that case, there's not really a true purpose in staying with them because relationships should be about mutually building something together.