Christian Motivation During The Tough Times
Updated December 14, 2018
Reviewer Deborah Horton
There is this stigma surrounding Christianity that says that once you "become a Christian" everything in your life will improve. When new Christians find that they are continuing to experience with difficult times and challenges in life they can quickly become overwhelmed and confused. After all, shouldn't life be easy when you are putting your faith in God?
The truth is life isn't always easy for anyone, and there is a huge need for Christian motivation in this world because tough times and challenges still arise. Here are some ways that you can find motivation during the tough times.
Source: youtube.com
I Can Do All Things…
One of the most used Bible verses for motivation is Philippians 4:13: "I can do all things through him who gives me strength." This is a great verse that many people draw comfort and motivation from. It reminds us that we do not need to make it through life on our strength. We have a God that wants to provide us with access to the strength that we need to make it through challenging times.
There is something that is reassuring and comforting about knowing that we don't need to be able to handle it on our own. When tough times comes we can have Christian motivation that we will be able to persist and make it through because we do not need to walk through it alone. Sometimes it's hard to be motivated to continue when something is tough when you are alone. However, when you have someone else that is helping you through the situation, it becomes much more manageable.
2 Corinthians 3:5 is another verse that goes along with this idea and can help keep you motivated. The verse says, "Not that we are competent in ourselves to claim anything for ourselves, but our competence comes from God." Another way you may have heard this stated is "I am sufficient in Christ's sufficiency." You do not need to be able to handle it all on your own because as a Christian you can draw from the strength that God has.
The Living Word
If you need some Christian motivation during tough times, there is no better place to turn than the Bible. It is the word of God. Many people refer to it as the "living word." It's as if the Bible was living and breathing. Without the words ever changing it can speak to people today as much as it was to the people that read it when it was first written. The messages, stories, and lessons apply today as much as they did way back then. If you need motivation for any situation, you will find it in the Bible.
You can take a group of people that are going through very difficult challenges and have them read the same group of verses and each person will take something different away from it. The verses and words of the Bible speak to each differently. And, they will speak to you differently based on the time when you are reading it. You can take away one message that helps you from a verse during a tough time and then read the verse years later and learn something completely different from it. It is the living word.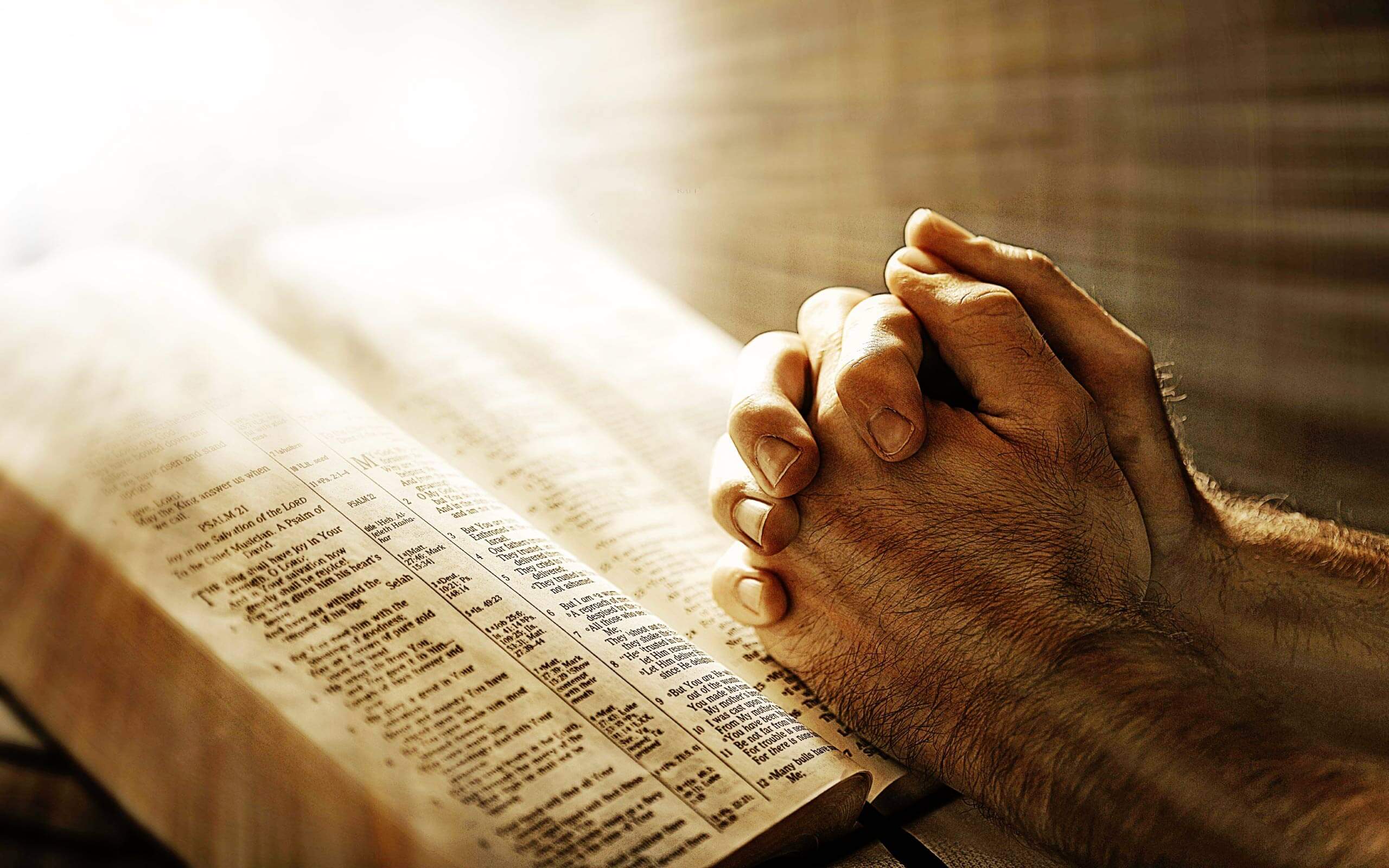 Source: iprayprayer.com
Fellowship
We are not meant to walk the Christian life alone. You can find the Christian motivation that you need by surrounding yourself with other people with similar beliefs. When you are struggling through a tough time, it is helpful to speak with others that have also walked through similar experiences. When we "do community" right we are not afraid to share our stories with others because we know that we can all help each other along the way.
If you need help with motivation look to join a Bible study or life group that will connect you with others that can help motivate you through tough times. This is a good way to find people to hold you accountable during the trying times of life. In addition, friends to rally around you and support you no matter what you are going through.
Peace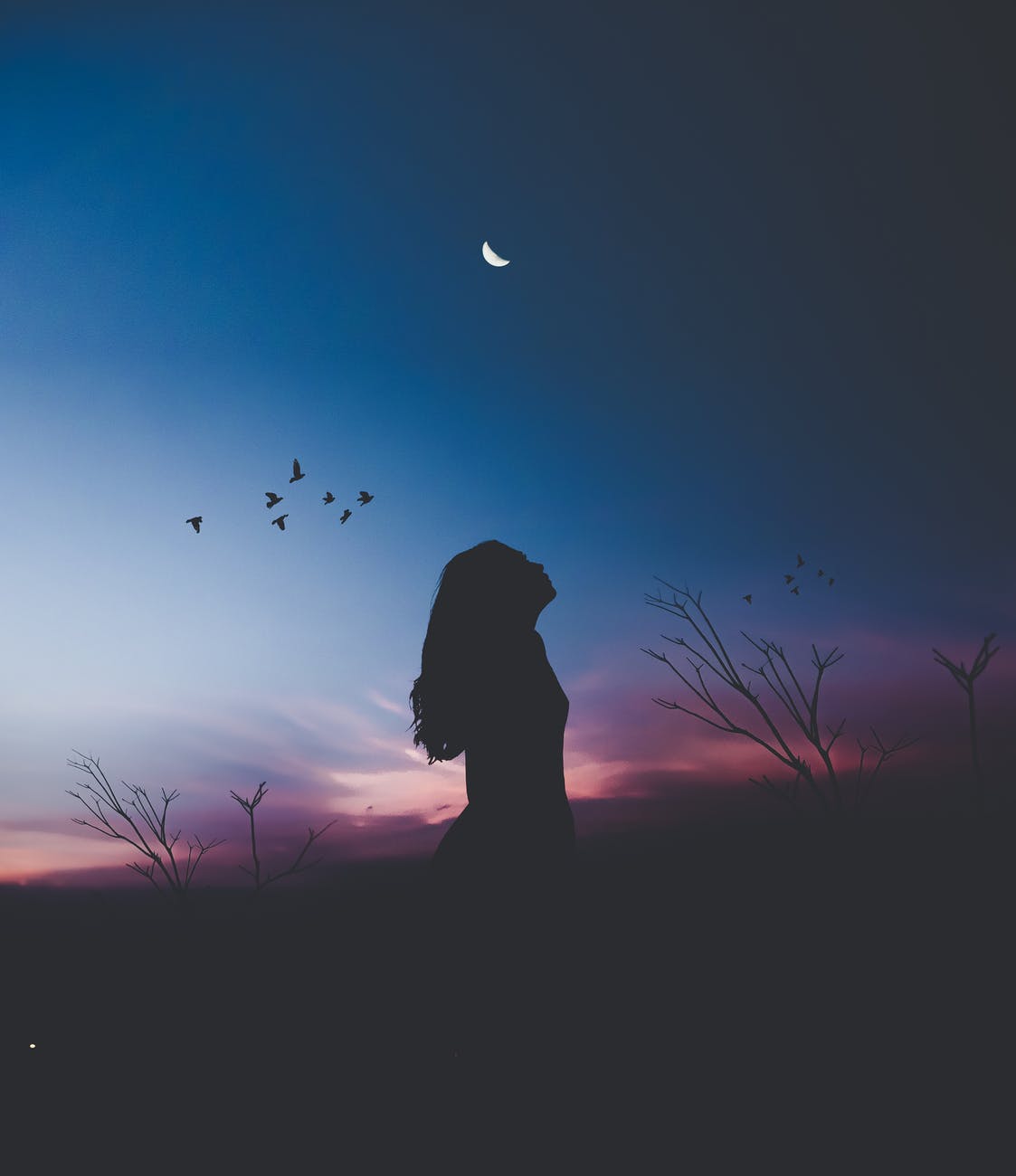 Source: pexels.com
It is easy to lose focus during tough times and make wrong decisions. When we are struggling it becomes easier than ever to compromise on what we know is right or to justify decisions that we are making. However, as a Christian, we know better than to do that and we have peace to help guide us along the way. If you are going through a tough time, start paying attention to when you start to "lose your peace." This is Christian motivation to stop doing that action and start doing what you know is right. This might mean that you do not feel good about something, you are not comfortable, or become anxious and worried.
Don't Be Afraid Of Counseling
Some Christians struggle with the idea of counseling. If this is you, then you need to keep reading this section. Just because you believe in God and know that your sins are forgiven and that God can help you through anything does not mean that you will never need help from someone else. Many amazing Christian counselors and pastors provide counseling to help you through the tough times. Better Help allows you to connect with online therapists. You can be matched up with someone that understands your beliefs as well as knows how to help you stay motivated during your struggles.
When you are stuck in the middle of a tough time, it can be difficult to see the big picture. Speaking with a third party can help you gain clarity. When you are too close to a situation, it can be harder to know what steps to take. A Christian counselor will guide you through the process.
Verses For Christian Motivation
"Taste and see that the Lord is good; blessed is the one who takes refuge in him." - Psalm 34:8
"Do you not know? Have you not heard? The Lord is the everlasting God, the Creator of the ends of the earth. He will not grow tired and weary, and his understanding no one can fathom. He gives strength to the weary and increases the power of the weak. Even youths grow tired and weary, and young men stumble and fall, but those who hope in the Lord will renew their strength. They will soar on wings like eagles; they will run and not grow weary, they will walk and not be faint." - Isaiah 40: 28 - 31
"And we know that in all things God works for the good of those who love him, who have been called according to his purpose." - Romans 8: 28
"What, then, shall we say in response to these things? If God is for us, who can be against us?" - Romans 8: 31
"May the God of hope fill you with all joy and peace as you trust in him, so that you may overflow with hope by the power of the HolySpirit." - Romans 15:13
"Because of the Lord's great love we are not consumed, for his compassions never fail. They are new every morning; great is your faithfulness." - Lamentations 3: 22-23
"Consider it pure joy, my brothers, and sisters, whenever you face trials of many kinds because you know that the testing of your faith produces perseverance. Let perseverance finish its work so that you may be mature and complete, not lacking anything." - James 1: 2 - 4
"Be strong and courageous. Do not be afraid or terrified because of them, for the Lord your God goes with you; he will never leave you nor forsake you." - Deuteronomy 31: 6
"The Lord is my shepherd; I shall not be in want." - Psalm 23:1
Quotes For Christian Motivation
"The stars may fall, but God's promises will stand and be fulfilled." - J.I. Packer
"Peace is not the absence of trouble, but the presence of Christ." - Sheila Walsh
"If our motives are the glory of God, we have tremendous freedom to dream with hearts that are completely his." - Jennie Allen
"If we will just jump, his will is going to catch us. Let him be God, move ahead with what you know, and quit overanalyzing what you don't" - Jennie Allen
"I have given God countless reasons not to love me. None of them has been strong enough to change him." - Pual Washer
"God is in control, and therefore in EVERYTHING I can give thanks - not because of the situation but because of the One who directs and rules over it." - Kay Arthur
"Never give up, for that is just the place and time that the tide will turn." - Harriet Beecher Stowe
"How very little can be done under the spirit of fear." - Florence Nightingale
"Faith sees the invisible, believes the unbelievable, and receives the impossible." - Corrie Ten Boom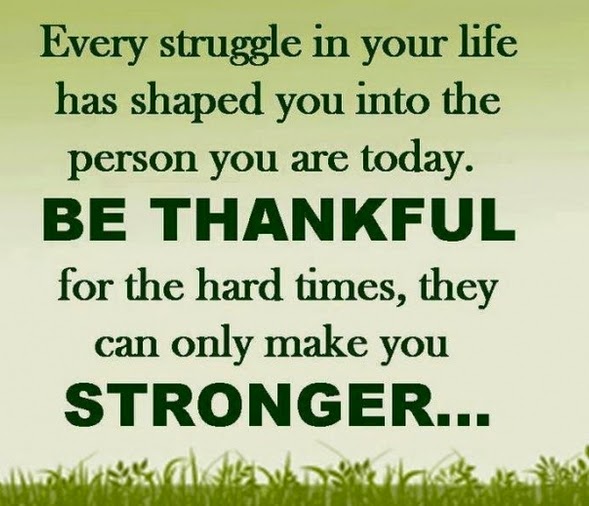 Source: quoteslenly.pe.hu
Have Faith And Hope
Having faith is believing something that you cannot see. When times are tough, it's important to have faith. This will help you to hold your hope that your tough time will pass. Spend time praying and in the Bible when you need extra motivation. And, don't be afraid to seek wise counsel from a pastor or therapist. Life is full of ups and downs, and it will turn around.
---
Previous Article
A Selection Of The Best Motivation Memes And How To Create Your Own
---
Next Article
Basketball Motivation: Using Motivation Techniques From Sports And Life
---
The information on this page is not intended to be a substitution for diagnosis, treatment, or informed professional advice. You should not take any action or avoid taking any action without consulting with a qualified mental health professional. For more information, please read our
terms of use.