Monday Motivation To Start The Week Off Right
Updated July 29, 2019
Reviewer Karen Devlin, LPC
No matter how you spend your Mondays, they're days when it can be extremely hard to get started. During difficult times, you may find motivation difficult every day. When that happens, you can get help from others, books, and magazines, or online sources. Here's why you need motivation Monday and every day, and some easy ways to increase it.
Why You Need Daily Motivation
The strange thing about becoming more motivated is that you have to be motivated enough to learn how to motivate yourself. If you're in a difficult situation or feeling depressed, it helps to remind yourself of the benefits of motivation.
Motivation Prompts Action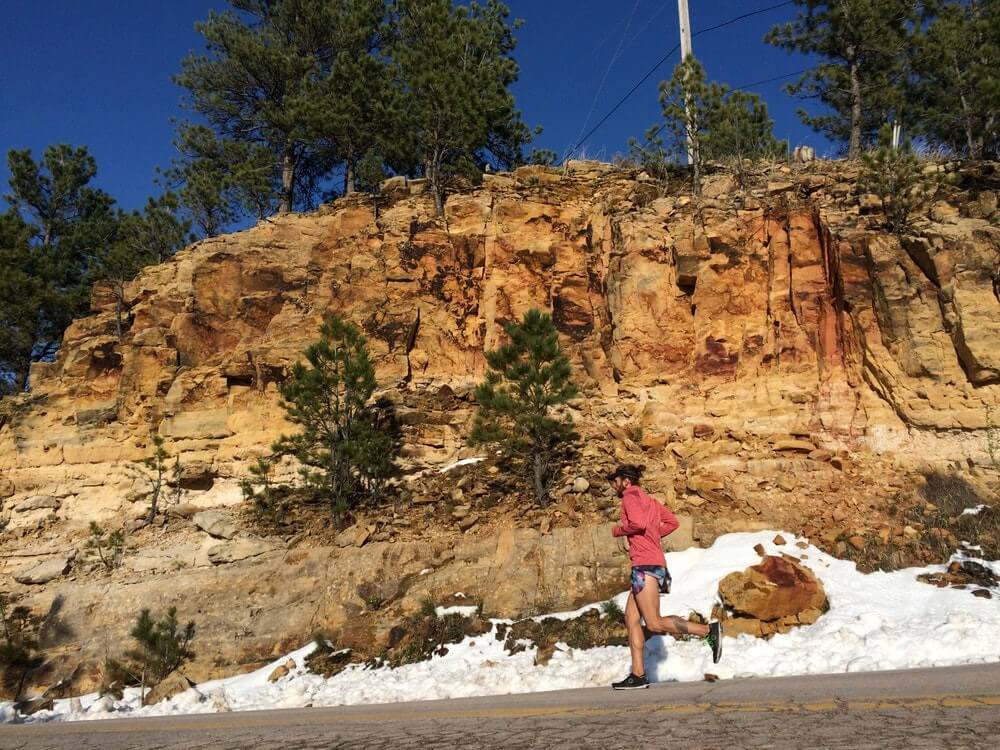 Source: unsplash.com
Without motivation to work, why would you even go? If you don't have sufficient motivation to enjoy being involved in your daily activities, they can seem like a pointless, tiring, and boring chore. When you don't care whether you do anything or not, you may even find yourself lying in bed all day. Then, after you find your motivation, you'll wonder how you let yourself waste so much of your life!
Motivation Increases Enjoyment
Doing something you aren't motivated to do is boring and stressful. When you're motivated, the day passes quickly. You enjoy it much more. You can have new experiences, think new thoughts, and try new activities that interest you if you're motivated to do so. That increases your motivation even more.
What Makes Mondays So Different?
Monday may be the most commonly dreaded day of the week. After a weekend off, it's hard to think of going back to your job or getting back into your workout routine. Even if you don't work a Monday to Friday job, hearing about other people's weekend adventures can dampen your spirits. If you don't have a job at all, Mondays may mean the pressure is on to get out and find one.
What You Can Use For Monday Motivation
You can do a lot of soul-searching and in-depth analysis to discover what motivates you most. Or, you can simply access all the wonderful motivation material you find around you. Use your intuition to assess whether a motivational tool inspires you or makes you want to go back to bed. Here are some examples of what you might choose as Monday morning motivation.
Find Inspiration From Motivation Monday Quotes
Monday morning quotes are easy to find. You can hunt for them online or in your local library, remember motivation quotes from your relatives, or pick them up from friends. Monday motivation quotes may reference the day of the week, or they might be equally applicable for any day you need to get motivated.
When you choose a quote of the day motivation comes more easily. Use your motivation quote for the day with friends, at home, and in your workplace. Make a poster or screensaver from it. Write it on a sticky note and put it at the top of your computer screen. Say it to everyone you can, even to yourself silently when your motivation flags.
Here are some of the most popular motivation quotes for the day for Monday and any day:
With the new day comes new strength and new thoughts. ~Eleanor Roosevelt
Nothing is impossible, the word itself says "I'm possible!" ~Audrey Hepburn
Believe you can, and you're halfway there. ~Theodore Roosevelt
I am not a product of my circumstances; I am a product of my decisions. ~Stephen Covey
Do or do not. There is no try. ~Yoda
You can't use up creativity. The more you use, the more you have. ~Maya Angelou
A person who never made a mistake never tried anything new. ~Albert Einstein
Everything you've ever wanted is on the other side of fear. ~George Addair
What we achieve inwardly will change outer reality. ~Plutarch
If you can dream it, you can do it. ~Walt Disney
It always seems impossible until it's done. ~Nelson Mandela
Share Your Favorite Monday Motivation Meme
A Monday motivation meme can brighten your day as well as someone else's. When you see a motivation Monday meme on your favorite social media site, share it with your friends. The meme will get more traction if you preface it with a personal comment or question.
Sharing motivations memes can serve at least four purposes. It's a simple way to think more positively. It brightens your day and someone else's, too. It allows you to express your feelings. Finally, it gives your purpose and motivation a social boost from those who like, shares or comment on the meme.
Post-Monday Motivation Images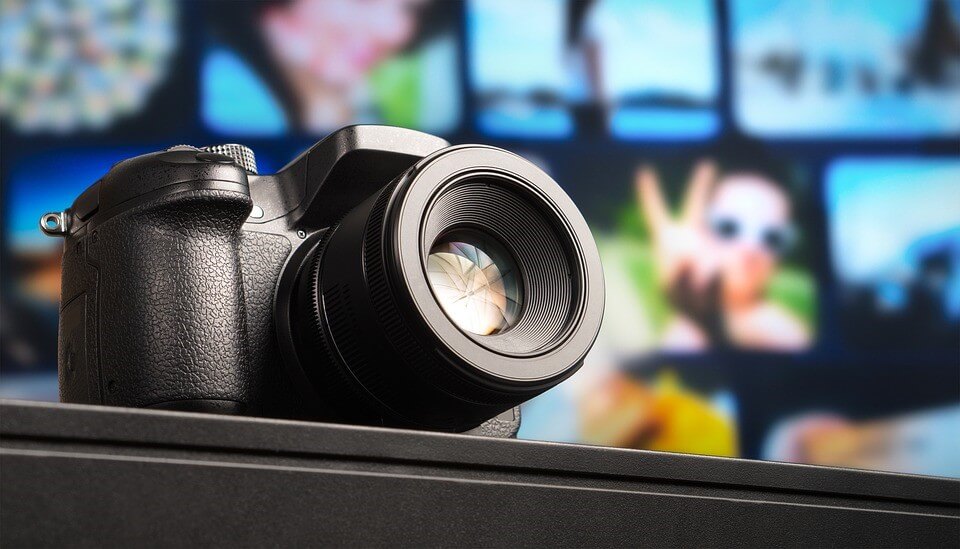 Source: unsplash.com
One way to increase your drive to do what you need to do is to post photos or other Monday motivation images. You can post them on social media, put them as screensavers on your computer desktop, or get a hard copy and post it in your office.
Here are some tips for choosing motivation images:
Look for bright and cheerful colors.
Find attractive drawings, animations or photos.
Choose images that include an inspirational quote or a funny message.
Ways To Make Monday Motivation Funny
When you make Monday motivation funny, you can start the week with more energy and joy. If you're having a hard time getting started on your day, funny memes, images, and sayings can break you out of your lethargy very quickly.
Here are some tips for making Monday a funnier day:
Find and master a joke about motivation and offer to tell it to friends or coworkers.
Learn a motivation quote with a humorous twist and surprise others by repeating it.
Send a hilarious motivation gif when you text your loved ones or post it on their social media page.
The Motivation For Every Day
You may be able to maintain your motivation throughout out the week if you can get past Monday. If not, it's good to have a few extra tricks for keeping your motivation going from one Monday to the next. How can you gain motivation for the day? Try these techniques.
Choose A Motivation Word Of The Day
Choose a positive word and make it your motivation word of the day. Use it as often as possible. You can also spend some time contemplating how your word relates to what you're doing on that day. Make a list of each day's motivation word so that you'll have a pool of words for those days when you don't have time to find one.
Choose A Motivation Quote For The Day
You've already read about motivation quotes. Now narrow your focus and choose just one quote for each day's motivation quote. That one quote of the day can increase your daily motivation and move you toward your goals.
Tuesday Motivation
Tuesday is often a good day for work. The week has just started, but you're past the dreaded Monday. You aren't thinking of the weekend yet, and you're still relatively fresh from your weekend of relaxation. So, you can be more focused on the task at hand.
Still, continuing with your daily motivation techniques keeps the habit going and can help you stay excited about the next day. You may need that extra boost to get you through your Wednesday
Wednesday Motivation
For Wednesday motivation, humor is nearly always the best kind of motivation. Humpday motivation is all about making the day fun. If you succeed in that, you can enjoy your entire Wednesday from start to finish. By the time you climb into bed, you'll probably be feeling relieved that the weekend is on the way.
Thursday Motivation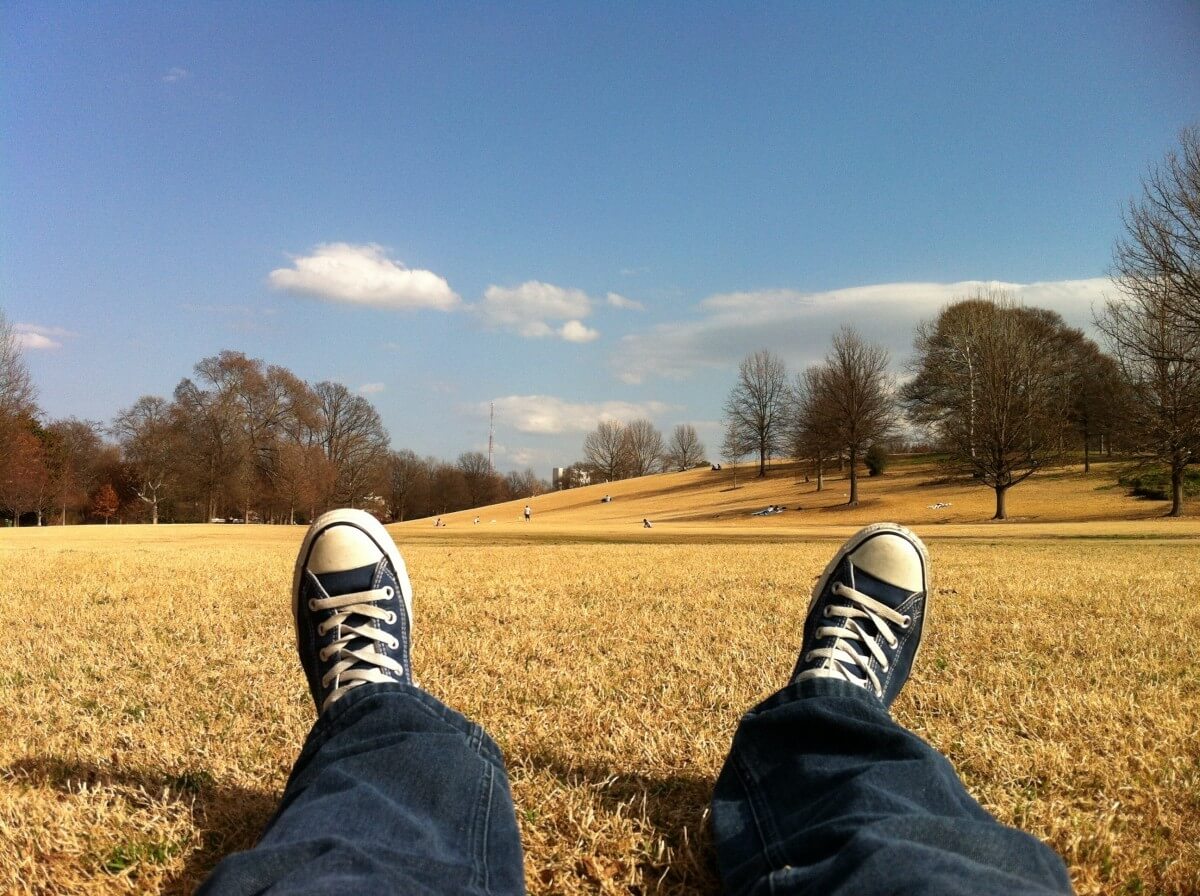 Source: pxhere.com
Thursdays can seem very long. You're beginning to see the light at the end of the tunnel, but you still have to wait over a day to get there. Thursday motivation techniques that help you de-stress and stay calm may be the best ones for you. Listen to some gentle motivational music, read a motivational book, or put up a calming motivation poster. Relax! The weekend is getting closer every day.
Friday Motivation
Friday motivation usually draws on two sources. You're trying to get everything done on your job that needs to be finished before the week is out. At the same time, you're beginning to feel festive about the approaching time off.
Tap into both sources of motivation on Fridays. Use your festive mood to make work more fun. Then, because you're enjoying your work so much, you'll have more energy to complete tasks quickly to meet your goals for the week.
Saturday Motivation
If Saturday is your first full day off for the weekend, you may have conflicting feelings about it. Different goals may come to mind, and you have to choose which ones to go for. You're probably tired or stressed from your week, so relaxation sounds like a good idea. Friday might also be the only day when you can do household chores, errands, or socializing.
To make the most of your Saturday, start the day with goal-setting. Decide what you're going to do with this day, and then get started. Just as motivation leads to action, the action also increases motivation!
Sunday Motivation
Depending on how you prefer to spend Sundays, you may be very busy. For many people, Saturday or Sunday is a day for religious activities. You may get up early and attend services, church events, or community activities. If so, you may need much more motivation than the rest of the week, because your physical survival doesn't depend on whether you show up or not.
No matter how you spend your day, take some time for reflection. Consider how your plans are shaping up. Think about what you want out of your Sundays and every day. Then, let all that pass from your consciousness and simply enjoy the day.
If, on the other hand, you prefer to keep Sunday as a day of rest, you'll need to stay motivated for relaxing. That can be hard if you're an active person, but it can be helpful, too. Listen to music you enjoy, spend time relaxing with your family, take a swim or a walk in the park, or do anything that makes you feel happy and light-hearted.
Getting Motivated For Exercise
Most people don't exercise a lot on Sundays. That's okay. Your body needs time to recuperate and rebuild your weekly routine. If you do any exercise on Sunday, make it relaxing to fit in with your Sunday frame of mind.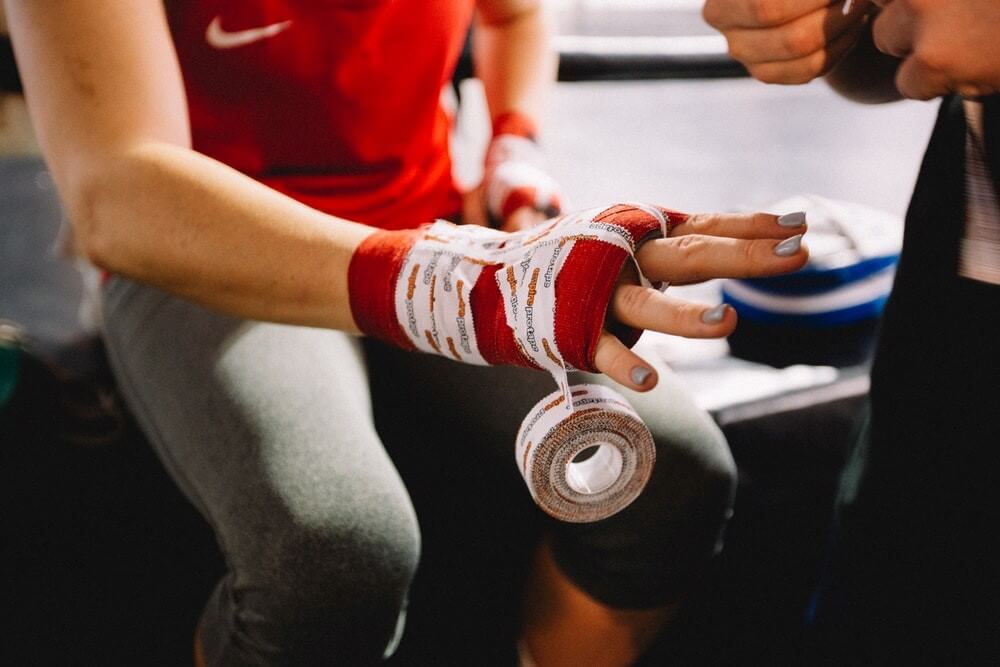 Source: unsplash.com
Go for an easy hike, swim, or walk; play an outdoor game like volleyball or croquet; do anything active that doesn't cause your muscles stress or strain. Monday, you'll need to kick in the motivation more seriously. While it's still Sunday, though, let enjoyment and relaxation motivate you.
Monday Workout Motivation
Monday is a great day to get started on improving your physical well-being with some Monday fitness motivation. Before you workout or do any physical activities, think about what you want to accomplish this week. Consider how improving your health through exercise will increase your happiness.
Have a talk with your trainer, coach, or workout partner on your specific workout routine to make sure you're on the right track. Play some heroic music on your mp3 player as you run or workout. Promise yourself a nice rest in the jacuzzi or steam room when you finish. Then, give your Monday all you've got!
Wednesday Exercise Motivation
If your exercise routine includes weightlifting, Wednesdays might be the days you work on building and toning your legs. Leg day motivation has to encourage you to keep going even when your legs are aching. You probably still have to go to work on Thursday, so you can't overdo it.
For Wednesdays, you need motivation for self-control as well as effort. Keep that need in mind as you look for motivation quotes, images, and memes to remind you of the workout ahead of you.
Friday Fitness Motivation
You can use your excitement for the weekend as Friday fitness motivation. You're probably already thinking of doing the things you enjoy. Now, think of how feeling fitter and stronger will help you do them. Remind yourself of whatever fun events and activities you've planned for the evening and the rest of the weekend. Your workout will go fast, so stay focused on it while it's happening.
Getting Motivated When Life Seems Too Hard
All these motivation techniques can help you through ordinary tiredness, boredom, and stress. You may need more help if life starts seeming impossible to manage. Talking to a licensed counselor at BetterHelp.com is one way to deal with thoughts and issues that are interfering with your motivation. You can also learn motivation techniques that are personalized just for you.
Life always seems easier when you have strong motivation, and there's no better time to develop it than right now!
---
Previous Article
Improving Depression: Motivation Techniques
---
Next Article
Pessimism What Is It And Is It Ever Helpful?
---
The information on this page is not intended to be a substitution for diagnosis, treatment, or informed professional advice. You should not take any action or avoid taking any action without consulting with a qualified mental health professional. For more information, please read our
terms of use.