Sports can be fun, a way to challenge yourself, and for professional athletes, a way of life. The better you play, the more rewarding it is. If you can find a way to improve your performance, you can get the most from your time in the game. A sports psychologist can help you, not only to perform better, but in several other ways as well.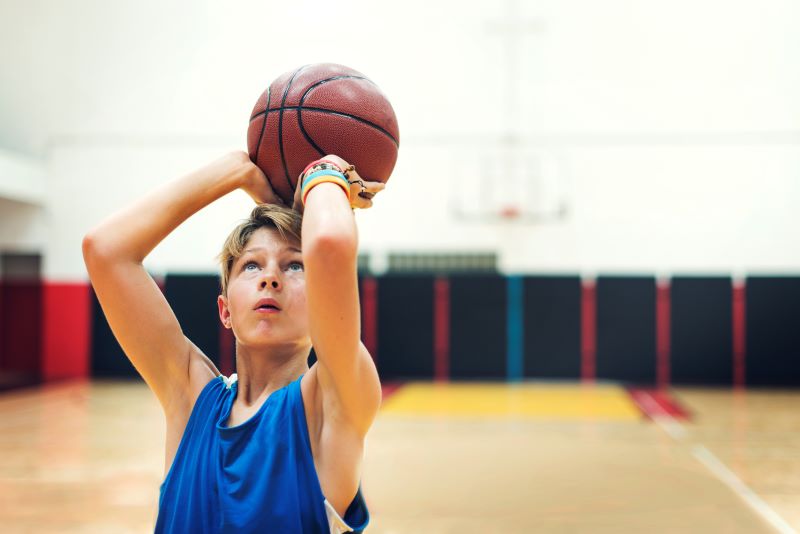 Are You Looking For Ways To Improve Your Sports Game And Excel?
Sports Psychology Definition
The first thing you need to know is what this type of psychology is. A good sports psychology definition is that it's a type of psychology dedicated to helping athletes achieve optimal performance and good mental wellbeing.
Like other types of psychology, it's based on theories, research, and clinical experience. Sports psychology in particular also relies on knowledge of exercise, training, and athletic performance. It deals with developmental and social issues related to sports and competition, too. Sports psychology includes counseling to resolve the athlete's issues and help them build mental skills for sports.
Who Is A Sports Psychologist?
A sports psychologist is someone who has a doctoral degree in psychology and has studied ways to enhance performance and overall wellbeing for athletes. Although a Ph.D. is needed to be a sports psychologist, other counselors may be able to help with these issues if they've had training in exercise and sports along with their psychology training.
Help With Developing Your Mental Skills For Sports
One thing a sports psychologist does is help you develop the mental skills that will help you in sports. There are nine basic skills you need to succeed:
Motivation
Attitude
Commitment to goals
Communication
Positive self-talk
Energy management
Mental imagery
Focus
Dealing with emotions
Your sports psychologist uses a variety of methods and techniques to help you build these skills so that you can be your best in any game. Here are some of the techniques they might use for each of the mental skills.
Motivation
During sports therapy sessions, you'll likely spend time assessing your motivation to determine its source. Ideally, you develop a sense of self-determination, taking control over your life rather than waiting for things to happen for you.
Your therapist can help you increase your intrinsic motivation. At the highest level, this becomes the flow state, in which you're so immersed in the activity of the moment that nothing else seems to matter. Your self-consciousness fades away, and you feel as if you're one with the activity.
Attitude
The first thing your therapist will do to help you with your attitude is to teach you that it's a choice you can make every day, in every moment. They'll guide you as you choose the attitude that works best for you. Some factors that make an attitude right for sports include: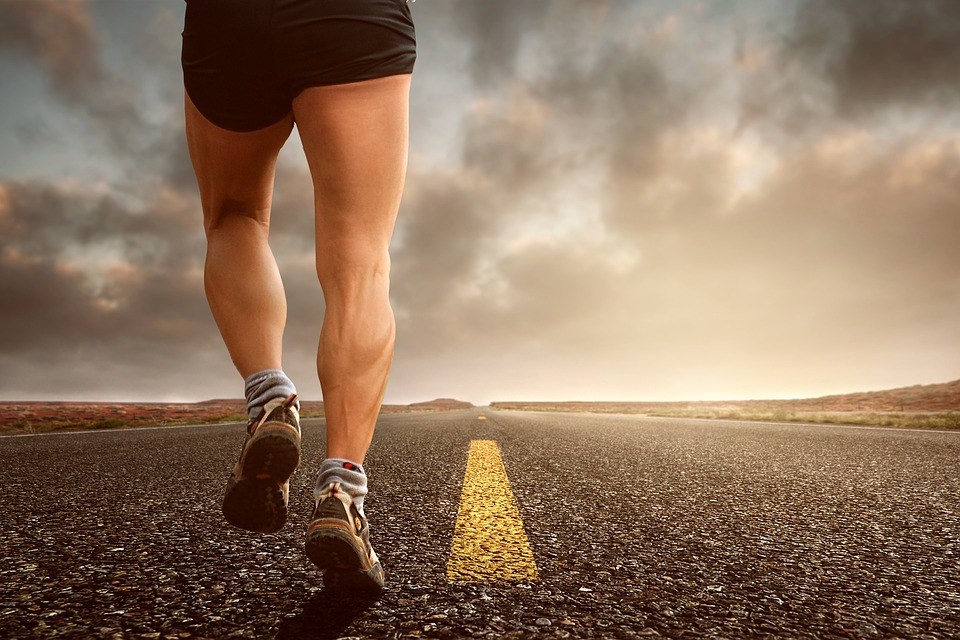 Seeing your sport as a chance to compete against your own personal best.
Taking both wins and losses as learning experiences.
Seeking excellence but not perfection.
Having the right sports-life balance.
Being respectful of yourself and others involved in the sport with you.
Commitment To Goals
Committing to your goals can help you play better in whatever sport or fitness activity you do. It starts with setting the right goals. Your sports psychologist will teach you how to set and accomplish healthy goals, such as:
Building skills rather than having a specific outcome in a game
Setting dates to accomplish goals
Creating strategies for working towards your goals
Evaluating your progress on your goals regularly
Appreciating and celebrating the achievement of goals
Once you've determined the best goals for you, you can learn to follow through with actions that work together to accomplish those goals. For example, if your goal was to improve your batting skill in baseball, you might set aside extra time for batting practice as well as taking care of your general health and fitness.
Communication
Communication is essential in many areas of life and sports. If you're playing a team sport, it can make the difference between playing well and disappointing yourself and your team. Sports psychology includes techniques for improving your active listening skills by:
Reflecting what the other person said
Asking questions to clarify their meaning
Encouraging them to explain as fully as appropriate
Paraphrasing what they've said to be sure you have it right.
If you tend to act in aggressive or passive ways, your psychologist can help you with assertiveness training. This is a behavioral therapy method that helps you find the right balance between being too aggressive and being too passive. In assertiveness training, you learn more about how to respect yourself as well as others in the things you say and the ways you choose to behave with them.
Positive Self-Talk
The way you talk to yourself may be holding you back from performing your best. Through therapy, you can identify thoughts that are negative or unhelpful. Once you know what the self-talk is, you can question whether you want to keep it up or choose different thoughts. Then, with help, you can come up with positive thoughts and substitute them for the negative or unhelpful thoughts that were keeping you from maximizing your performance.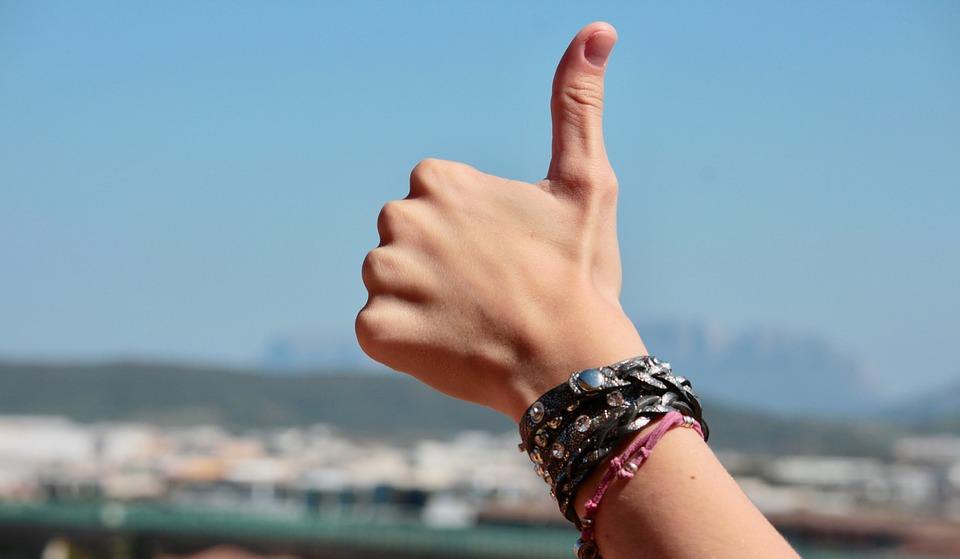 Are You Looking For Ways To Improve Your Sports Game And Excel?
Energy Management
To do your best at any sport, you need to have the right level of arousal. If the level is too high, you may have so much anxiety that you can't perform. Too low, and you may not be able to fully engage in the sport. Your therapist can help you with several cognitive techniques, such as cognitive restructuring or thought-stopping. They can also teach you relaxation techniques for managing anxiety, such as:
Deep or rhythmic breathing
Progressive muscle relaxation
Meditation
Guided imagery
They'll also help you understand better how anxiety affects the sport you're doing. Through your sessions, you can come to accept anxiety as a necessary part of the game. You'll learn how the right level of arousal helps you play your best. Then, you can discover how to keep your anxiety and arousal at the right level for you in your sport.
Mental Imagery
Probably the most well-known technique of sports psychology is mental imagery. Using imagery or visualization in sports requires special training in this technique. Your sports psychologist can help you learn and practice creating and focusing on images that enhance your effectiveness in the game.
Your therapist can teach you how to use mental imagery, mental practice, and visualization to achieve the following goals:
Preparing yourself to play
Managing your anxiety
Paying attention
Increasing your self-confidence
Learning a new skill
Recovering from an injury
Focus
Whether you call it attention, concentration, or staying in the game, focusing is a crucial part of doing well in your sport. With the right mental intensity for each situation, you can stay engaged with what is happening on the field or the court at any given moment.
Your sports psychologist may help you with your focus in several ways. They can train you in how to control your attention, avoid being distracted and deepen your attention to what you and others are doing and feeling. They'll work with you as you learn to regain your focus whenever you lose it during a game. And, they'll teach you to stay in the moment rather than letting past errors or disappointments, or thoughts and feelings about the future, cloud your mind.
Dealing With Emotions
Anxiety is one emotion every athlete has to learn to manage well. However, you also need to be able to deal with other emotions whether you're practicing, preparing for, or playing in a game. Playing sports can bring strong emotions, including elation, anger, or disappointment. These emotions can easily disrupt your other mental abilities. So, your sports therapist helps you learn to put those emotions to work to improve your performance.
Putting It All Together
Everything you learn from your sports psychologist works together to help you play your best. When you combine all these skills, you develop a high degree of mental toughness that's so critical to your success as an athlete. You don't let the pressure get to you. You keep a positive attitude even in the face of failure. You're more confident and focused. In short, you're a better athlete all the way around.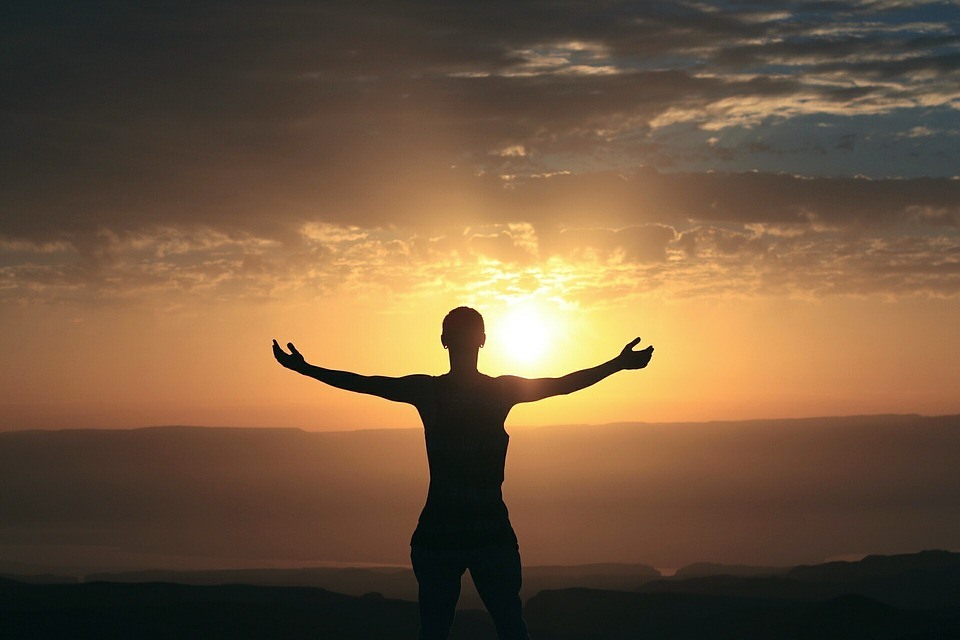 Remember how the ideal goals are for improving skills rather than getting specific outcomes like winning? What you need to understand is that when you build all these skills, they can work together to produce better outcomes both for you and your team.
Winning is still not guaranteed, and no reputable sports psychologist will tell you it is. However, when you've developed the right mental skills for excellent performance, you'll do better at both individual and team sports. In fact, when you use your mental skills in practice and games, you may even impact your teammates' performance. What's more, you'll enjoy the time you spend playing more than ever before.
How Do I Find A Good Sports Psychologist?
If you decide to seek help from a sports psychologist, you can locate one in several ways. You can talk to other athletes or coaches about counselors they use. Or, you can seek a referral from your school or college counselor.
Athletes tend to be extremely busy with practices and games along with living their personal lives. If taking time out to drive to see a psychologist takes too much out of your hectic day, you might consider talking to a counselor at BetterHelp for online therapy. They can work with you via live video conferencing on your internet-connected device to help you learn the mental skills you need to be healthier, happier, and play like a true champion.
Frequently Asked Questions (FAQs):
Can Sports Psychology improve performance?
Yes! According to the American Psychological Association, sports psychologists can be beneficial for helping athletes navigate many challenges they may be facing. Teaching athletes various techniques such as constructive self-talk, visualization and relaxation has been shown to help with overcoming challenges and enhancing athletic performance.
What are the benefits of being a sports psychologist?
Sports psychologists can work in diverse settings such as hospitals, gyms, rehabilitation centers, clinics and schools. They often work as part of a collaborative team to enhance the mental and physical health of athletes, teams and fitness professionals. Being a sports psychologist can be a fulfilling career as one will get to work closely with others to help them reach their full potential.
How is psychology used in sports?
Psychology can be applied to sports to help athletes improve their performance, motivation and focus. Sports psychologists teach mental techniques such as constructive self-talk, visualization and relaxation which enhance athletic performance. They also assist in coping with pressure and stress, healing from injuries and increasing motivation for training.
How can you improve sports performance?
Strategies for improving athletic performance include switching up your workouts every several weeks, staying hydrated, eating nutritiously, allowing your body enough recovery time to prevent injury and training your brain through mental exercises.
How does sleep affect sports performance?
The Sleep Foundation noted numerous studies that emphasize the impact of quality sleep on athletic performance. Conversely, athletes who had poor quality sleep showed decreased accuracy, delay in reaction time, were more quickly exhausted, and displayed increased risk for injury or illness. The Sleep Foundation recommends between seven and nine hours of sleep per night for athletes.
What every athlete needs?
The three psychological needs of athletes required to function are autonomy, competence and connection within their team.
What qualities make a good athlete?
Qualities that are important for a good athlete include self-confidence, high motivation and focus, desire to succeed, self-discipline, optimism, leadership ability, openness to criticism and resiliency.
What are the most important needs of athletes?
The three psychological needs of athletes required to function are autonomy, competence and connection within their team.
Do athletes live longer?
Clinical studies on life longevity in athletes found that generally, participating in an elite sport contributes to a longer life-span. However, additional research is needed to distinguish between type of sport and effects on longevity.
What sport is the hardest?
A panelist of sports scientists on the United States Olympic Committee ranked the difficulty of each sport by the demands required in 10 different categories. They declared boxing to be the most difficult sport.
What's the most deadly sport?
Statistics point to a significantly higher chance of dying from base jumping than any other sport. The odds of dying from base jumping is 1 in 2317. It is highly illegal in many parts of the world.
Do athletes die younger?
Clinical studies on life longevity in athletes found that generally, participating in an elite sport contributes to a longer life-span. However, additional research is needed to distinguish between type of sport and effects on longevity.
What's the healthiest sport?
The Forbes List of Healthiest Sports named squash as #1, based on cardiorespiratory endurance, muscular strength, muscular endurance and flexibility.
Do famous people die younger?
New studies suggest that famous people do have a lower than average life expectancy. The exact reasoning for this is unclear, but risk taking behaviors, unhealthy coping techniques such as smoking, and stress could contribute to early death.
Do bodybuilders live shorter lives?
Bodybuilders have been shown to have a 34% higher mortality rate than those in the general population. Use of performance enhancing drugs (which can cause adverse health effects) and extreme weight changes may increase risk of early death among bodybuilders.