How To Find Top-Rated Psychologists Near Me
By: Stephanie Kirby
Updated May 04, 2021
Medically Reviewed By: Whitney White, MS. CMHC, NCC., LPC
If you found this article, you are likely to be searching for a psychologist. Wanting to find someone who is top-notch in their field will serve you well, but it can be challenging.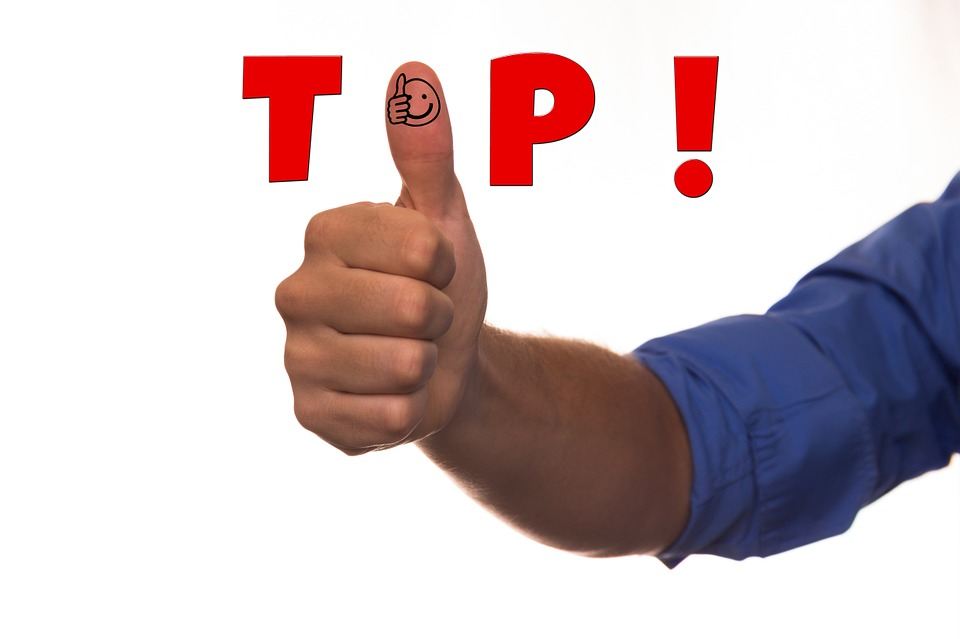 Source: pixabay.com
This article will give you more information on what to look for in a psychologist and how to find the right one for you.
Reasons To Find A Psychologist
Before you start looking for a psychologist, it's important to know what your reasons are for doing so. Some psychologists specialize in different areas of mental health, so knowing what kind of help you want, or what you want help with, will help determine who and what you're looking for. For example, if you are struggling in your marriage and want help with relationship counseling, you might look for a different psychologist than you would if you were struggling with anxiety and depression.
While there are many different reasons why people see a psychologist, here are some of the most common:
Anxiety
One of the most common mental health challenges that people around the world experience is anxiety. This is what you feel when you are nervous or worried about situations that have not happened yet or that you fear will come to pass. Many people lose sleep at night or change their daily routine based on their anxiety. It has a lot of physical and mental symptoms. If left untreated, it can often lead to depression. Anxiety is not something that only adults deal with; it is also present in children of all ages.
There are also different types of anxiety disorders, such as post traumatic stress disorder. While it's normal to experience anxiety on small levels in daily life, it should not interfere with your life. When it does, it's time to get help.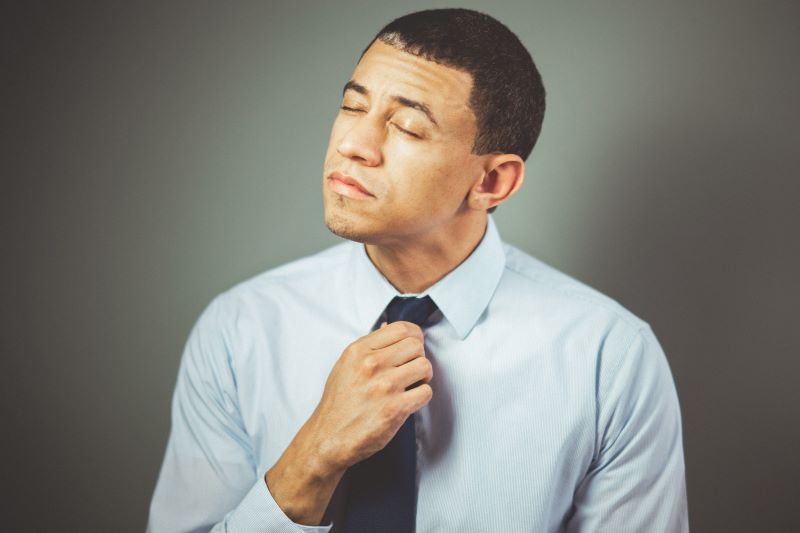 Source: pexels.com
Depression
There are many different reasons why people experience depression in life. Sometimes people know what the reason is, like the death of a loved one. However, there are also times when people experience feelings of depression without knowing what the cause is. Regardless of whether you know the reason or not, a psychologist can help you learn how to cope with your feelings of depression.
Grief
Whether you are experiencing grief over the loss of a loved one, loss of a relationship, loss of a job, or a different type of loss, a psychologist can help you deal with grief. They can help you healthily work through the stages and learn ways to cope with the feelings that you are experiencing.
Addiction
Another common reason why people need a psychologist is to learn how to overcome addiction. This could include addiction to substances like drugs and alcohol, or from things like gambling, shopping, pornography, or overeating. There are many different types of addiction, and there are psychologists that specialize in therapy to treat it.
Relationship Problems
Relationships are difficult, and many couples find themselves going to counseling at some point. It could be that they want to improve their relationship before things go bad. It might be that they are in the middle of a very difficult time in their relationship, such as after an affair, and are trying to figure out how to proceed or if the relationship can survive.
Struggling With The Way Life Is Going
Many people will seek the help of a psychologist because they aren't happy with the way their life is. It may be that they struggle with self-confidence or that they are having a hard time finding balance in their life and they're hoping a psychologist can help them.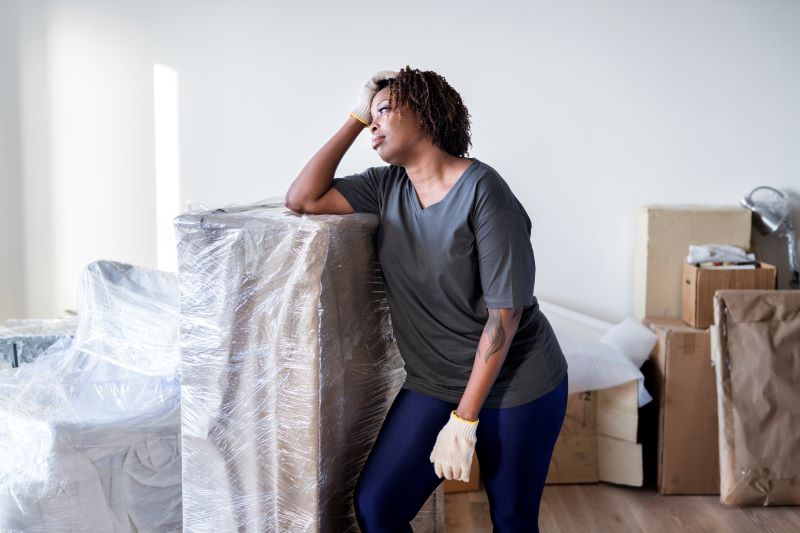 Source: rawpixel.com
Other Mental Health Challenges
Many other mental health challenges bring people to a psychologist.
What To Look For In A Psychologist
When you start looking for top-rated psychologists, there are several things that you want to identify. The first thing that you want to look at is their credentials. You want to make sure that you are working with a licensed psychologist that has been trained to help you with the issues you are dealing with. You want to make sure that they have the education to support the work that they are trying to do.
You also want to find a psychologist who has experience working with the symptoms that you are experiencing. Every licensed psychologist may be able to address these issues, but it doesn't mean that they have the same experience in doing so. When you find a psychologist who specializes in what you are going through, you know that they are investing more time into that area than other psychologists may be. This means that they may be a better fit for helping you establish a treatment plan for your life.
Just because someone is a top-rated psychologist does not necessarily mean that they will cost more. However, you will want to consider the cost when you are looking for a psychologist to meet with. You will want to determine whether your health insurance plan will cover the psychologist or if you will need to pay out-of-pocket. If you are paying out-of-pocket, some psychologists offer sliding-scale fees to help offset the costs that you will need to pay. This makes it more affordable for you.
Finding A Psychologist Near Me
If you want to find a psychologist in your area, there are several ways you can get started. If you have already talked to your family doctor about your mental health challenges, then you can start by asking your physician for a referral. They may have a psychologist that they like working with and trust. If not, you can also try asking family and friends. You may be surprised at how many people you know personally who have been to counseling before.
Another way to find a psychologist in your area is to try searching online. This will help you to see all the options that you have available in your local area and present you with any reviews that other people have left. This can give you some information about each one before you begin making calls to talk with them.
Once you find a psychologist that you think would be a good fit, it's a good idea to see if you can talk to them on the phone before having an official appointment. This can help you get a feel for the psychologist and help you decide if they are a good fit.
Finding A Psychologist Online
If you are interested in trying online therapy, there are many options available to you. What's more, studies increasingly show that remote therapy delivers the same results as its in-person alternative. This has been shown with video chatting and calling. More recently, instant message-based therapy has even been shown to elicit lasting success for patients. As clinical psychologist Nina Barlevy, PsyD, told the American Psychological Association (APA), "[It is] a whole lot more appealing to be able to sit at your computer and type back and forth with someone."
With online therapy, you can easily identify highly-experienced and top-rated counselors from the comfort of your own home. It can also give you faster access to a psychologist instead of having to wait for an appointment. You can talk to a licensed therapist right away and also have access to them throughout the day through text messages or email. There are many companies that you can look into that are providing these services including BetterHelp. Read what others have to say about their experiences with the platform.
"Larry is very experienced and quite capable of listening and ascertaining the root cause of any issues that we have discussed. He has always been able to provide a helpful method of addressing different issues. I appreciate his candid nature of re-directing my often erroneous perspective on some of my life challenges. Looking forward to in-depth discussions going forward."

"Alisha Edmiston takes the time to listen and really understand what I am struggling with. She is the most experienced and engaged counsellor that I have had the privilege to be able to work with. She has really and truly changed my life for the better in helping me to work through my past and better manage my present. This has given me hope - which is priceless."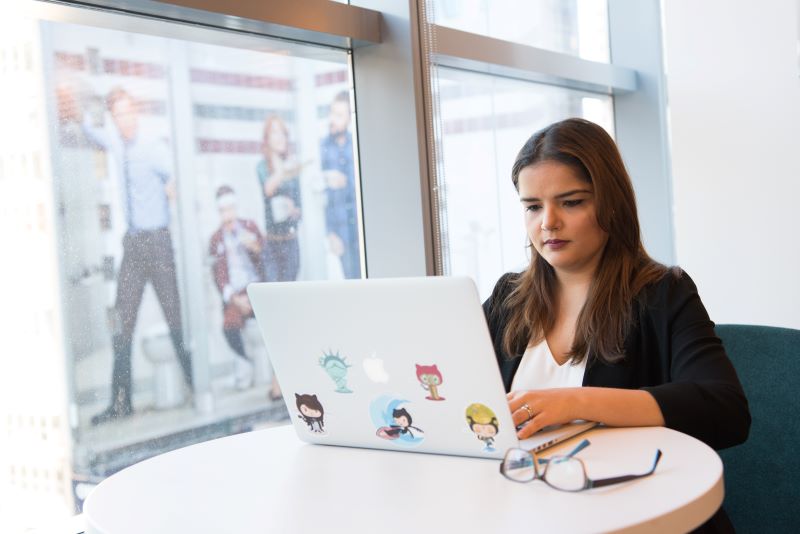 Source: pexels.com
Looking For The Best Child Psychologist Near Me
If you are looking for the best child psychologist to work with, some things will be a little different than looking for a counselor for an adult. For example, you will not find a child psychologist that you can meet online. These services are typically reserved for those over the age of 18. You will want to look for a psychologist who specializes in working with your child's age. A good way to find one to work with is to talk to your child's pediatrician.
The psychologist that specializes in working with children will also specialize in different therapy options, such as play therapy and art therapy. This can be very beneficial in helping your child work through their challenges.
Remember Everyone Is Different
When looking for a psychologist to work with, it's important to remember that every person is different. That means that someone might be perfectly happy meeting with one psychologist when another person may not connect with that professional. When it comes to addressing challenges with your mental health you want to make sure that you find someone that you are comfortable working with. You need to be able to be open with them as you answer questions.
If you are meeting with one psychologist and find that things aren't clicking or you aren't making the progress that you were hoping to make, don't be afraid to switch and find a new psychologist to work with. Some people connect better with certain people than others. You need to find the fit that is best for you.
---
Previous Article
The Study Of Sleep: Psychology Findings To Improve Your Rest
---
Next Article
Personality Test Accuracy
---
The information on this page is not intended to be a substitution for diagnosis, treatment, or informed professional advice. You should not take any action or avoid taking any action without consulting with a qualified mental health professional. For more information, please read our
terms of use.