How Do I Tell My Ex I Still Love Him?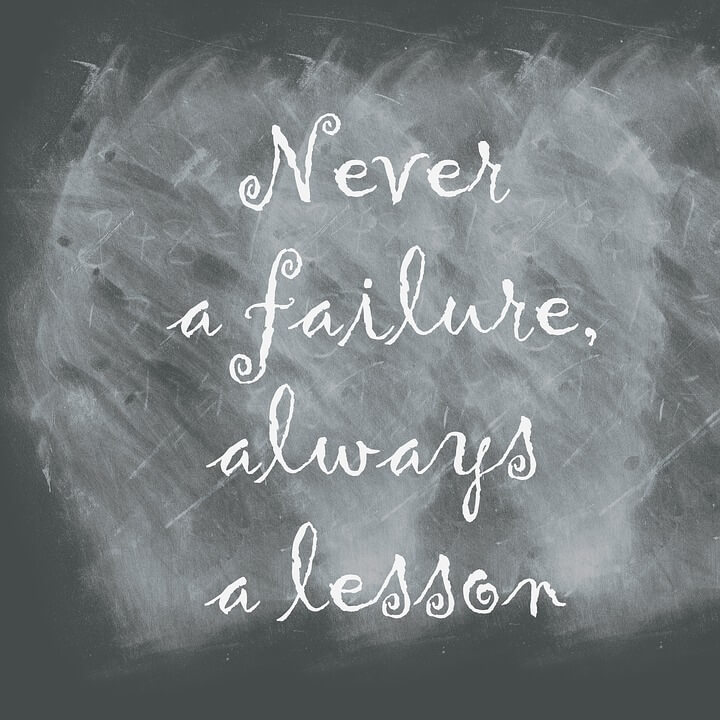 Source: pixabay.com
"I still love him," you tell your friends, your family, your co-workers. You still think about him constantly. You always wonder where he is, what he's doing, and what he's thinking.
You may regret how your relationship ended with your ex. After being apart for a while, you might want to see if your relationship can be fixed.
So How Do I Tell My Ex I Still Love Him?
Consider Talking to a Counselor First
A counselor can help you figure out if resuming contact with your ex is what you really want. A counselor can provide support and help you see things from a different perspective, including considering the best and worst-case scenarios. Talking to a counsellor can also give you an opportunity to address any mental health problems you might be struggling with, like anxiety or depression, along the way.
In addition to local counseling, online counselling options that exist today that are an affordable way to get the help you need on your own time. They use safe and convenient technology you have around daily. BetterHelp is one service that matches you with a licensed counsellor trained to meet your needs.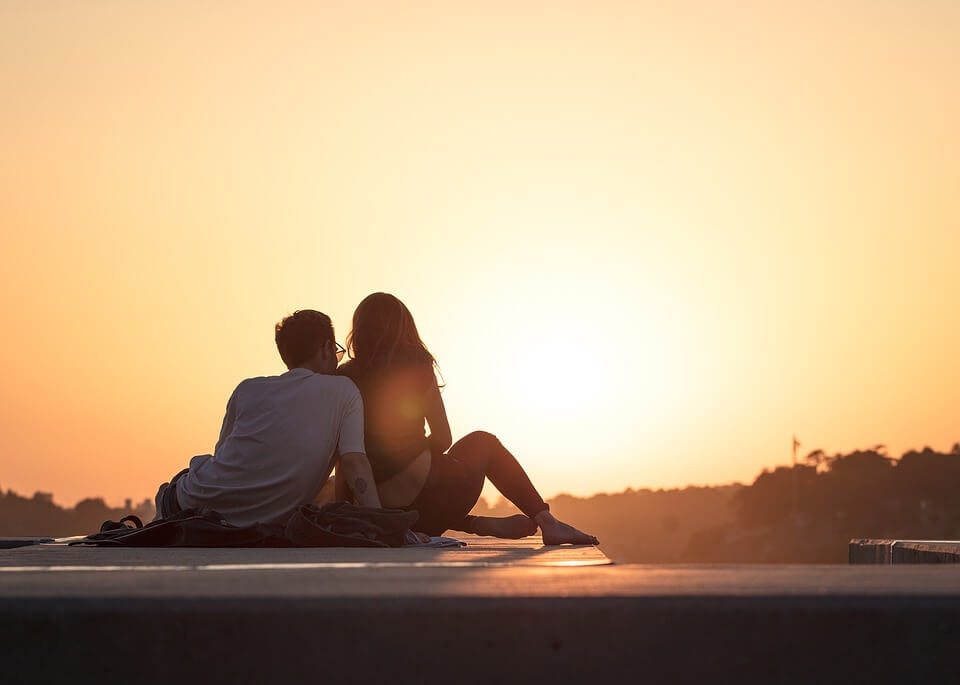 Source:pixabay.com
Come Up with a Game Plan
Come up with a plan for how and where you want to tell your ex that you still love him. Think of what you want to say and what the benefits of reuniting with this person will be. If there are things that will need to change for your relationship to work this time, be sure to make that clear. Express what you want and how you feel. This is your chance. Hopefully your feelings will be returned and a healthier, happier relationship will rise from the ashes.
You also need to be ready for the possibility that your ex won't return your feelings. This is what I meant by preparing for the best and worst-case scenario. How do you think you will react if you get rejected?
Reach Out
After you have spoken with friends and family, a confidant, or a counselor and come up with a solid game plan, you will be prepared to reach out to your ex to arrange a meeting (assuming you aren't going to tell them that you still love them over the phone). Be prepared that even though they could be floored and excited for another chance to make things right, there is a small chance that they might not feel the same way.
If they do go for it and you meet up, remember the important points you had to make and try to take it slow before jumping headfirst into something that didn't work out the first time. If they feel comfortable with the idea, couples counseling is another a great tool to use when trying to mend a relationship or start over again.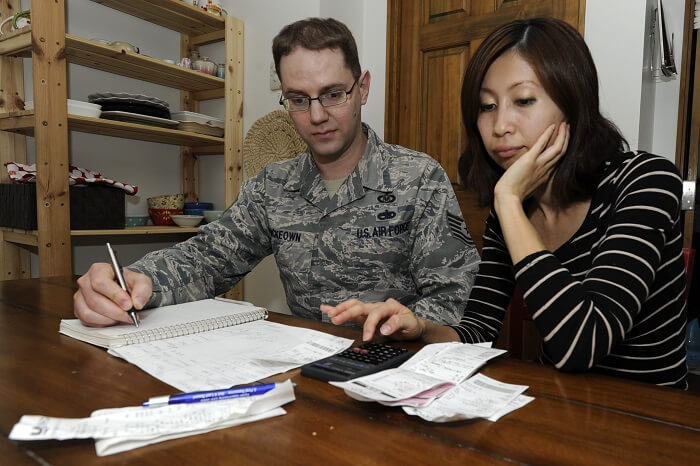 Source: misawa.af.mil
Conclusion
Sometimes you feel like it was meant to be with your ex and you need to give it another chance before moving on. That's understandable, but it's probably something that you should put a little bit of thought into before proceeding to avoid getting hurt.
Talking to someone you know and trust about the urge to tell your ex you still love them can help give you clarity. It also gives you some perspective from people who know and care about you. If you want to talk to someone more impartial, a counselor can be a great resource when you are going through life changes and need someone to talk to.
---
Previous Article
Recognizing Emotional Nuance: Having Feelings For Someone
---
Next Article
Finding People To Talk To During Hard Times
---
The information on this page is not intended to be a substitution for diagnosis, treatment, or informed professional advice. You should not take any action or avoid taking any action without consulting with a qualified mental health professional. For more information, please read our
terms of use.