Vitamins For Stress: Natural Solutions To Lower Anxiety
By Abigail Boyd
Updated May 28, 2020
Reviewer Aaron Dutil
Anxiety and chronic stress can hurt our lives if not managed properly. Anxiety disorders are the most common type of mental illness diagnosed in the United States, affecting people of all ages and economic levels. Whether you experience social anxiety, work-related stress, panic attacks, or any other anxiety-related condition, you know how much they can affect your mental and physical health.
Luckily, anxiety responds well to treatment in most cases, and many options have proven effective for managing it. These include therapy, relaxation techniques, support groups, and medications. Medications such as SSRIs can help some people manage their anxiety, but not everyone wants to take anti-stress pills. Others may have found them to be ineffective or to have unbearable side effects.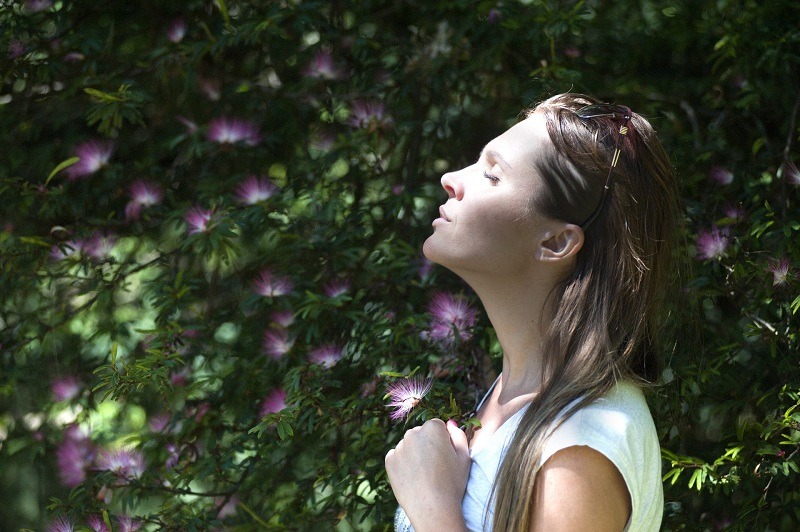 Source: pexels.com
For some people, certain vitamins and supplements for anxiety and stress can help manage their symptoms and allow them to lead a more fulfilling and productive life. Natural supplements for anxiety and stress generally have less risk for side effects than prescription medications, although it can take some trial and error to find the right vitamin or supplement for each person.
Anxiety And Stress: Vitamins That Might Help
Scientists have discovered that proper nutrition and digestive health plays a critical role in not only our physical health but our mental health. In this busy day and age, many people eat in a way that is less than ideal, leaving them with deficiencies in important vitamins. This can contribute to symptoms of anxiety and leave you vulnerable to the negative impact of stress. Vitamin deficiencies are extremely common and are often not found until a routine blood test reveals the deficiency.
Anxiety symptoms caused by a vitamin deficiency are your body's way of sending warning signals. If you have a deficiency of certain vitamins or minerals, supplementation may help you lower your stress levels and improve symptoms of anxiety, such as heart palpitations, muscle tension, and panic attacks. Your doctor can screen you for many vitamin deficiencies with a simple blood test. Depending on the area where you are deficient, they can recommend appropriate supplements, either by prescription or over the counter.
The following are a list of suggested vitamins and mineral deficiencies that can contribute to symptoms of physical stress and anxiety.
Magnesium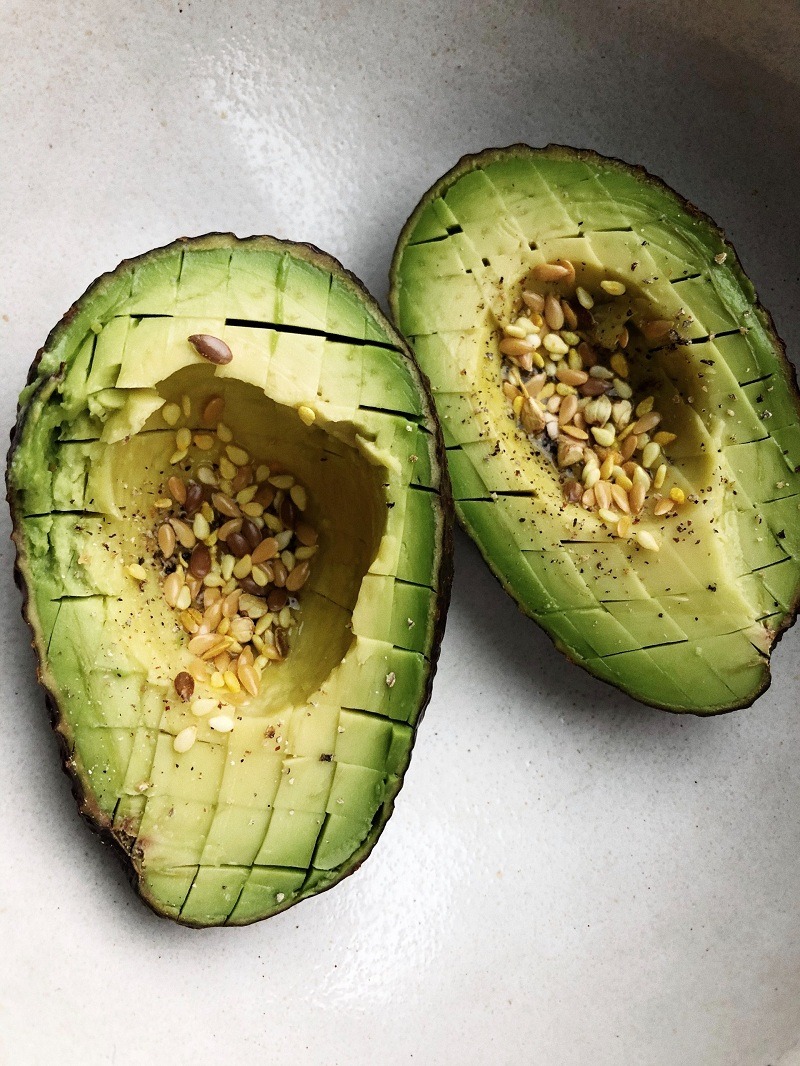 Source: pexels.com
Vitamin B-12
Vitamin D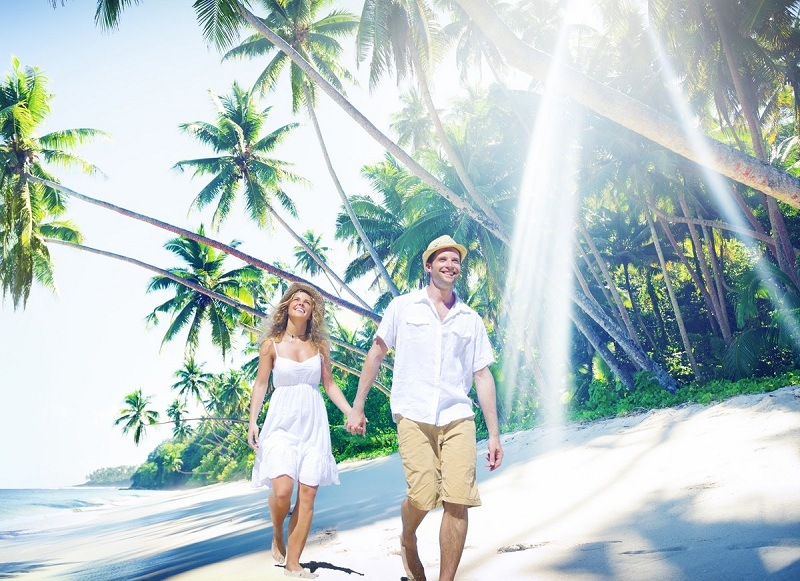 Source: rawpixel.com
Omega-3 Fatty Acids
Supplements For Stress
In addition to correcting vitamin deficiencies to improve your stress levels, there are also supplements that can be used for stress. As supplements are not regulated by the FDA and may cause interactions with any medications you're taking, it's imperative to be cautious when attempting to add them to your stress treatment plan. Work with your doctor to determine which supplements may be right for you.
L-Theanine
Ashwagandha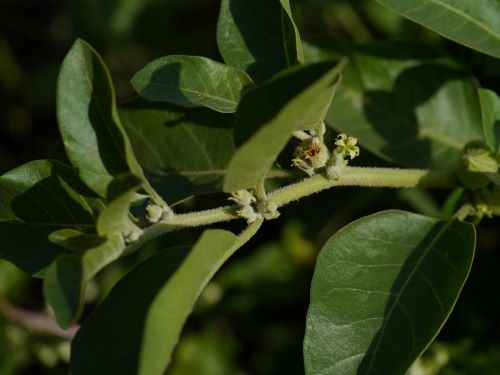 Source: flickr.com
Rhodiola Rosea
Treating Stress And Anxiety With Therapy
Correcting nutritional deficiencies and supplementing with beneficial compounds can be an effective way of managing stress and anxiety. Sometimes, however, you may need additional support. If you're having trouble getting a handle on your stress and anxiety, it may be time to turn to a professional therapist for assistance.
BetterHelp offers online therapy that is affordable and accessible, no matter where you are or how packed your schedule is. BetterHelp will connect you with a professional therapist that has experience in the areas in which you're struggling, whether it's family issues, work-related struggles, or relationship troubles. The right therapist can be an invaluable source of support in helping you develop healthy ways to cope with the difficulties you may be facing.
---
Previous Article
How to Deal With Stress Dreams
---
Next Article
Why Do I Get Stress Induced Hives, And How Do I Treat Them?
---
The information on this page is not intended to be a substitution for diagnosis, treatment, or informed professional advice. You should not take any action or avoid taking any action without consulting with a qualified mental health professional. For more information, please read our
terms of use.