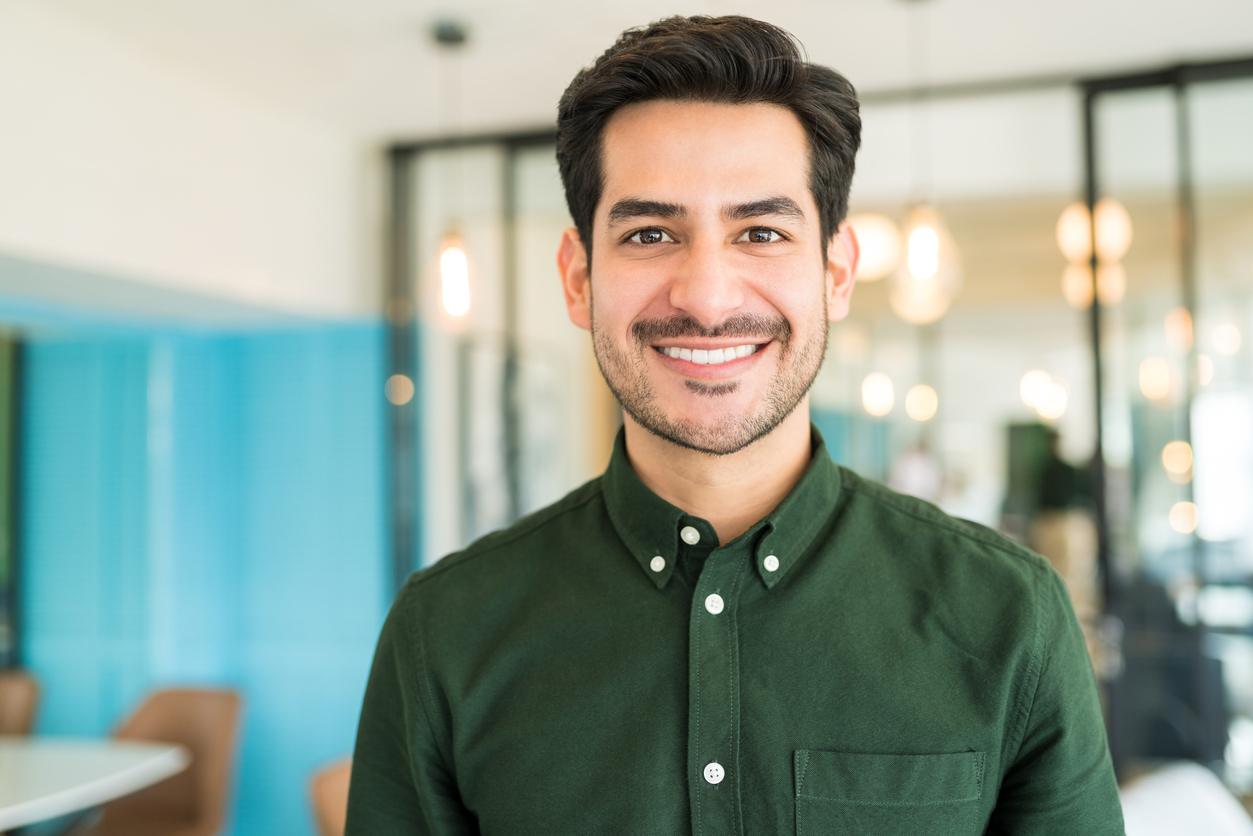 How Can Establishing Personal Boundaries Bring You Peace Of Mind?
I've been attending therapy off and on for about 5-6 years, basically from the end of high school and into adulthood.
In the past, I've had very mixed experiences with therapy. I've had great experiences with therapists that I've liked, but I would say that those experiences were few and far between because most of my time in therapy was spent finding someone I felt that I worked well with. On top of that, there were some issues that I felt I could never really talk to my past therapists about, largely due to some embarrassment. Basically, I've struggled to find a therapist I like for quite a while, but even more so, I've struggled to feel comfortable talking to a therapist about many issues I have. I thought that perhaps communicating remotely might help alleviate some of the awkwardness.
Funny enough, I first heard about BetterHelp on Instagram! I had been looking for a new therapist for a while, and I didn't have super high hopes when I saw the ad, but I figured… What is there to lose?
So far, I've been working with my BetterHelp therapist for about a month. It's not a very long time, but it's long enough for me to know I'm having a better experience now than I have in a long time with a therapist.
I feel much more at peace now that I've signed up. Obviously, the entire therapy experience can feel very relieving, but there's something about having more frequent contact with my therapist that I find very cathartic. I feel less anxious, knowing that help is just a message away.
So far, my counselor has helped in two big ways. The obvious one is that she's given me space to talk, something I've never had before for my issues. But beyond that, she has helped me see my issues from new perspectives. She's helped me to establish boundaries within myself that I've always wanted, but never quite knew how to work towards. We're still early in our counseling, but I hope to continue working with her on these things.