Reclaiming My Life And After Ending A Toxic Relationship - Kyah
Updated May 09, 2019
Medically Reviewed By: Nicole Gaines, LPC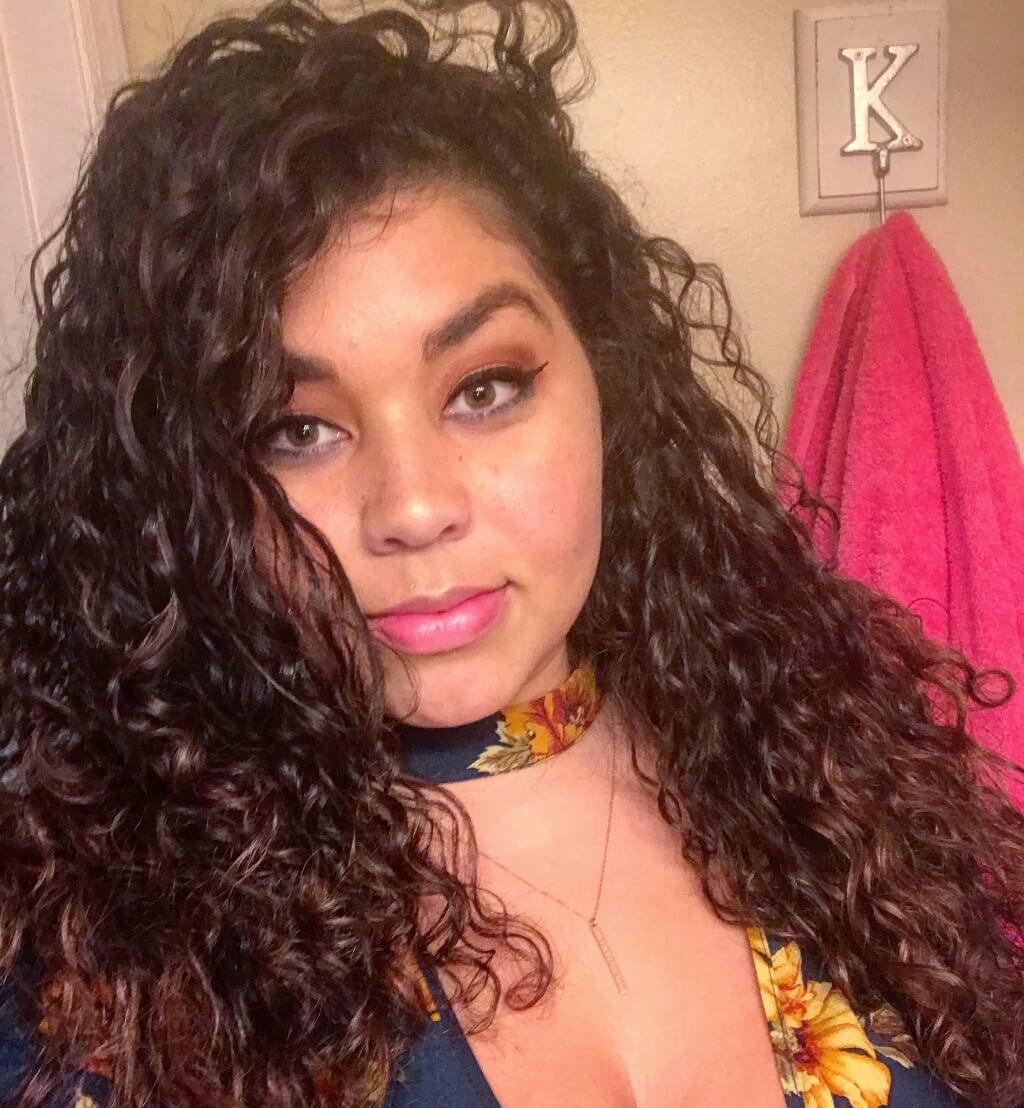 I decided to sign up for BetterHelp about six months ago because I was experiencing some depression over a really difficult break up and general anxiety. I also had some unresolved familial problems I knew I could talk about as well. I was matched with my counselor, Cynara, and I haven't looked back since. She was the perfect fit for me and I'm so thankful for her.
I've been to an in-person counselor before, and while it was helpful, I struggled to get to my appointments with my erratic schedule and low funds. Appoints went from weekly to every other week to monthly to not at all. I'm still thankful I went to an in-person counselor because she opened up doors for me to see therapy as a great tool in healing. However, cost and time kept be from going back to her.
I learned about BetterHelp through some online research on my own. I listen to a podcast that advertised for Talkspace, a similar formatted therapy company. I looked into their program and BetterHelp came up in the search. I researched what would be the best fit for me between Talkspace and BetterHelp, and went with BetterHelp, as they have a financial aid program. That definitely made my choice easier.
I was in a really dark place when I signed up. I was mourning the loss of an albeit toxic relationship, and experiencing financial struggles, anxiety and a slew of other problems. I cried almost every time I opened messages from Cynara or video chatted. It was slow and steady work though, but I am in a much better place now.
Working with Cynara has definitely improved my problem solving in a healthy way. I make better choices and put myself in smarter situations to take care of myself. She's helped me work through a lot of things I had just pushed to the side. She's helped me rebuild my confidence in myself and my choices. I think the thing I'm most grateful for is that I know I've healed in a healthy way. I'm able to move forward with my life and make good choices for myself. I've reclaimed my life because of Cynara.
---
Previous Article
Becoming A Better Communicator With The Help of My BetterHelp Counselor - Kelsey
---
Next Article
How I've Learned To Use Mindfulness To Get Through A Breakup And Be A Better Person – Ghita
---
The information on this page is not intended to be a substitution for diagnosis, treatment, or informed professional advice. You should not take any action or avoid taking any action without consulting with a qualified mental health professional. For more information, please read our
terms of use.