Are Online Therapy Sites Effective?
By Toni Hoy
Updated December 10, 2018
Reviewer Kimberly L Brownridge , LPC, NCC, BCPC Counsel The Mind, LLC
If you're experiencing mental or emotional issues, and would like to seek therapy treatment, online therapy sites are a great resource for finding a therapist that can provide the help you need.
If you're struggling mentally or emotionally, connecting with a counselor or therapist is a great way to cope with your personal issues and return to a healthier state of mind. However, for many people, the thought of actually seeking out a therapist for in-person treatment can simply add additional stress and anxiety to their already compromised emotional state.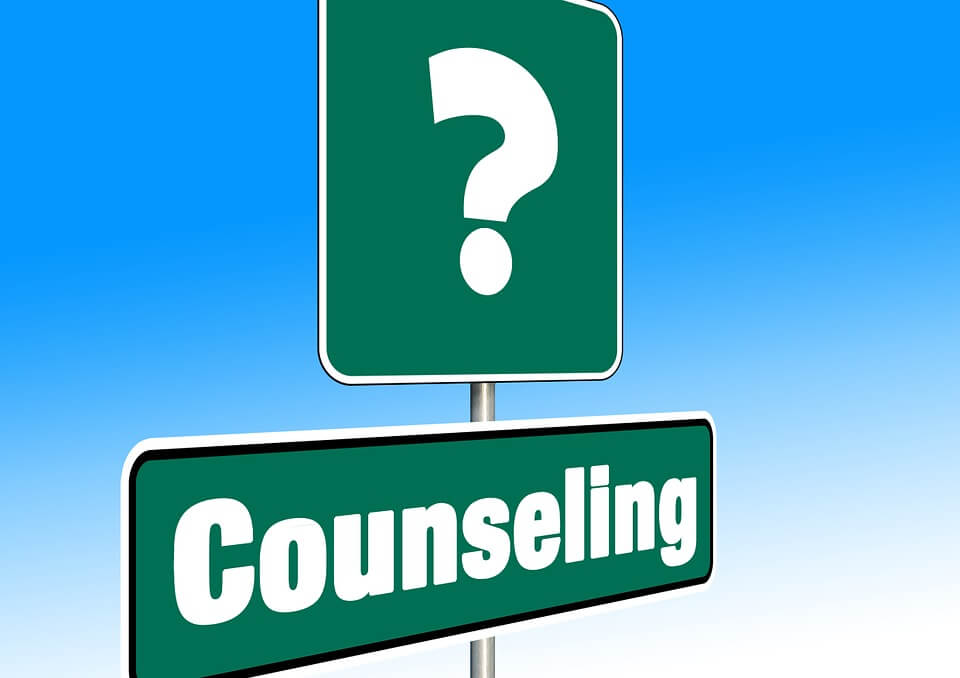 Source: pixabay.com
This is especially true of people, who struggle to open up about their personal struggles to even close family and friends. Yet, no one can deny that some personal problems simply can't be overcome without therapy. Fortunately, online therapy sites are becoming more common and can offer treatment that's just as effective as traditional face-to-face therapy.
Online therapy sites are platforms that offer a more private way for people to receive treatment from a licensed therapist in the comfort of their own homes. And usually via a private chat, where you don't even need to reveal your full name.
The process for seeking online therapy is typically quite simple, involving answering questions about your current mental and emotional state, physical ailments (if any), social and/or relationship status, etc., in order to best match you with potential therapists. Plus, online therapy sites often let you read through user testimonials and therapist bios, so that you're able to choose the therapist that you feel will provide you with the type of help you're looking for.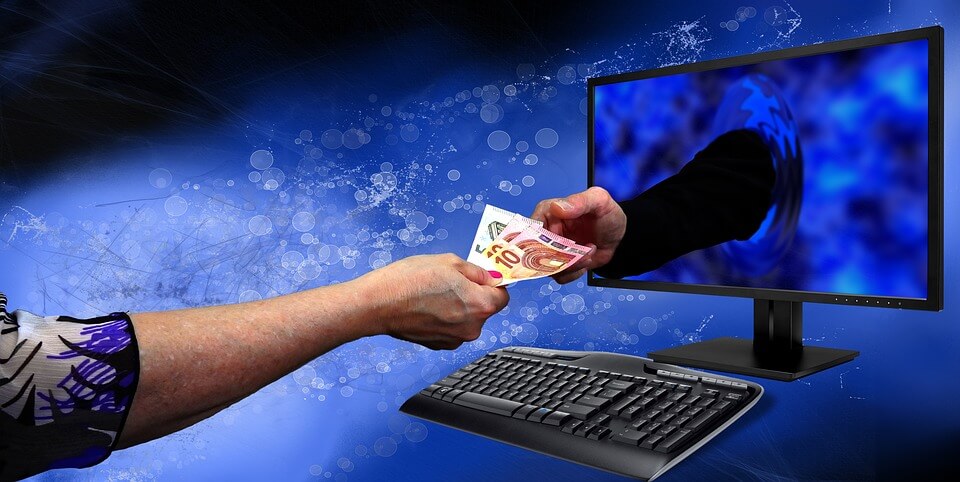 Source: pixabay.com
Once connected with your licensed online therapist, you can expect to receive treatment that is similar to in-person therapy, both in methods and effectiveness. Your online therapist will use the same techniques and will talk you through issues in the same way as a traditional therapist, but you'll have the added benefit of being able to receive treatment anonymously, and without having to leave your home. This is especially helpful for people who may live in remote areas with no close access to in-person therapy services, or people who may have physical limitations that make traveling to appointments difficult.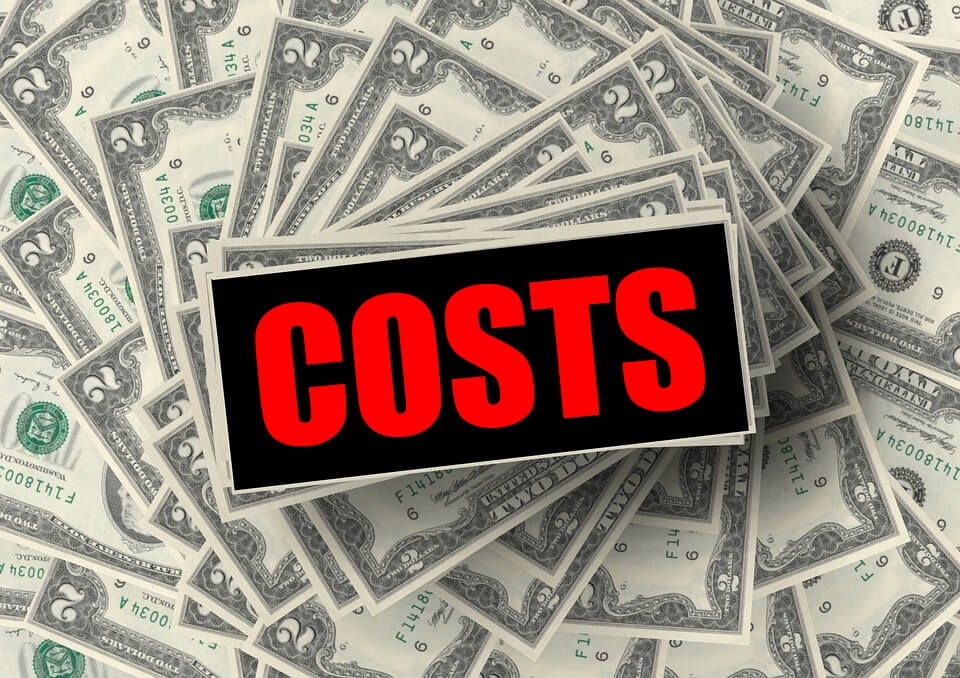 Source: pixabay.com
It's also important to note that online therapy is also fairly affordable and allows you the freedom to schedule appointments when they're most convenient for you, since your therapist is able to offer treatment remotely and doesn't need to be in a specific location to offer assistance. Plus, your therapist can also help guide you to further treatment, if they sense you are struggling with a serious psychiatric illness that is outside of their expertise.
If you think you could benefit from an online therapy site, don't hesitate to begin your search. Sites like BetterHelp, are an easy way to begin your journey to better emotional and mental health.
---
Previous Article
Therapy And Counseling: A New Age Of Technology Approaches
---
Next Article
Therapist Vs Psychologist : Which One To Choose
---
The information on this page is not intended to be a substitution for diagnosis, treatment, or informed professional advice. You should not take any action or avoid taking any action without consulting with a qualified mental health professional. For more information, please read our
terms of use.