Therapy And Counseling: A New Age Of Technology Approaches
By: Nicole Beasley
Updated March 11, 2021
It may seem like online counseling is relatively new. Insurance companies are working to offer telehealth to their insured and there are a number of online therapy sites such as BetterHelp. The reasons for this are largely driven by the effort by many to find solutions to barriers that prevent people from being able to access the counseling they need. It is hard for some in rural areas, without transportation, who have hectic work schedules or are the primary caretaker for a small child to have the opportunity to visit an office for a traditional face to face therapy. It can also be costly, which is a big advantage to online therapy which offers affordable rates and more availability to your counselor.
So, while it may seem like a new thing, believe it or not, therapy and counseling first "left the office" as far back as 1972. That was the year the first experiments took place in creating a computer communication involving psychotherapy. By 1986, Dear Uncle Ezra was providing mental health advice online and by 1993 online depression groups were forming.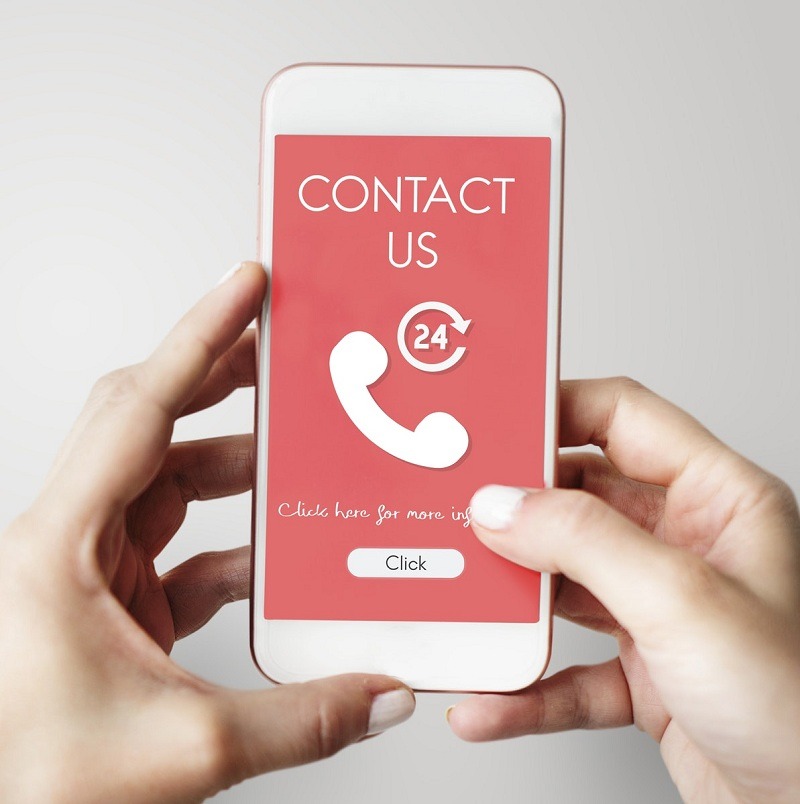 Source: rawpixel.com
However, this experimental technology was perceived as ethically questionable. It was hard for both parties to ensure they knew who was on the other side of the screen and these sites were not HIPPA compliant. Further, internet chat rooms were not generally run or monitored by professionals. People were also skeptical as to how traditional therapy could transfer to the internet, at least until social media helped legitimize internet communication as a daily routine. Now, with online payments, photo sharing, and video conferencing for business, it makes more sense to people. If you can deposit a check through your bank's mobile app, why not have therapy through an app as well? Especially since online sites such as BetterHelp have worked extremely hard to safeguard the privacy and verification of counselors. BetterHelp's site is HIPPA complication with grade A banking encryption and all counselors are thoroughly vetted and verified so you know you are talking to a real licensed mental health professional. So, we are finding that not only can therapy and counseling work online, but it could quite possibly work better than traditional therapy because of the availability, flexibility, and affordability.
Advantages of Therapy and Counseling Online
Individuals suffering from depression, anxiety, and other disorders have a more convenient way to make each session with no travel required and reduced stress. For someone who is depressed and is feeling fatigued and overwhelmed, just getting out of bed can be a strain, much less getting out of the house and making it on time to a scheduled therapy session. For someone with social anxiety, it can be terrifying to think of going to a new office and sitting across from a stranger and sharing their thoughts and feelings. This is one area where online therapy is so helpful. It can be done from the privacy of the client's home and they can set the schedule. For someone who is depressed, they don't have to get out of bed if they are having a really bad day. For the anxious person, she could choose to write to her counselor rather than schedule a live session. Anonymity and full discretion is another major advantage, especially since men claimed the social stigma associated with going to a therapist is one reason why they avoided getting help. The flexibility of schedule was another key point, including the ability to talk during stressful times, not just scheduled sessions, as well as write when something upsetting or unusual happens and get feedback later that day rather than have to wait an entire week. Individuals who choose online therapy may progress faster because of this feature.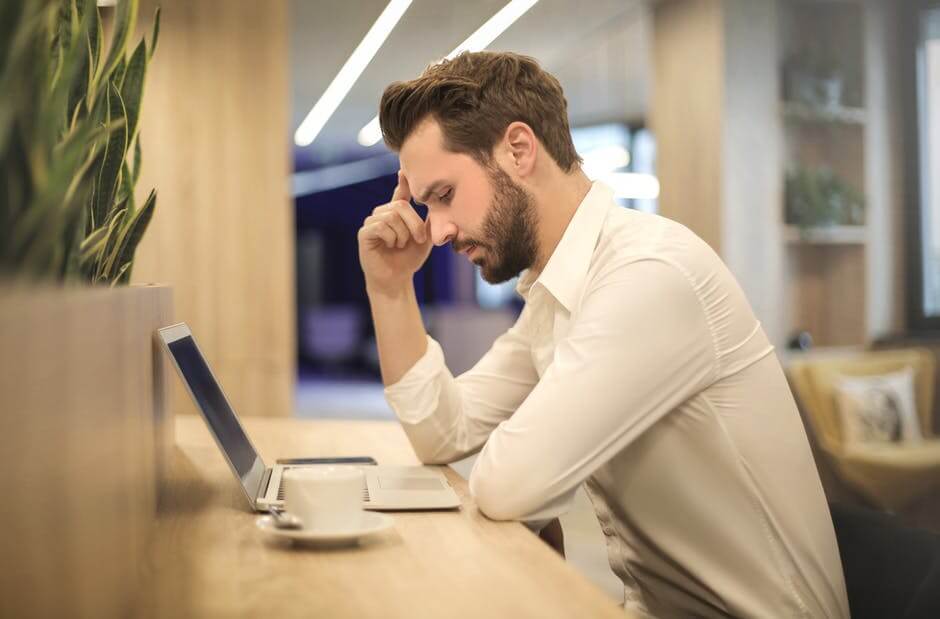 Source: pexels.com
The Future of Therapy and Counseling
Video conferencing and the "live" feature is the newest innovation, and it's quickly diffusing some of the criticisms related to online therapy. Doctors and therapists have long complained that text chat does not allow the professional to notice a patient's body language, visual cues or stress or incongruity, which is extremely important. It is also important for the client to be able to see her therapist and hear her voice. It helps to establish rapport and build trust. The messaging feature and live chat are great options, but for some people, the face to face interactions are needed. And the good news is, the client does not have to pick one of the other. On BetterHelp, clients can use the live sessions and send updates throughout the week as things happen in real time or during an especially difficult situation when it is frustrating to wait until the next session. This isn't usually available in traditional office settings. You might be able to leave your counselor a message and have a quick conversation if you face an urgent matter between sessions, but it is not a common practice for most face to face therapists who work in traditional settings.
Video sessions were the major discussion at the Federation of State Medical Boards, and online therapy video conferencing was just part of the process of making the virtual business model go mainstream. Now that therapists and doctors are able to see visual cues and hear a patient's voice, it may be easier to entice health insurance companies to work with online counselors. Another point for future study is in defining how doctors and therapists licensed in one state, can easily and quickly treat patients in other states by adding legislation to help them.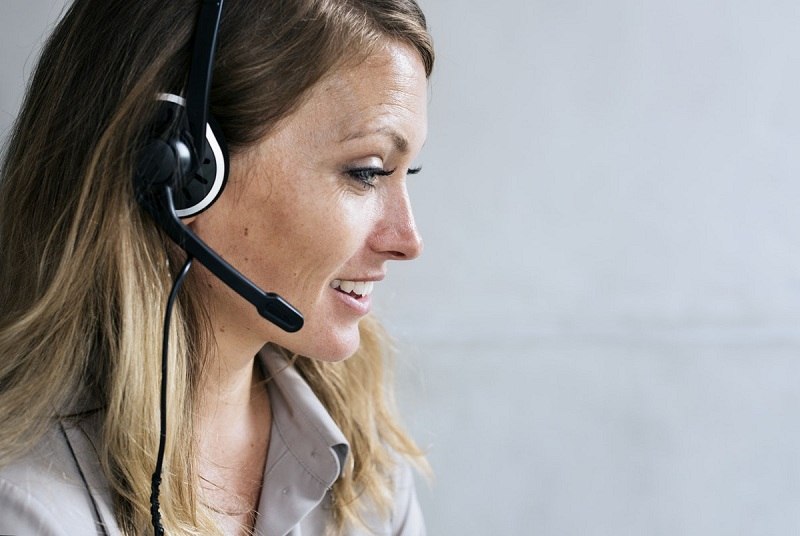 Source: pexels.com
Conclusion
If you are interested in online counseling, check out www.betterhelp.com! BetterHelp will give you all of these features listed above: messaging (which is like email but done through the BetterHelp platform), live chat sessions, video sessions, and telephone calls. So, whether you would like time to write and respond to your counselor though messaging, schedule video or phone sessions, or have a more discreet live chat about stressful things on your mind, BetterHelp has you covered. For more information about the pros and cons of anonymous chat, look here.
If you have ever thought about going to counseling in the past but never tried because of expense or inconvenience, then online therapy may be the perfect compromise that brings help directly to you. BetterHelp has thousands of trained counselors who are ready to work with you. You can request to be matched, or you can look through the directory and read reviews and pick a counselor you think will work best for you. If you decide that you and your counselor are not a good fit, you can change at any time. It is important to remember though, that just as in traditional therapy it takes more than one session to get a true feel for your therapist, the same is true for online. Ask questions and be upfront with your needs and preferences and you will get the most out of your online counseling experience. You can get started anywhere you have an internet connection and you do not even have to have a computer- you can use your smartphone or tablet!
---
Previous Article
Events That Can Cause Trauma and Treatments That Can Help EMDR Therapy
---
Next Article
Are Online Therapy Sites Effective?
---
The information on this page is not intended to be a substitution for diagnosis, treatment, or informed professional advice. You should not take any action or avoid taking any action without consulting with a qualified mental health professional. For more information, please read our
terms of use.