Motivational Therapy: Who Is It For And How Does it Work?
By: Stephanie Kirby
Updated December 29, 2020
Medically Reviewed By: Dawn Brown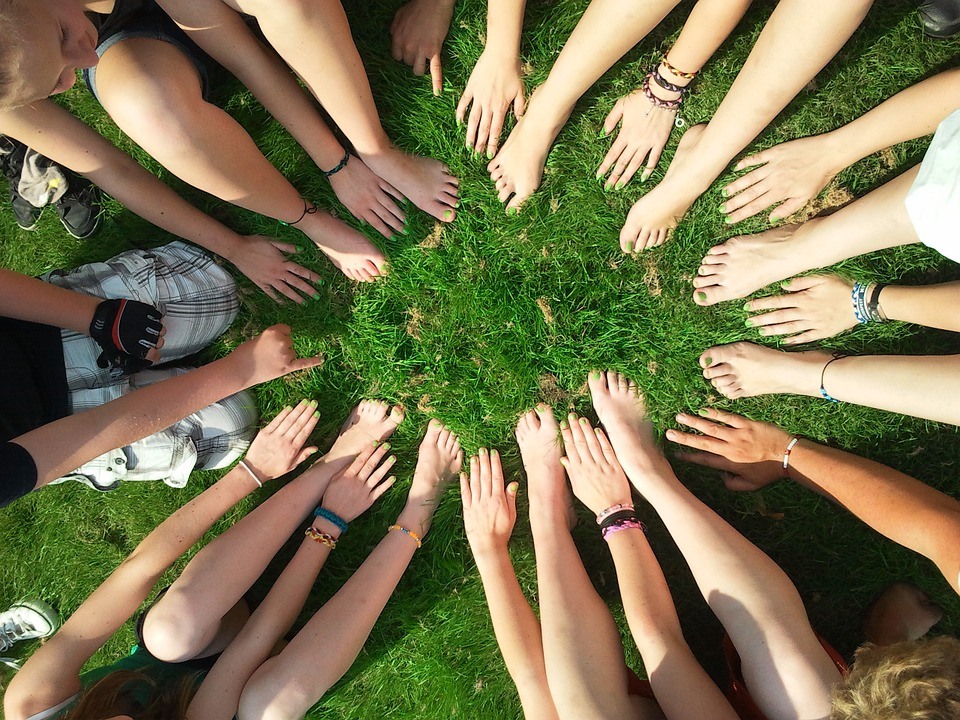 This website is owned and operated by BetterHelp, who receives all fees associated with the platform.
Source: pixabay.com
There are many types of therapy available that it can be difficult to know what the right therapy option is for you. But whatever option you choose, the most important factor is your willingness to do the work and make the necessary changes. But, if you are struggling to find the desire to change, motivational therapy could be just the thing that you need.
What Is Motivational Therapy?
There are two common types of motivational therapy. The first is motivational enhancement therapy or MET. The second is motivational interviewing or MI. These two forms of therapy are similar, but they also have their differences.
Motivational interviewing is beneficial for people who are struggling with finding the motivation they need to make positive improvements in their lives. It's generally used with people who have substance use disorder or those who are dealing with medical conditions such as diabetes. However, it can be used for anyone who needs to make changes in their lives for the better or to stop making decisions that involve risky or dangerous behavior.
These challenges require people to make changes to their lives for them to improve. If you experience substance use disorder, then you need to change your behavior to overcome it. If you've been diagnosed with diabetes, you need to change your decisions to improve your health.
Motivational enhancement therapy is more used specifically with those who are trying to stop using drugs and alcohol. The treatment is brief and doesn't usually last longer than a few sessions.
How Does Motivational Therapy Work?
Motivational therapy is typically best when used as the start of other forms of treatment. It helps set the stage for the other treatment that the person seeking treatment will be going through. Motivational therapy works by helping people tap into what their internal motivating factors are for making the changes that they need to make in their lives.
Many people who have substance use disorder may know that they need to change their decisions. They may even know that life will be better if they do. However, they struggle with actually finding the motivation they need to follow through on making better decisions.
The therapist will work as an interviewer to ask the person about what changes they are looking to make. This could be to stop using drugs or alcohol or to start eating healthier to get control of their health issues. The person will also delve deeper into their reasons for wanting to make the change. This change goes beyond doing it because a doctor told them to. They need to identify the personal reasons why it matters to them. Being able to make these personal identifications will help them to follow through.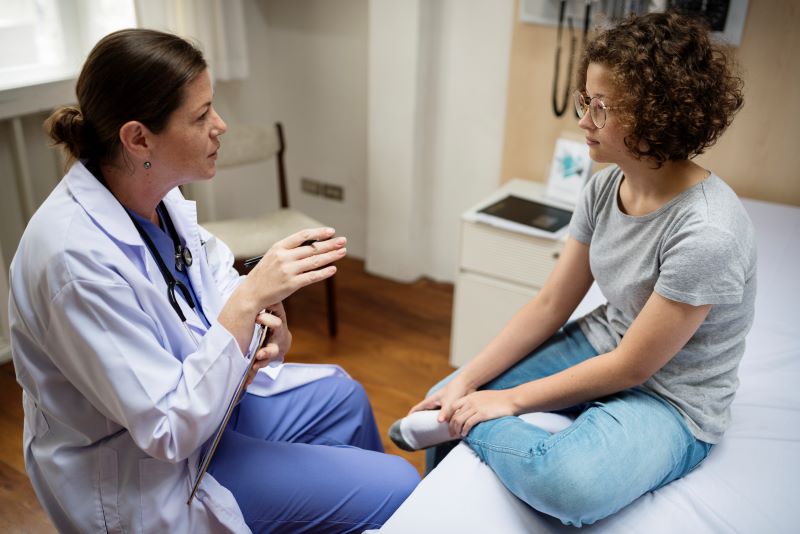 Source: rawpixel.com
The History Of Motivational Therapy
Around 30 years ago motivational interviewing was developed by William R. Miller and Stephen Rollnick. Miller was working with people who had substance use disorders. At that time, many therapists believed in an in-your-face attitude to force them to see the negative impact that alcohol use was having on their lives. However, Miller decided to take a different approach. He knew that people are independent and want to have control of their own lives. No one wants to be told what to do by someone else. So instead of being direct and telling them what to do, Miller and Rollnick developed motivational interviewing where they worked with people to help them identify their reasons for wanting to change.
This process put the decision making back in the hands of the person. It allowed them to feel like they were in control of their own life. And, when people feel that they are the ones making the decisions, it helps them to find the real things in their lives that motivates them to stick with the process.
Who Can Benefit From Motivational Therapy?
The people who will benefit the most from motivational therapy are those who are having difficulty finding the motivation they need to make a change. If someone already is motivated to make positive changes in their lives, then this therapy is not for them. This therapy can be a good fit for people who need to jump into other more specific forms of therapy but aren't necessarily motivated to do the work they need to for it.
What To Expect During A Session?
Motivation therapy is not a long process. You usually meet with a therapist for several sessions. During your session, you will be asked a series of questions from the therapist. You will need to think carefully and contemplate before answering. The purpose of the process is for you to dive into yourself and figure out what matters to you. This means that your answer could be different than someone else's answer. And, no one else can go through the process for you.
Going through this type of therapy will help you to know yourself better. As you answer the questions, the therapist will listen and then reflect to you. This helps you to hear your reasons out loud. Sometimes hearing them from someone else helps you to process them differently, so you can internalize them and act on them.
Once you have completed your motivational therapy, you can move on to other forms of therapy. Now that you have the reasons you are motivated to commit to making changes, you can then make more progress in therapy sessions.
What Is Motivational Therapy In Business?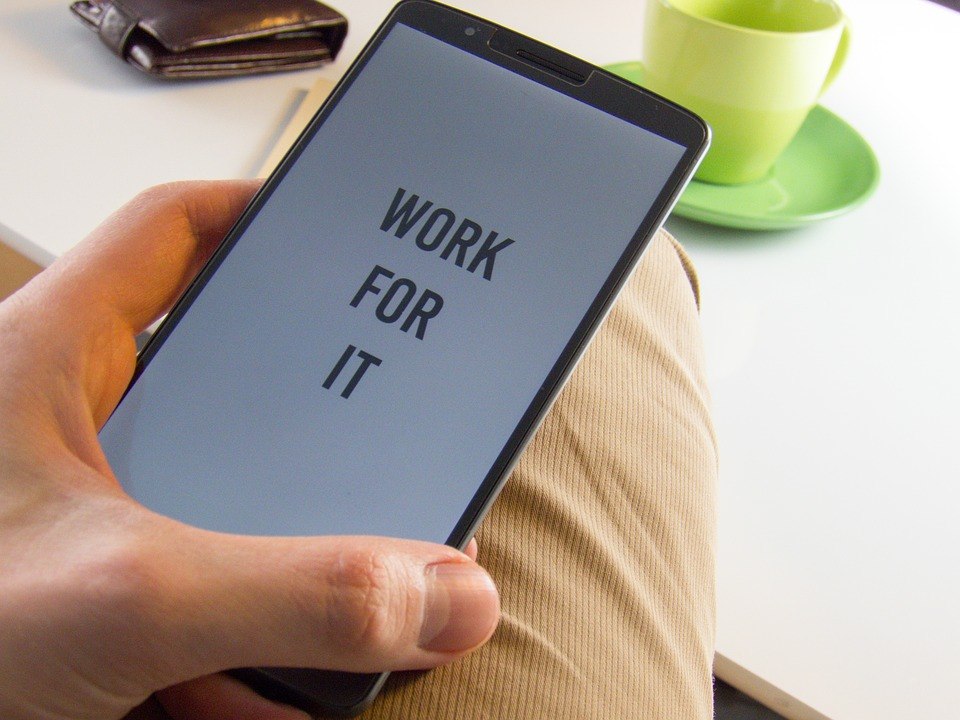 Source: pixabay.com
The business world has noticed that there is something to motivational therapy. Even though the process of motivational interviewing was designed around the work that Miller did with people experiencing substance use disorder, the business world has found value in the process. Some businesses are looking to help employees take personal responsibility for their actions. It can be used to help people identify the key behaviors they have that don't line up with the goals they want to achieve.
A form of motivational therapy in business can be used to put entrepreneurs and employees on the right path for professional success. However, when businesses are looking to use the process, they aren't usually looking to work with a therapist. Instead, there are business coaches who specialize in this type of interviewing and growth process.
While the goal of motivational therapy, finding the motivation to change behavior, is the same in personal and business situations, it's not the same thing. If you are looking to find motivation internally for your personal life, you might want to work with a therapist.
How To Find A Motivational Therapist?
While conducting motivational therapy might sound easy, it's not something just anyone can do. You want to work with an in-person or online therapist who has been trained in the process. While there are certain questions that they will guide you through, not every session is the same for each person. An experienced therapist will know how to guide you through this process. They will know the right questions to use to help you start to discover what motivates you.
If you try this process with someone who doesn't know what they are doing, you might not arrive at the outcome that you need in your life. This could delay you in making healthier decisions and improving your quality of life.
You will want to look for the same types of things that you would look for in any other type of therapist. Make sure you check their credentials. You want to know that they have the education they need to be a licensed therapist. And, you want to see that they are experienced in this type of therapy. The longer they have practiced it, the more they have perfected their craft. Also, you want to work with someone who is a good listener. If they aren't allowing you time to think and answer their questions, the process isn't going to work.
Having a strong therapeutic alliance is important when working with a therapist. As stated above, having a therapist who will listen and give you time to think and answer will go a long way in improving your motivation to make the changes you want in your life. If you don't have time to travel to a therapist's office to develop this alliance, consider online therapy. Evidence has shown that online therapy is as effective as face-to-face therapy. A literature review of sixty-five articles found that client satisfaction was positive and clinical outcomes were comparable to traditional therapy for a diverse population receiving different therapeutic treatments. Online therapy could be a consideration for you as you deal with motivational issues in your life.
How BetterHelp Can Motivate You
An online licensed therapist at BetterHelp who specializes in motivational therapy would be a good fit for you. To get started, check with your health insurance. They may offer coverage that will help you pay for your sessions. If this is the case, you'll want to find a therapist that your insurance company will work with. Not having insurance doesn't have to be a barrier though. BetterHelp is affordable. Another benefit of using BetterHelp is that you can meet with your therapist through various modes of communication, such as text messaging or videoconferencing. Below are some reviews of BetterHelp counselors from people experiencing similar issues with motivation.
Counselor Reviews
Ever since I've started my sessions with Deepa, I've noticed a significant increase in my happiness and motivation. She's sympathetic, understanding, and she implements different methods to improve your well-being. I don't ever feel like I'm being judged and there was an inherent understanding present with some situations I was experiencing. I felt like I changed for the better and I wanted to thank you for all the guidance!
https://www.betterhelp.com/deepa-priyadarshan/
Erin is very understanding and straightforward in her counseling. I appreciated her not only being there to listen and offer guidance, but also for providing the tools and motivation to help me understand how to manage my emotions and anxiety. I can feel myself becoming more self-sufficient and turning into more of who I want to be!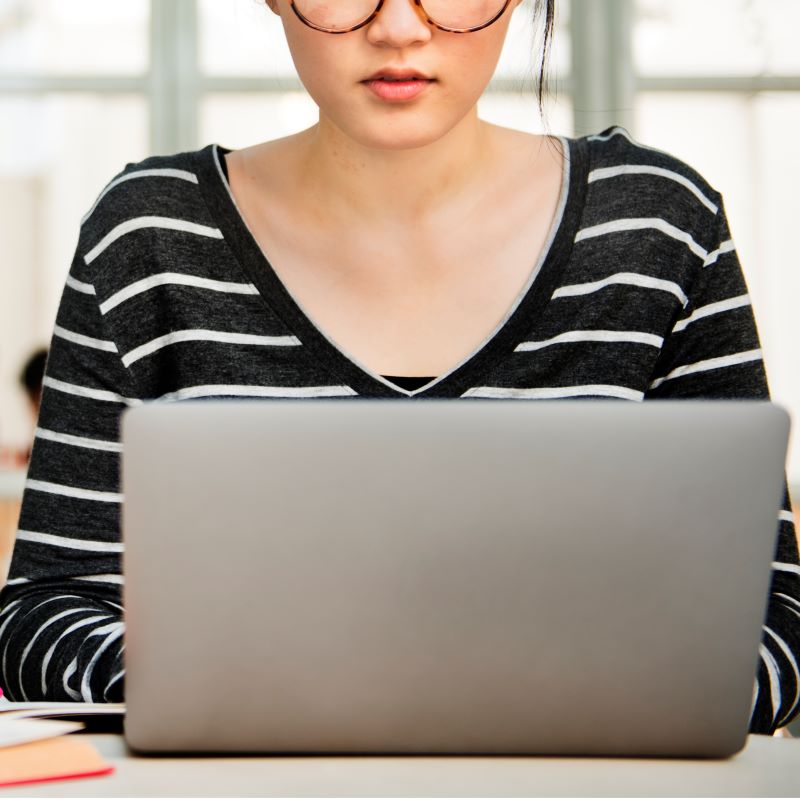 Source: rawpixel.com
Motivation Can Be Learned
It may seem that some people are just more motivated and determined than others. While it might seem like this, it doesn't have to be this way. Anyone can learn to become more motivated. The key is identifying what the things are that make the difference to them personally. Once you acknowledge what these things are in your own life, you will discover a new motivation to make the changes that you desire to make in your life. Take the first step today.
Previous Article
Considering Cognitive Behavioral Therapy? Examples Of How It Can be Used In Treatment
---
Previous Article
Considering Cognitive Behavioral Therapy? Examples Of How It Can be Used In Treatment
---
Next Article
How To Get The Most Out Of Brief Therapy
---
The information on this page is not intended to be a substitution for diagnosis, treatment, or informed professional advice. You should not take any action or avoid taking any action without consulting with a qualified mental health professional. For more information, please read our
terms of use.