How Does The Science Of Attraction Work?
By: Sarah Fader
Updated February 03, 2020
Medically Reviewed By: Stephanie Chupein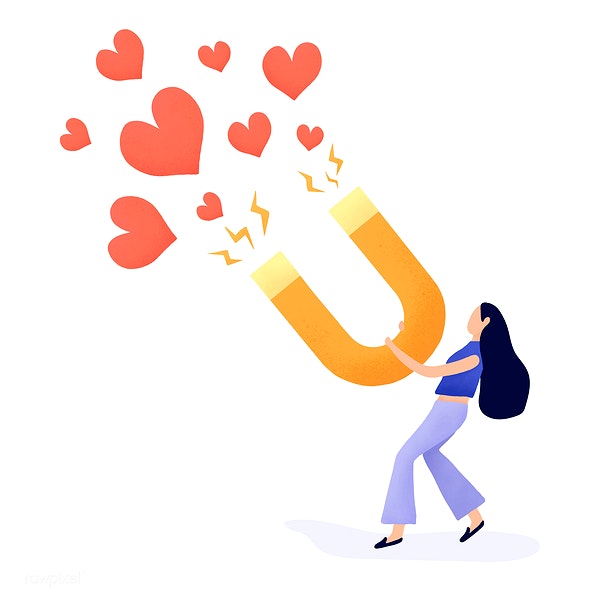 Source: rawpixel.com
Many of us think that we're drawn to someone for reasons entirely outside of our control. That there's something mystical or mysterious about it that we don't understand, but science thinks that it does understand. That's where the science of attraction comes in. Science has found ways to look at what attraction is and what each of us is looking for when it comes to finding that perfect mate we're going to spend the rest of our lives with, but most of us don't know it.
What Is The Science Of Attraction?
The science of attraction says that some very specific things go through our mind when we find that one special someone. According to this, there is no randomness to that level of attraction, and actually, we're working out some different things in our minds subconsciously to determine if each person that we meet is going to be the right one for us. It happens before we even speak to them and it's what causes that little spark, that instant interest in walking up and speaking to them.
Perfect Symmetry
One of the things that we look at in another person is their symmetry. Now, most of us don't do this consciously. We don't look at someone and try to see if their eyes are symmetrical or whether they are the same on both sides of their face, but when we look at someone and find them physically attractive, it means that our mind is, in a split second, making all those decisions for us. It is looking at the physical characteristics of that person and making decisions about how they look. What it finds, however, is that symmetry is aligned with health and strength in the DNA.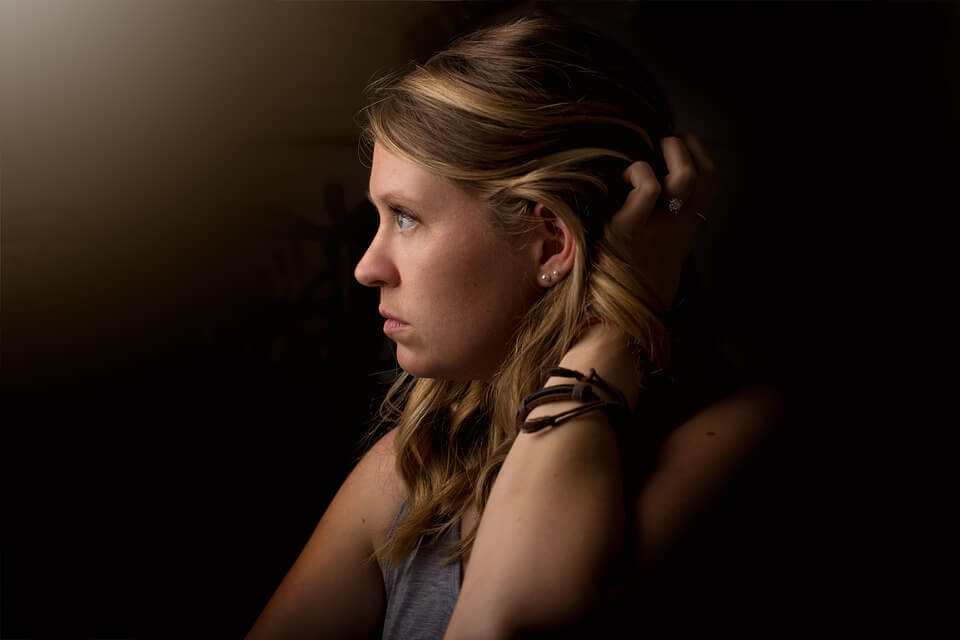 Source: pixabay.com
Because there is symmetry in the face and the body it means that there is less strain or problems with the DNA. That means the person has strong DNA that they will eventually pass on to their children someday. While we're not thinking about having children with that person at this moment, our mind is preparing for the future and the possibility of carrying on our genetic line with them. According to our functional biology, it's an important aspect of being with someone.
The Pheromones
Each of us has a distinct chemical smell that we don't even notice consciously. Even if you were to intentionally smell yourself or your partner you wouldn't be able to notice the smell. Your body does, however, and it has reactions and attractions to specific smells. This is entirely different from the smell of their perfume or body wash or any other artificial product that they may put on. Sure, you'll notice those things, and you may find them good or bad, but your body is paying attention to something entirely different and even if you hate the cologne someone wears you might still find yourself drawn to them.
Our body uses these scents to help us figure out a little bit more about those people that we find physically attractive. It uses this to help lead us to potential mates or those who are more likely to help us continue our genetic line (remember it's a biological function in your brain and not a conscious one). Even if you don't think you want children, there's a primal part of your brain that functions by continuing the genetic line, and it helps you to find the best partner it can to help you with that goal. Just because you don't want children doesn't mean that partner isn't still the best person for you.
Personality At The Top Of The Chain
Okay, so your body is going to push you in specific directions and try to get you with a certain person based on factors that you don't even understand or notice, but it's still going to be up to you, consciously, to decide what you think. When you walk up to that person and start to talk with them and find out that they are completely self-obsessed or rude that's going to make you walk away and nothing in your body, subconscious or otherwise, is going to change your mind.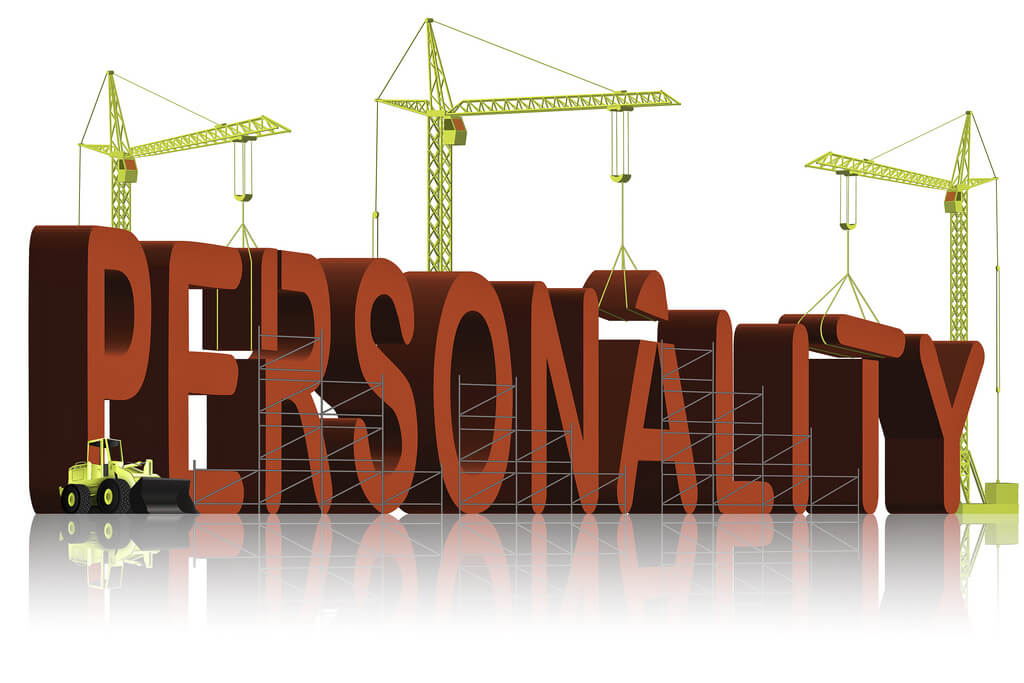 Source: flickr.com
Personality is always going to be important when it comes to finding that person you want to spend your life with. No one wants to be stuck forever with someone who is horrible to them or someone who is incredibly boring to them. You want someone that you will enjoy being with consciously, not subconsciously. So it's only by talking to that person that you'll be able to do just that. It takes time and effort to work out.
Figuring It Out
If you're having trouble with relationships, it may have nothing to do with the science of attraction. Rather, there may be other factors that are going on in your life and your mind that make it difficult for you to find someone. Maybe you're subconsciously sabotaging yourself, or maybe you're just not meeting the right people. Maybe you have unrealistic expectations about what 'the one' is going to be like. Maybe you've already met someone, and now you're struggling together. Talking to a professional can help you work through anything you're experiencing.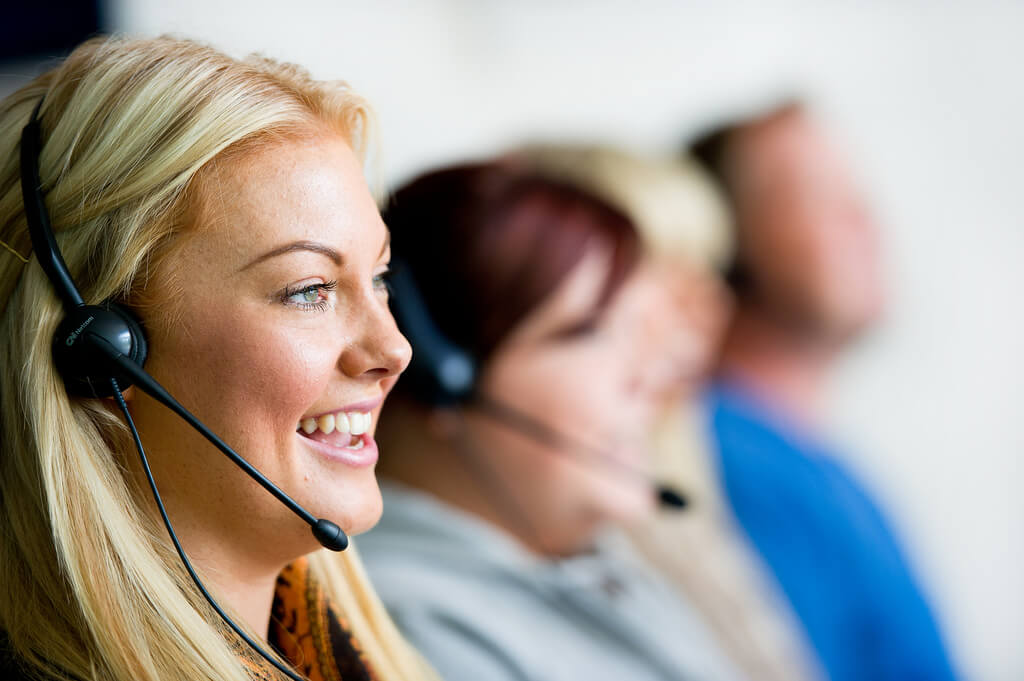 Source: flickr.com
For those who do need professional help, BetterHelp is a great way to go about it. You'll be able to talk with someone who can help you feel comfortable and work through anything you're experiencing, related to your relationships or otherwise. It's entirely up to you how your future turns out, but getting help is a way to push yourself forward and give yourself a head start. With BetterHelp you get an online service that connects you with some of the best therapists and psychiatrists in the country. You've got nothing to lose and a whole lot to gain by trying to push yourself further and further ahead on your path to happiness.
---
Previous Article
What is Ambivalent Attachment And How Does it Affect Me?
---
Next Article
What is Disorganized Attachment And How Does it Work?
---
The information on this page is not intended to be a substitution for diagnosis, treatment, or informed professional advice. You should not take any action or avoid taking any action without consulting with a qualified mental health professional. For more information, please read our
terms of use.