Finding Careers In Psychology With A Bachelor's Degree
By: Sarah Fader
Updated August 28, 2020
Medically Reviewed By: Aaron Horn
Psychology is an interesting field where you can learn about why human beings do the things they do, and find out how to help others. Studying psychology and the science of human behavior can be exhilarating. You may think that you need a Master's degree to have a successful career in the world of psychology, but that isn't true. There are many psychology careers that you can find in psychology with a Bachelor's degree. In this article, we're going to go over how to go about finding careers in psychology with a Bachelor's degree.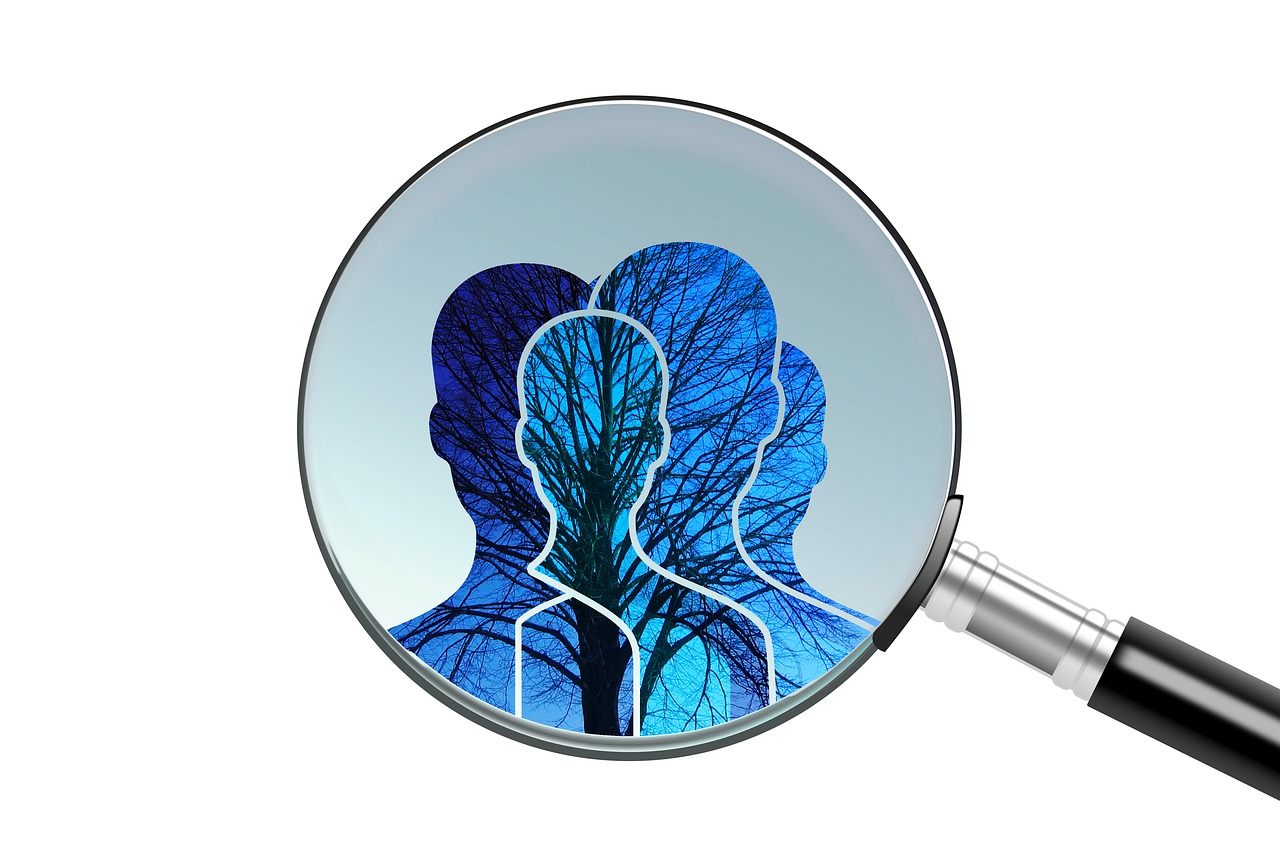 Source: pixabay.com
Career Paths With a Bachelor's in Psychology
Careers with a psychology degree are in high demand, whether the job requires a Master's or Bachelor's degree. There are many options for people in the field of psychology. Many people with a Bachelor's Degree in psychology graduate and look for jobs in human services. They may want to provide career counseling, or they could work for a non-profit organization servicing people who have needs for psychological services or something similar.
Human services is exactly what it sounds like, it's an area where you help people meet their needs. Whether it's food, shelter or parenting resources, you can assist many people with basic needs. Human services is a combination of the fields of psychology and social work. It focuses on preventing problems rather than solving them, although when crisis situations arise, people in the field can assist clients. Mental health workers in the human services field are making a commitment to helping clients improve their quality of life, and get the help they need to support themselves and their families. If that all sounds like something you'd like to help with, let's explore different careers in this industry.
Do you have a passion for helping communities and people better their lives? If so, you might be an ideal candidate for one of the many rewarding careers in human services. If you have a degree in psychology, you might pursue the following carers:
Forensic Psychology Careers
People who pursue a degree in forensic psychology as an undergraduate, have a lot of different options. A forensic psychology career can be lucrative, even if you have a Bachelor's in the subject. You don't have to pursue graduate work to practice a rewarding career in the field of forensic psychology.
Case Manager
Case managers assist clients with getting their basic life needs met. They also can help clients by empowering them to use their strengths and succeed at their life goals. When you work as a case manager, you're working in social services to help clients identify what their treatment plan is. You may work with clients with substance abuse issues or disabilities, andl provide them with vocational referrals for training or mental health services. A case manager may work in a welfare-to-work program and will often collaborate with vocational rehabilitation counselors and facilities. To be a case manager, you need to have critical thinking skills, and it's advantageous to have a degree in psychology because you'll understand human behavior and the needs of your clients.
Working in Childcare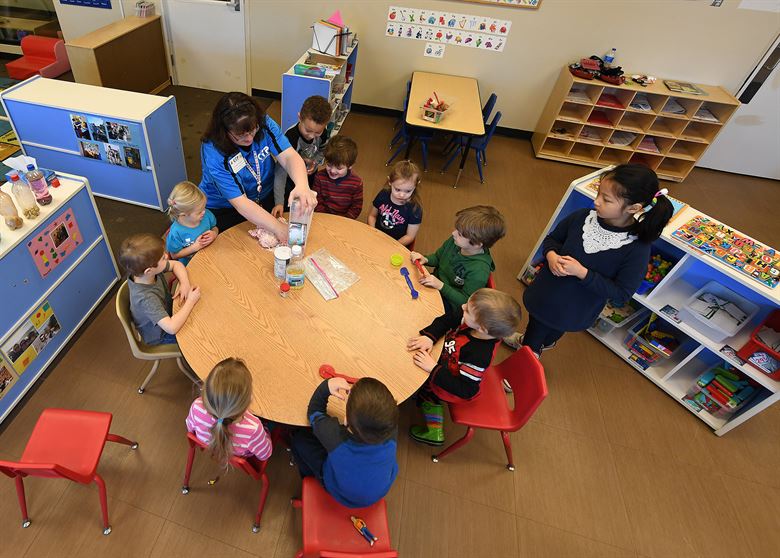 Source: grandforks.af.mil
Childcare is a great field for those people who are interested in developmental psychology. For those of you who have a degree in psychology, and especially if you're well-versed in childhood psychology, you may want to pursue a career working with children. Working with a child is rewarding for so many different reasons. You get to watch their development. You're there for a formative time in their lives and can support them emotionally. If you studied child development in a university or college setting, you've got an advantage over other applicants to childcare positions. You understand developmental psychology, and you can work in a childcare facility where you work with kids, which can be extremely fulfilling.
Developmental psychology is fascinating. You learn about how people develop from infancy to adulthood. We were all children once, and learning about development informs the person you are today. From as early as infancy, we start to form attachments to caregivers and begin the development of our personalities. When you pursue a degree in psychology, you might find that you're drawn to a specific field of psychology, such as abnormal psychology or child psychology. If you find that you're drawn to learning about the behavioral, mental, and emotional development of children, this career path might be a good fit for you. You may find that you're interested in studying play therapy or other forms of therapy used for kids, or you might just notice that you enjoy working with youth populations. If this sounds like you, a job in a childcare or daycare facility will help you fulfill your passion and will likely be highly rewarding for you.
Vocational Rehabilitation Counselors
Vocational Rehabilitation is a fascinating field where counselors can assist clients with disabilities. Those individuals may have mental health issues, substance abuse concerns or physical disabilities. Regardless of the type of health concerns your clients have, you have the ability to help them get job training, and refer them to agencies for job placement. Working as a vocational rehab counselor can be extremely rewarding. You'll work with individuals who live with various forms of disabilities, whether those are mental health conditions, physical disabilities, or other disabilities. Many vocational rehabilitation counselors work for government agencies or residential treatment facilities.
With your Bachelor's degree in psychology, you can work in the realm of vocational rehabilitation services to become someone who helps individuals with disabilities fulfill careers and gain independence. You can refer them to training programs or help them with job searches. Studies show that vocational rehabilitation services are helpful for people living with disabilities who are looking to find work, so know that you're making a difference if you choose to pursue this career path, and enriching people's lives.
Becoming a Teacher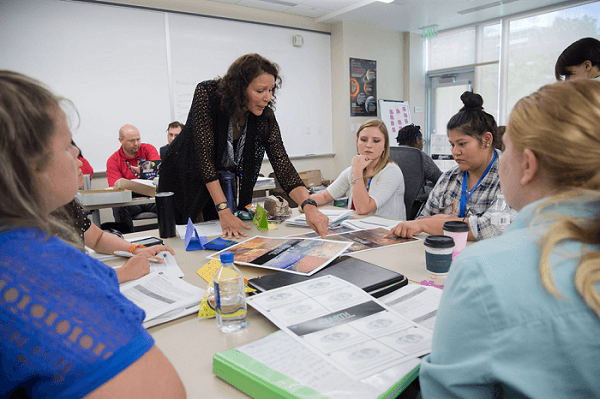 Source: oundupreads.jsc.nasa.gov
Teachers are educating the future leaders of the world. As a teacher you have the ability to educate young people on how to empower themselves and embrace their strengths. To work in many private schools throughout the United States, you may not have to have a Master's degree. Each state has a unique set of requirements for teaching jobs, and these requirements vary by the specific type of teaching positions that you'd like to pursue as well. Make sure to check the requirements for teachers in your state to see what options are available to you. You could work in a variety of positions at an elementary school or high school with a Bachelor's in psychology (including a teaching position depending on your state), and with your knowledge of human behavior, you'll have the ability to be empathetic, compassionate, and kind to the students that you work with. You'll be a part of creating a positive learning environment and a sense of community, which is essential for student success.
If you have lived experience with mental illness that can you support your students. You can understand your students better. You can also have mental health advocates come into your classroom and speak about mental illness and mental health conditions. Having a classroom gives you the platform to communicate education about mental health. Whether you are imparting those lessons or you have professional guest speakers with lived experience come into your class and speak about these issues. Being a teacher is a great job for those people who enjoy the love of learning and sharing those lessons with others. Depending on the demographic you work with, you have a unique opportunity to help people improve their mental health.
Writing
Writing is a wonderful career and extremely versatile. You could write for a magazine online or in print. You may become a published author. When you have a Bachelor's in psychology, you may pursue a writing career in the mental health field. You could write articles online about your lived experience with mental health, or write from the perspective of a clinician. You might write books about human behavior, or you could be drawn to writing realistic novels about people who have mental health conditions to raise awareness for these challenges. There are many opportunities to write for publications if you have expertise in human behavior. It's also advantageous if you have personal experience with mental health issues or mental illness because you can offer a special perspective and add to the conversation as not only someone with knowledge in the field but as someone who has a personal understanding of these issues.
Getting Help For Yourself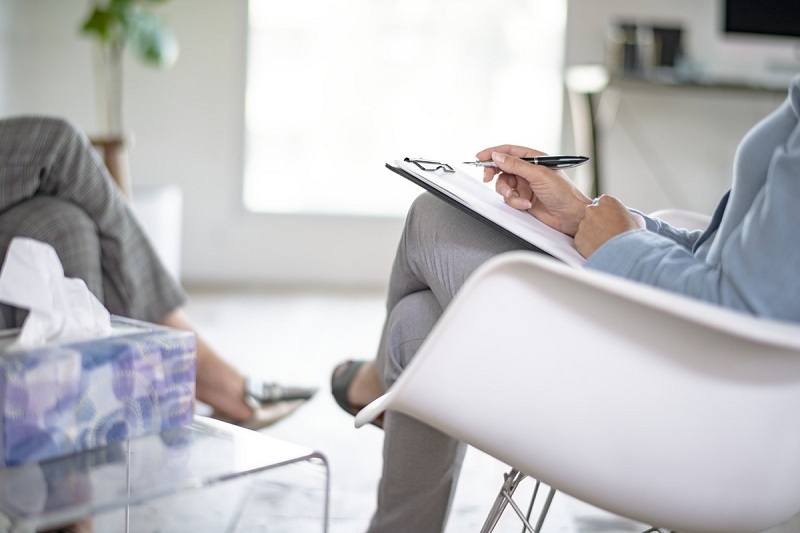 Source: rawpixel.com
It's extremely important to take care of your mental health. No matter what your career is, we all need to make sure we're stable and have a great support system. One of the ways you can take care of yourself is to see a therapist and work through life challenges. You may have studied psychology, but it doesn't mean that you're expected to have it all together. From studying psychology, you know that it's vital to maintain stability and wellbeing and that everyone needs help sometimes, which is why therapy matters. Here at BetterHelp, our counselors want to assist you as you create a stable, well-balanced life. If you're interested in pursuing therapy, check out the online counselors at BetterHelp, and get support for your needs. You might talk about your career in counseling, and you might discuss pursuing a career as a counselor with your therapist. Whatever your needs are, it's important to recognize that everyone deserves to achieve mental wellness.
---
Previous Article
Hands On Careers For Sensitive People - Being An Empath In The Working World
---
Next Article
Different Types Of Mental Health Careers
---
The information on this page is not intended to be a substitution for diagnosis, treatment, or informed professional advice. You should not take any action or avoid taking any action without consulting with a qualified mental health professional. For more information, please read our
terms of use.