All You Need To Know About Dating A Woman With Kids
By Sarah Fader
Updated March 17, 2020
Reviewer Nicole J. Johnson
Dating a woman with a child or children can be very exciting, fulfilling and challenging at the same time. Traditional dating allows two people to get to know one another, build a special bond and decide if starting a family is right for them. These are still some of the same steps that couples take when children are already involved, but with some added creativity and sensitivity.
Of course, everyone has their preferences or in many cases people have found women with children come to the relationship with certain qualities that are real assets to sustaining a healthy relationship, like balancing and prioritizing life. Check out these tips for making it work.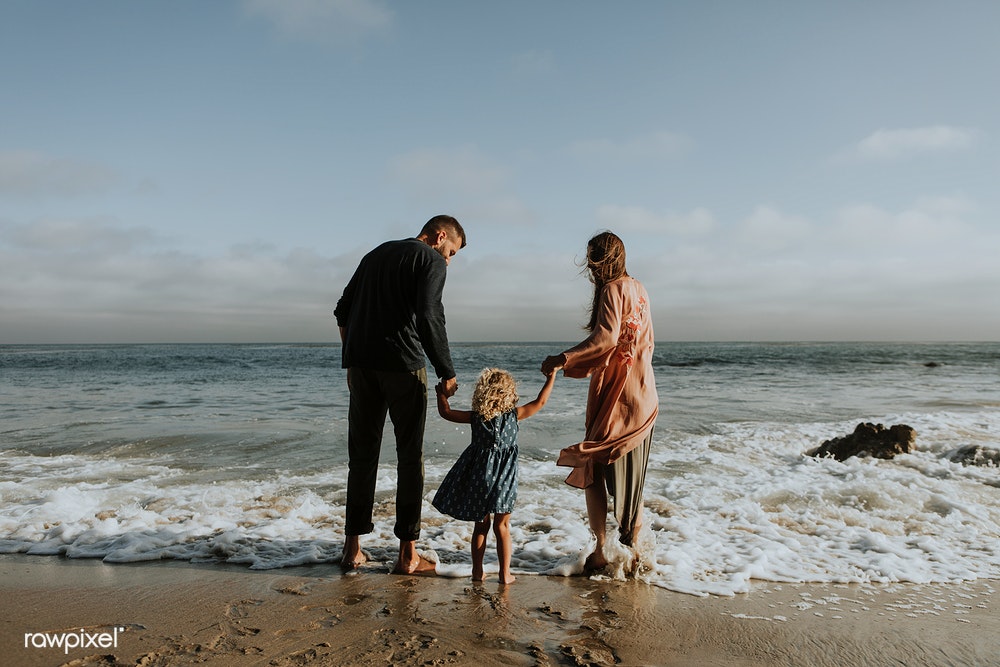 Source: rawpixel.com
1. Recognize That Dating a Woman with Children Can Be Different Than Dating a Person without Children
Dating a woman with children may be similar to dating anyone else in some ways, however, it should be acknowledged that a woman with children will have other priorities. Understand that her children will be a higher priority than the relationship. If you're interested in a woman with children, it's important that your self-confidence and level of independence is secure. Dating a woman with children may also mean she has open communication with her ex. This is generally a positive thing for the sake of the children. This means it's important to again be confident in yourself and trust your partner.
If you have any issues related to self-confidence and our establishing trust, one great option is Betterhelp's online counseling platform. This is a resource to work on your feelings from the comfort of your own home. It's more flexible than traditional in-person therapy. Signup is simple and can quickly lead to dating/relationship guidance that can make a huge difference.
2. Know Her Priorities
When getting to know the woman you're considering dating, ask her about what's important in her life. What are some of her daily activities? When and how does she spend her free time?
A woman with children will likely have structure and routine to balance her family's life. Being able to be flexible for her schedule and or creative with spending quality time together can make your relationship exciting and full of gratitude.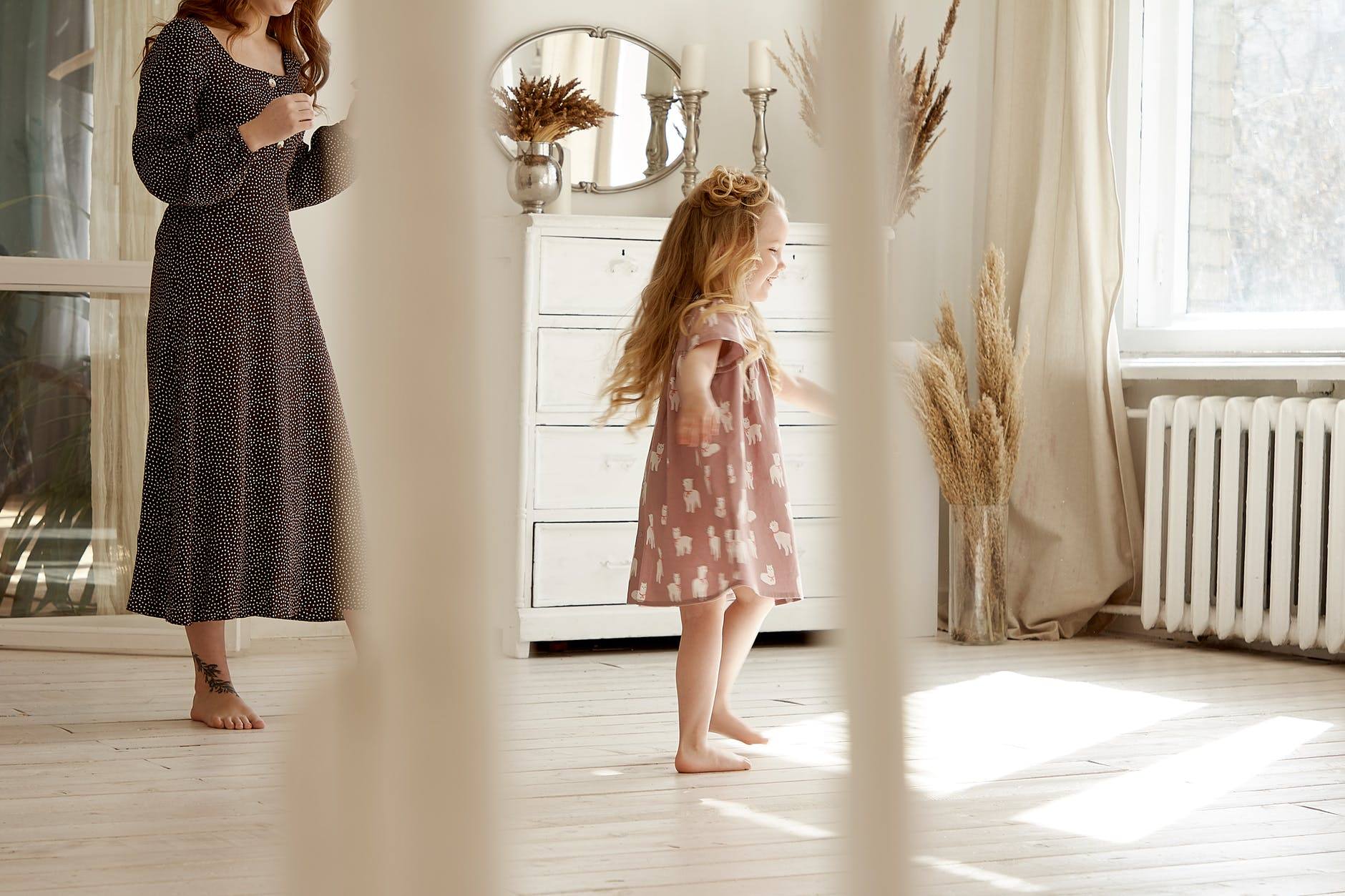 Source: pexels.com
When you want "alone time," she will need some notice. Work together to make sure all the bases are covered.
3. Show Her Gratitude
It's always nice to show your partner how much you enjoy their company, and that they're special. Show that you understand and appreciate the added effort she requires to spend time with you. Offer to cover the cost of a babysitter. By helping to offset the cost of babysitting dates, you may increase her opportunities to spend time out.
Help out with her daily routine. Offer to pick up dinner, help with activities around the house, or take her car for a wash. You will get to know what she needs or wants-just go ahead and offer to assist. It doesn't have to cost a great deal of money, just be creative.
4. Let Her Handle Her Children and Her Ex
Depending on your partner's situation, dealing with an ex can be a downside of dating someone with kids. This however is not always the case, nor it does not have to be. In fact, the solution is really simple: stay out of it. Although it might be tempting to jump in and take sides, you must remember that these issues probably started long before you came into the picture and will continue with or without you. Instead of getting involved, simply lend an ear and shoulder for support. This can mean a lot to your partner and can even go a long way with the ex.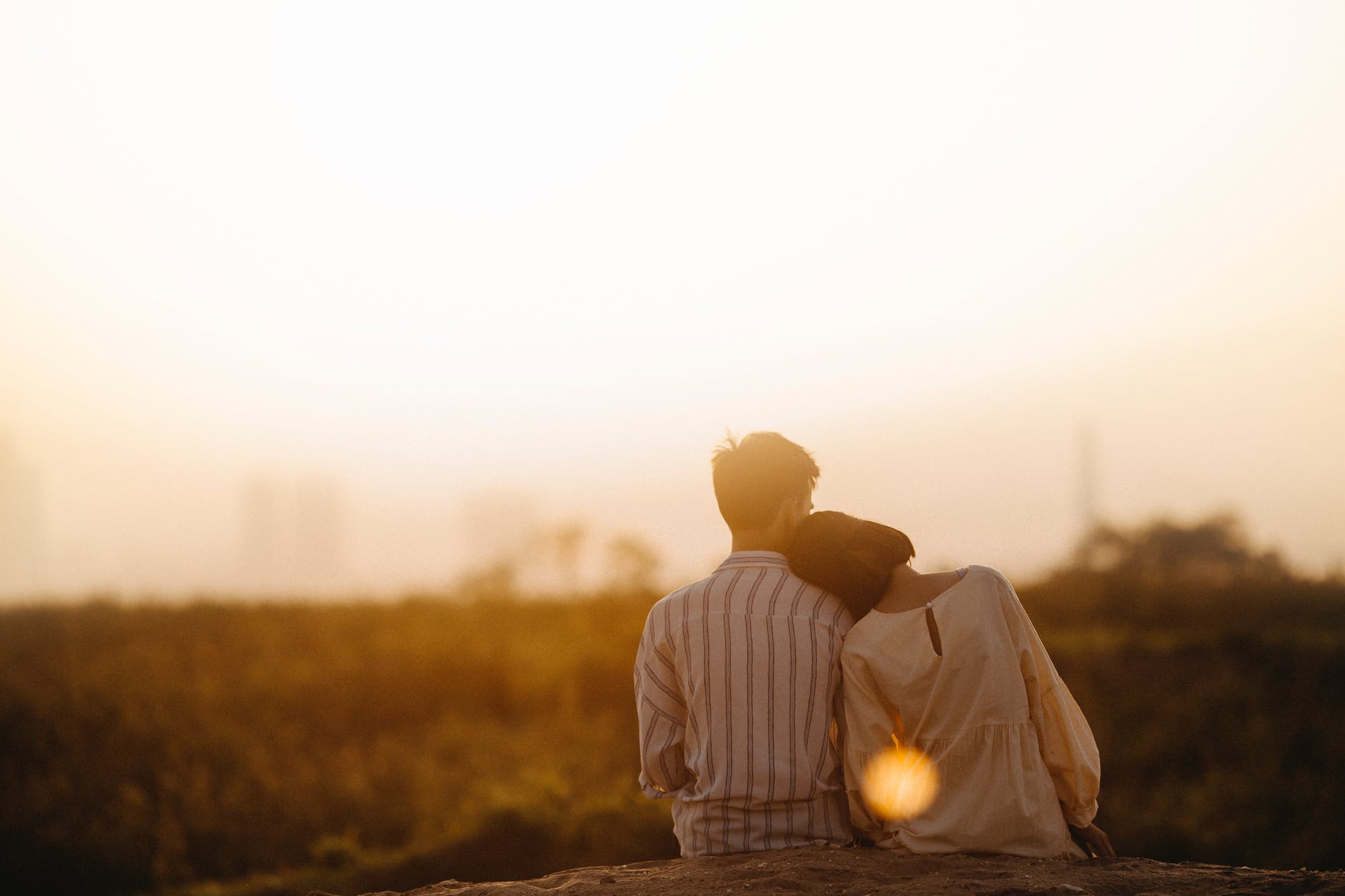 Source: pexels.com
The same rules apply when it comes to her children. Allow her to raise them her way. Of course, it's your responsibility to keep them safe if ever in your care, but leave the parenting to the parents.
5. Take an Interest in Her Children
It feels amazing when your partner has an interest in the things most important to you. It's the same when dating a woman with children. If you have a genuine interest in her family, she'll appreciate it. This doesn't mean you need to throw yourself into having a relationship with her children, but it could mean showing genuine interest by asking questions about the family, her parenting style, and eventually discussing what a future blended family might look like. By getting to know more about her family, you're getting to know more about your partner.
Once you move into a more involved relationship with the family, be sure to get to know the children as individuals. Talk to the children about their interests, likes, and dislikes. Building a bond through mutual respect is important for the growth of the relationship.
6. Take Time to Get to Know Her and the Kids
When dating a woman with children, and really anyone, taking your time to build the relationship is important. Going at a pace that allows you to learn more about yourself, your partner, and the family dynamics will help both of you decide if this is a good fit. If it's a good fit, going slow and steady will also allow you both to develop boundaries and structure the relationship in a healthy way. Children can sense insincerity, so make sure you both are sure about wanting the relationship to work.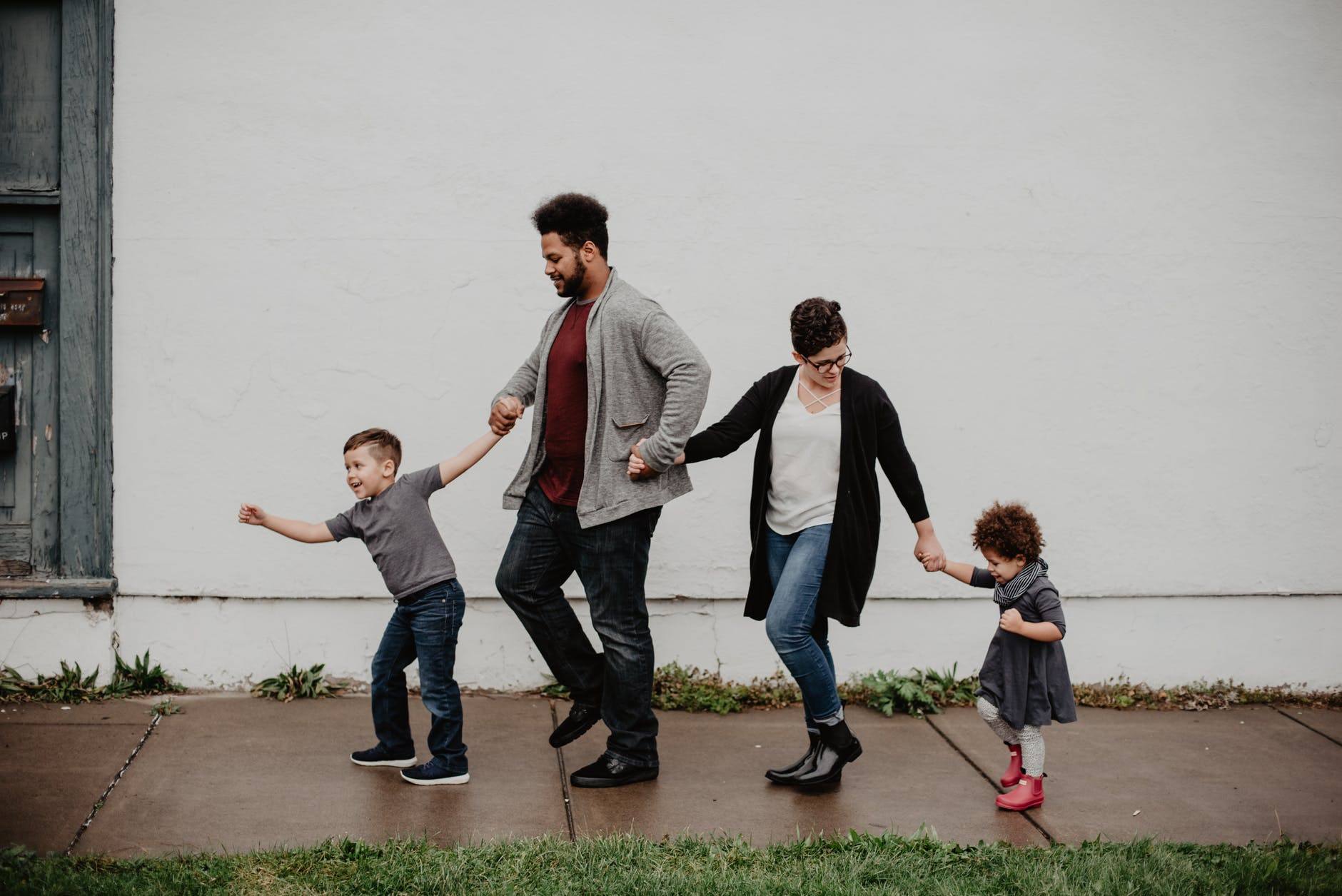 Source: pexels.com
It can take time for children to positively respond to a newcomer to the family, so exercise patience and respect as they adjust.
BetterHelp Cares about Families
When you see an online counselor at BetterHelp, they understand your relationship is important. They'll help you work through any common relationship issues. Dating a woman with children poses challenges, and you can talk to your online counselor about the struggles involved. Also consider online counseling for couples. If your relationship is getting serious, working with an online couples counselor is a wonderful way to improve your communication and get closer to your partner. Whatever your issues, the online counselors at BetterHelp want to help your relationship succeed. Read below for some reviews of BetterHelp counselors, from people experiencing similar relationships.
Counselor Reviews
"Dr. Ciraky has proven to be an excellent sounding board and has provided tools to work through my relationship issues. He has been insightful and given me things to think about to direct me in my decision-making process. I would highly recommend him."

"Patricia is amazing. She helped me through some relationship problems. I am extremely grateful for her support. She is very kind and explains difficult situations in a way that they make sense. I especially loved the fact that she sends you a summary of your session so you can get back to it at any time. It helped me a lot. I felt very lucky to have had Patricia as my counselor."

Conclusion
You don't have to navigate the challenges of dating a woman with kids alone. Talk to a counselor at BetterHelp and get the guidance you need, to enjoy the best possible relationship with her. Take the first step today.
---
Previous Article
Speed Dating Advice To Help You Have The Best Experience
---
Next Article
What Dating Scams Are Popular And How To Avoid Them?
---
The information on this page is not intended to be a substitution for diagnosis, treatment, or informed professional advice. You should not take any action or avoid taking any action without consulting with a qualified mental health professional. For more information, please read our
terms of use.