What is RAINN?
Updated February 28, 2020
Medically Reviewed By: Laura Angers
Content/Trigger Warning: Please be advised, the below article might mention trauma-related topics that include sexual assault & violence which could potentially be triggering.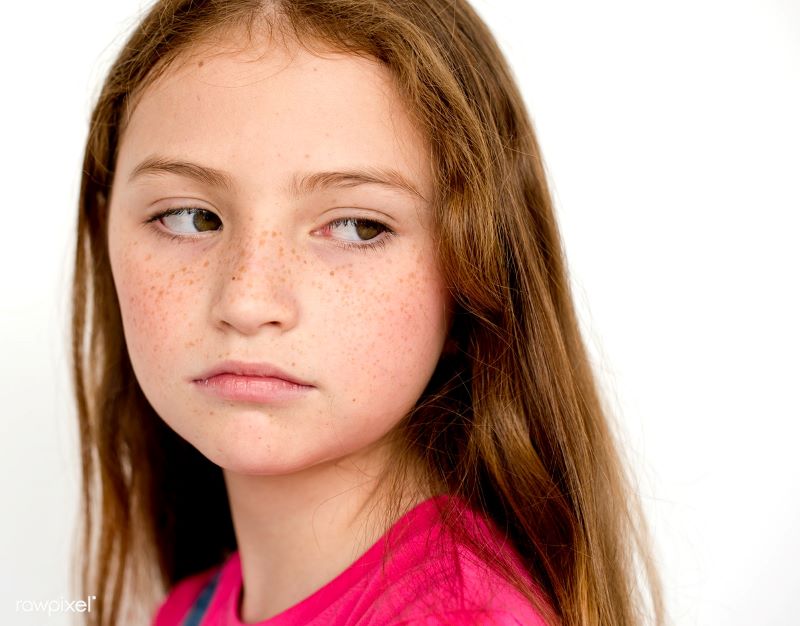 Source: rawpixel.com
RAINN, or the Rape, Abuse & Incest National Network, was founded in 1994. It is a non-profit organization that specializes in providing help for domestic violence victims, particularly victims of sexual assault. RAINN also operates the National Sexual Assault Hotline and the Department of Defense Safe Helpline. Singer-songwriter Tori Amos was the first ever spokesperson for RAINN.
In addition to helping survivors of sexual assault, RAINN also promotes programs that offer domestic violence support, and they fight for those who have engaged in acts of domestic violence like sexual assault to be brought to justice.
National Sexual Assault Hotline
The National Sexual Assault Hotline is a 24-hour, toll-free, confidential phone service that connects callers to "domestic violence counseling near me" for assistance in coping with sexual assault. The hotline has helped over 2.5 million people since RAINN was established in 1994. In 2008, RAINN gave people a new method for reporting domestic violence: they began helping people via instant messenger.
Professional wrestler Mick Foley makes for an impressive domestic violence counselor. He spent over 550 hours talking to victims online throughout only 15 months. Foley was introduced to RAINN through Amos, who is a friend of his. He has also offered his services mowing the lawns of those who met a certain contribution toward the financial help for domestic violence victims.
RAINN Day
RAINN Day is a campaign that ran every September until 2018 when it was moved to April so that it could concur with Sexual Assault Awareness and Prevention Month (SAAPM). The objective of the campaign is to raise awareness of and educate people on sexual violence, intervention, and available domestic violence counseling centers on college campuses.
The Types Of Sexual Assault That RAINN Handles
Some types of sexual assault can be considered domestic violence because they occur within the home or family. Incest is one of these crimes. In addition to incest, RAINN also helps victims who are coping with the following, which may take place in the home or outside of it:
Sexual abuse/assault of a minor
Sexual violence from an intimate partner
Sexual assault of men, and the stigma that often attaches to it
Sexual assault as the result of being given a date rape drug
RAINN provides domestic violence therapy for perhaps every kind of sexual abuse and assaults out there. They also assist those who have been the victims of prison assault, military assault, elder abuse, and abuse at the hands of their physicians, to name only a few.
RAINN is a unique domestic violence center in that it specializes in helping the victims of sexual assault, rather than domestic violence in general. It can also be a helpful domestic violence resource center for those who have witnessed the sexual assault, or who know someone who is going through it and they're not sure what to do, or how to help that person.
RAINN's Programs
The kinds of programs RAINN offers include programs related to and promoting victim services, public education, public policy, and consulting services.
As far as victim services are concerned, RAINN offers the following:
The National Sexual Assault Hotline
The Department of Defense Safe Helpline
Technology and services for partners in the field
Training services
Volunteer work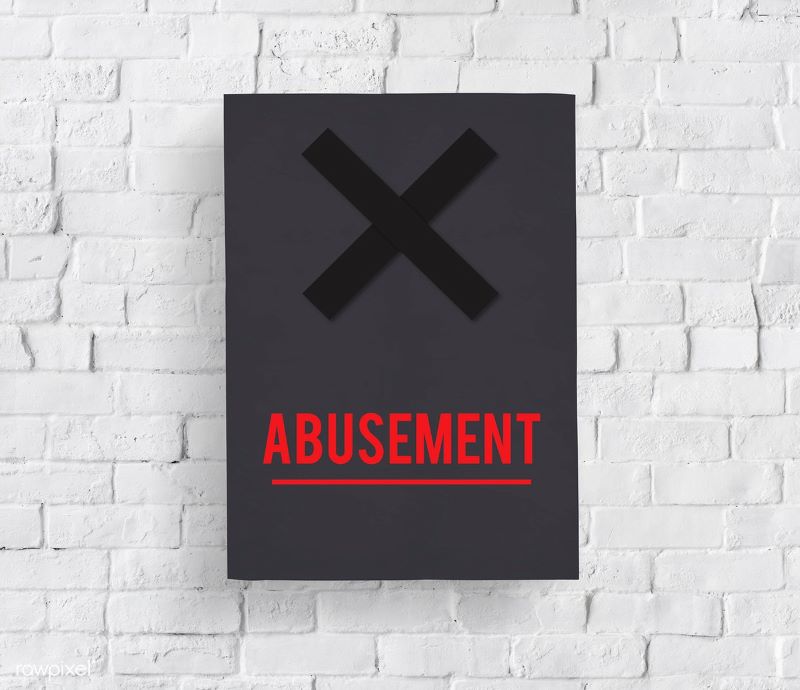 Source: rawpixel.com
Long-Term Effects Of Sexual Violence
It is so important that sexual violence is prevented because when it does happen, it can have serious long-term effects on the victim. For instance, a victim of sexual violence is much more likely to have suicidal ideations or suffer from depression. And a majority of women who have been raped (94 percent) report experiencing symptoms associated with Post-Traumatic Stress Disorder (PTSD).
Source: rawpixel.com
Those who have been sexually assaulted are more likely to use drugs and alcohol, including major drugs like cocaine, as a coping mechanism. Also, those who have been the victims of sexual violence find it difficult to enjoy a normal relationship with family members, friends, and even co-workers.
RAINN reports that 37 percent of victims are more likely to fight with friends and family members after suffering an attack. They are also less likely to trust their loved ones, and they often feel like they cannot be as close to their loved ones as they were before the attack. There is also an increased risk of pregnancy and a potential exposure to sexually transmitted diseases and infections when a woman is raped or sexually assaulted.
Many of these effects may be treated with therapy or medication, but many of them may not be. For instance, a woman who is sexually assaulted by her husband may end up bearing his child. That child may then become a lifelong reminder for her of what happened to her.
Preventing Sexual Violence
Knowledge is power, and the more you know about how to prevent sexual violence, the more you can do to protect yourself and others. Here are some tips provided by the Women & Families Center to help you take steps toward preventing sexual violence toward yourself and others:
Never blame rape victims for what happened to them (e., saying things like "if your skirt weren't so short, it wouldn't have happened").
Do not perpetuate sexist behavior by objectifying or stereotyping women, or re-telling a rape joke.
Challenge images in the media that encourage violence or sexism against women, and don't spend money on magazines, movies, or music that is degrading to women.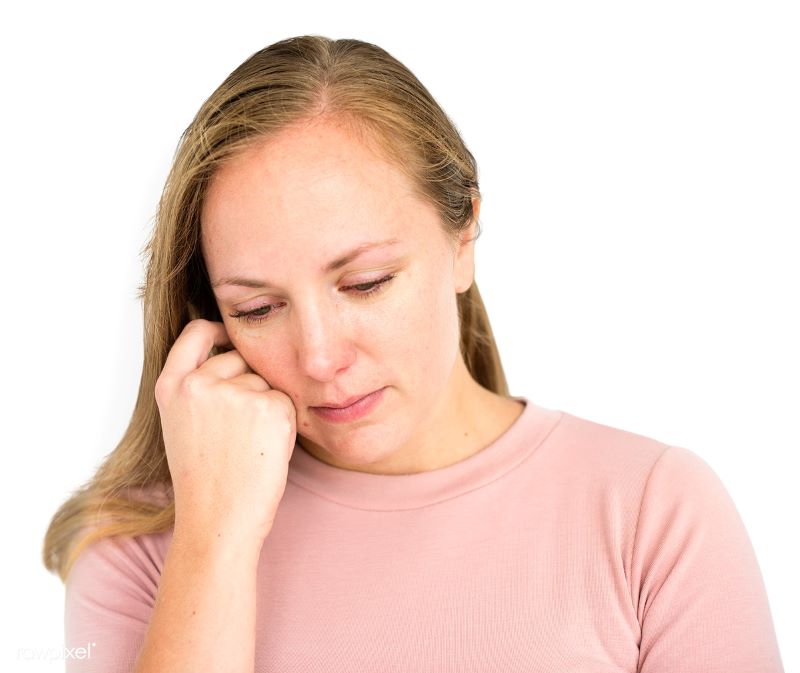 Source: rawpixel.com
There are also some things that you can do to prevent sexual assault which may seem small but can grow over time and lead to bigger changes when we start to recognize where this behavior stems from.
For instance, reconsider gender roles and stereotypes and where these comments come from. The next time your father-in-law says something like "boys shouldn't wear dresses!" or "girls shouldn't play with tools!", educate him on how statements like these are rooted in homophobia and sexism - both of which can perpetrate sexual violence.
Also, take the time to educate yourself on the facts vs. fiction. For instance, many people believe that a stranger commits a majority of sexual violence. However, almost 90 percent of sexual assaults are committed by someone the victim knows, whether it's an acquaintance they don't know very well, or a friend or family member.
For more information on domestic violence resources or domestic violence support groups, contact our BetterHelp counselors any time.
---
Previous Article
Where To Look For Online Domestic Violence Resources
---
Next Article
How Can We Help Male Victims Of Domestic Violence?
---
The information on this page is not intended to be a substitution for diagnosis, treatment, or informed professional advice. You should not take any action or avoid taking any action without consulting with a qualified mental health professional. For more information, please read our
terms of use.