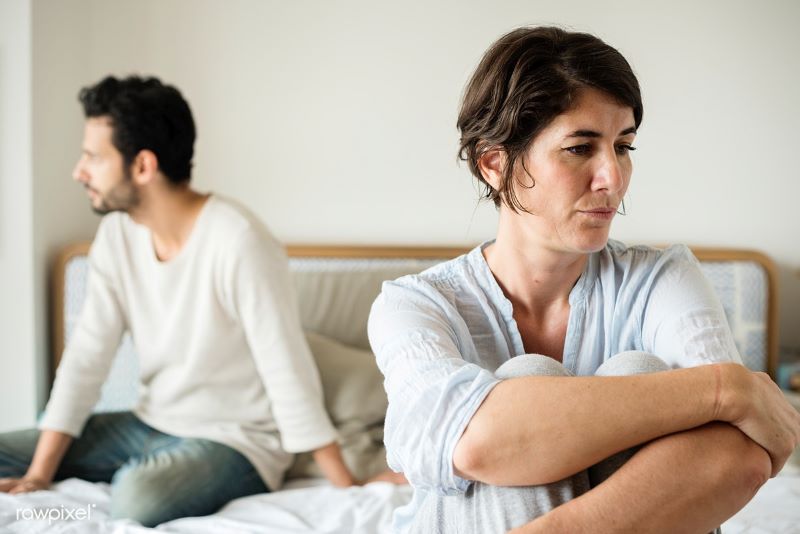 We Don't Always Understand Our Thoughts And Behaviors
Domestic violence happens with alarming frequency throughout the world, but more and more is being done about it. This organization is one of the places that is looking to change the way that domestic violence is prosecuted and the way that the victims are helped. Victims and survivors of domestic violence are a part of the National Coalition Against Domestic Violence. They continue to fight for more rights for domestic violence survivors as a result of what they have gone through.
Who Is The National Coalition Against Domestic Violence?
This Coalition is made up of survivors of domestic violence as well as those who support changing the current laws and policy to make things harder on abusers and easier on their victims. They consider themselves the voice of those victims and survivors and work toward making change for the world by changing everything from policy to education. In fact, they seek to help educate others to bring them around to the cause and also to provide programs that will help those who are currently or who have ever suffered from domestic violence.
About The Coalition
Besides championing for change, the NCADV also helps those who have been victims. For one thing, they sponsor the Remember My Name project, which honors those who have lost their lives to domestic violence over the years. Whether that victim is a man, woman or child, they create posters each year of names and ages of those who have been killed by an abuser and circulate it to let others know what has happened and how real this problem is. They are also working on advancements to the program, including When I Was here, which seeks to tell the story of those who have lost their lives, more than just their name.
Hope & Power is a financial program that seeks to help those who are getting out of domestic violence situations to understand their finances and come up with ways to provide for themselves as well as their children. After all, many individuals say that they have stayed in domestic violence relationships because they felt they had no way to support their loved ones if they were to leave financially. Through this program, they are assisted in safety planning, budgeting, banking, credit, money management and even taxes and getting a job.
The Cosmetic and Reconstructive Surgery Program is another program offered by the organization and works with the American Academy of Facial Plastic and Reconstructive Surgery to help domestic violence survivors with cosmetic surgery to repair injuries from an abusive partner. There are facial plastic surgeons throughout the country that have volunteered to help these survivors with scars or other signs of their abuse in the head, face and neck areas. Through this process, the victim may be able to feel more confident as they enter back into the life that they want for themselves.
The NCADV has helped with other programs and informational areas as well including reproductive health and HIV/AIDS. Women who are in a domestic violence situation could be more likely to be infected with this disease and are also at a higher rate of having little control over their reproductive health. They may not even know or understand the basics about the health care that is available to them in these forms. As a result, the program helps to inform them and improve their overall physical health as a result, as well as their knowledge of it.
Getting Help With Domestic Violence
The first thing that you should do if you're seeking help is creating your safety plan. This plan will help you understand what you can and should do in cases where your abuser is attempting to control or harm you. If you're not quite sure if you feel ready to leave the situation yet this safety plan will help you plan for what you will do if/when your abuser attempts anything again.
It should contain information about what you're going to do if the situation comes up as well as who you may be willing to tell about your situation. With your plan, you'll be able to decide what you want to do and how you want to do it.
If you're ready to leave a domestic violence situation, it's important to do so with the help of others that you trust. Leaving this type of situation can be extremely dangerous and getting the help of family friends and the authorities is one important way to keep yourself and those you love safer. Make sure you know where you're going and that your partner does not when you decide to leave and also make sure to seek out as much help for yourself, as you can.
Professional Help With Domestic Violence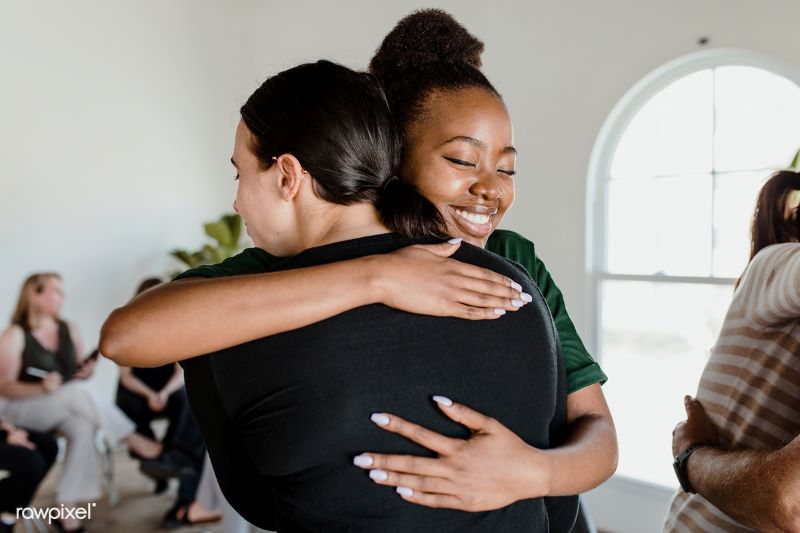 We Don't Always Understand Our Thoughts And Behaviors
Professional help is out there,and it's important that you take advantage of it. Experiencing domestic violence is an extremely difficult situation, which means finding someone to talk to is going to be important to overcoming the trauma may require additional help. A professional will help you come to understand more about yourself, what you've gone through and how you're going to overcome it. They'll also help you understand better what you should be doing in the way of forming new relationships (both romantic and platonic).
BetterHelp is one place that you can find the professional help that you're looking for. With their help, you'll be able to connect with a range of professionals throughout the country, and you'll be able to communicate with them entirely online, which ensures that you can feel more comfortable with the experience.
You'll feel more willing to open up when you're sitting in a comfortable place, where you feel most relaxed, rather than when you're sitting in a psychiatrist's office. You'll also be able to more easily keep your appointments no matter where you happen to be at the time or what might be going on with the weather or anything else. You can get the help that you need.