What Is Family Support And How Can It Help Us?
Updated January 01, 2019
Reviewer Stephanie Chupein
Is your family in crisis? When you're unable to meet your family's basic needs, a variety of family support services are available to you. Whether you are struggling financially, or your family is in turmoil while a parent is called away for military service, there's help for you and your loved ones. Since we aren't born with the knowledge of how to get family support, the first step in getting help is finding out how these agencies can help.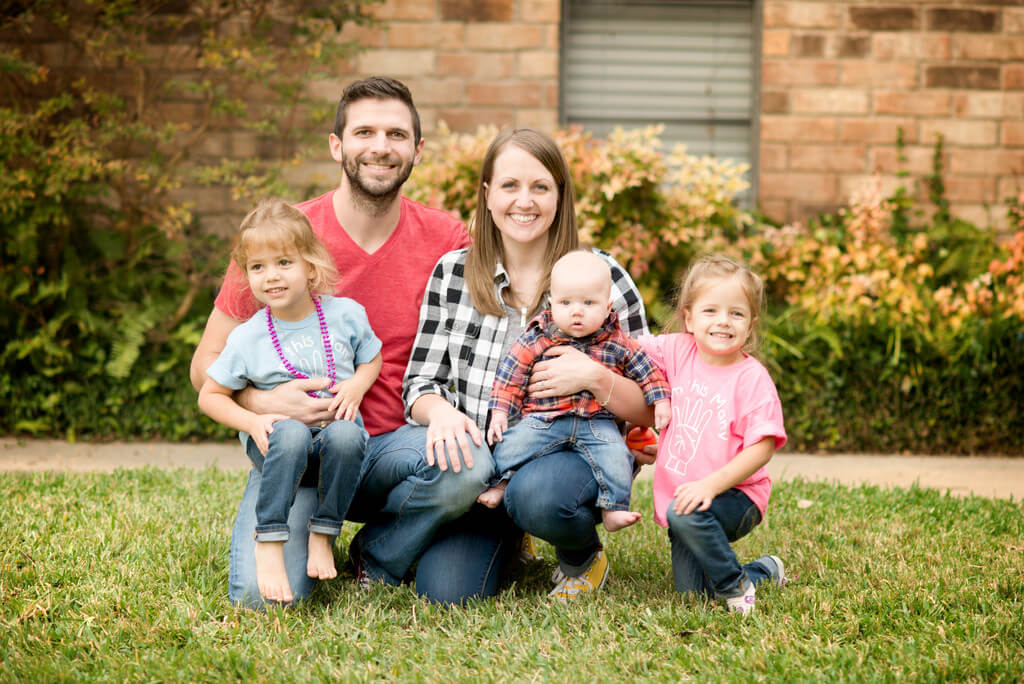 Source: flickr.com
What Is Family Support?
Family support services come from a variety of sources. However, they all have the same basic goal: to help struggling families improve their lives.
What Is A Family Support Specialist?
If you get help from any family support organization, you might deal with a family support specialist. These specialists are social workers who evaluate your family's needs, arrange assistance for you, and provide you with referrals for educational and support programs. They may specialize in areas like domestic violence or child protective services. They work with families that include children, people with disabilities, or elderly members. Also, they provide counseling to the families they work with.
Child Support And Maintenance
After a divorce, many families have a very hard time surviving without child support and maintenance. This extra cash each month helps to keep them afloat despite the high costs of raising a child and dealing with the numerous additional expenses these families encounter. Child and family support services are available to help them get these payments and do so much more!
The Family Support Registry handles these child support and maintenance payments at their Family Support Payment Center. Each state in the U.S. is required to have a family support registry to collect child care payments and disperse them to the families with child support orders or maintenance agreements.
Payments can be made by check, online, or through an automatic withdrawal each month, making it simple for the person who owes the payments to make the transactions. Likewise, the families who receive the payments may receive them in several different ways. They may receive payment via direct deposit, or the payment can be added to a special card from the Family Support Registry that can be used as a debit card to pay for items directly.
Practical Help and Financial Assistance
The Family Support Division helps with a wide range of services to help families carry on daily life. They help with health care, child care, food assistance, child support, services for the blind, and temporary assistance during crisis situations. They may also offer energy assistance, Medicare Cost Savings Programs, a prescription plan, employment and skills training, and information on reproductive health and options.
Family Support Services may help with services for young parents, children and families of prisoners, and other programs that help parents as caregivers of their children. There is a program through the U.S. Department of Health and Human Services that Family Support Services offers to help people with developmental and/or intellectual disabilities. They offer help with child care, employment, housing, respite care, child abuse prevention, and substance abuse treatment. A family support center can hook you up with housing assistance, too, as well as many other services.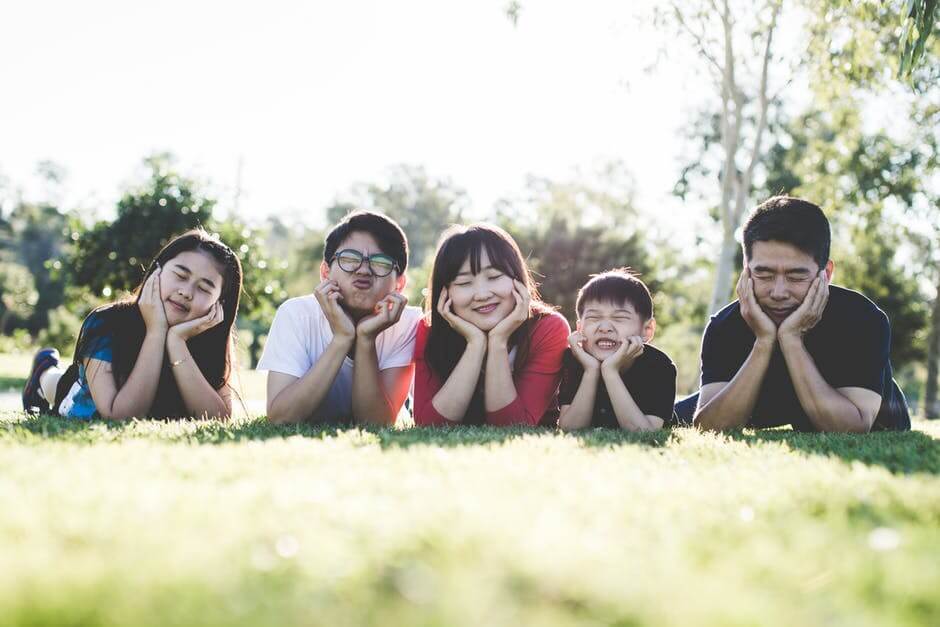 Source: pexels.com
Counseling Services
Also, under the very large umbrella of family support services are the many counseling services offered by family support center branches and organizations.
The Child and Family Support Center organization offers counseling for behavior problems, relationship issues, and to improve emotional health. This program also offers therapeutic foster care services. They help families struggling with emotional, relationship, behavioral or developmental challenges. Their focus is on keeping family members in their homes and/or local schools rather than having to go to residential treatment centers, hospitals, or detention centers.
There are many support groups for family of addicts. These groups help families deal with the addicted person's problem behavior and learn how to avoid enabling them to continue going down their same destructive path.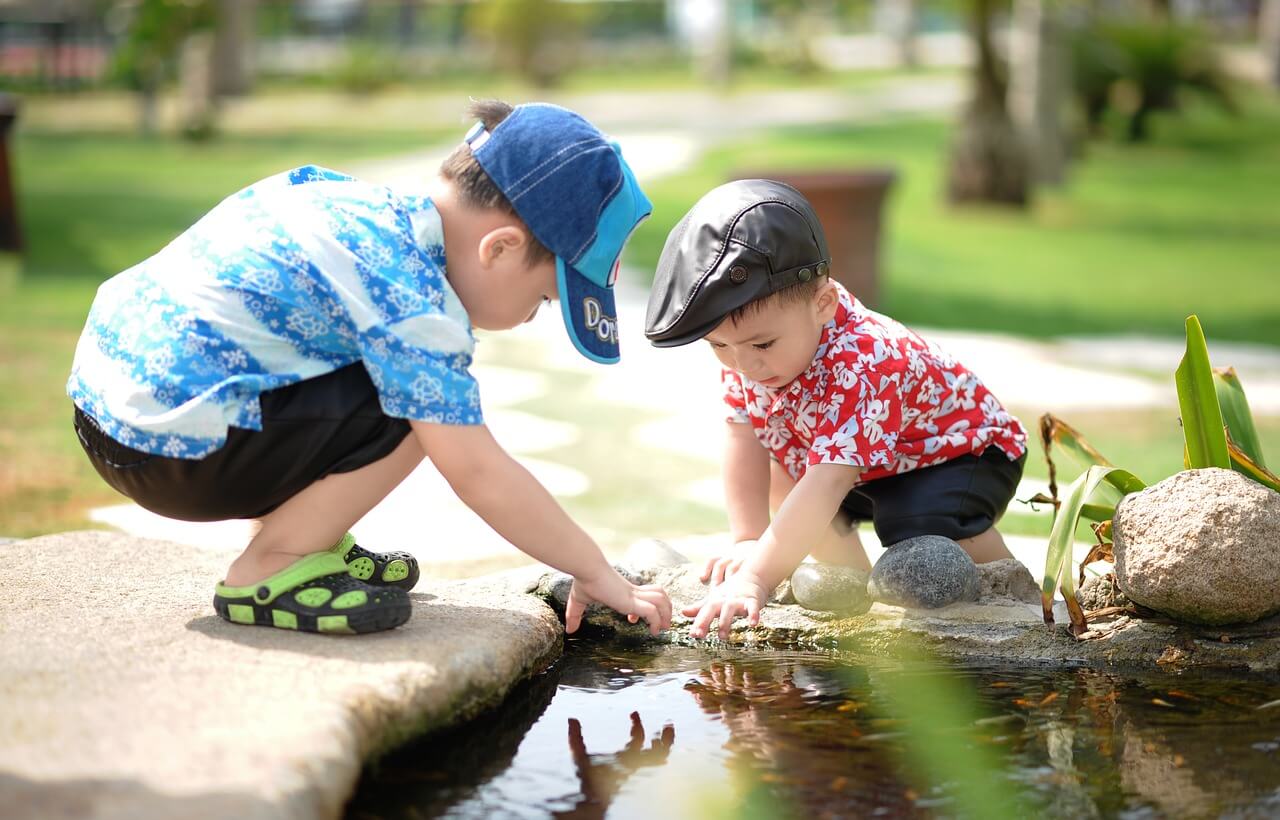 Source: pixabay.com
Military Family Support Centers
The military has a family support center organization for each branch of the service. These centers' programs are designed to meet the unique needs of members of the Army, Navy, Air Force, and Marines.
Soldier and Family Services
The Army program designed to help servicemembers and their families are called the Soldier and Family Services. This program offers counseling services and support groups for soldiers and their families. There, they can also find help with relocation, money management, legal assistance, and deployment services. Family advocacy services include groups for abuse prevention, parenting support, and help to families with special needs.
The Child and Youth Services program of the Soldier and Family Services offers a wide array of support services, including sports programs, youth education support, before-and-after school programs, daycare, and outreach programs for Army families living on post or in the surrounding community. Army Morale, Welfare, and Recreation Program offer both support and leisure services for these service members as all as any soldier worldwide.
Fleet and Family Support Center (Navy)
The Fleet and Family Support Center offer three main types of family support services. First, the Core Family Readiness program, also called Work and Life, supports the mission directly by helping service members and their families navigate the unique lifestyle required of them by the Navy.
Work and Life programs help with physical, interpersonal, emotional, and logistical problems. Some programs address the challenges that occur when the servicemember is deployed. Others help families make major life transitions, relocate, or find employment. There is also help with financial management. Finally, the Work and Life program helps families with Emergency Preparedness.
The second main program of the Fleet and Family Support Center is the Sexual Assault Prevention and Response Program. The third program is the Navy Gold Star Program, which is the Navy's program for helping families with long-term nonmedical case management and support for surviving families of service members who die on active duty.
Airman & Family Readiness Center (Air Force)
The Airman and Family Readiness Center provides services geared to Air Force members and their families. They help service members and their families prepare for deployment, remote duty or long TDYs. They provide pre- and post-deployment briefings, which are required for airmen and recommended for spouses.
In addition, The AFRC offers relocations assistance for PCS moves. They give a newcomer briefing for incoming airmen and their families and supply them with information on the local area where they've just arrived. They also offer employment assistance for airmen and their spouses. Many Air Force spouses enjoy volunteering at this family support center to meet people who live on their new base.
Marine & Family Programs
The Marines' Marine & Family Programs also serve members of the Navy. They have counseling as well as support groups for new parents, substance abuse, sexual assault and Families OverComing Under Stress. They offer victim advocacy, too. Military and Family Life Counselors offer suicide prevention and substance abuse counseling. There's help for dealing with local schools, learning life skills, and advancing your career through employment services and educational resources. There are Financial Management and Retired Services offices. The programs also include a library and youth sports programs.
Don't Panic! Get Help from Family Support Services!
With all the different types of family support available, there's no reason to face your greatest challenges on your own. When family life seems unbearable, either due to relationship issues, practical problems, or financial difficulties, you can get the help you need to live through each day and ultimately improve the quality of your family's life.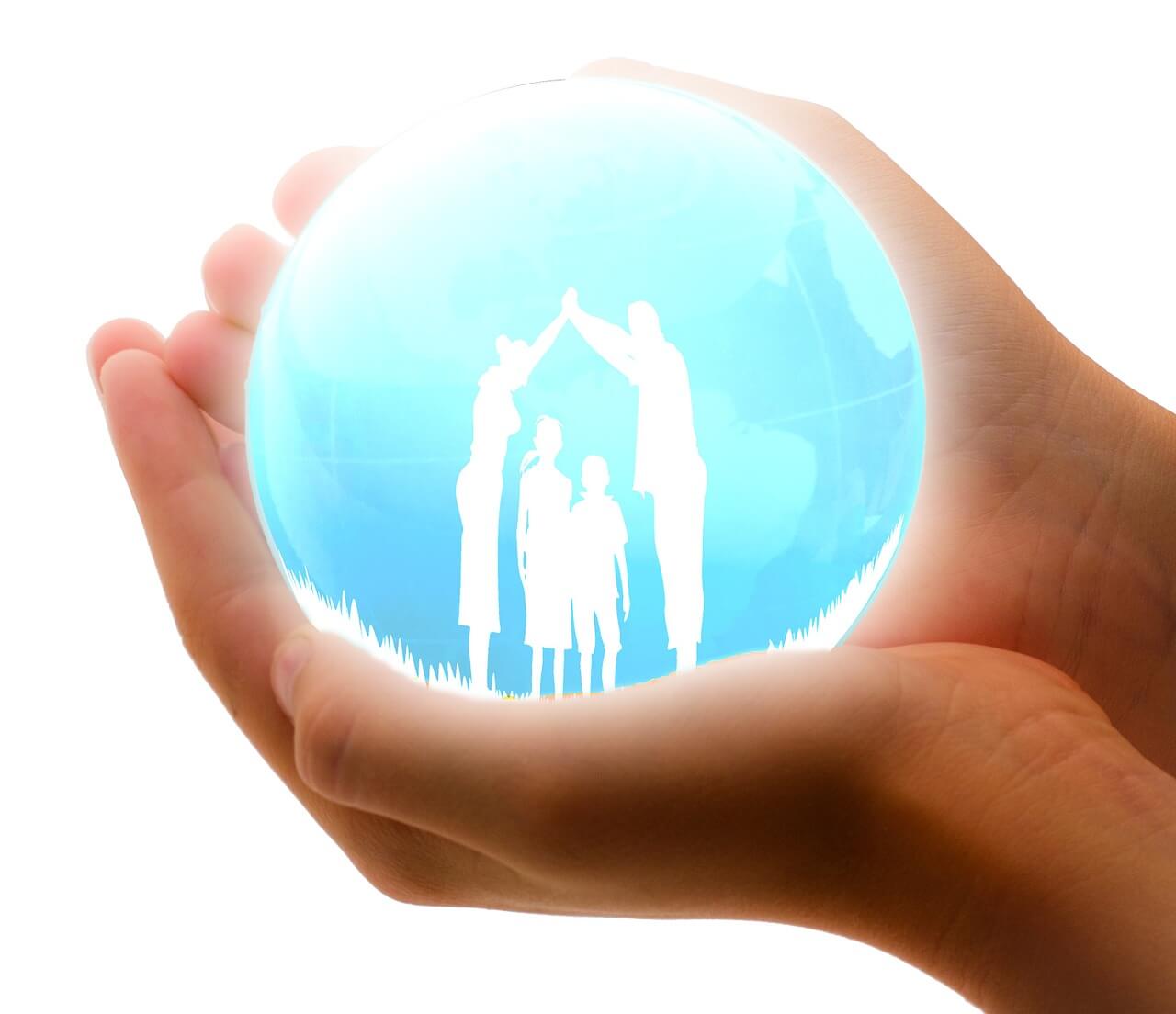 Source: pixabay.com
Never think that getting help is a sign of weakness. Instead, it's a sign of wisdom that shows you understand that sometimes life is too hard to go it alone. Besides that, getting family support when your family needs it may prevent even more serious problems in the future.
If you're hesitant to reach out to an organization where you feel like you might be harshly judged, you can start slowly by talking to an individual counselor at BetterHelp.com first. You'll learn more about how to deal with your situation and find out how family support works. You only have one life to give to your family. Make it a good one, and make it count!
---
Previous Article
How To Build A Happy Stepfamily
---
Next Article
What Is The Importance Of Family In Modern Society?
---
The information on this page is not intended to be a substitution for diagnosis, treatment, or informed professional advice. You should not take any action or avoid taking any action without consulting with a qualified mental health professional. For more information, please read our
terms of use.